CRYING BEHBEHS. They're inevitable.
So we want to know what your best tips and tricks are for dealing with them. How do you soothe or calm a fussy kiddo ASAP?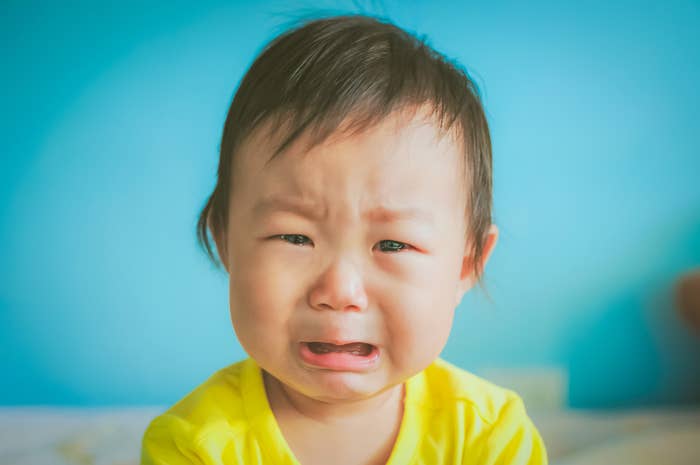 Maybe you swear by a certain routine — like The Five S's:
Or a toy or DIY gadget that works every time — or at least distracts 'em for a bit:
Share the tips and tricks that worked for you in the comments below, and you might be featured in a future BuzzFeed Community post!