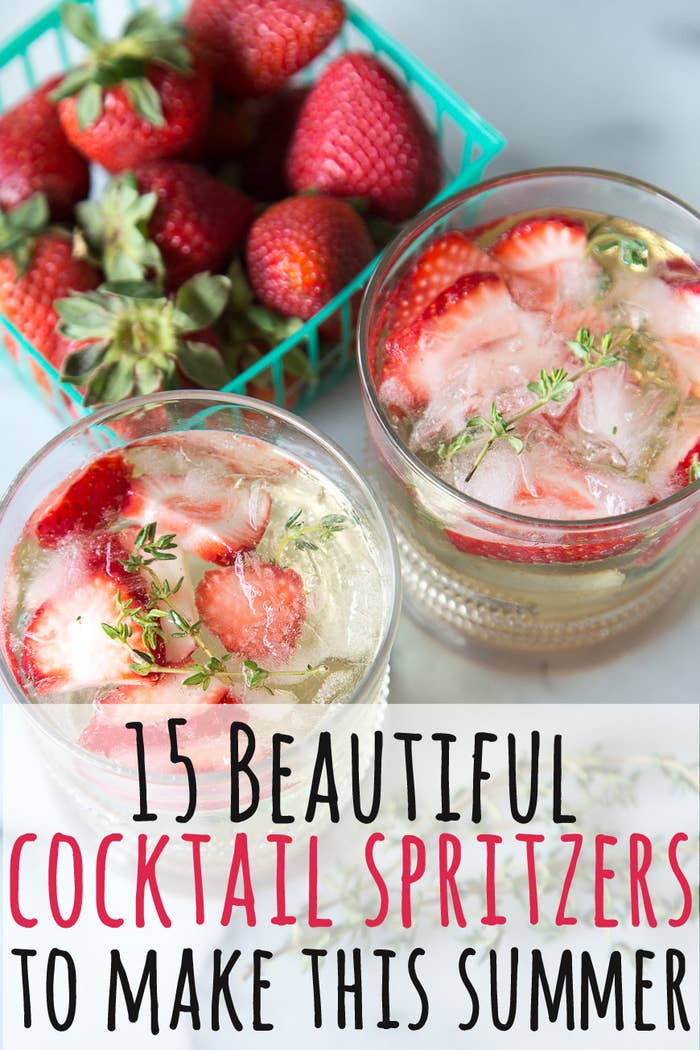 1.
Grapefruit and Ginger Spritzer With Mint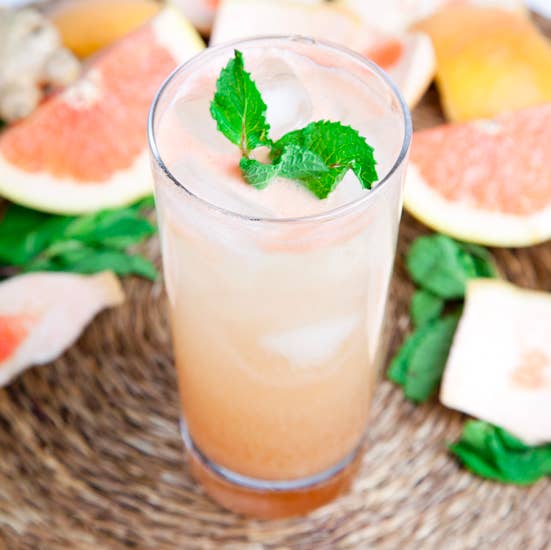 3.
Rosemary, Peach, and White Wine Spritzer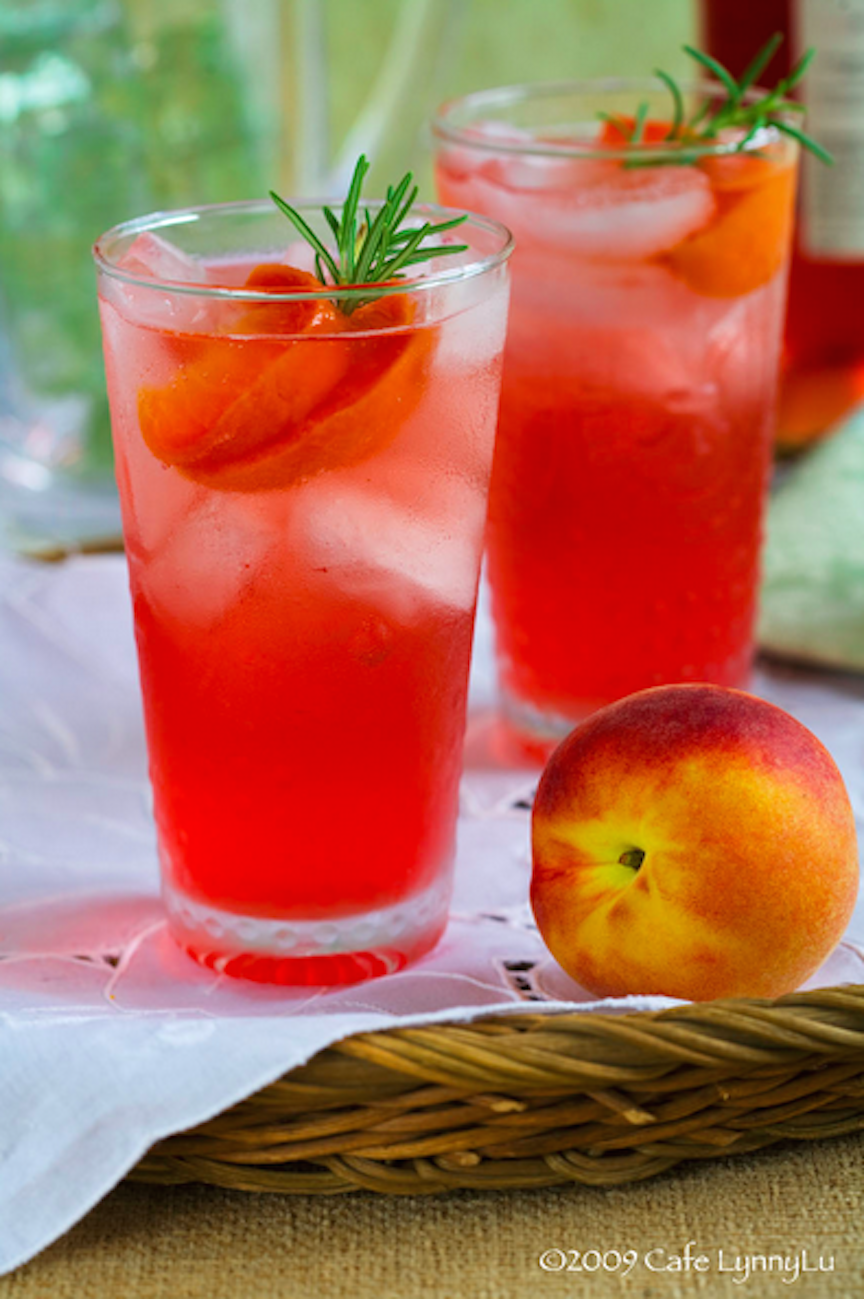 4.
Spiked Strawberry Lemonade Spritzers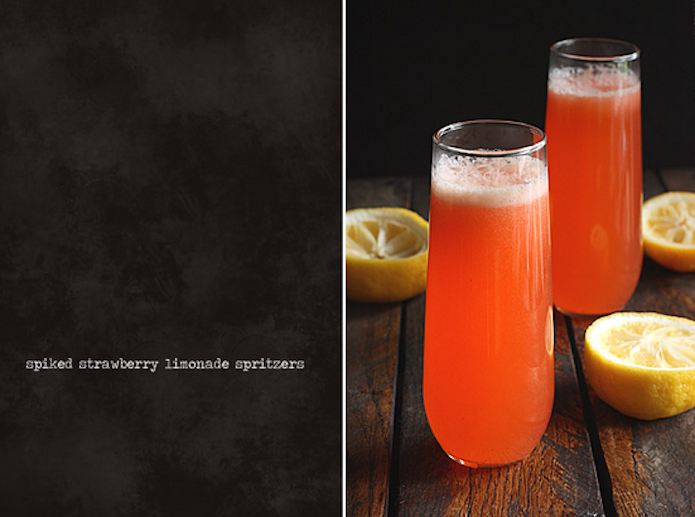 5.
Zesty White Wine Spritzer with Sliced Chili Peppers
6.
Rosemary Gin Spritzer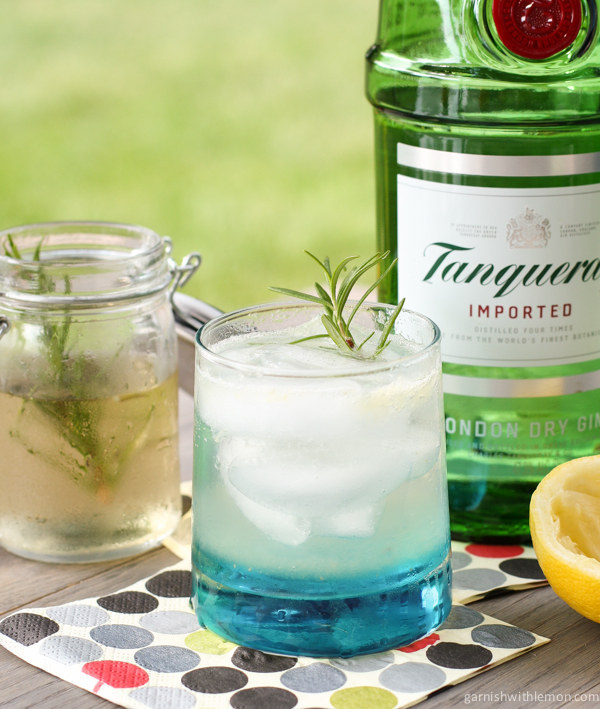 7.
Red Wine Spritzer with Blood Orange and Grapefruit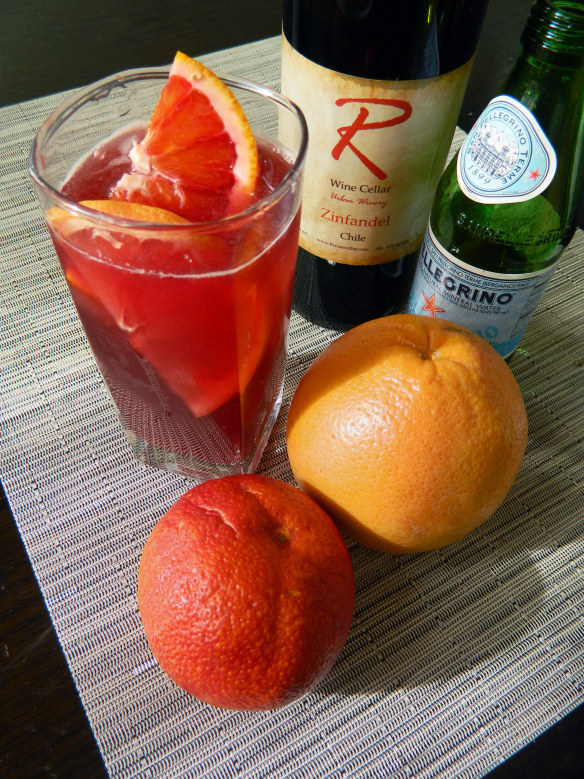 8.
Mango-Moscato Spritzer
9.
Strawberry, Aperol, and Rosé Spritzer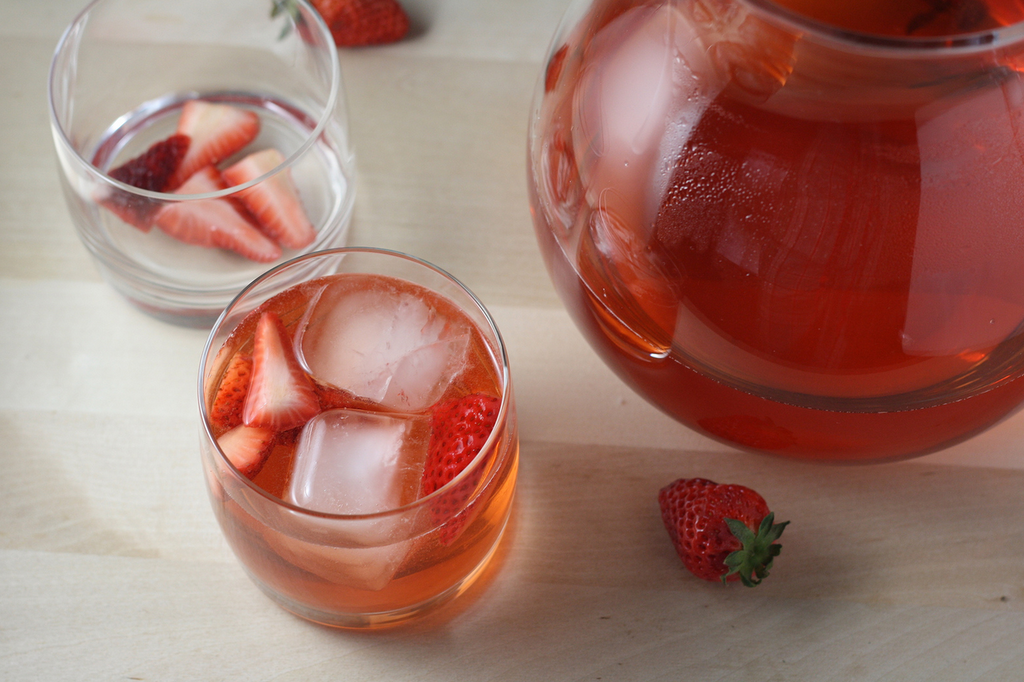 10.
Pomegranate and Lemonade Spritzers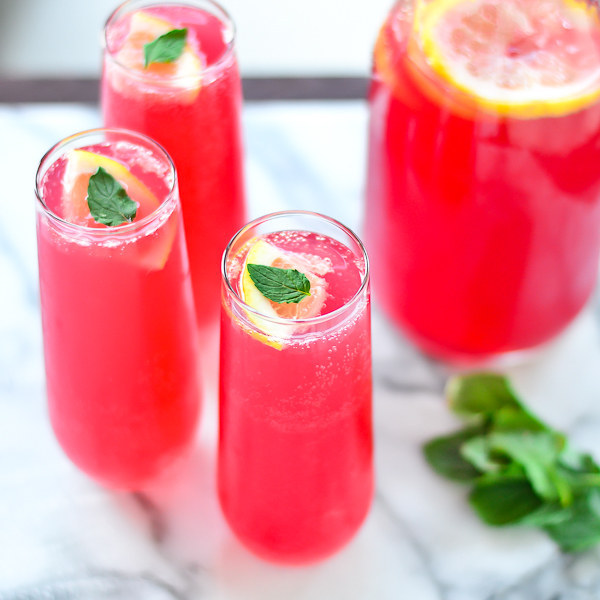 11.
Mandarin and Vodka Spritzer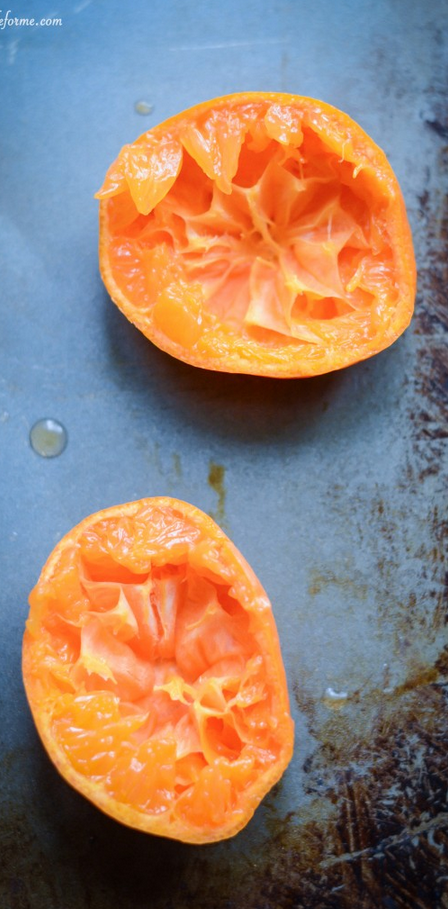 12.
Blackberry Mint Spritzer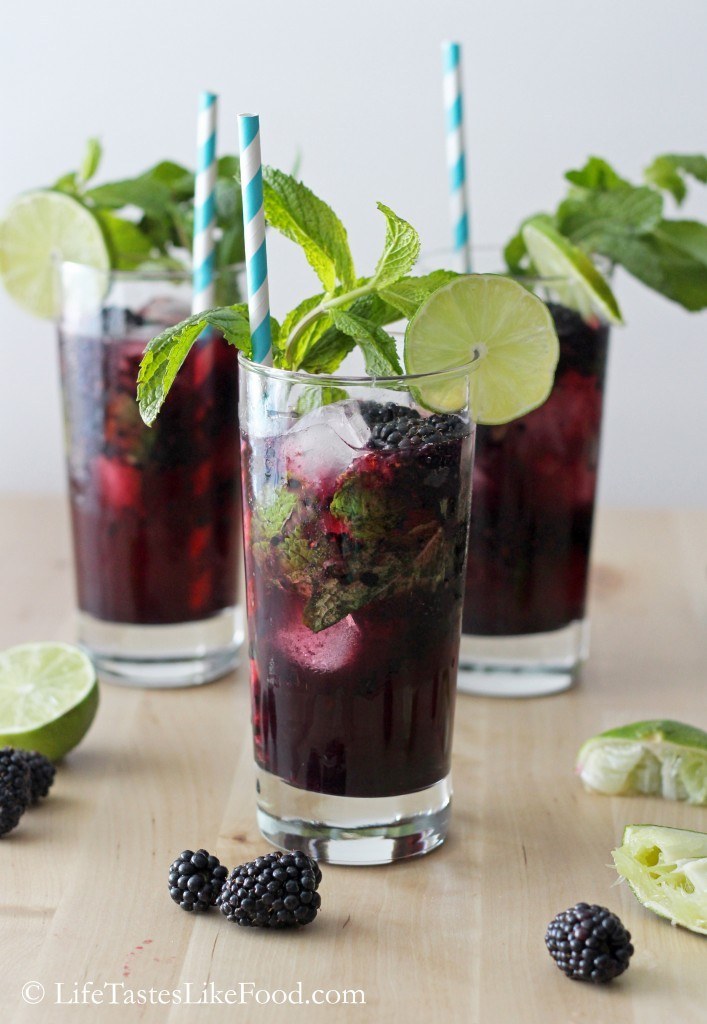 13.
Strawberry-Ginger and Sparkling Wine Spritzer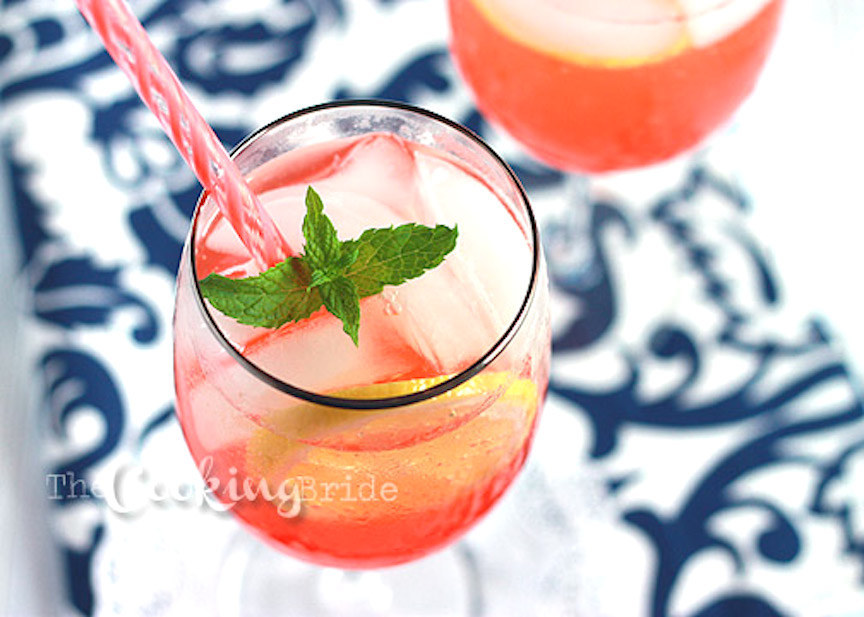 14.
Fig and Bourbon Spritzer
15.
Strawberry Thyme Lillet Spritzers