So we want to know: What's your go-to meal that only uses five ingredients or less?
(And BTW: Olive oil, salt, and pepper don't count. 😎)
Maybe you reach for a pantry staple like pasta — and dress it up with fresh greens: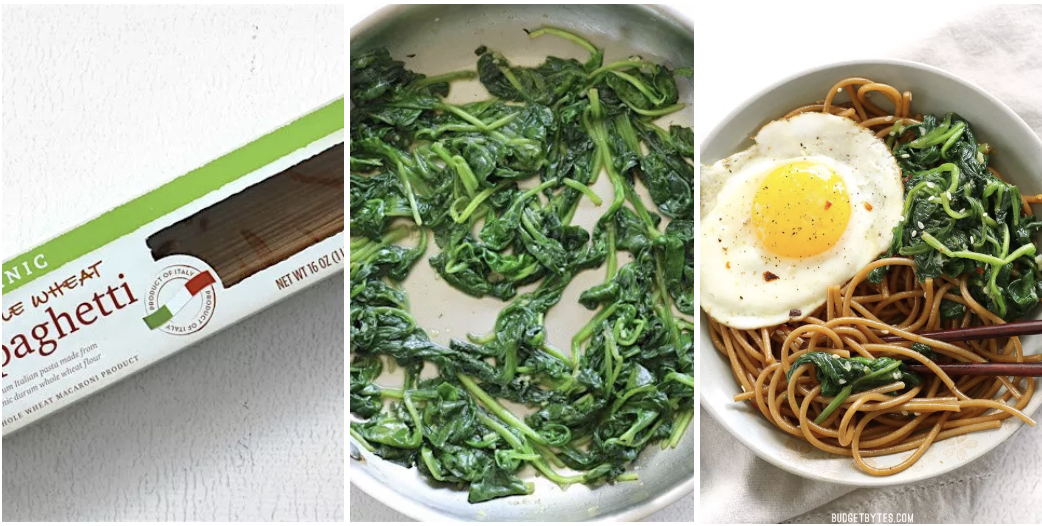 Or a simple tomato sauce:
Or you turn to a one-pan protein for easy cleanup: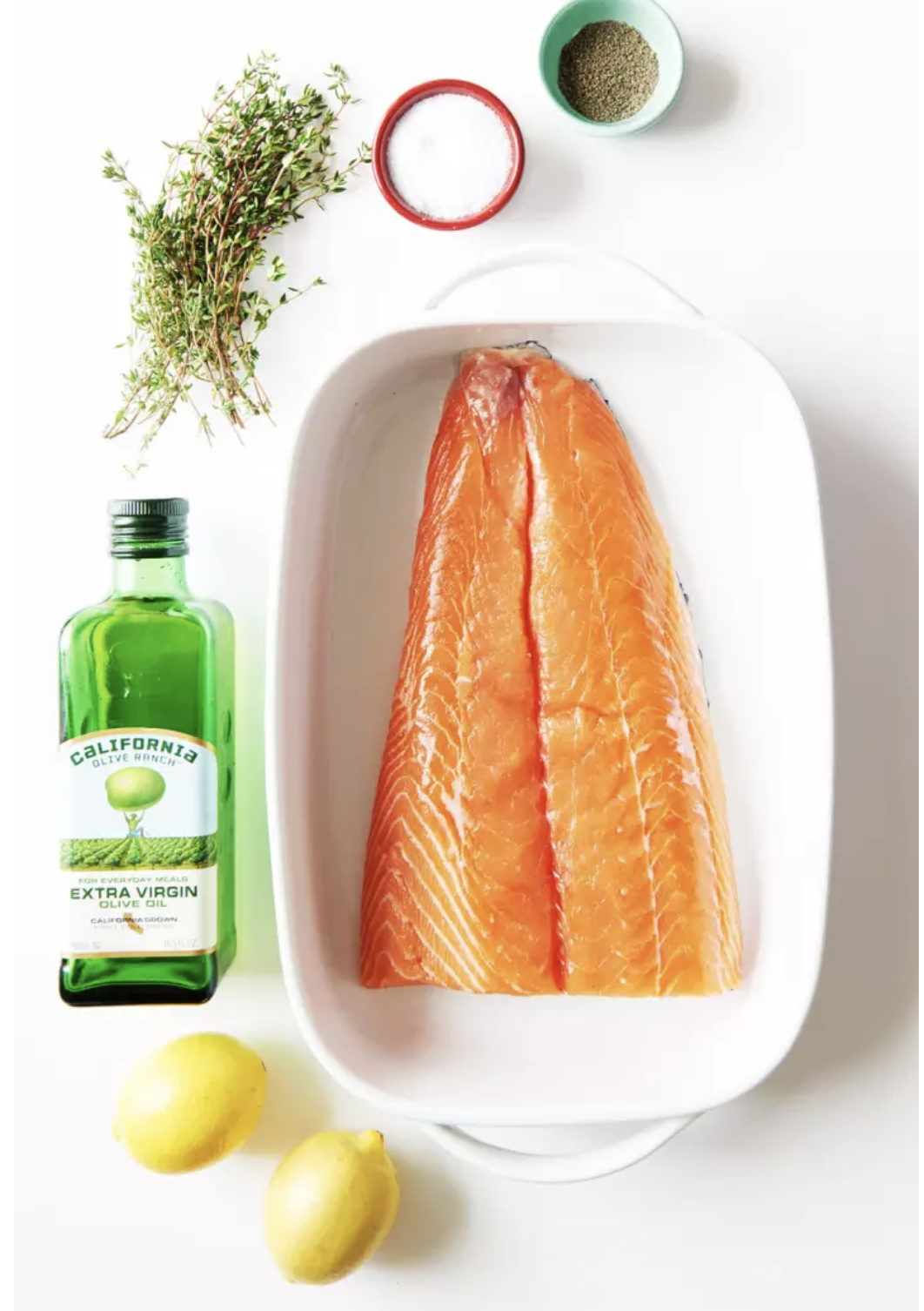 Or you toss five favorites into a slow cooker and let dinner cook itself: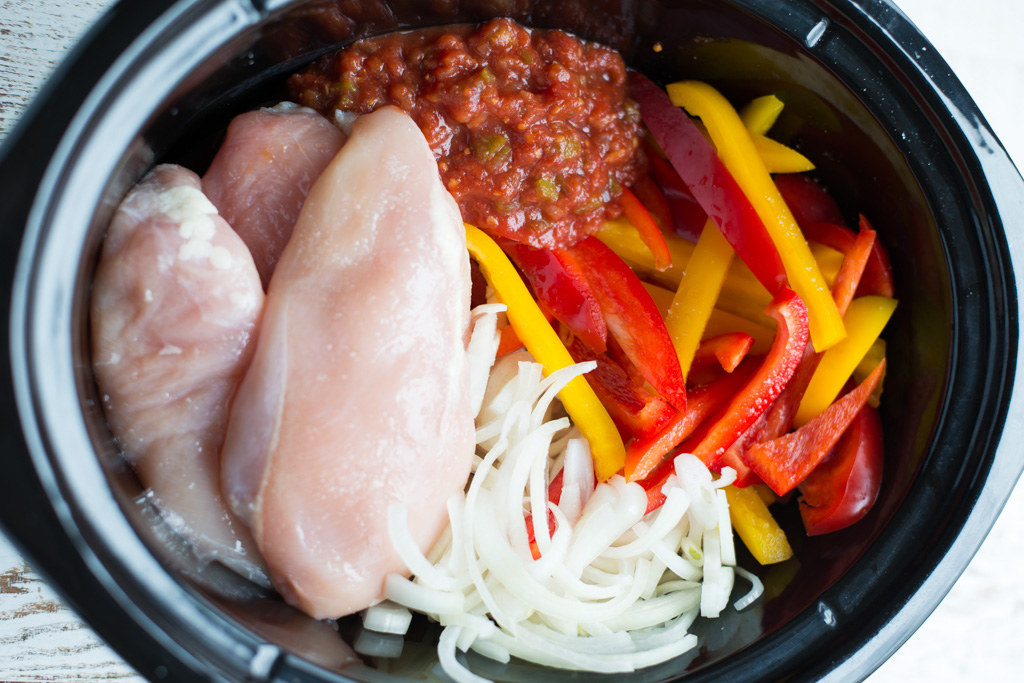 Or you go the breakfast-for-dinner route:

Whatever your favorite five-ingredient dinner is, we want to know! Share it in the comments below — along with the recipe and/or photo — and you might be featured on BuzzFeed and Tasty.