Ellen DeGeneres: Daytime host...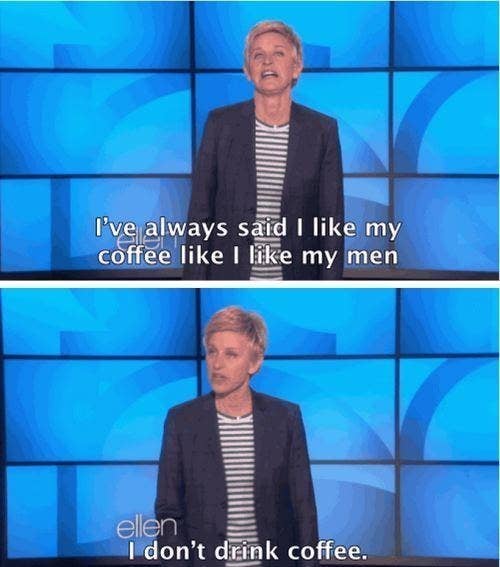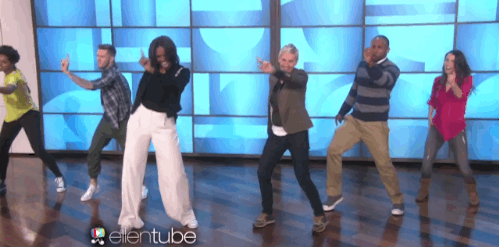 ~Dory forever~...
And now? Fashion designer.
Her new lifestyle brand, ED by Ellen, will be available online later this summer — and will feature everything from blazers, to bomber jackets, to home decor.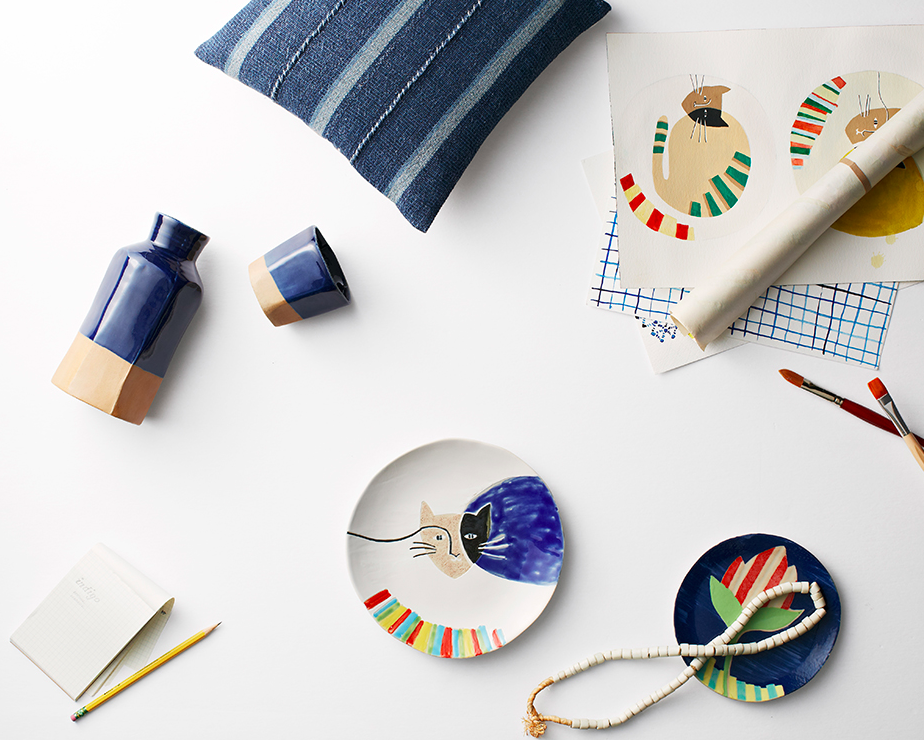 In an interview with Refinery29, Ellen explained that the idea to design a line came about because she often had trouble finding clothes she felt comfortable in.
"I [like] to be really comfortable. And I've never found women's clothes that I felt completely comfortable in, the way they were cut. I didn't want to wear men's clothes, and if I did like something," she said. "I would always have to alter it to fit me."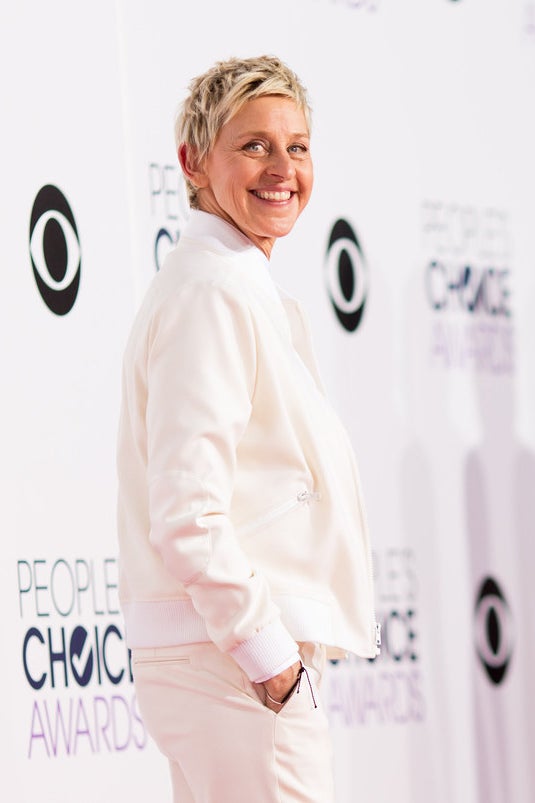 "We started making my own clothes on the show and noticing that a lot of people who were coming to the show were trying to dress like me, but those clothes weren't out there," she said.
When designing, Ellen drew inspiration from her own likes and dislikes — and said it was most important for her to create a gender-neutral collection that highlighted that mix.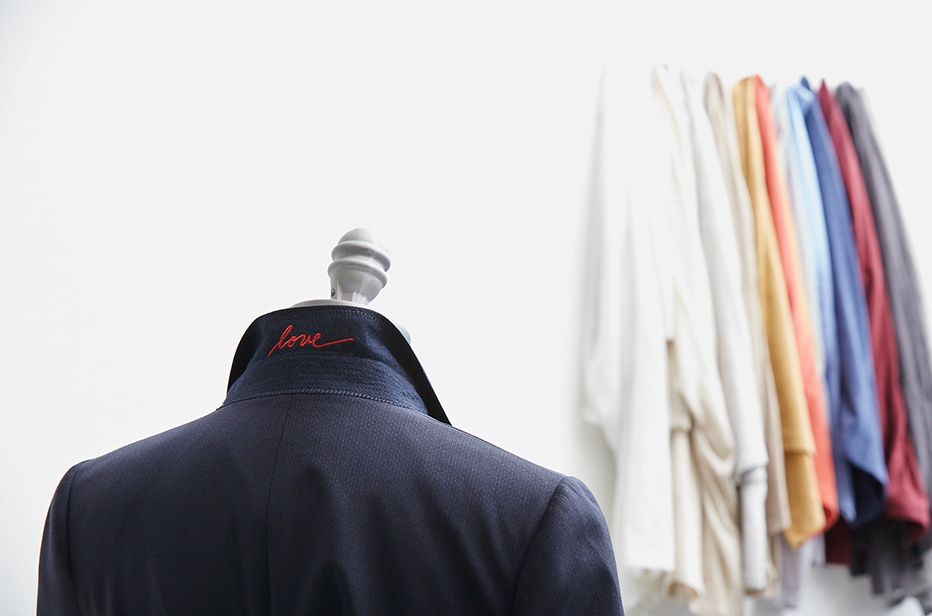 "I don't think blue is for boys and pink is for girls. I don't think that exists anymore."
"We're learning so much about gender and sexuality and fluidity," she said. "And I think that should blend and bleed into the fashion world."