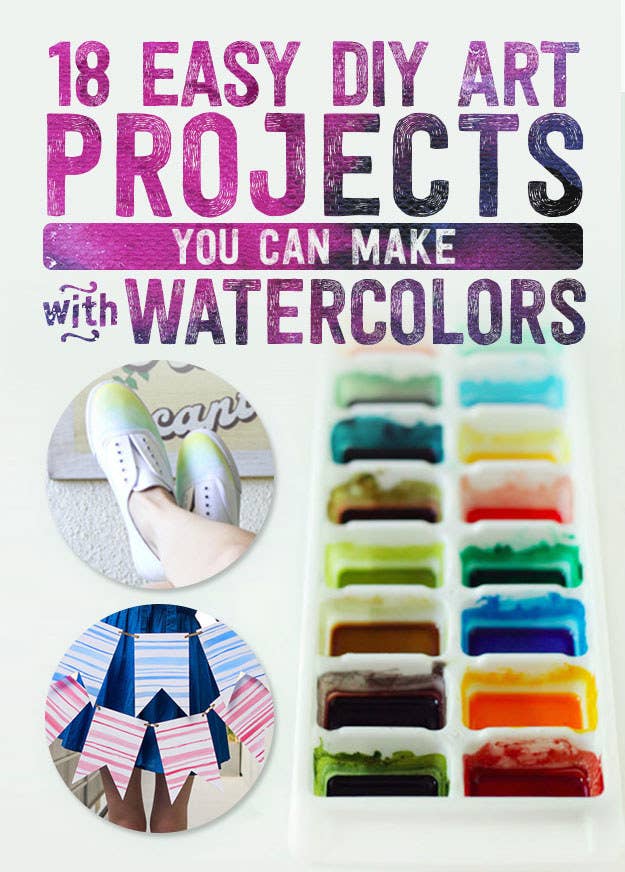 Start by making your own watercolors with five simple ingredients.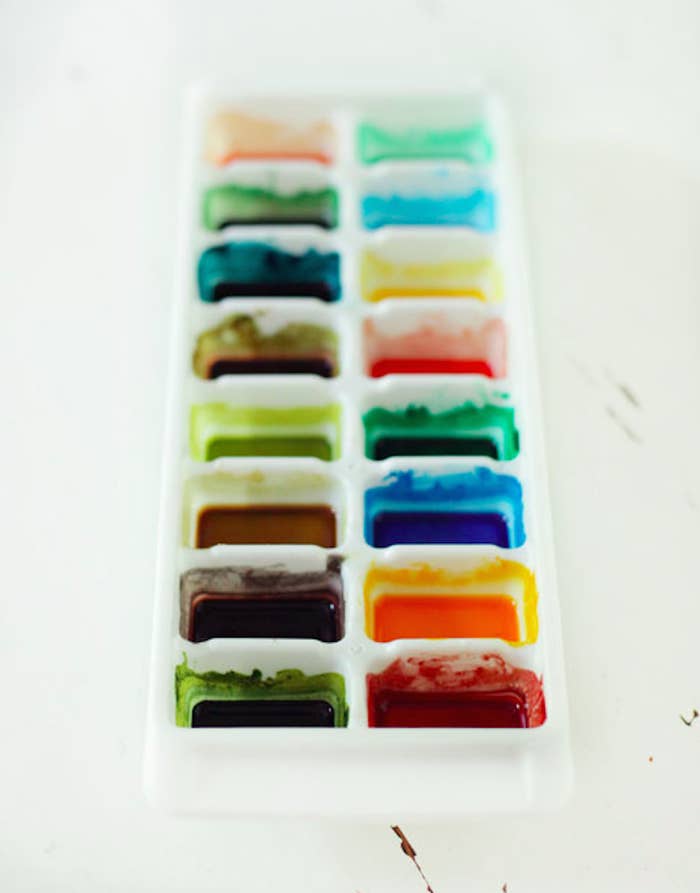 1.
Minimalist Thank You Cards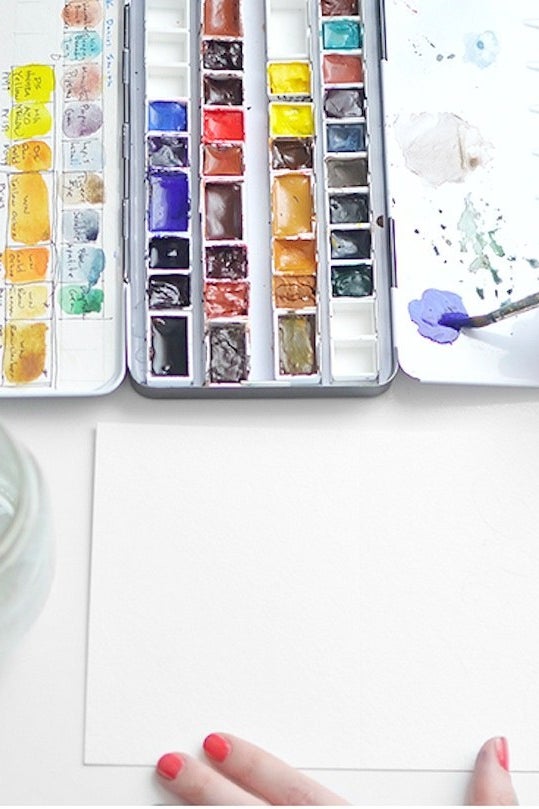 Find instructions and lettering tips here. (Also: With this and most other items on this list, you'll want to use to use a thicker paper — ideally watercolor paper, but cardstock works too — for the best results.)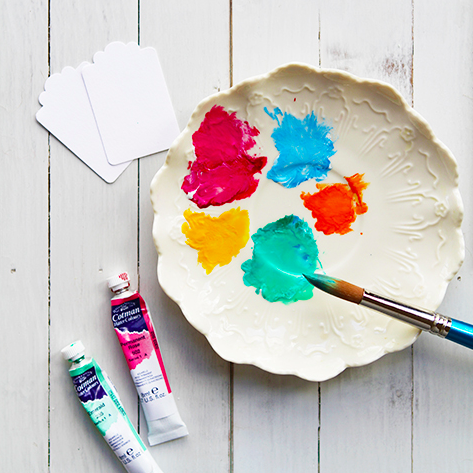 One of the best things about painting with watercolors? Mistakes don't really matter. The end result usually looks best after you 1) decide on some complementary colors, and 2) blend and match everything. But other than that, there aren't a ton of rules to follow. (And this canvas print is a great starter project.)
This version actually uses nail polish for an easy, watercolor-inspired look. Instructions here. (Alternatively, you can also find paint-specific instructions here.)
5.
Watercolor Desk Calendar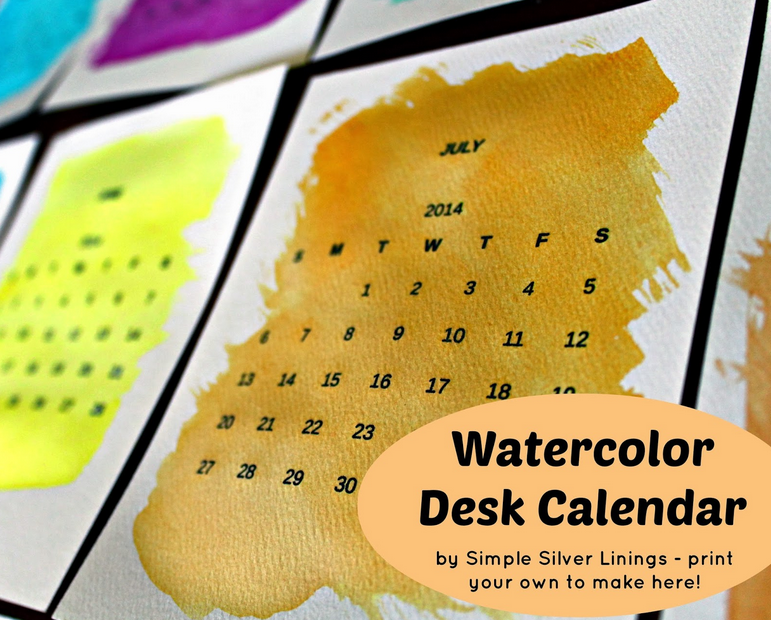 6.
Fall-Inspired Watercolor Resist Art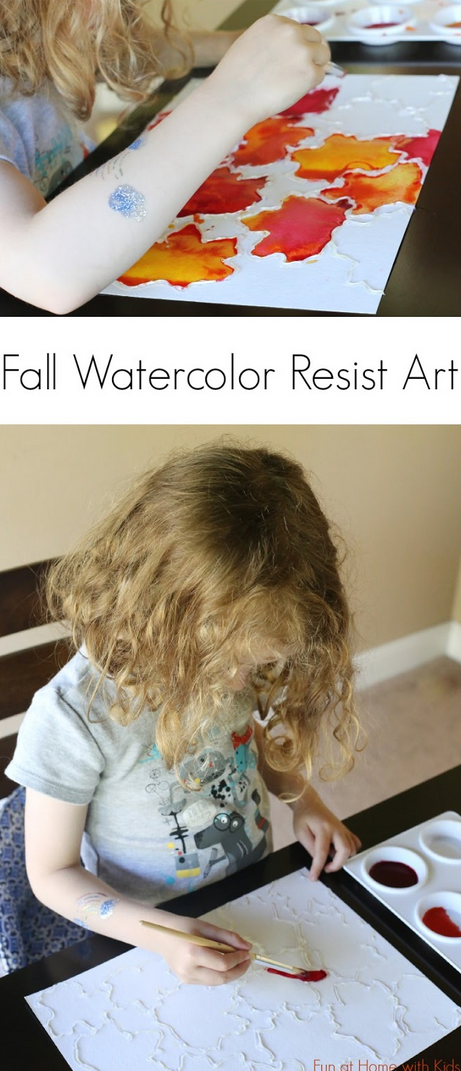 7.
Or Resist Art: Crayola Edition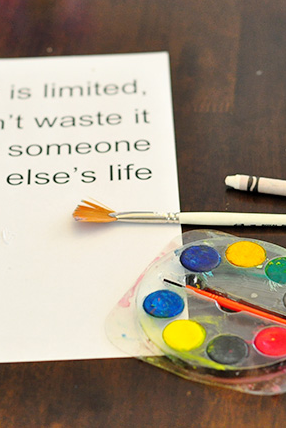 This one swaps the hot glue gun for a white crayon — which you can use to trace a favorite quote, lyric, or design. Instructions here.
9.
Geometric Watercolor Painting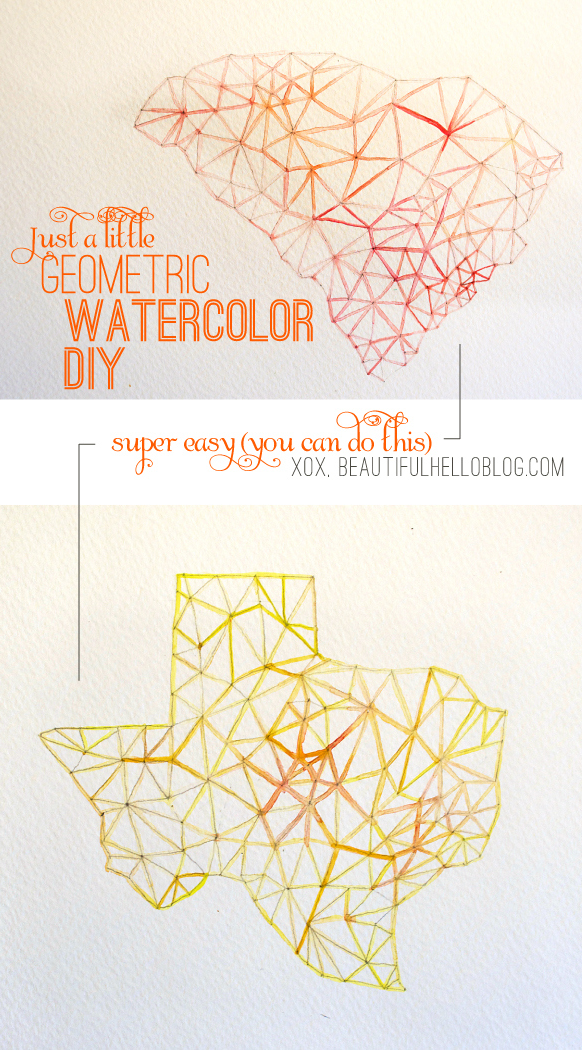 10.
Printable Watercolor Gift Boxes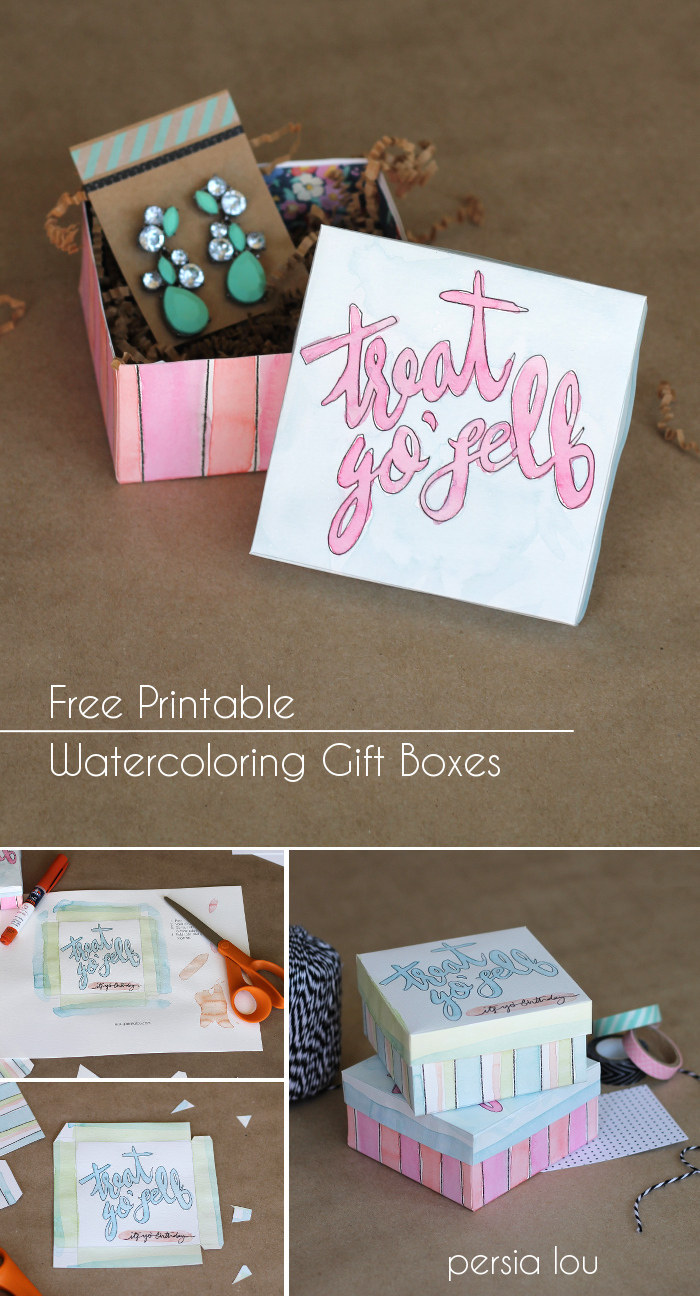 12.
Striped Watercolor Bunting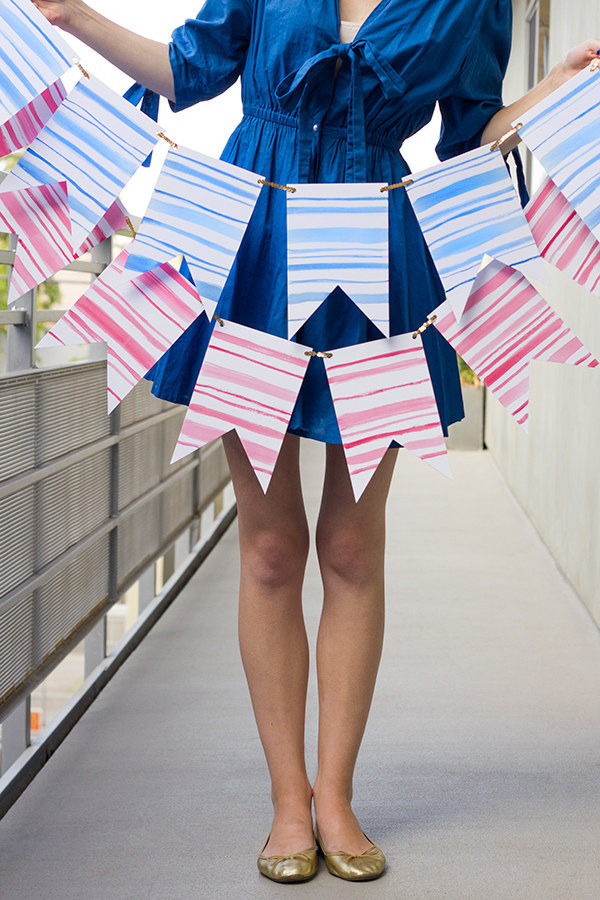 13.
Literary Watercolor Garland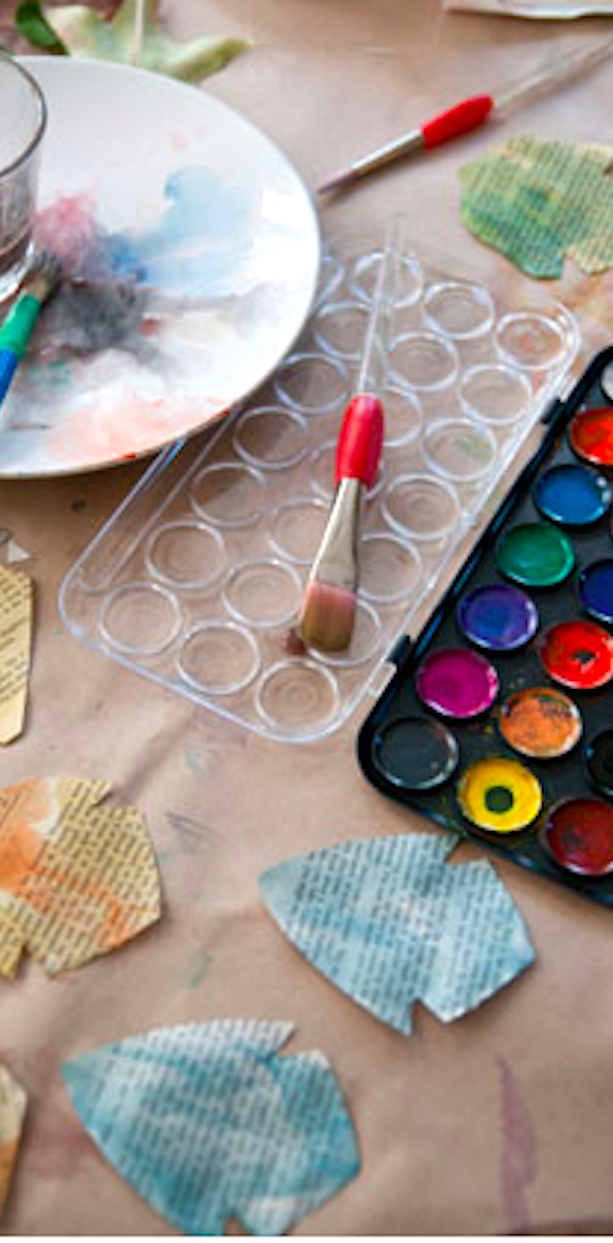 An adorable way to upcycle old books, and simple enough for kids to pitch in too. Instructions here. (Stick with a certain color scheme — like orange and black, or red and green — for easy holiday decor.)
14.
Step-by-Step Watercolor Florals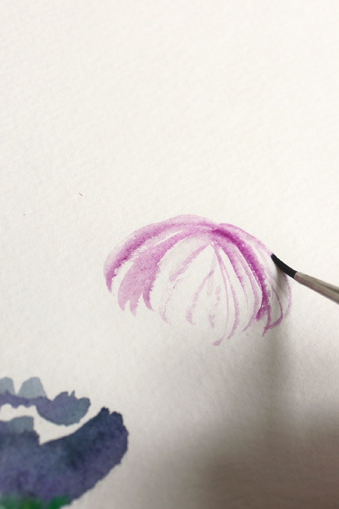 This versatile design would work well on notecards, place-settings, or even as a print on its own. Find detailed instructions on how to create flowers and blend hues here.
15.
Ombre Watercolor Shoes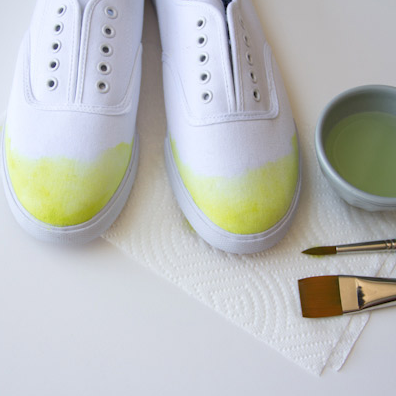 So bright, so right. Just start with plain white canvas sneakers or slip-ons. Instructions here.
16.
Watercolor-Inspired Throw Pillow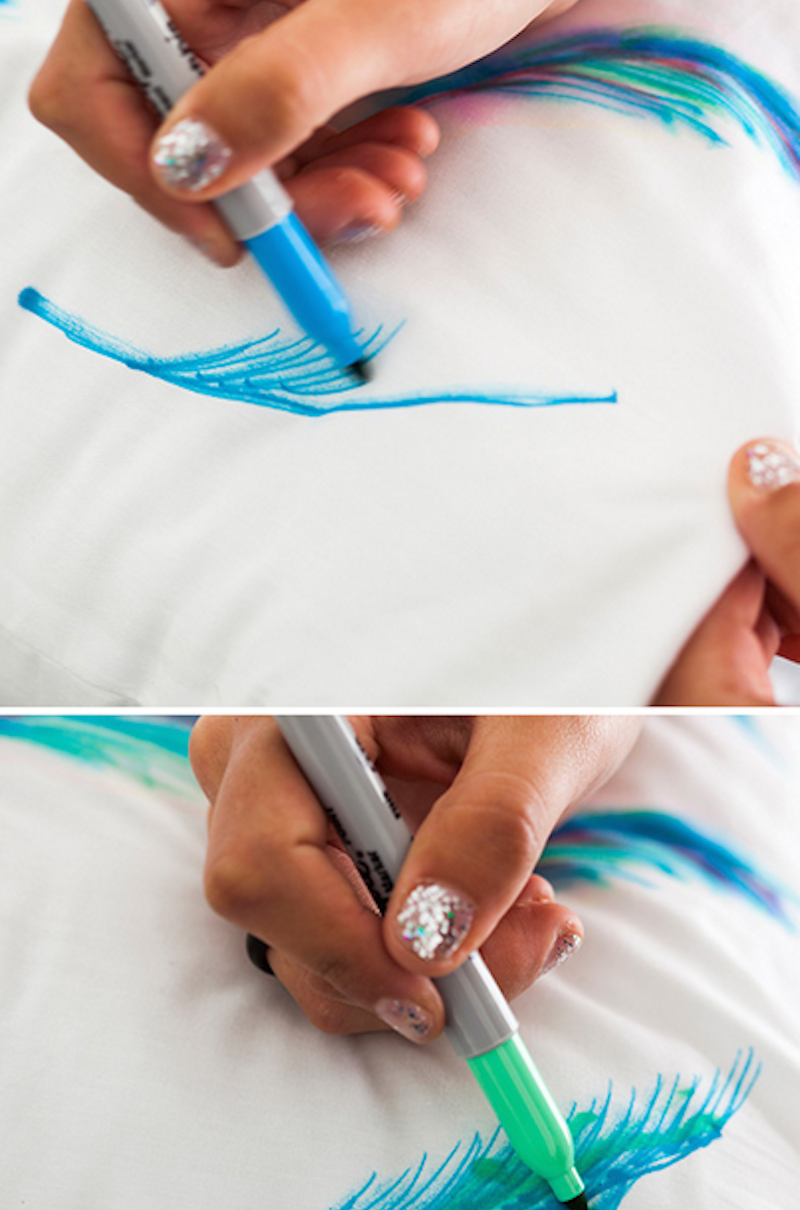 Just about any design works here: Sharpie ink is smudged with rubbing alcohol and then set with heat for an (insanely simple) watercolor-esque result. Instructions here.
17.
DIY Watercolor Paper Flowers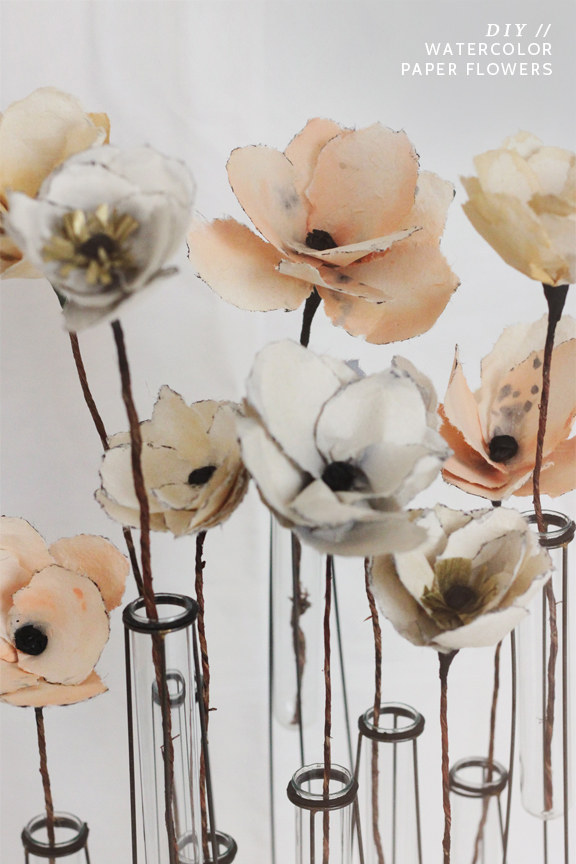 18.
Watercolor Sugar Cookies