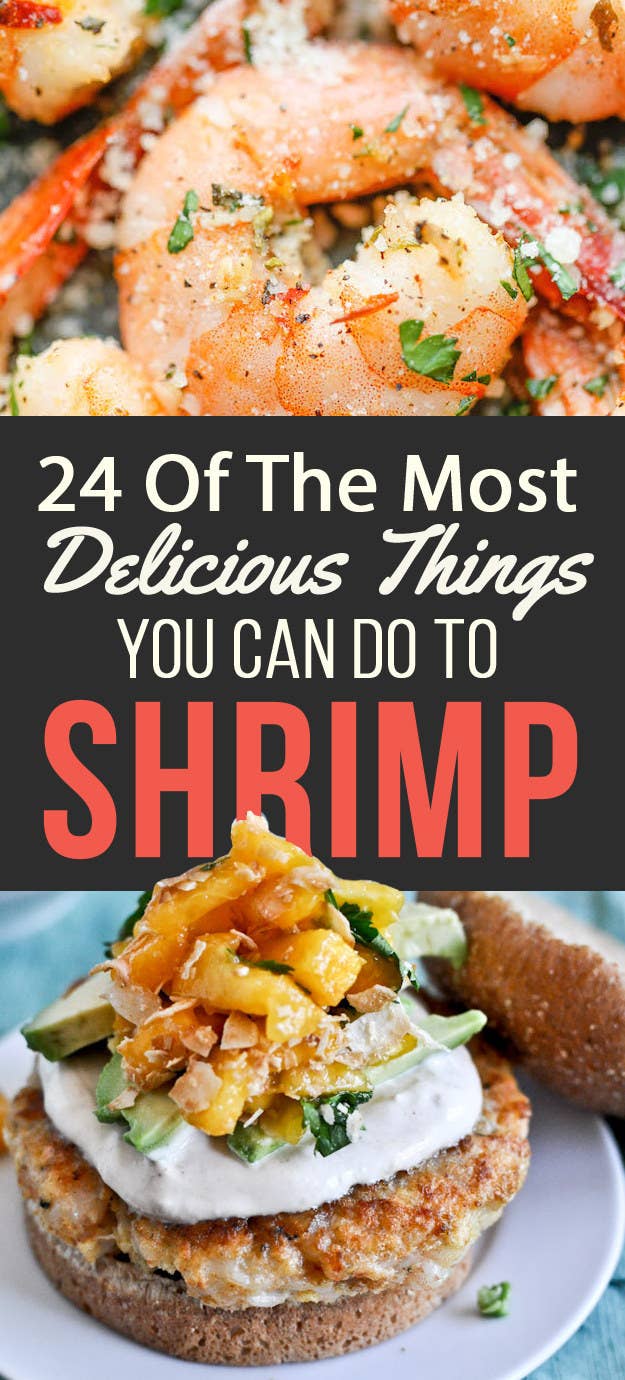 1.
Shrimp Pasta with Creamy Bisque Sauce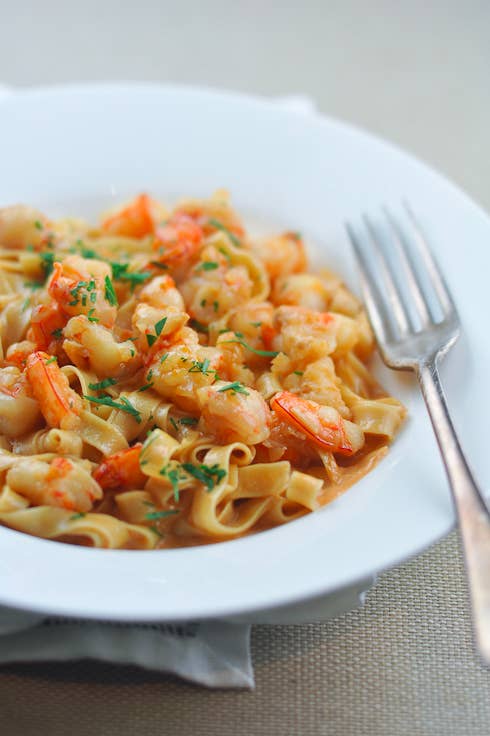 2.
Easy Shrimp & Guacamole Tostadas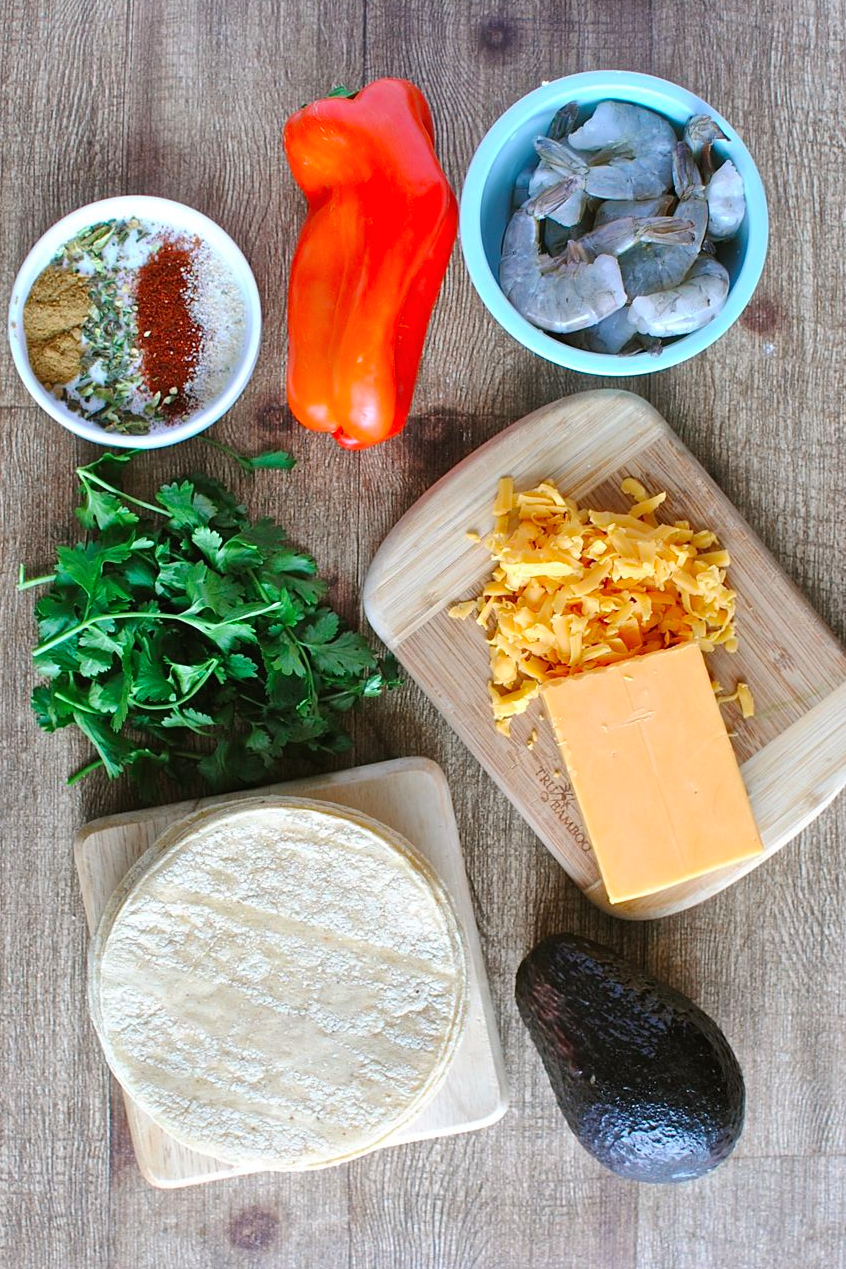 The shrimp are tossed in a quick mix of cumin, chili powder, red pepper flakes, and garlic salt. Get the recipe.
3.
Shrimp & Pesto Pizza with Goat Cheese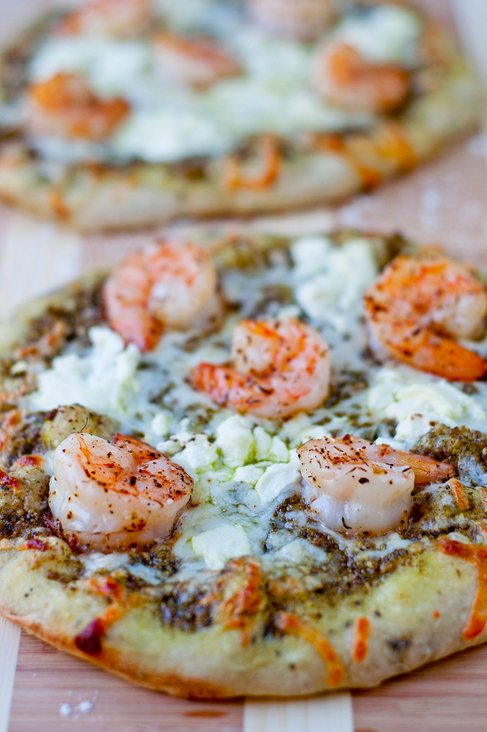 4.
Crispy Coconut Shrimp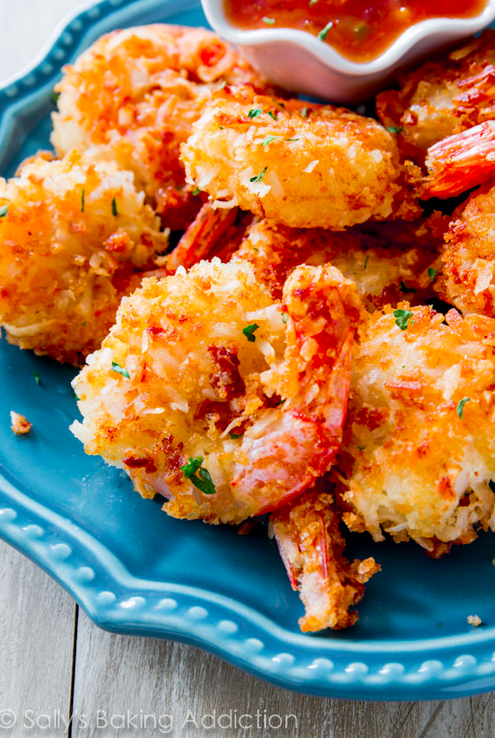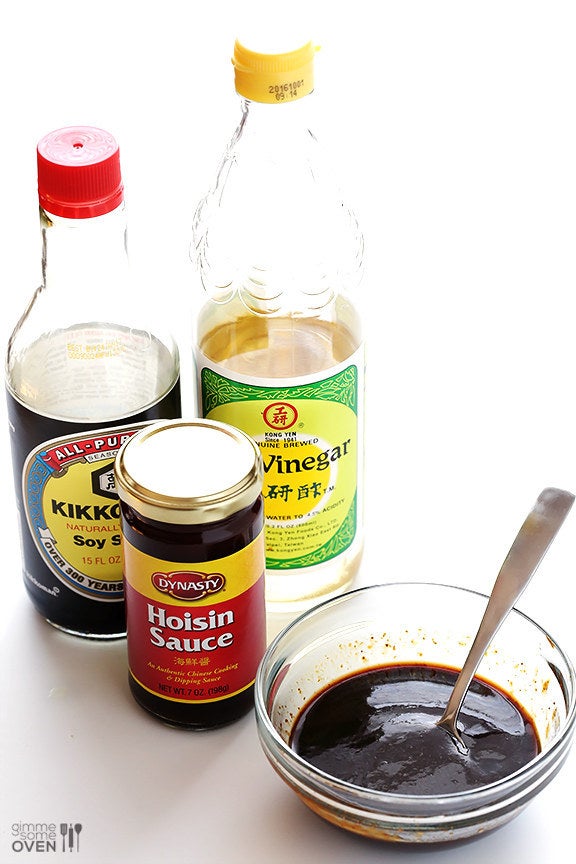 Even if you don't make the shrimp, you should add the insanely simple (and versatile!) sauce to your repertoire: soy sauce + rice wine vinegar + hoisin. Get the recipe.
6.
Shrimp Burgers with Chipotle Cream and Peach Salsa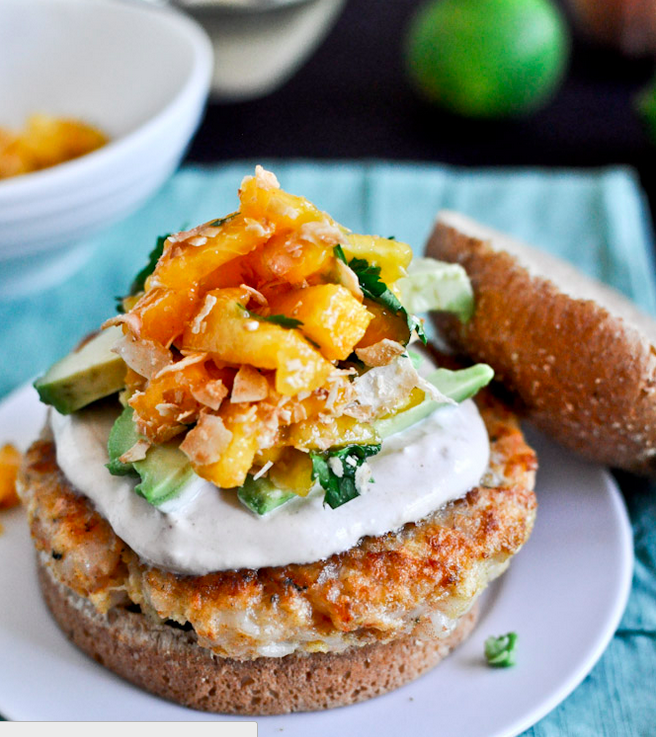 7.
Creamy Corn Chowder with Barbecue Shrimp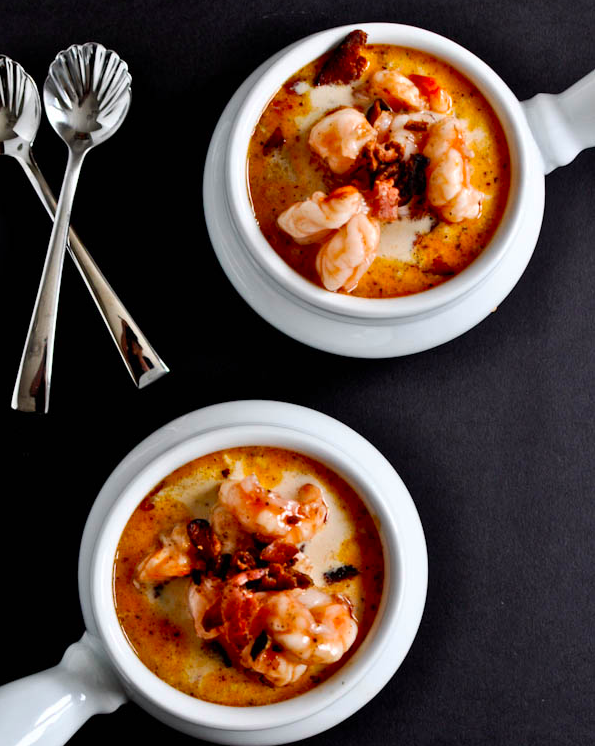 8.
Garlic Parmesan Roasted Shrimp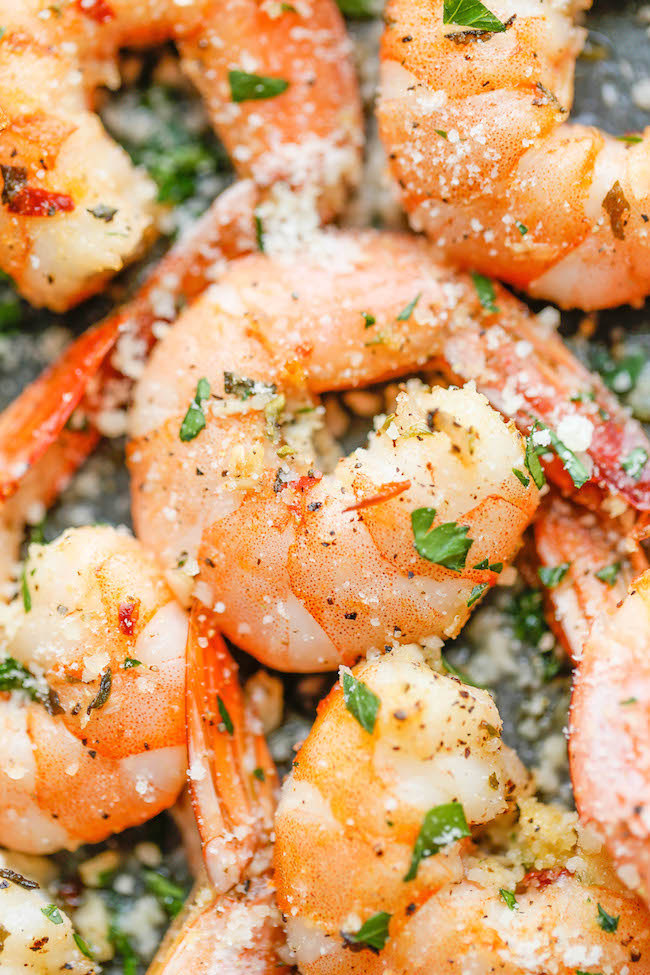 10.
Shrimp Alfredo Pasta Bake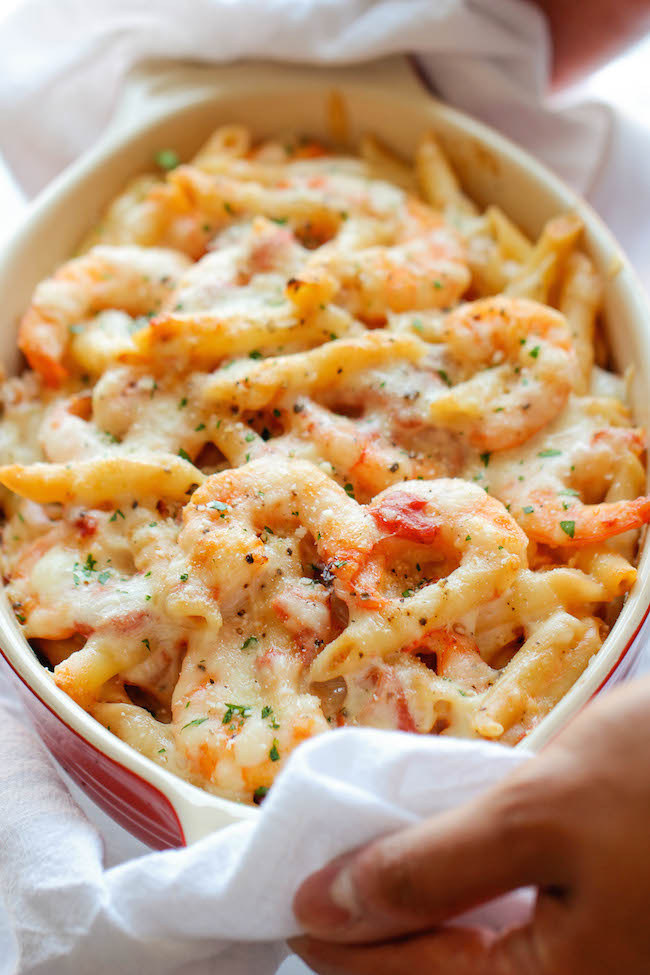 11.
Easy Shrimp Taco Bites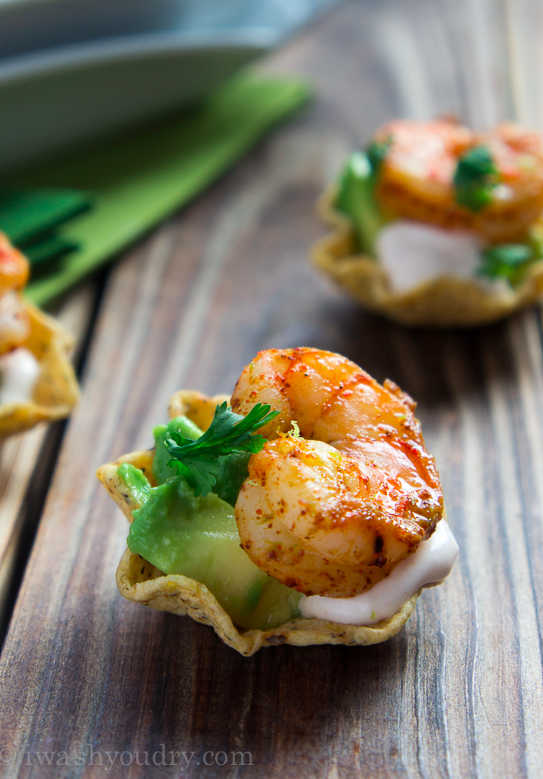 12.
Spicy New Orleans-Inspired Shrimp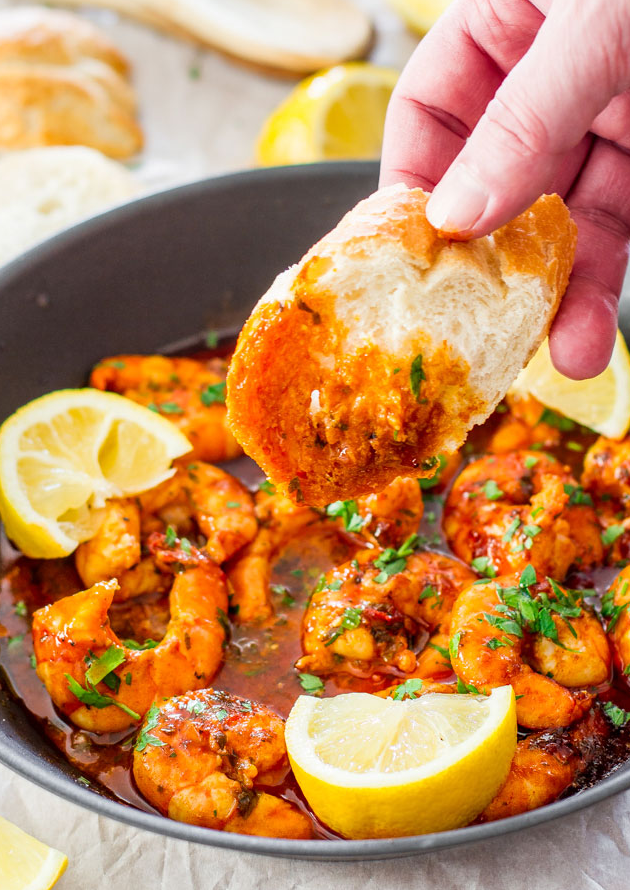 13.
One-Pan Shrimp with Garlic and Parsley Butter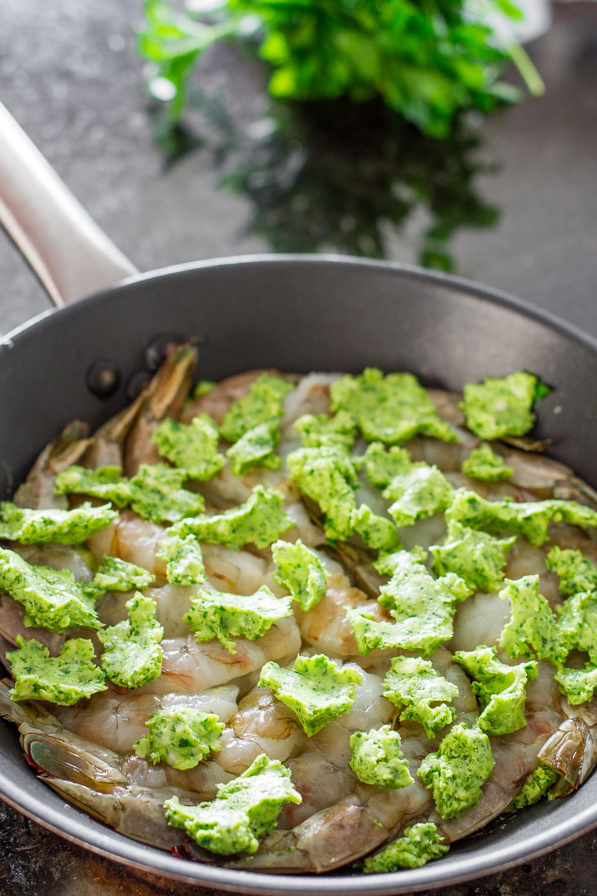 Serve these with crusty bread to soak up all that extra liquid. Get the recipe.
14.
Spicy Firecracker Shrimp

15.
Southern Style Pickled Shrimp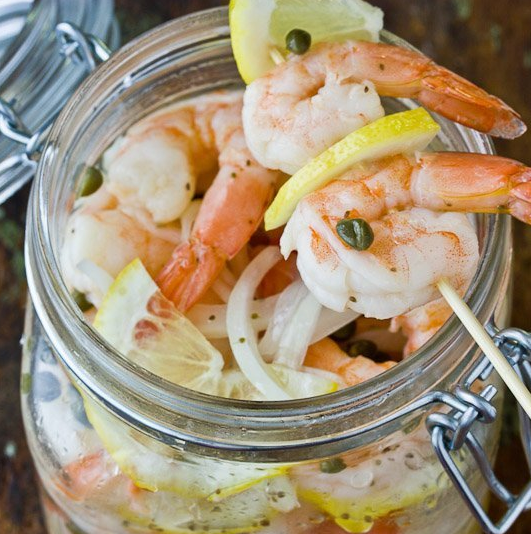 16.
Shrimp & Tomato Linguine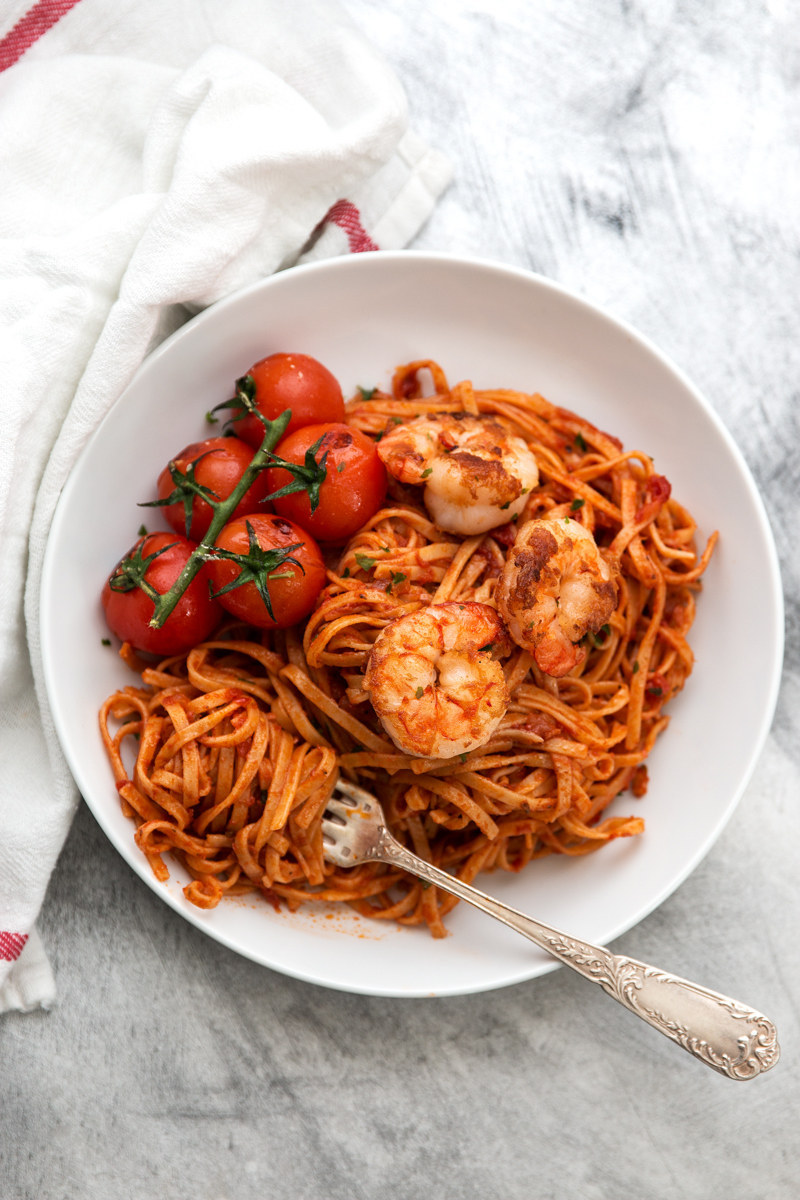 18.
Sriracha Firecracker Shrimp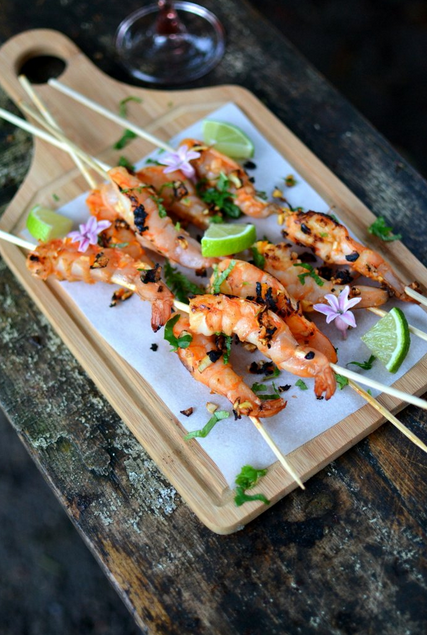 19.
Shrimp Fried Rice

21.
Spicy Jambalaya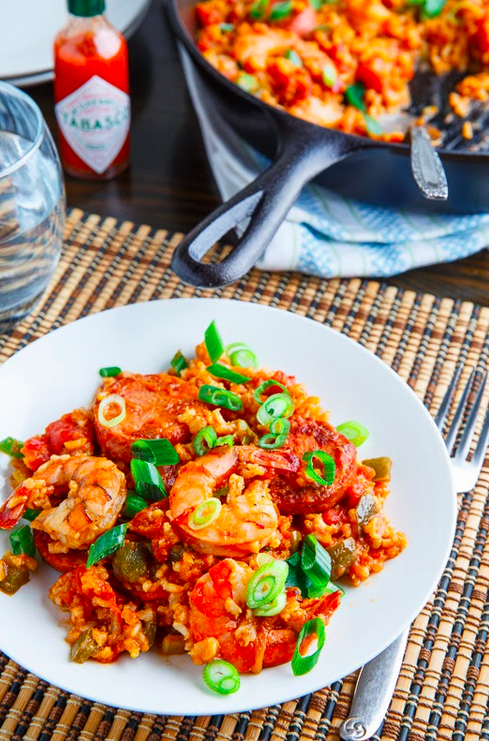 22.
Easy Cilantro Lime Shrimp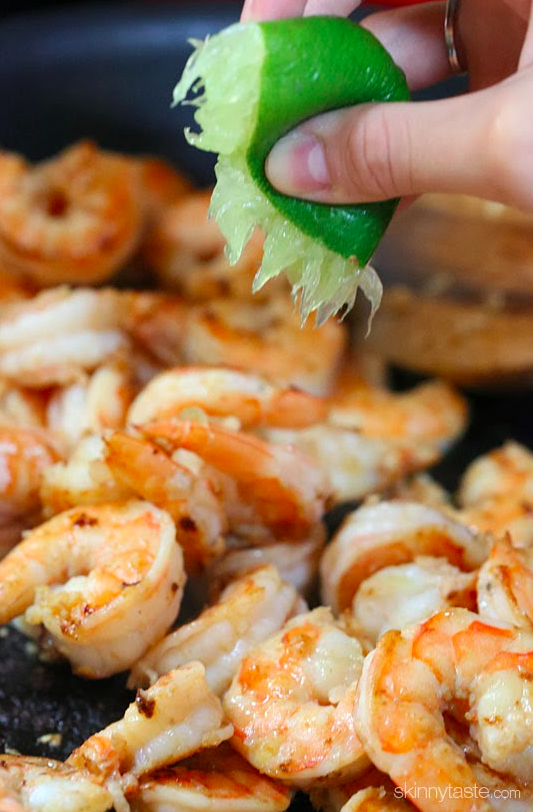 23.
Maryland-Style Grilled Shrimp with Old Bay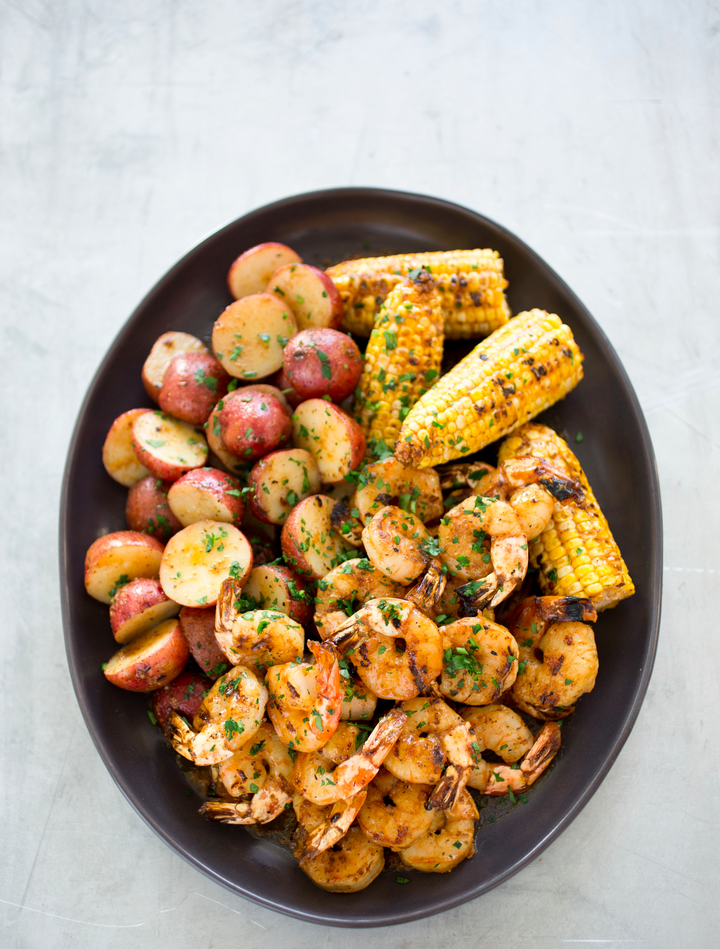 24.
Bacon-Wrapped Shrimp with Pineapple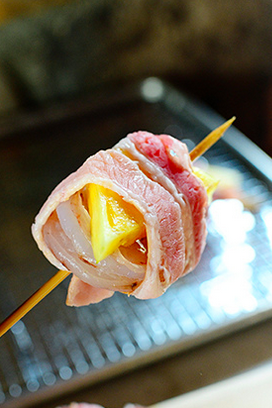 Want amazing recipes in your inbox twice a week? Sign up for the BuzzFeed Food newsletter!