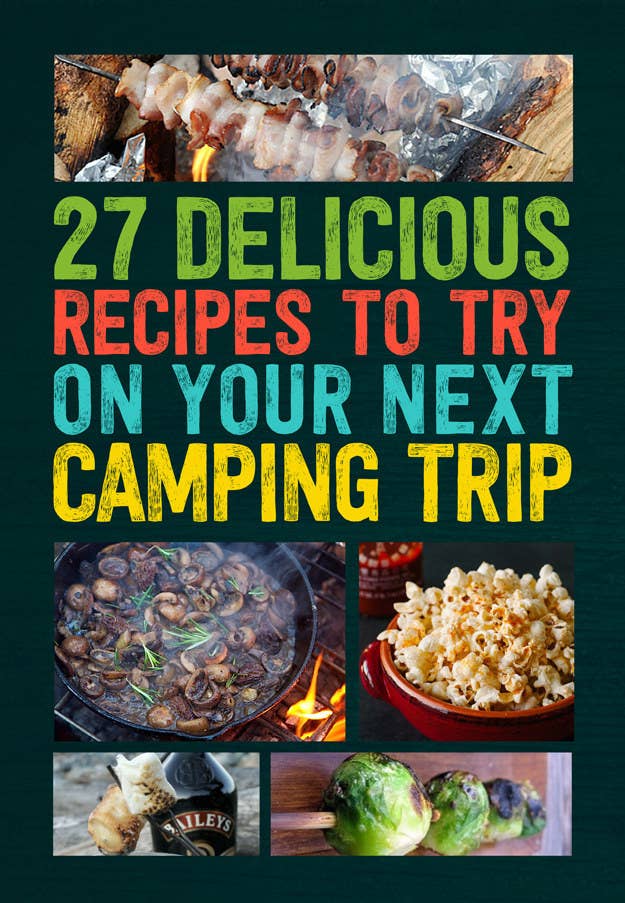 1.
Breakfast Burger Biscuits
2.
Double Dutch Pancake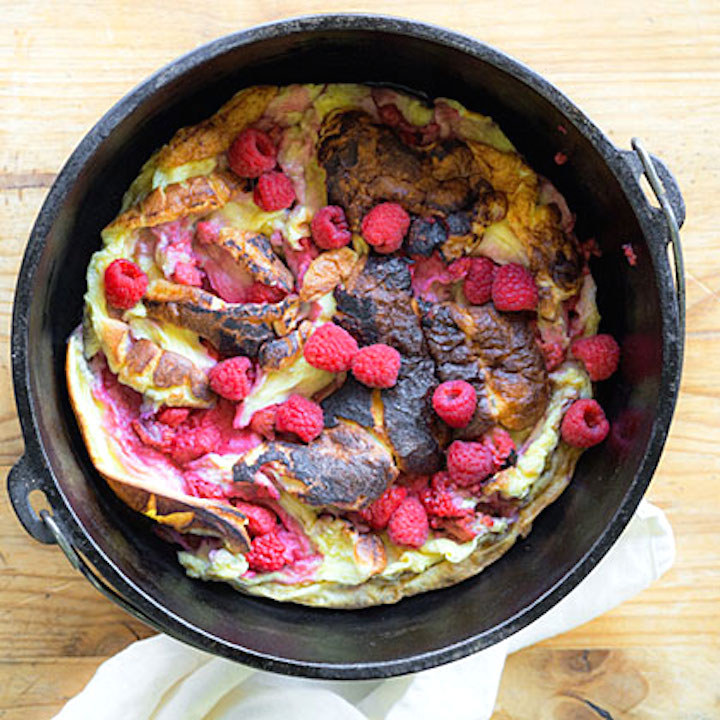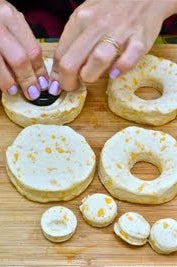 Made from store-bought biscuit dough and fried to perfection. Get the recipe.
5.
Campfire Burritos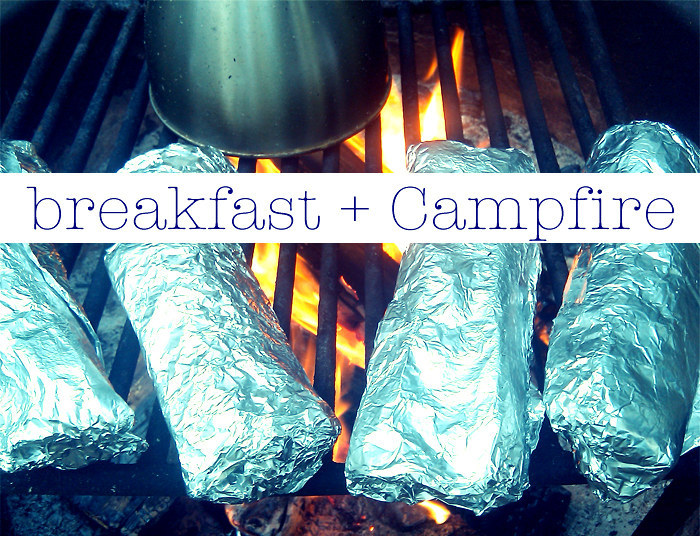 6.
Cheesy Dutch Oven Potatoes

7.
Pizza Nachos

9.
Sriracha Popcorn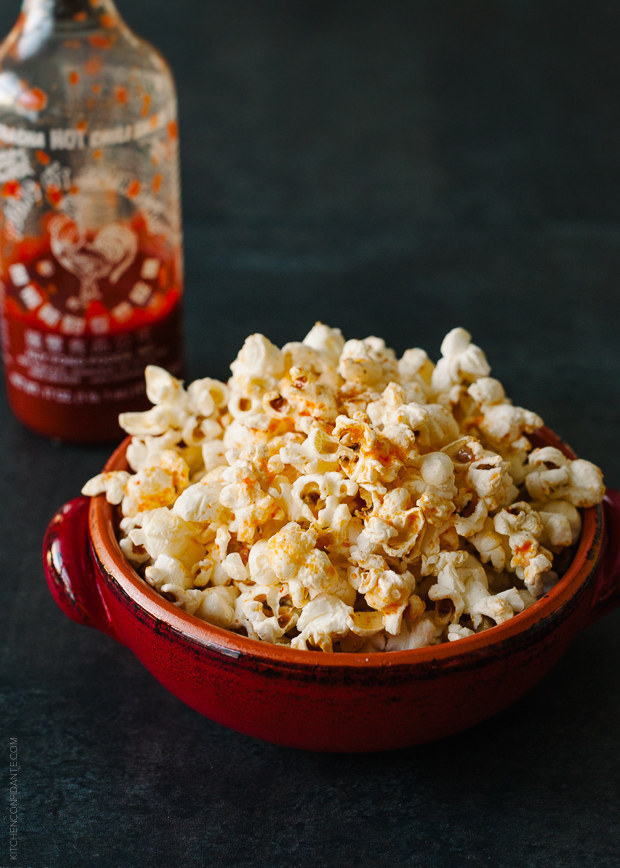 Pre-made pizza dough as the crust means this is super easy to assemble. Instructions here.
12.
Campfire Mushrooms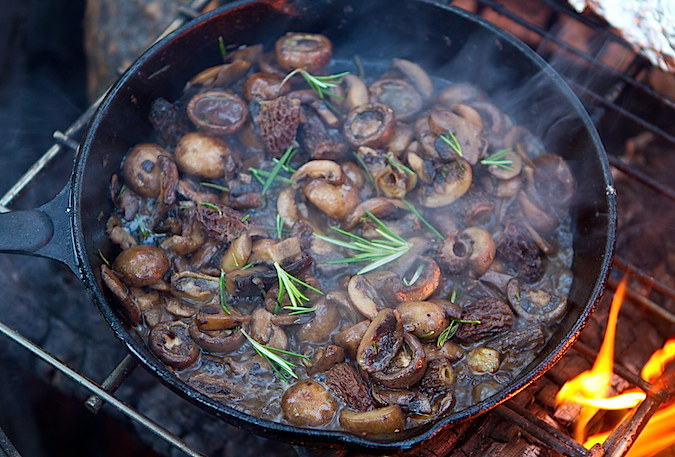 13.
Vegetarian Tofu and Eggplant Bundles
14.
Chicken with Roasted Brussels Sprouts and Dill Potatoes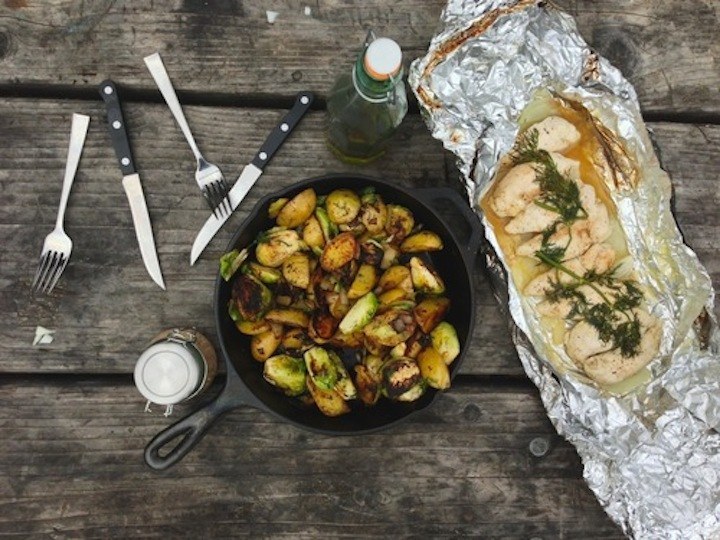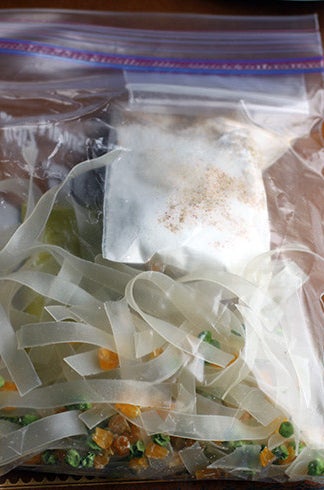 You'll pre-pack dehydrated vegetables, noodles, and spices in plastic bags — then when you get to camp, just add water and reheat. Instructions here.
16.
Foil-Wrapped Whole Wheat Pasta With Goat Cheese and Tomatoes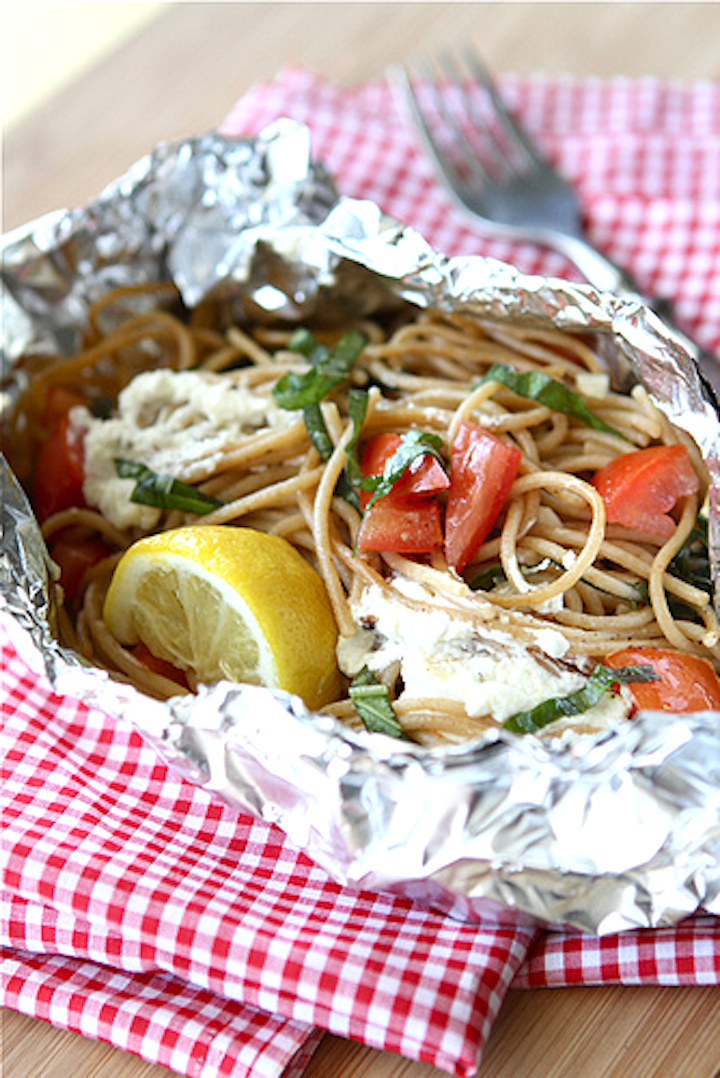 17.
Fire-Roasted Salmon With Herbs and Lemon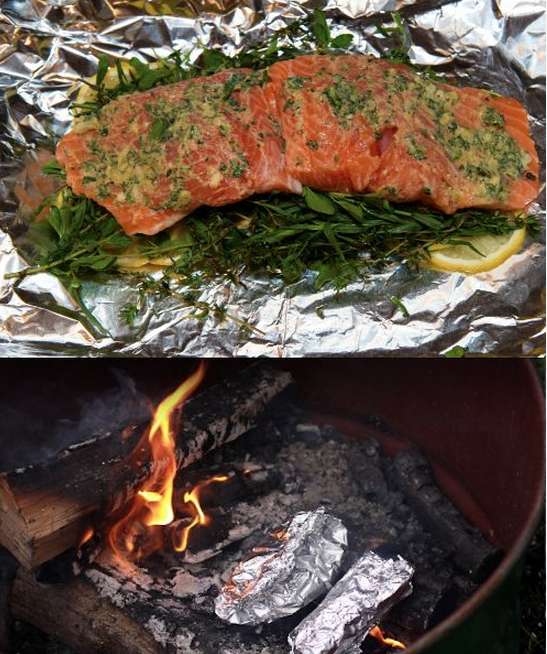 18.
Camping Quesadillas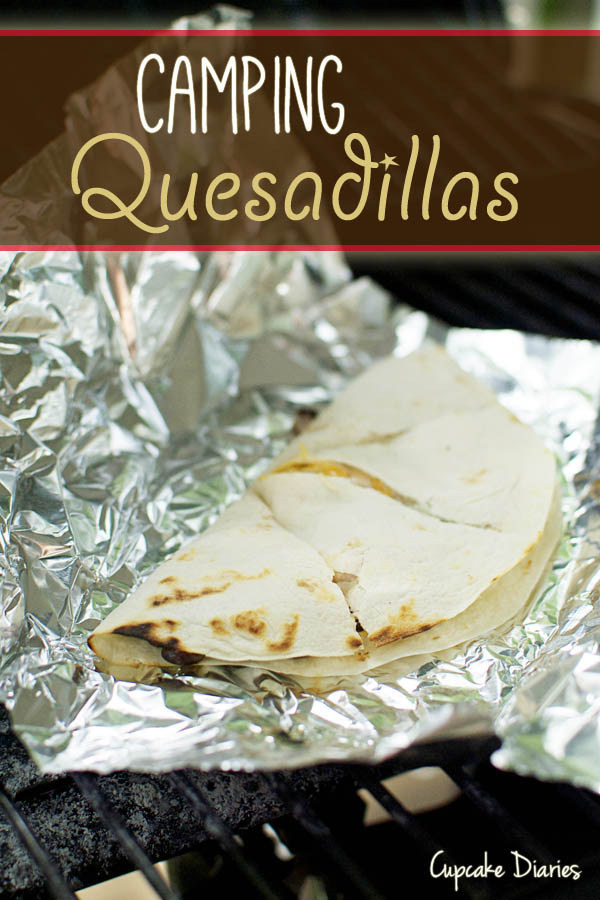 19.
Vodka-Spiked White Sangria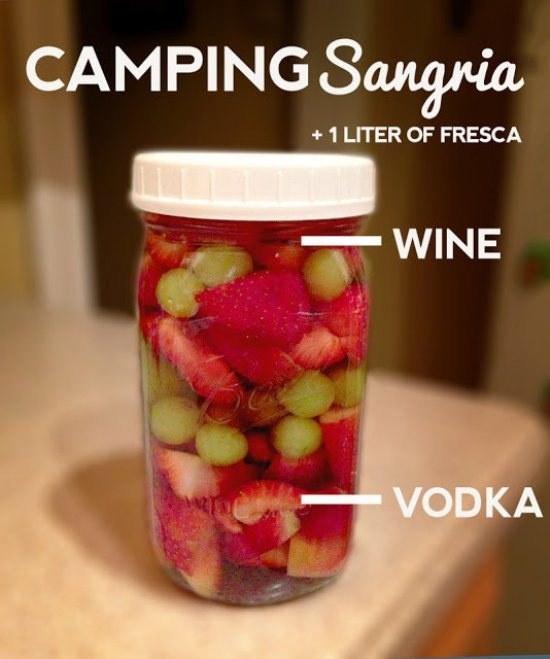 20.
Campfire Red Sangria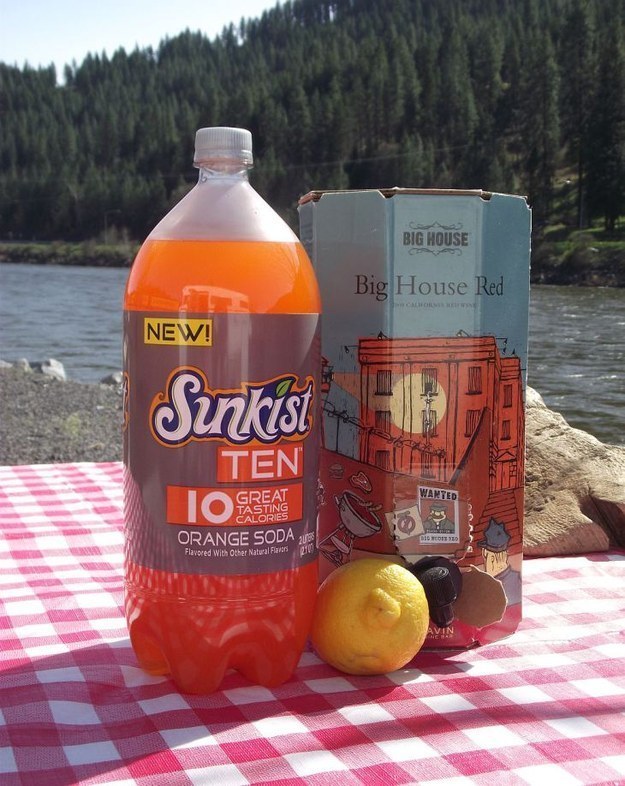 22.
Bailey's-Dipped Toasted Marshmallows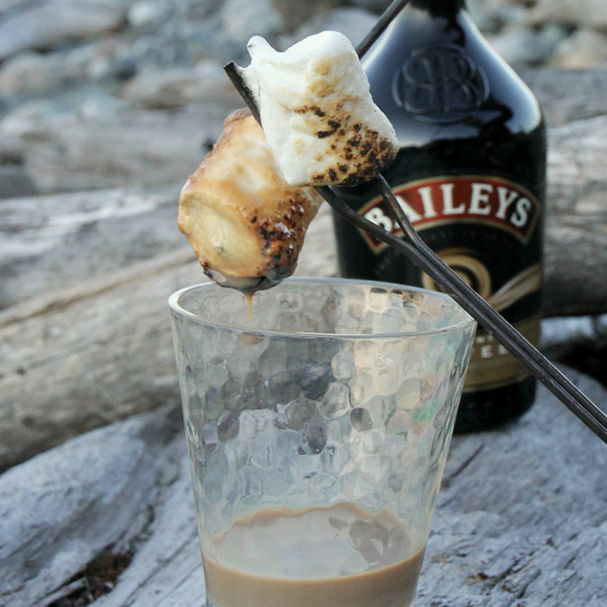 23.
Blueberry Cobbler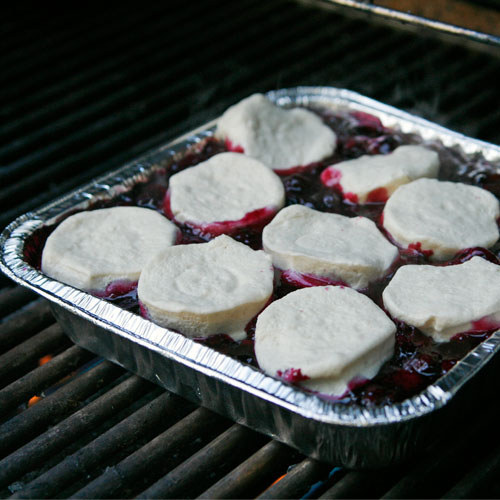 24.
Banana S'mores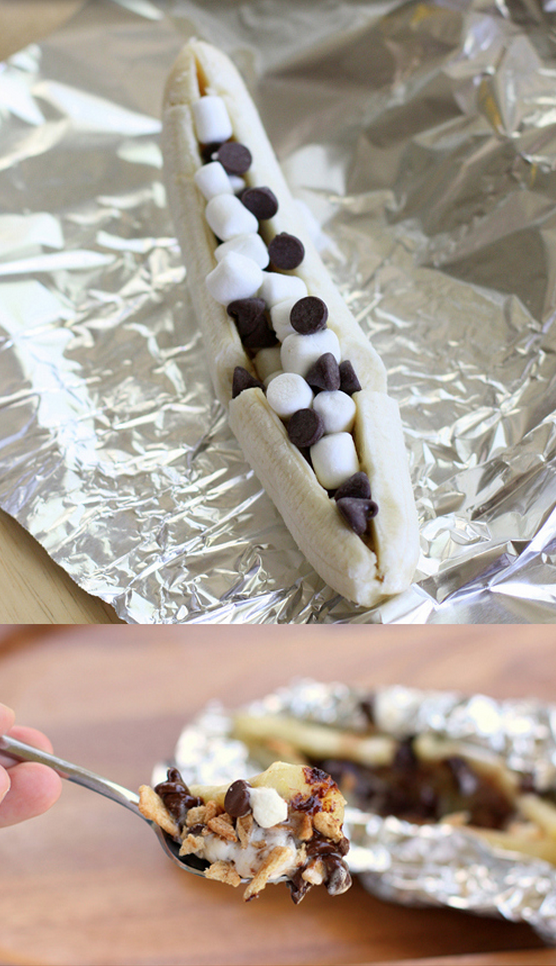 26.
Campfire Cones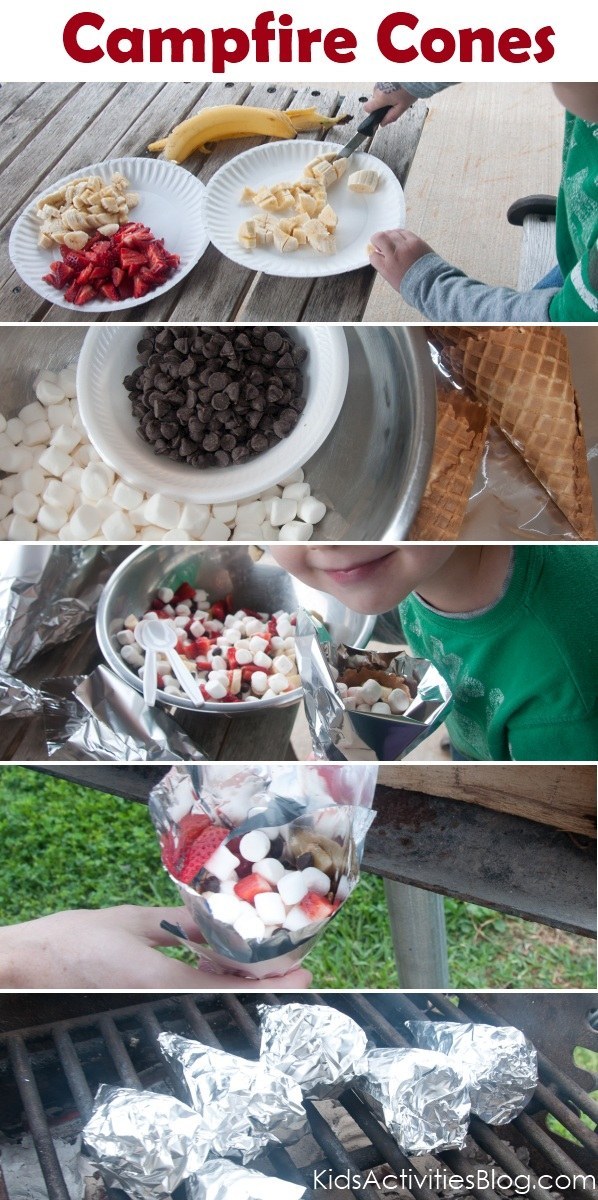 27.
S'moreos!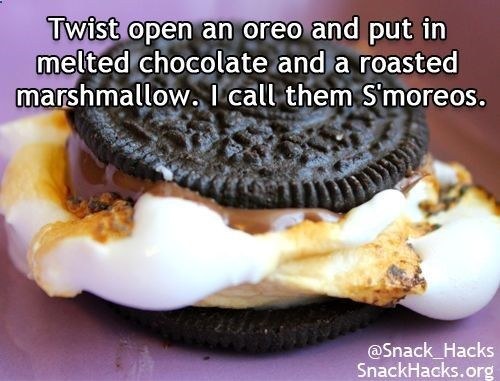 Want more amazing recipes? Sign up for the BuzzFeed Food newsletter and you'll get them in your inbox twice a week!