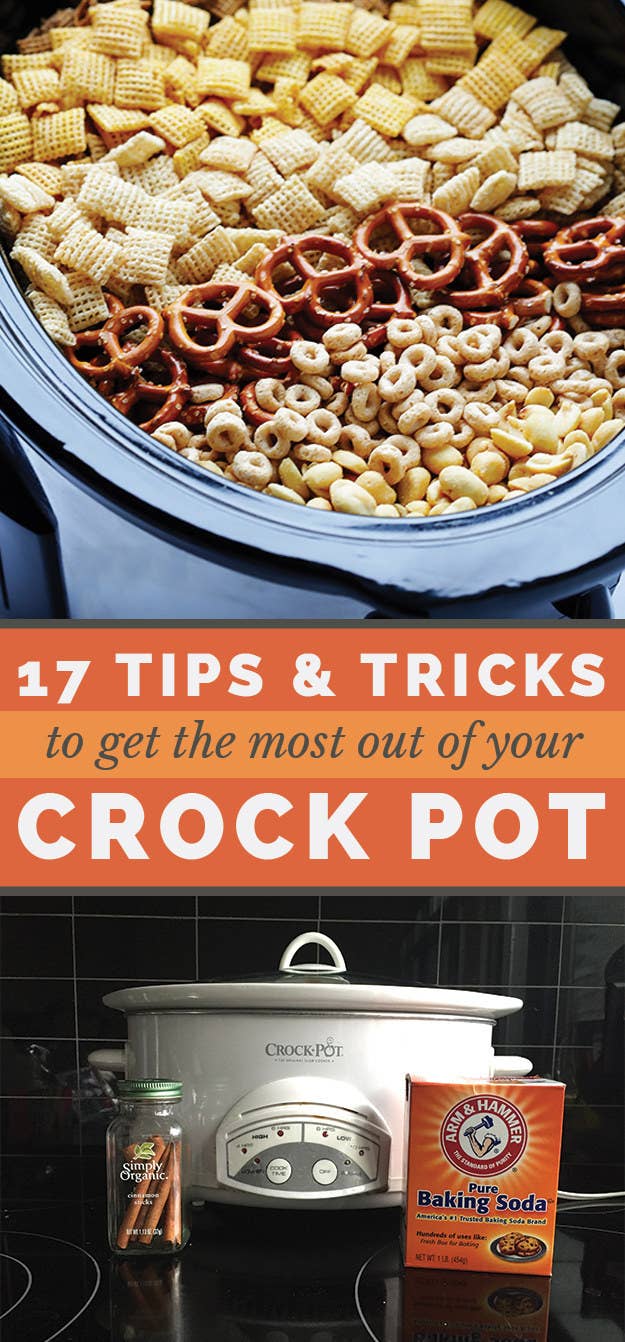 1.
Cut cleanup time in half by using slow cooker liners.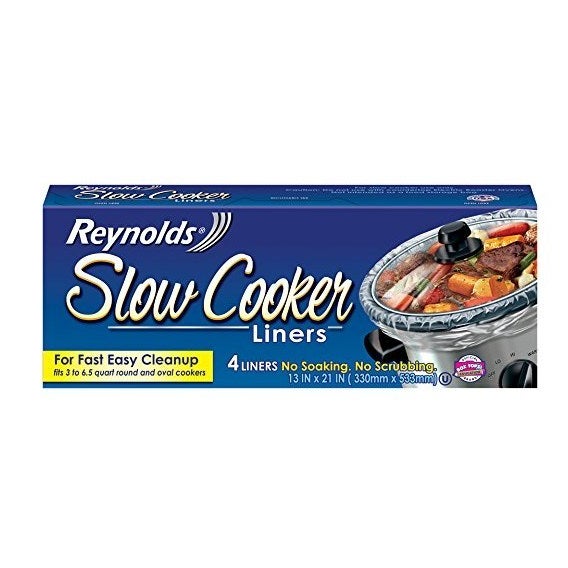 No more soaking overnight or scrubbing like there's no tomorrow. $8 here.
2.
Get rid of stubborn stains with white vinegar + baking soda.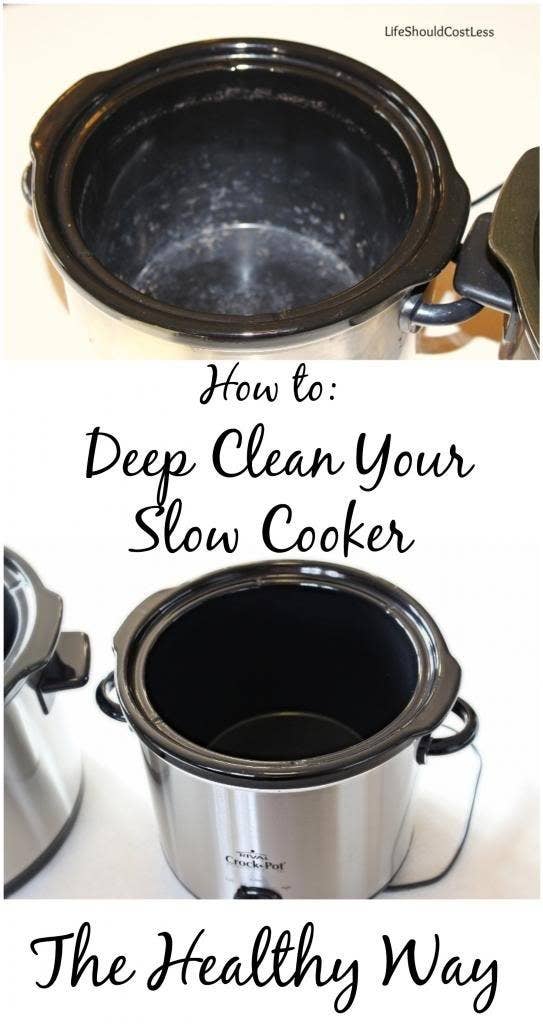 3.
Learn how to convert your favorite oven recipes for the slow cooker.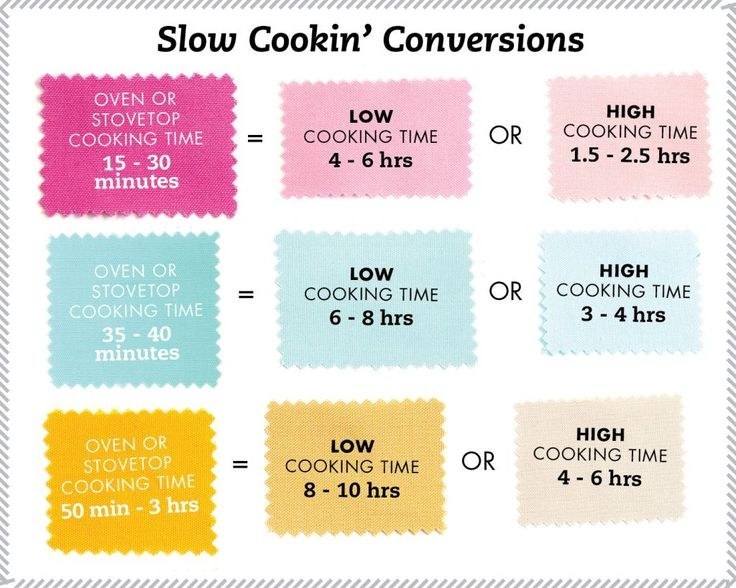 4.
Don't have a programmable slow cooker? A plug-in attachment can fix that.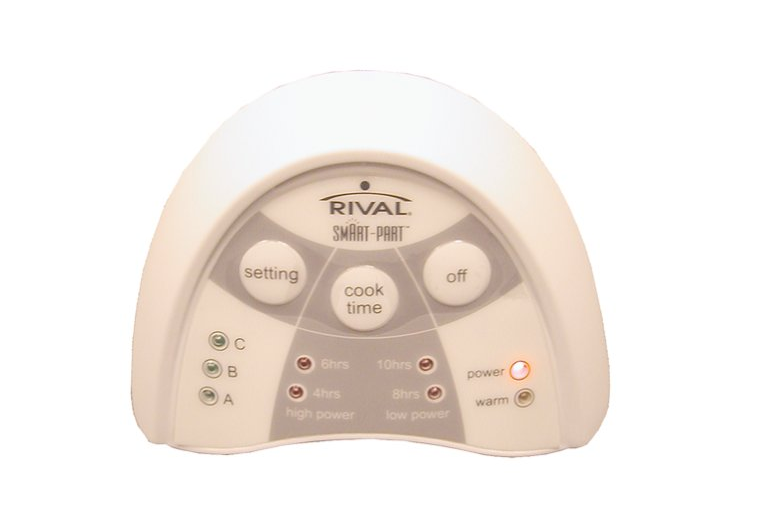 5.
Or, if you've got ~cash to burn~, invest in a Wi-Fi–enabled Crock-Pot you can control from your phone.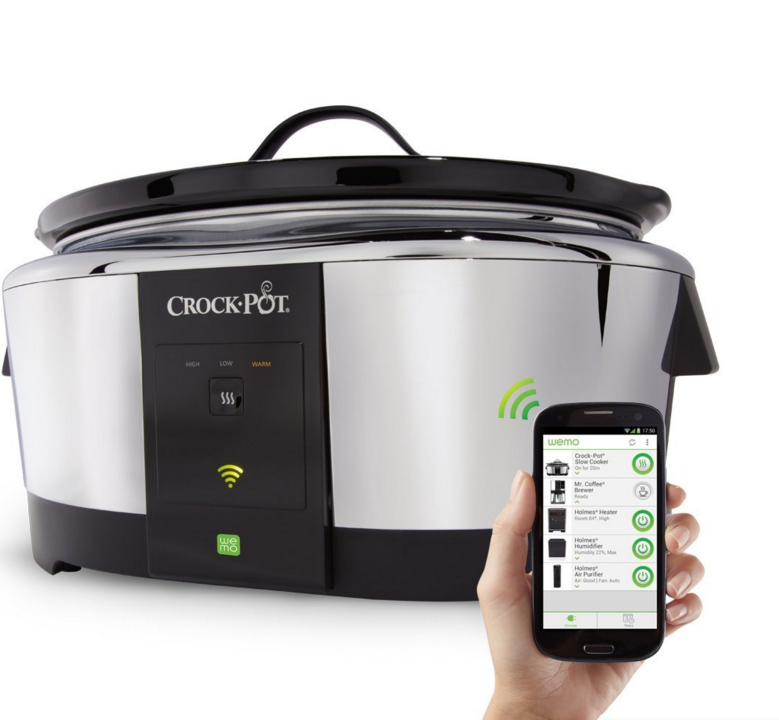 6.
When cooking, add dairy products like milk or cheese at or near the end.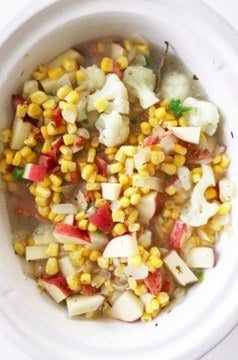 Cooking dairy products at high heat for a long period of time can cause them to curdle, so save them for last. (Recipe for this creamy corn chowder here.)
7.
The same goes for things like pasta, (cooked) beans, and small vegetables.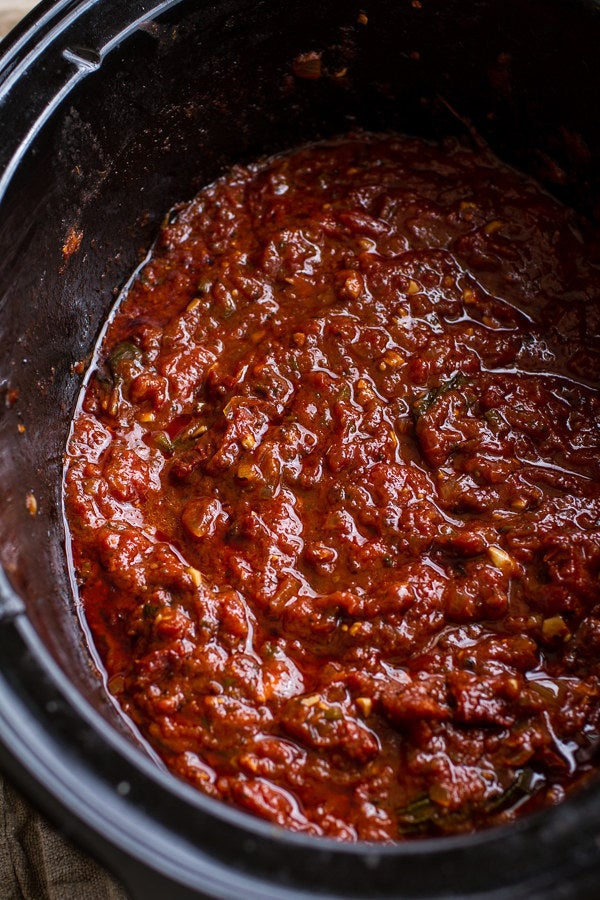 Sauces can cook low and slow, but in order to keep pasta al dente, you'll want to add the noodles within the last 10 minutes or so — or, for the very best results, cook them separately on the stovetop. (Recipe for short-rib sauce here.) Similarly, things like cooked beans and tender vegetables should go in last, since you only want them to heat through and not turn to mush.
8.
To build flavor, brown meats on the stovetop first.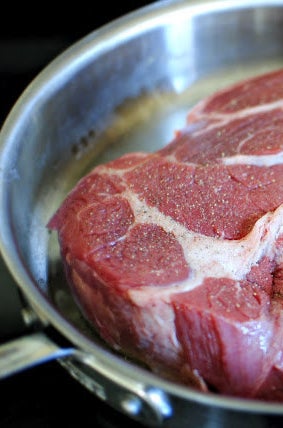 Is it absolutely necessary? Nope. But is it almost always worth the extra few minutes of prep? Yes. Quickly searing the meat adds a savory caramelized flavor you just can't get from the slow cooker on its own. (Recipe for French dip sandwiches here.)
9.
Avoid overcooking by running the slow cooker overnight instead of during the day.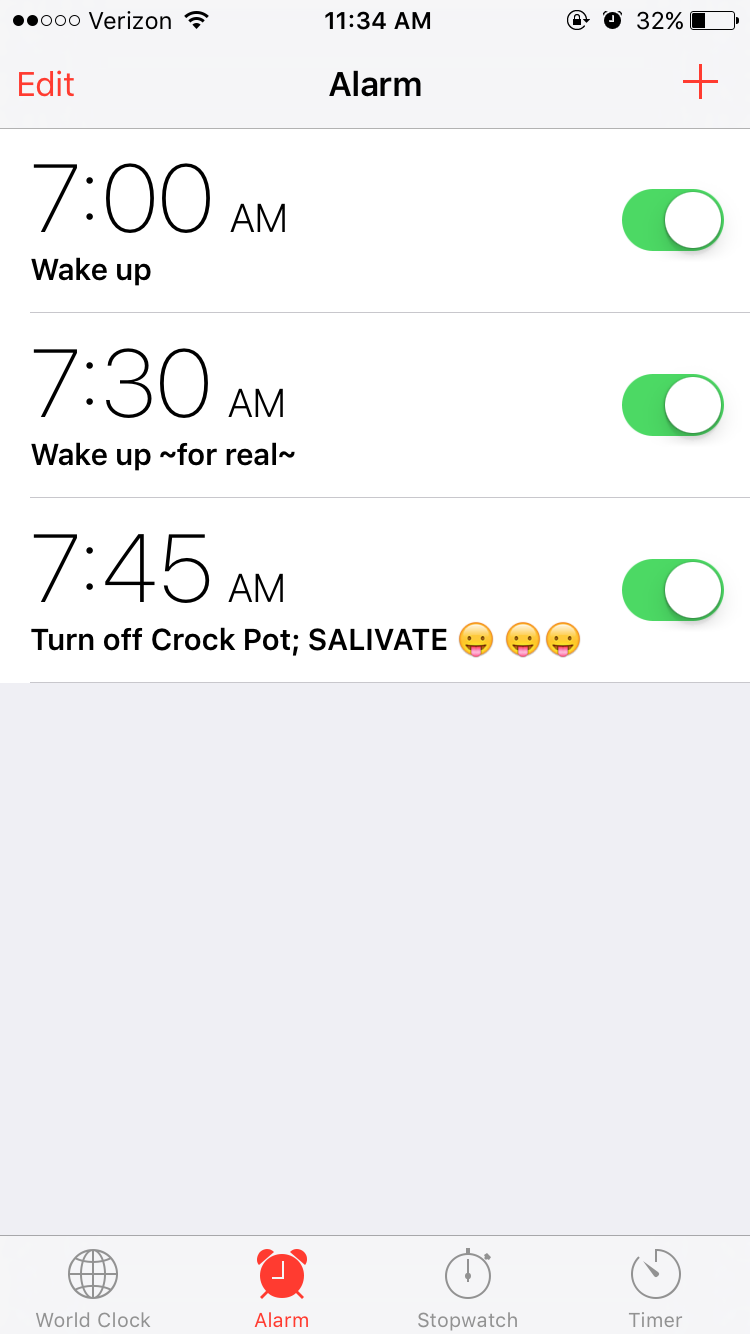 10.
Things that don't require any stirring (like dried beans) are ideal overnighters. The same goes for stews or chilis that taste better after they've had a chance to sit.
11.
Make sure hot food cools down properly before you store it.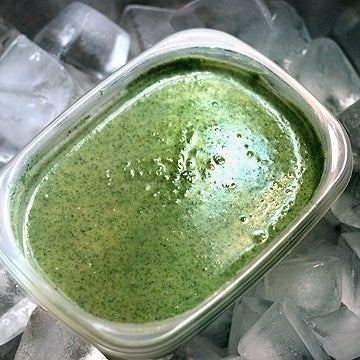 If you cook overnight and are pressed for time in the morning, you can expedite the cooling process with a DIY ice bath. More info on that — and on why you should never put hot food in a cold fridge — at The Kitchn.
12.
Don't open the lid unless you have to.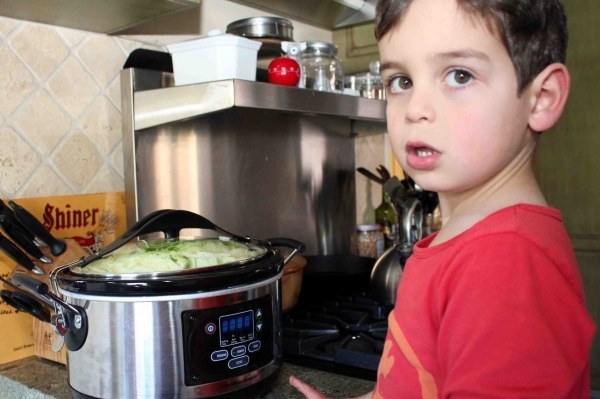 13.
But you ~should~ remove the lid if you end up with too much liquid.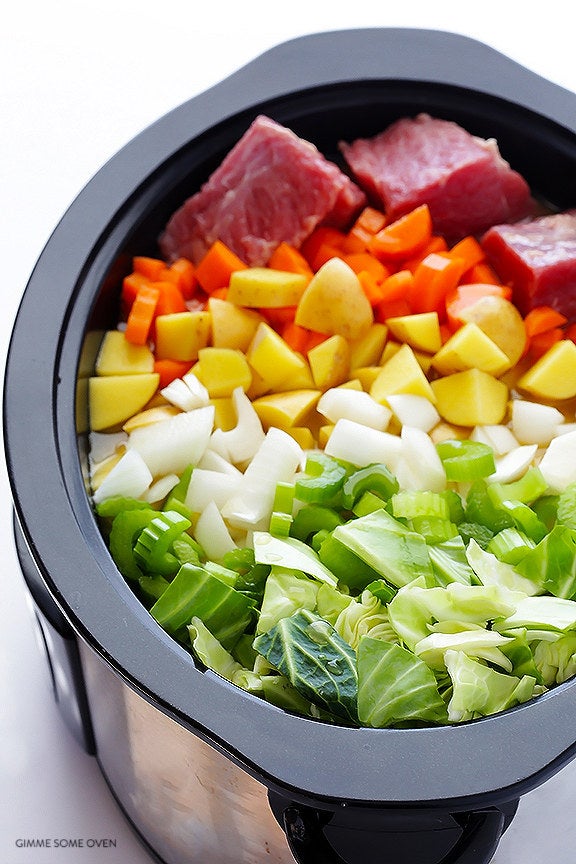 If you've accidentally added — or are left with — too much liquid, remove the lid for the last 30 minutes of cooking. This will let some of that extra liquid reduce down. (Recipe for Corned Beef & Cabbage Soup here.)
14.
Big, fattier cuts of meat are usually what slow cookers do best.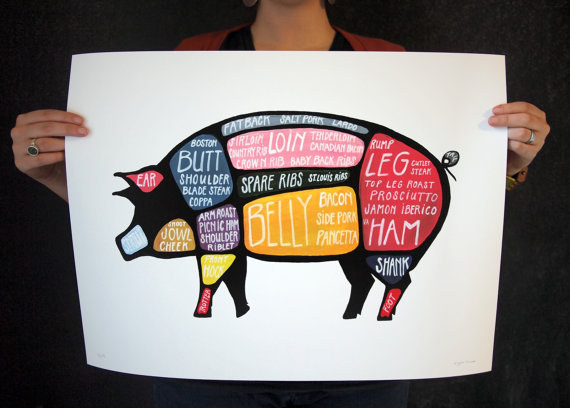 15.
But if you're ~only~ using your slow cooker for meat, you're missing out.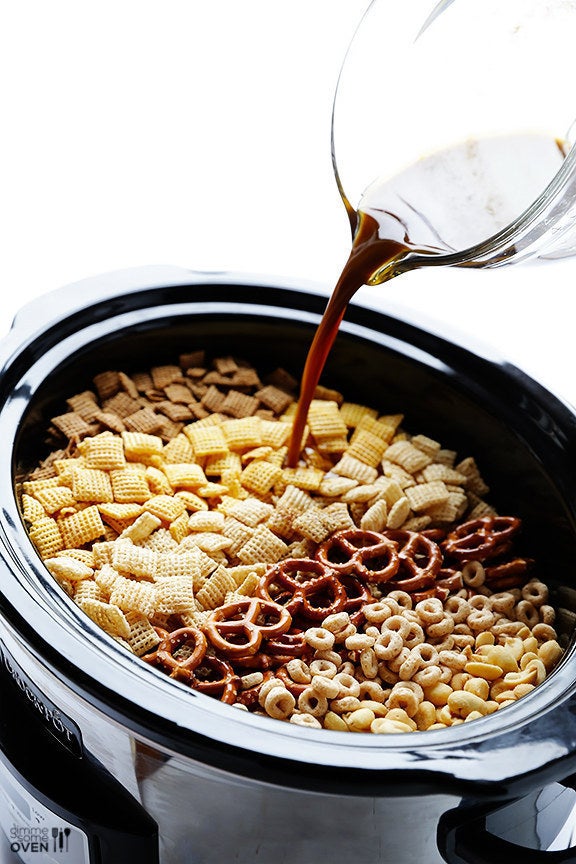 16.
You can also use your slow cooker to make DIY projects, like homemade potpourri.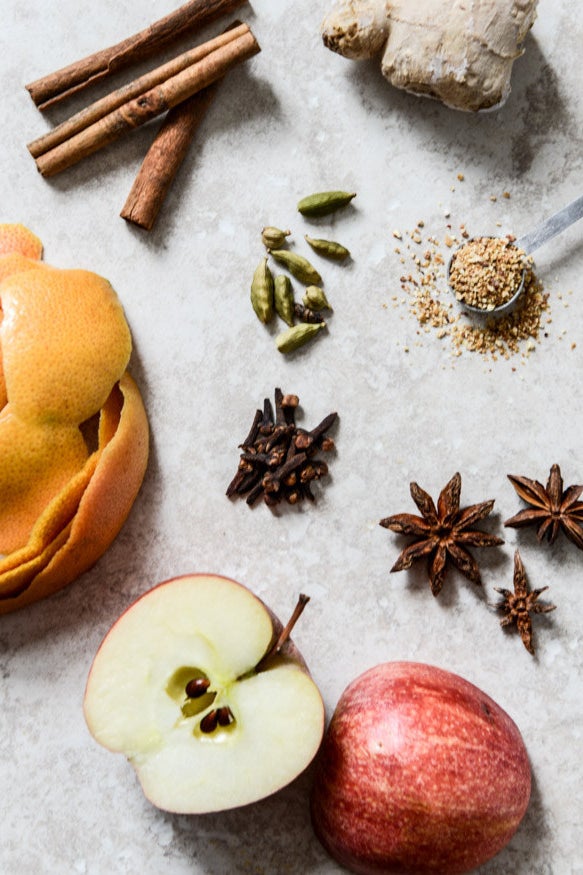 Perfect for the holiday season. Find more slow cooker DIYs — from soap, to dip-dyed candles, to homemade Play Dough — at Brit + Co.
17.
Maximize your meal planning by adding freezer-friendly recipes to your roster.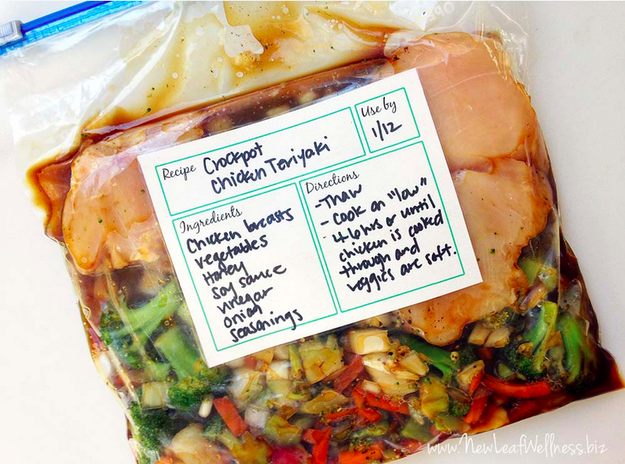 Got all that? Go forth and slow-cook!