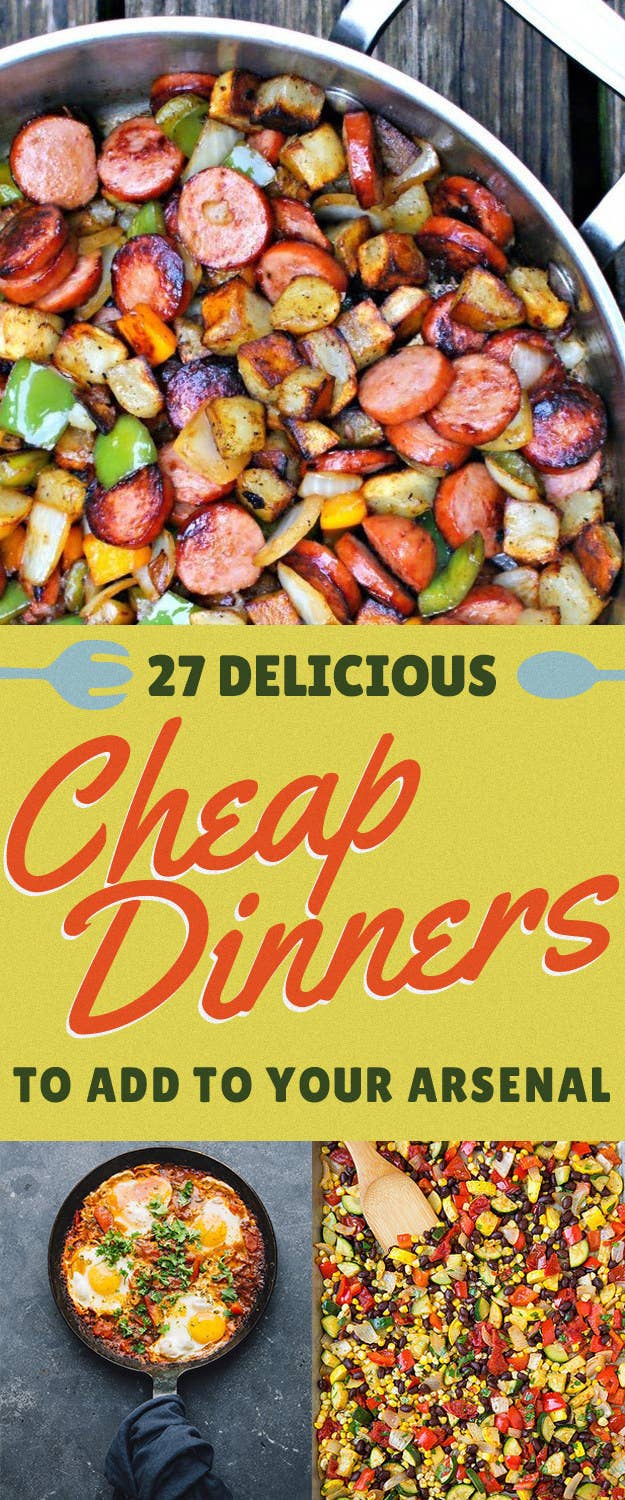 1.
Crispy Cheddar Chicken

"Super easy: Just halve some chicken breasts, and dip them in milk, cheddar, and crushed Ritz crackers or breadcrumbs. Then bake." —powitspaige
2.
Spaghetti with Meat Sauce 3.
Slow Cooker Enchilada Soup 4.
Fish in Lemon & Butter Sauce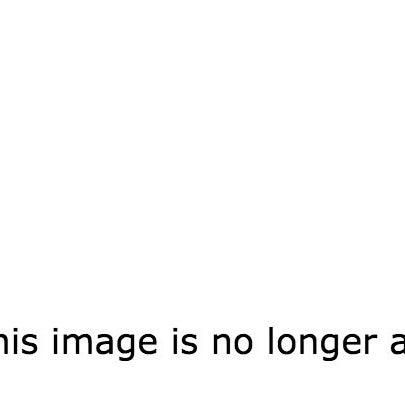 "This takes less than 10 minutes if you use day-old rice and frozen peas and carrots." —Jamie Silver, Facebook
6.
Pesto Chicken Bake 7.
Whole Wheat Penne With Sausage & Peppers
"I use any produce that's about to turn, always with lots of garlic and olive oil." —Rhiannonelan
8.
Crock-Pot Salsa Verde Chicken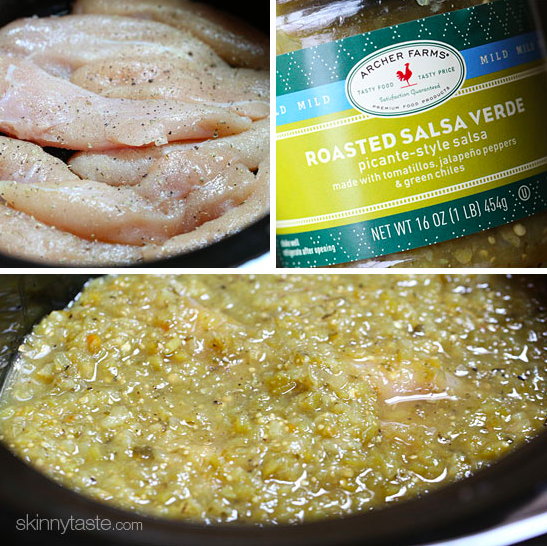 9.
Shakshuka 10.
Spicy Dr. Pepper Shredded Pork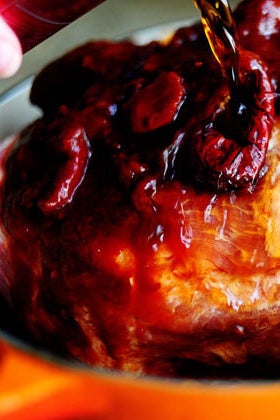 "Sweet and spicy. You can use a cheaper cut of meat and know that the Crock-Pot will break it down over several hours."—Diana Mia Gonzales, Facebook "Olive bread is a big favorite with my family. Cheesy, salty, bready goodness." —Jessica B.
12.
15-Minute Penne Rosa 13.
Tuna Casserole 14.
Curried Chickpeas With Spinach 16.
Slow Cooker Pinto Beans With Rice and Salsa 17.
Easy Rigatoni Bake 18.
Chicken or Turkey Lettuce Wraps 19.
Sloppy Joe Casserole 20.
Roasted Veggie & Black Bean Tacos
"Spend a few minutes chopping, then pile everything onto a baking sheet and roast." —Pauline Moran, Facebook
21.
Baked Tilapia in Foil or Parchment 22.
Vegetarian Lentil Chili 23.
Easy Chicken Curry 24.
Spaghetti Squash Carbonara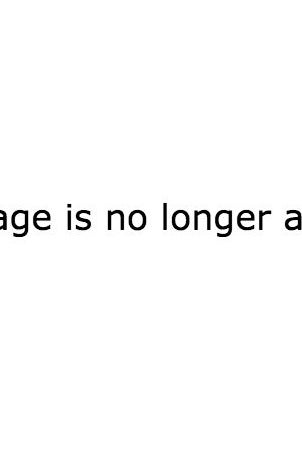 "Top off with Parmesan cheese or prosciutto. So easy!" —Jessica Pick, Facebook
25.
Red Beans & Rice 26.
Sweet Potato, Shrimp & Kale Skillet 27.
Kielbasa Hash