1.
Because we take our Mexican food VERY seriously: It's the best Mexican food you'll find that's not, well...actually in Mexico. (Although that's readily accessible too, just FYI.)
2.
But we'll still admit that the California burrito — carne asada + fries — is what dreams are made of:
♫ Ain't nobody love you like I love you ♫
3.
Because we know a thing or two about good beer: SD is home to nearly 100 breweries — including AleSmith, Ballast Point, and Stone Brewing Co. — and has been called "The Craft Beer Capital of America."
4.
Because we'll never outgrow the San Diego Zoo: Yes, we went there on field trips as a kid. No, we're not afraid to admit that as adults, we still love it.
5.
Because we can wear flip flops all the damn time: Non-San Diegans might not like it, but TBH we're too busy basking in the sunshine and eating prolific burritos to care about your opinions on our footwear.
6.
Because while we all know that La Jolla Cove is beautiful...
7.
We also know that these little guys who cluster on the rocks are way better: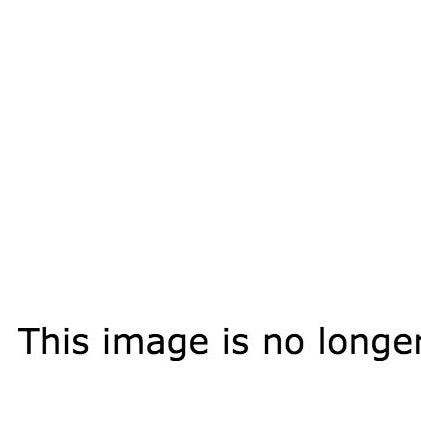 The seals are ~all of us~.
8.
Because Gaslamp Quarter is a playground: 9.
Because Horton Plaza looks like it took a page right out of a Dr. Seuss book:
Find me a shopping mall that's more aggressively vibrant than this one.
10.
And because Petco Park is downright gorgeous: 11.
Because our signs run the gamut:
There's something for everyone.
12.
Because you can ditch your car for the day if you need to: 13.
Because with 70 miles of coastline, there's always something on the water: 14.
Because Balboa Park is bigger than Central Park: With art galleries, gardens, The Globe, the zoo, and more than a dozen museums.
15.
Because beaches are never far:
(Are we even at the beach that often? Nope.)
16.
And if you get tired of those, everything else is just a drive away:
From the mountains, to the desert, to Disneyland; For a quick weekend trip out of town, SD is a prime starting (and ending!) point.
17.
Because you can explore sea caves... 18.
And storied ships... 19.
And looming lighthouses: 22.
And the best part? It's all in a day's work:
Never change, San Diego.