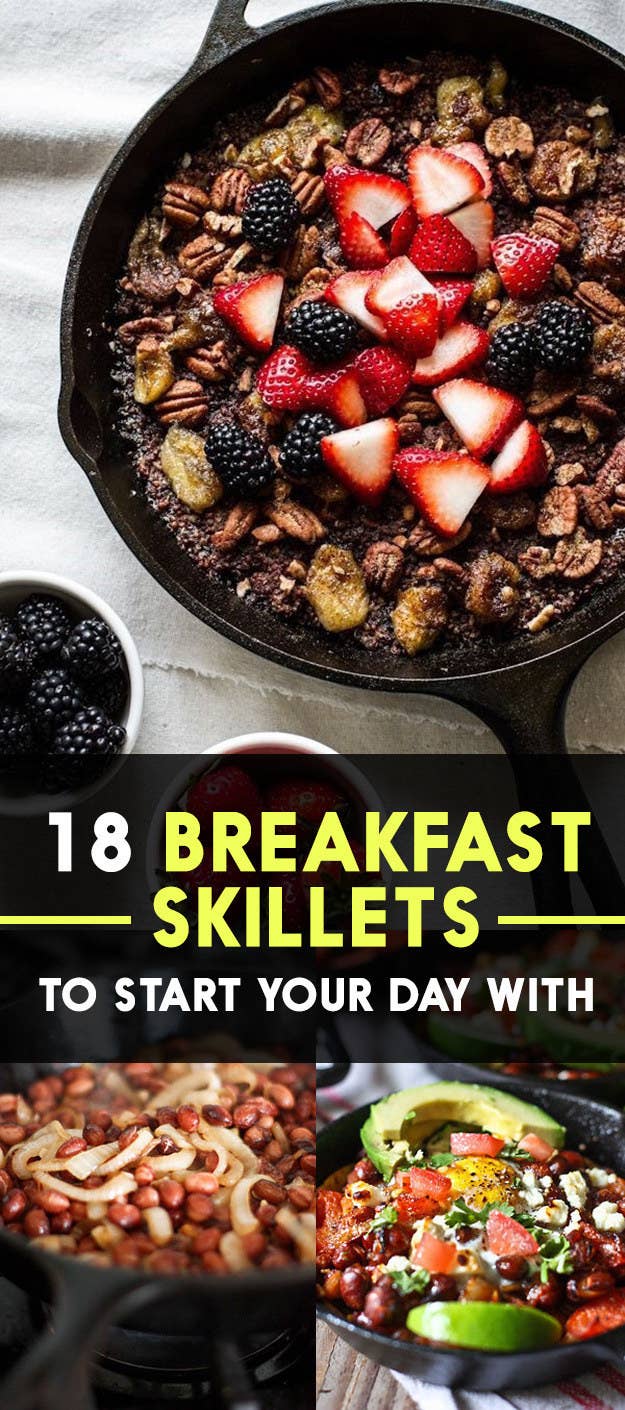 1.
Skillet Tater Tot Breakfast Pizza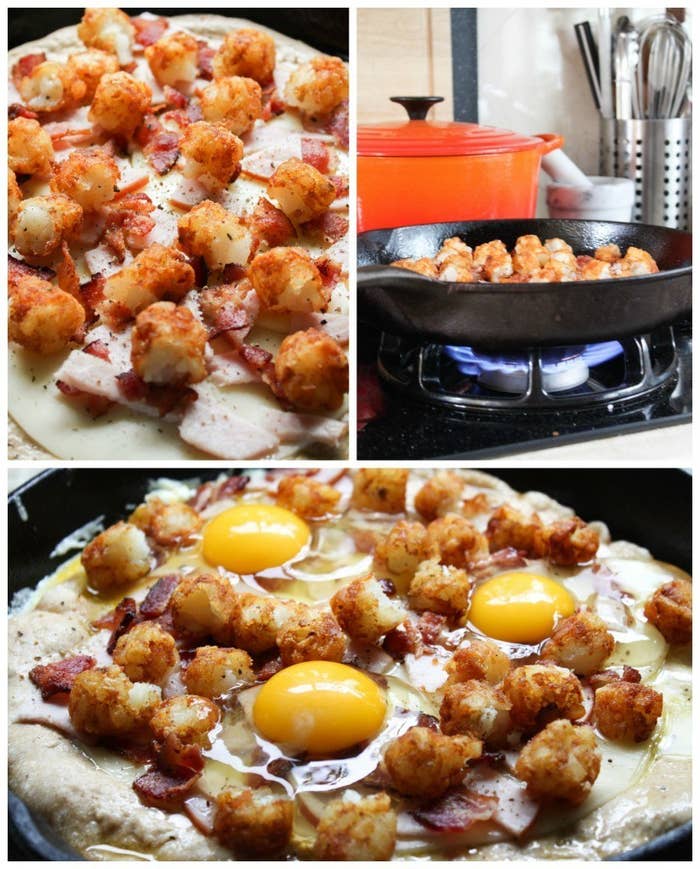 2.
Quinoa Skillet Bake with Berries, Bananas & Pecans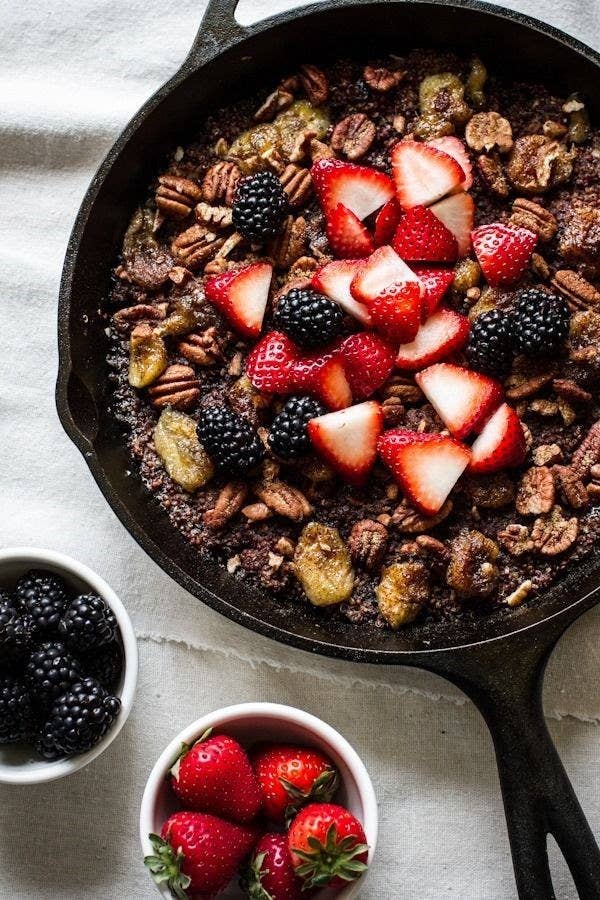 3.
Sweet Potato & Mozzarella Egg Skillet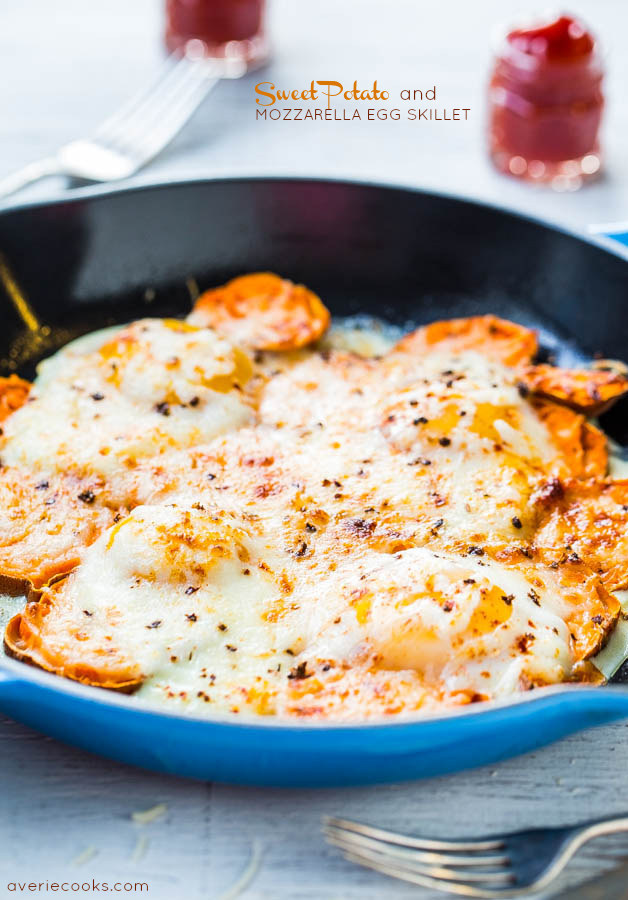 4.
Skillet Breakfast Potatoes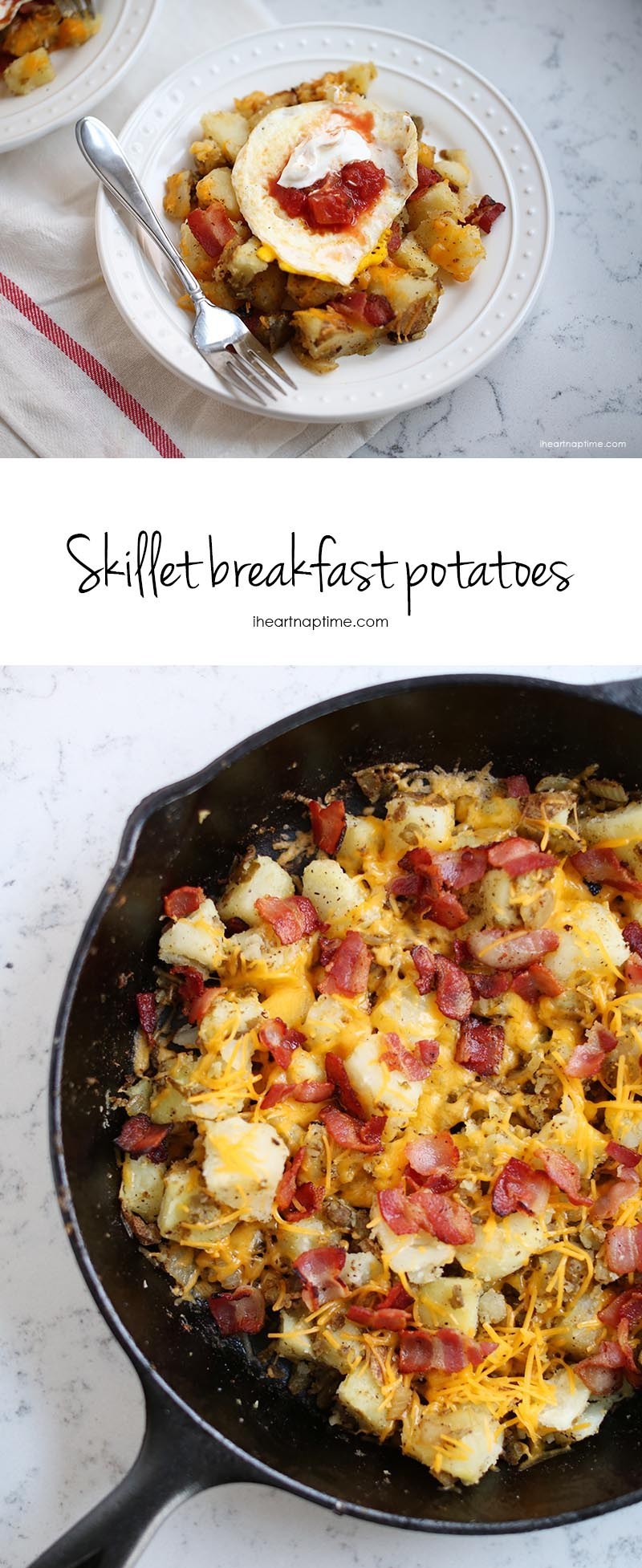 5.
30-Minute Cinnamon Roll Skillet Cake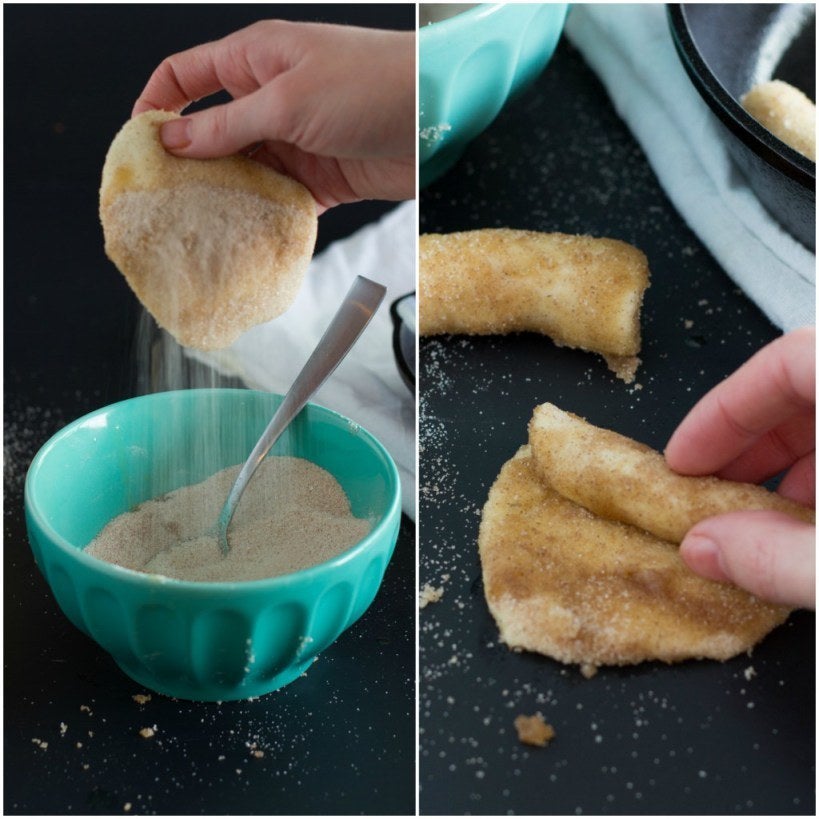 Thank you, premade biscuit dough, for all that you have given us. Get the recipe.
6.
3-Ingredient Breakfast Skillet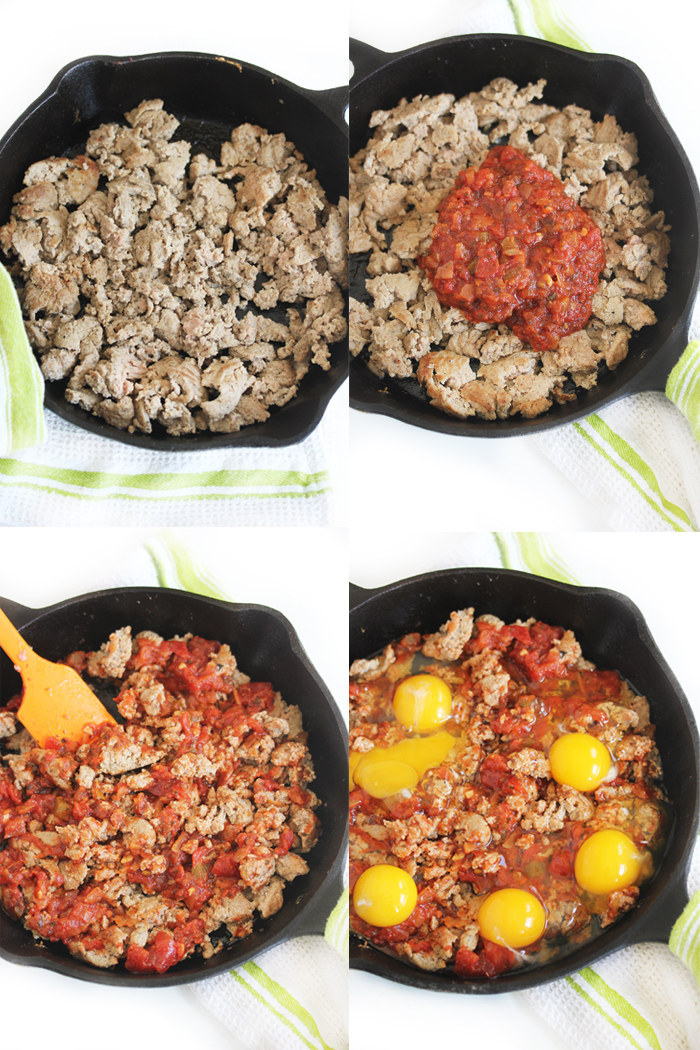 7.
Paleo Breakfast Skillet
9.
Shakshuka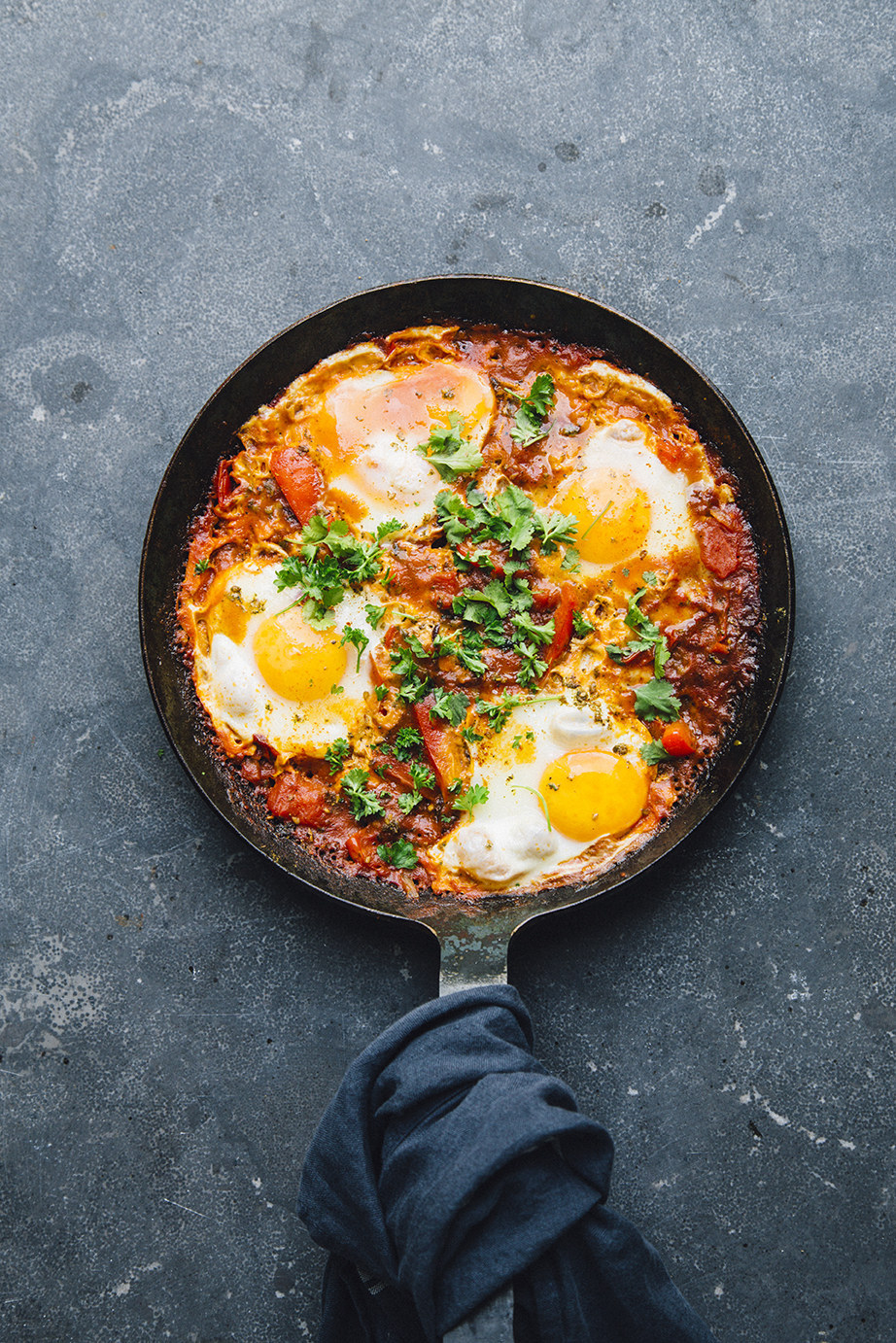 10.
Sweet & Savory Breakfast Potatoes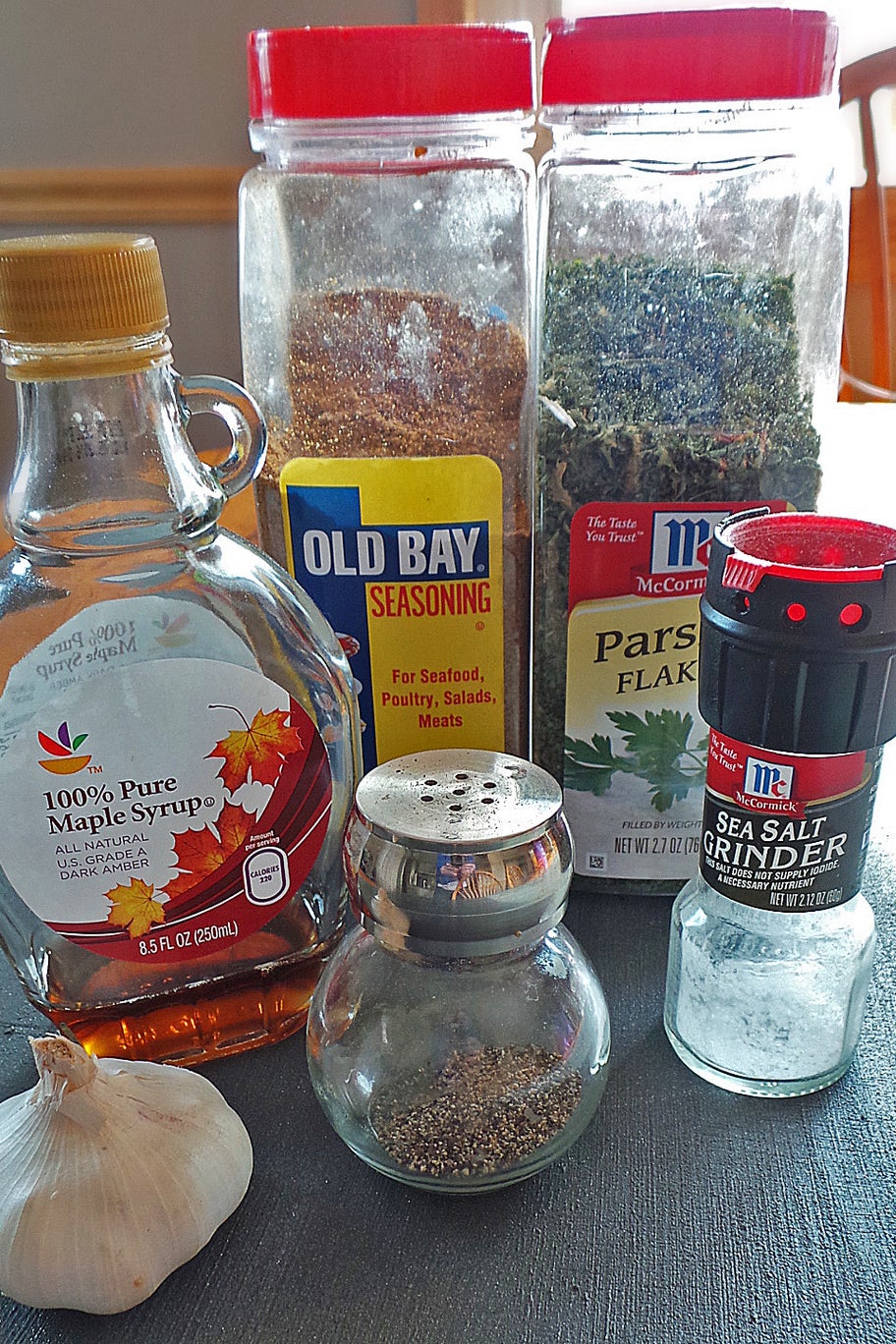 11.
Double Puff Berry Pancake

12.
Baked Eggs with Mushrooms and Parmesan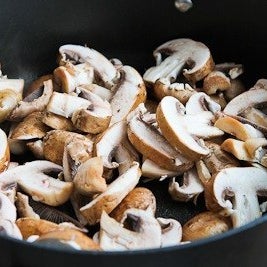 These bake off in individual casserole dishes but you could easily make this family-style in one big cast iron, too. Get the recipe.
13.
Cowboy Hashbrown Skillet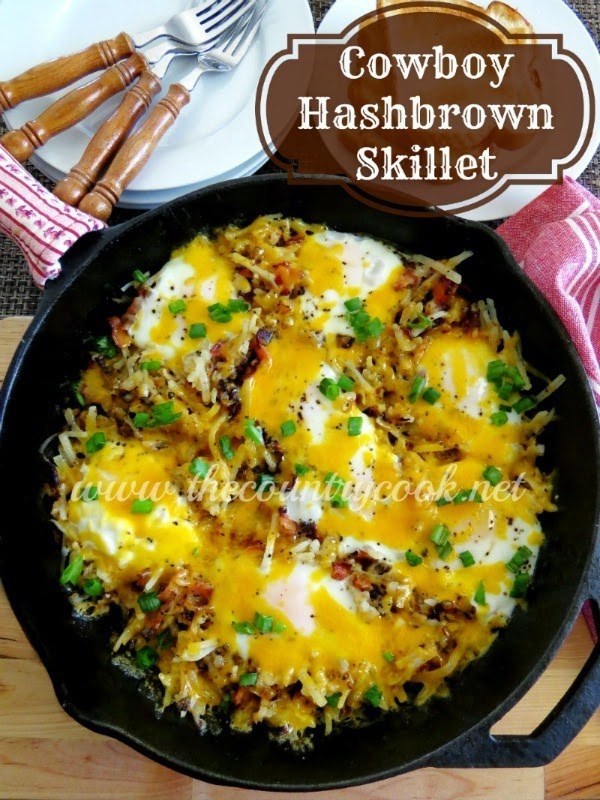 14.
Easy Skillet Apple Biscuits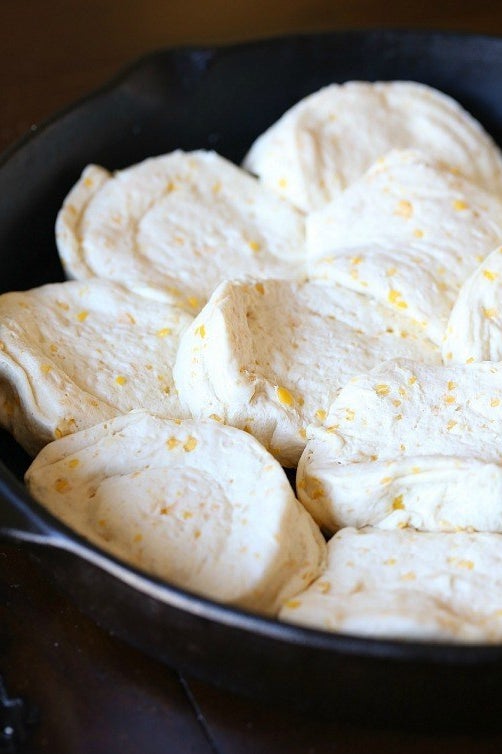 There's no shame in the pre-made biscuit game — especially if you're topping those biscuits with a delicious homemade apple glaze. Get the recipe.
15.
Breakfast Bowl with Apple, Cinnamon, and Chia Seed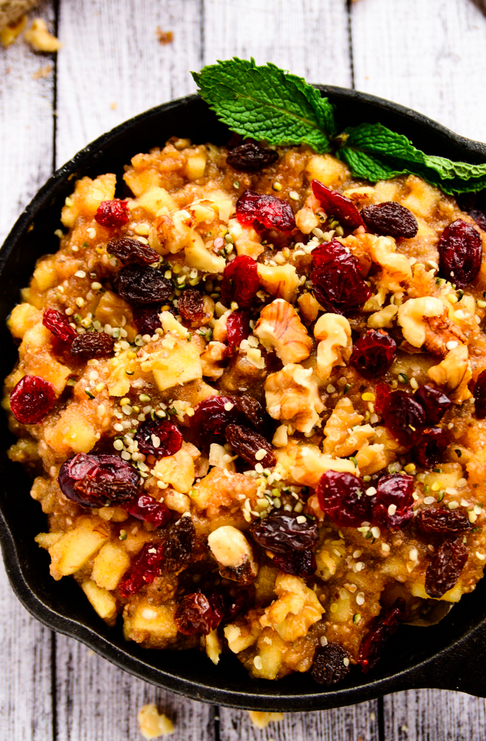 17.
Skillet Frittata with Bacon, Green Chiles, and Feta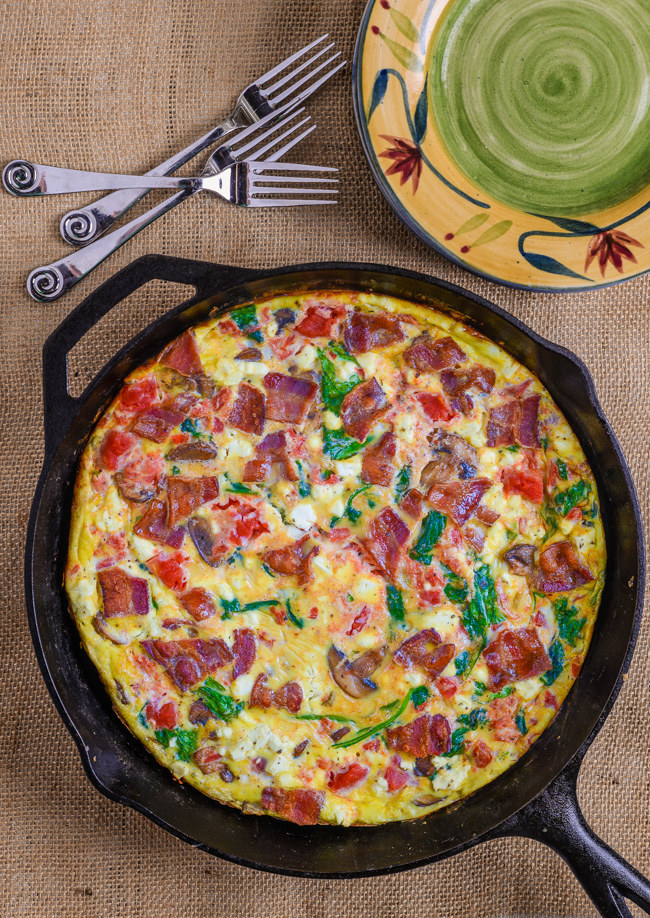 18.
Gluten Free & Vegan Almond-Orange Skillet Cake