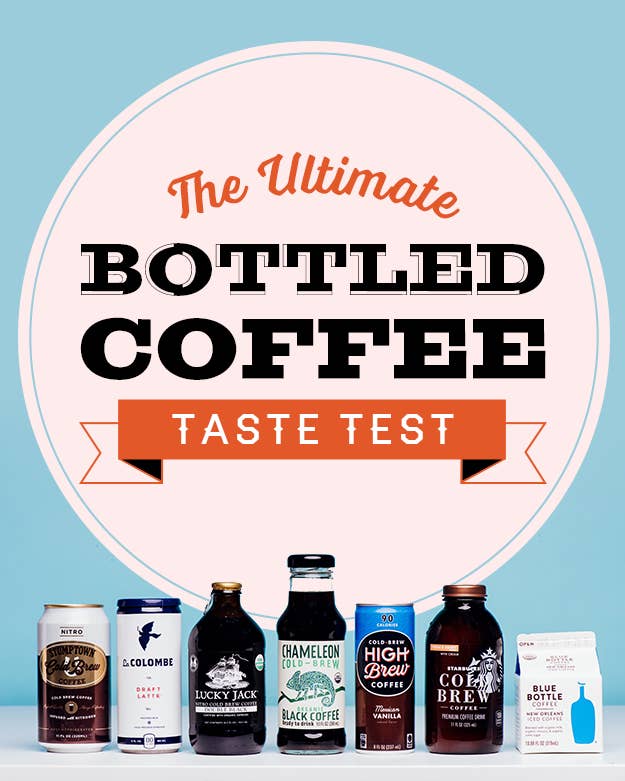 YOU GUYS. It's the most important time of the year: iced coffee season.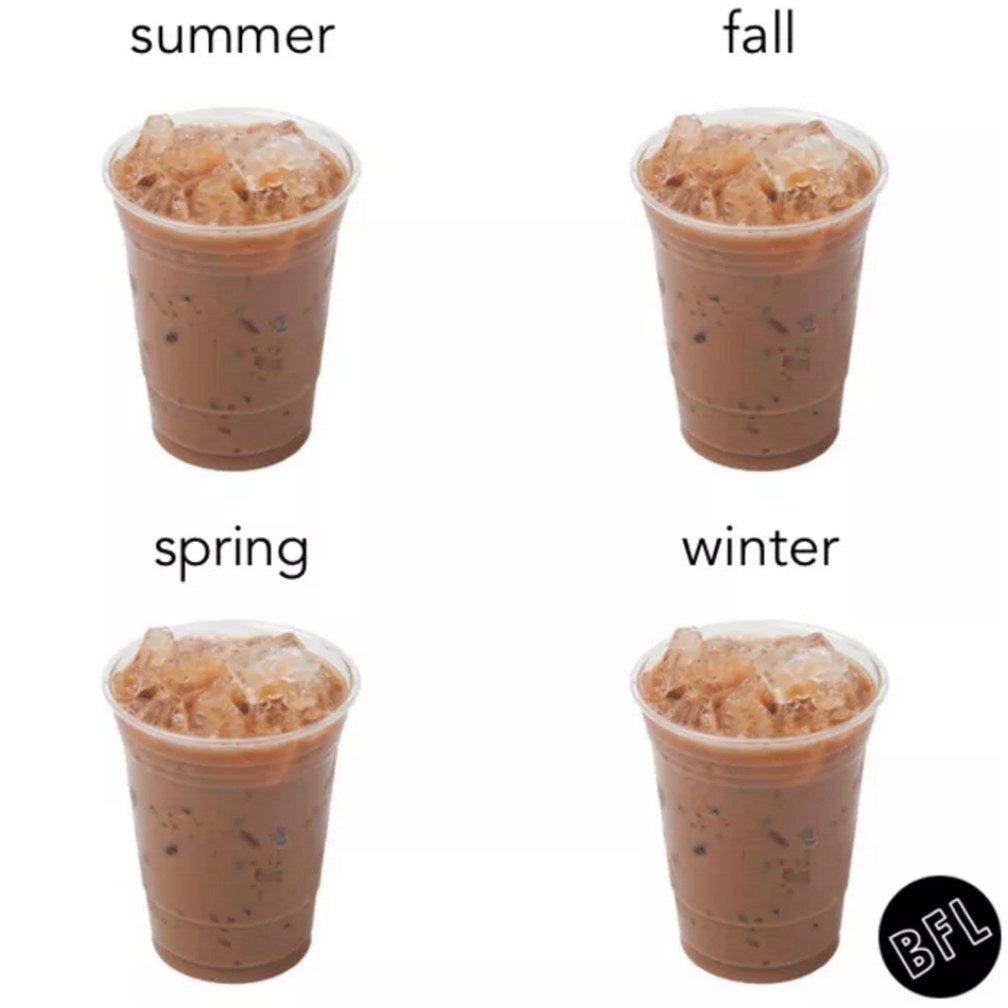 But just because you crave the cold stuff daily doesn't mean you always want to make it. And that's where the bottled versions come in handy.
Lately, we've noticed more and more bottled brews popping up just about everywhere — from grocery stores, to gas stations, to Instagram feeds. And it makes sense: If you need a pick-me-up, grabbing one can be cheaper (and faster) than the coffee shop. And you can avoid the morning unicorn-fueled rush.
But with all of the drink options on the shelves, how do you decide which ones are actually worth your cash? We decided to put a bunch of them to the test.
First, we picked our lineup: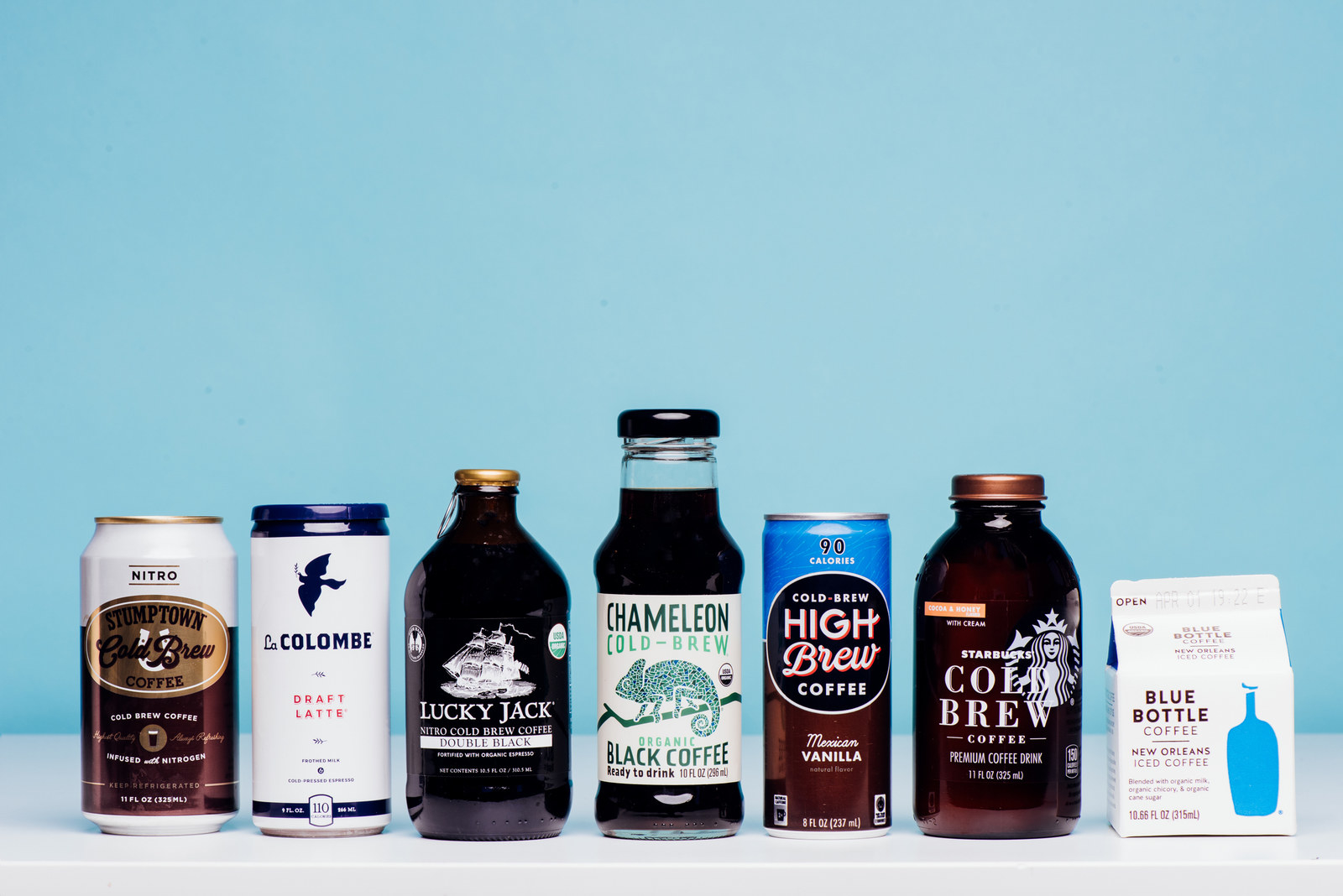 Then we gathered a BuzzFeed tasting crew: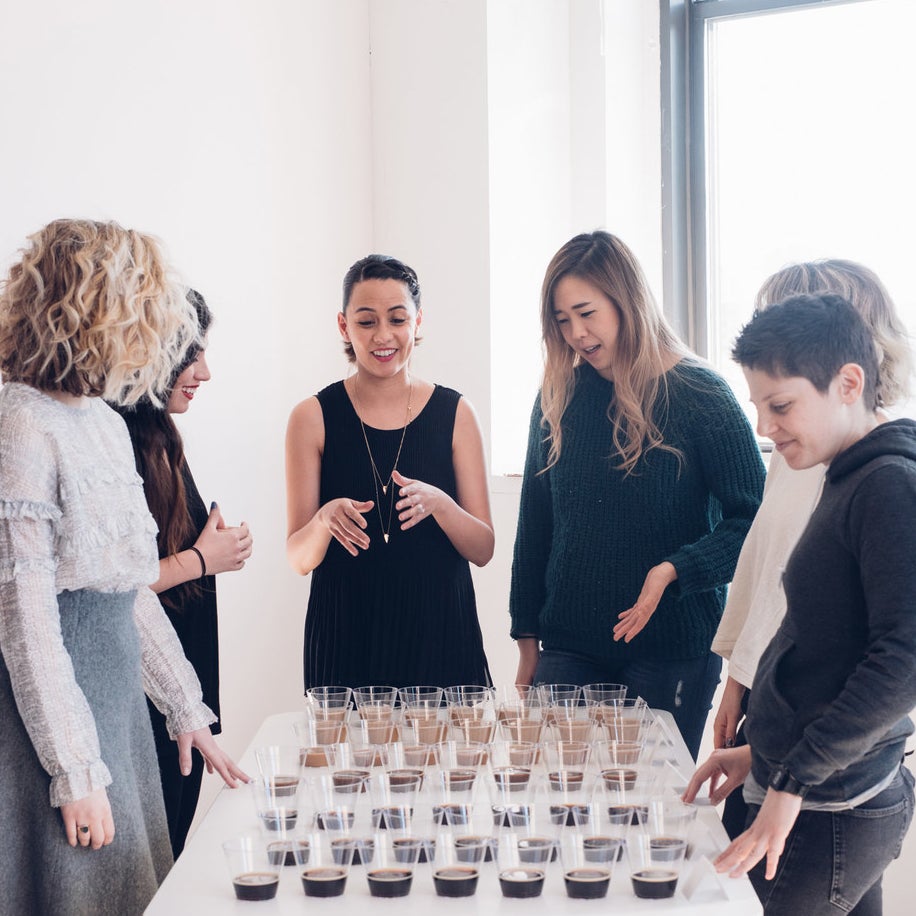 There were 10 people total — from casual drinkers, to former baristas, to self-proclaimed coffee fanatics.
And got to work tasting, scoring, and ranking: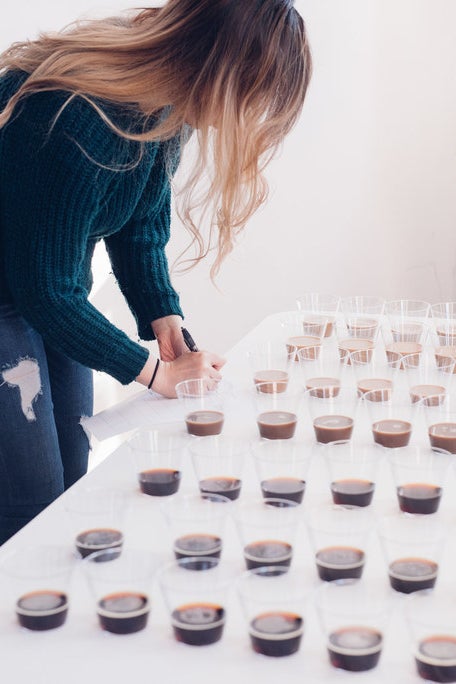 The coffee was poured into unlabeled cups so tasters wouldn't know what was what. Everyone was also given a tasting sheet to record feedback and rank their faves.
All in all? We were really into some...
And not so much into others.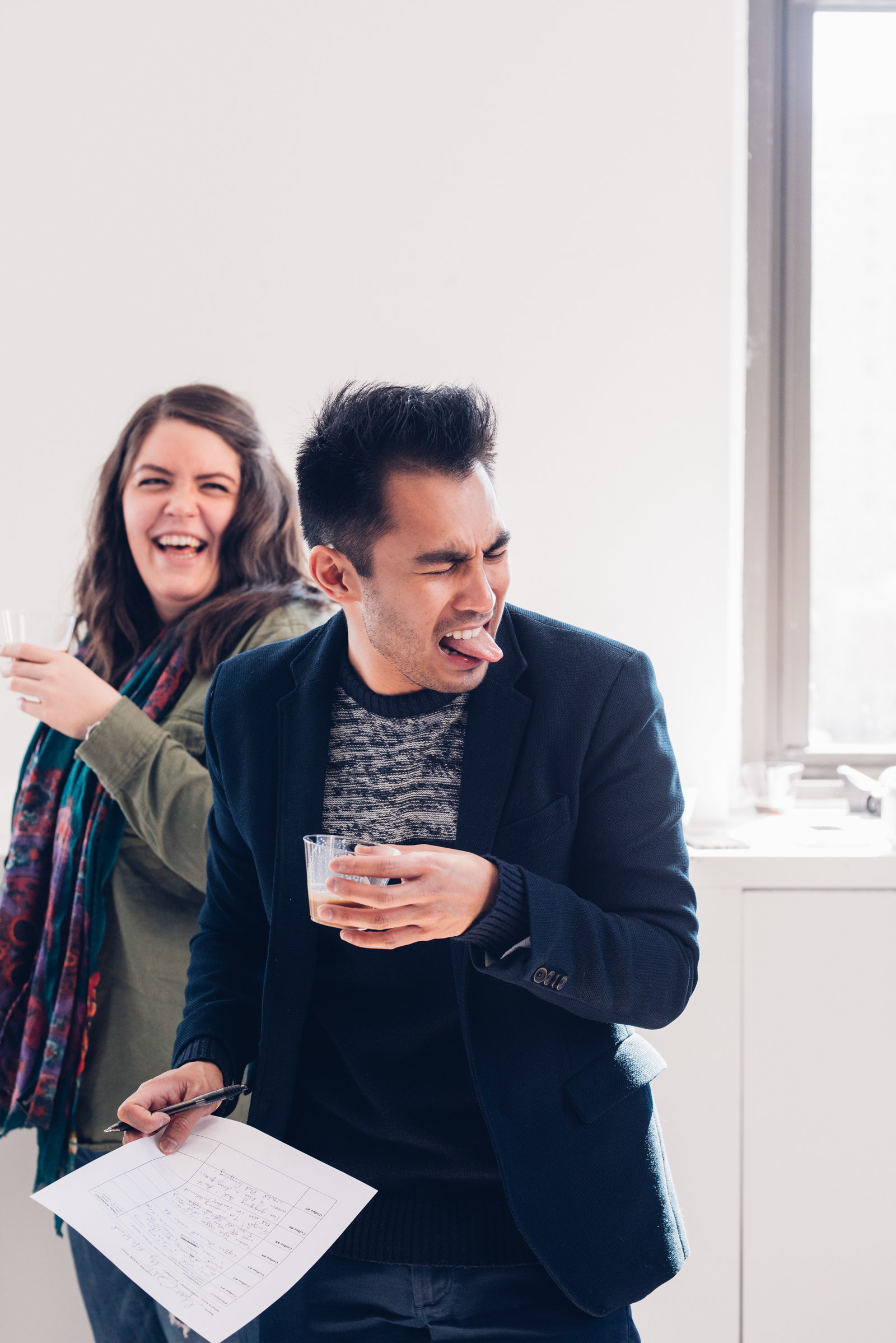 To recap, here's a cheat sheet to pin for later:

What's your favorite iced coffee or cold brew? Tell us in the comments below! ☕
* Note: All products were provided by the brands for the purposes of a taste test; but we were under no obligation to positively review them.