1.

Showing off your best dance moves

Socializing with a group of friends

Consoling a close friend in the washroom

2.

Laughing at inside jokes while texting your group chat

Making a Snapchat about how bored you are

Getting ready to go out to a party

Reading a book/Listening to music

3.

4.

5.

6.

A basket filled with your favourite things

A trip with your best friends
Which Thanksgiving Dish Is The Best Match For Your Personality?
Much like the Turkey you love to be the centre of attention. You are confident, beautiful, and always dress to impress because you love it when all eyes are on you!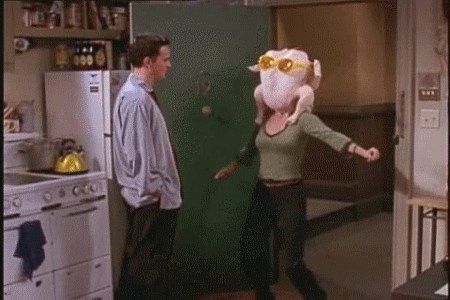 You are comforting, and sincere. Much like the Stuffing you are very important and every one will notice if you are not there. You are the one your friends always go to for advice and guidance.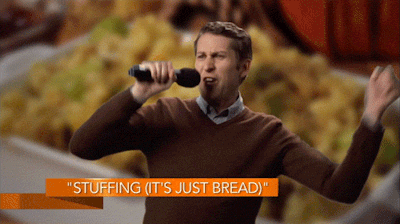 Everyone loves you! Just like the Mashed Potatoes, you are a fan favourite! You get along with everyone because of your funny, laid-back, and positive attitude!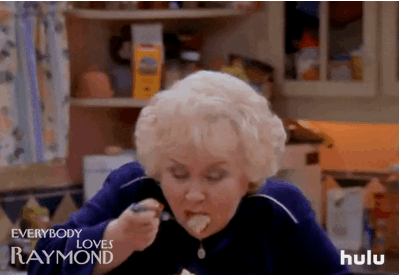 You are very unique and have a very sweet yet feisty personality! Much like the Cranberry Sauce, once people get to know you they instantly love you and cannot get enough!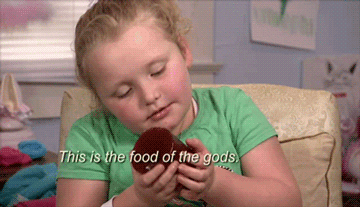 Just like the Pumpkin Pie, no one can wait until you arrive. You are the life of the party and you always know how to make the best out of any situation!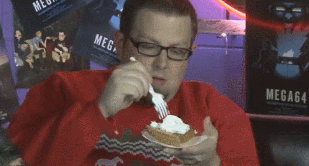 This post was created by a member of BuzzFeed Community, where anyone can post awesome lists and creations.
Learn more
or
post your buzz!