What yo jam?

the itsy bitsy spider went up the water spout...

What yo catchphrase?

fun fact: catchphrase is also a fun game

Whom supports you?

Lean on [insert here] when you're not strong

Fave Food?

nom nom nom

What yo pet peeve?

I hate everything

"I just don't like people"

Repeated disruption of my bountiful studying

"Chai Tea" and other forms of cultural appropriation

Comp Sci Majors in Weinberg

Calf-length athletic socks

Drank of choice?

Fanta Fanta Don't you wanta?

Cranberry Juice and Sprite

What's your favorite vegetable?

Why did the Tomato Blush? Because he saw Salad dressing? [Note: tomatoes are not vegetables]

Broccoli (feat. Lil Yachty)

Favorite movie?

"Let's watch a Disney channel movie"

What is your preferred television show?

Friends...Nipples (Which actor is being referring to?)

Which one are you?

Are you the chosen one?

The "Directionally Challenged" One

The "Chad's Favorite" One

What is your favorite pastime?

Besides Homework of Course

Taking my backpack into the bathroom

Setting off the fire alarm

Asking if I should do my homework

Smoking the Devil's cabbage

What yo Nickname?

you'll never escape it
Which Hinman Floor 3 Short Hall Resident (Or Honorary Resident) Are You?
You file your feet in the lounge and frequently set off the fire alarm (shame on you) but you a good roommate!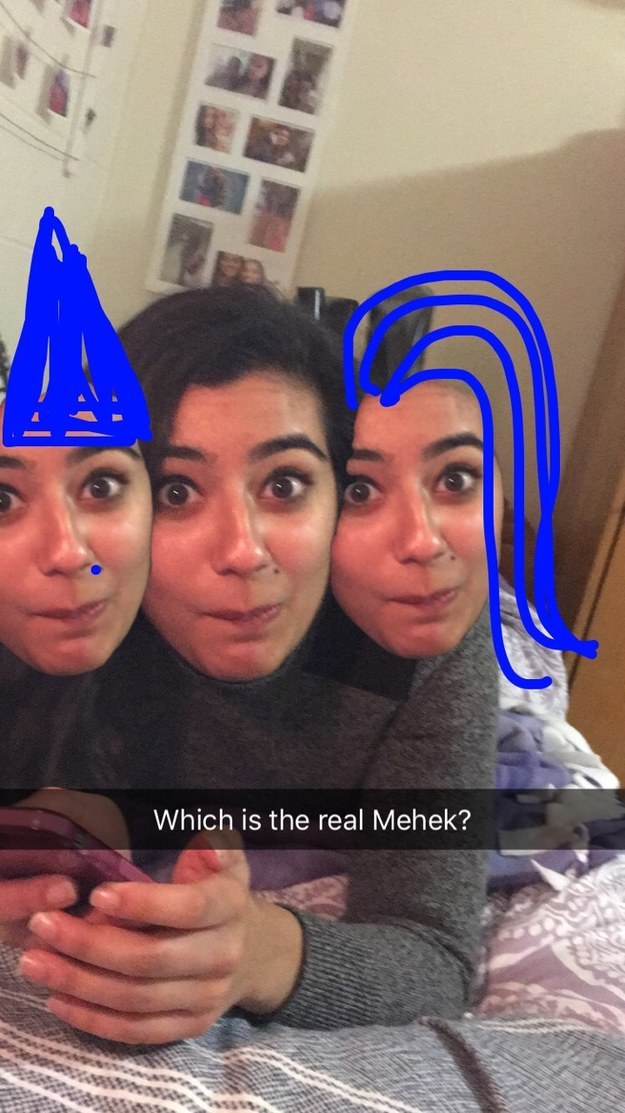 You hate cheese like a maniac and you can't stop napping, but your dancing face? on point!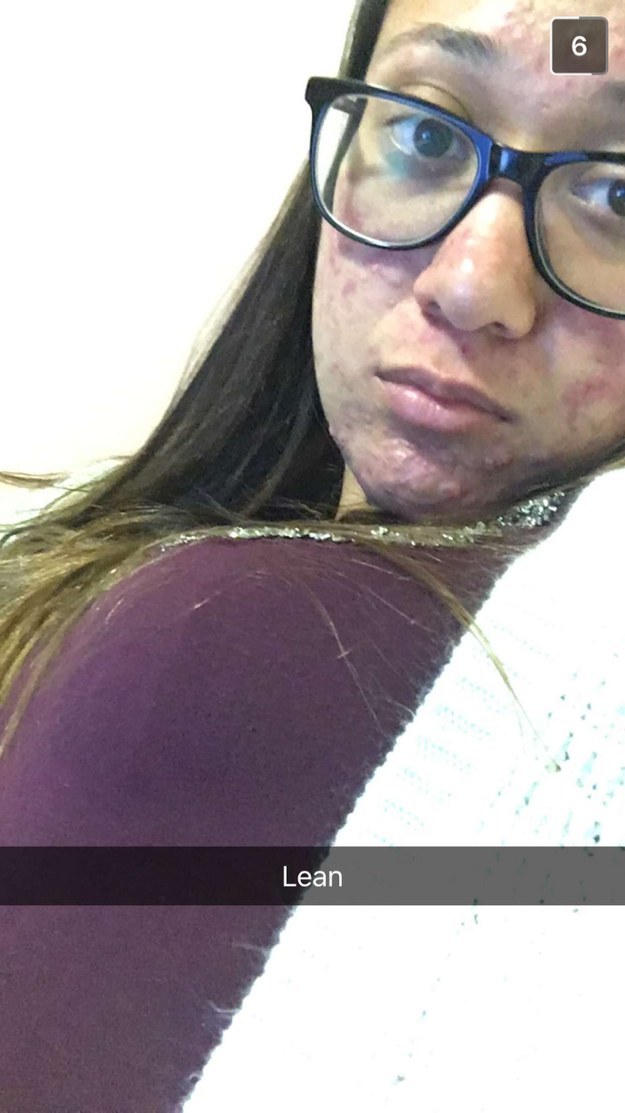 You never go to Econ. Your athlete's foot is out of control. But at least you're King Cobra!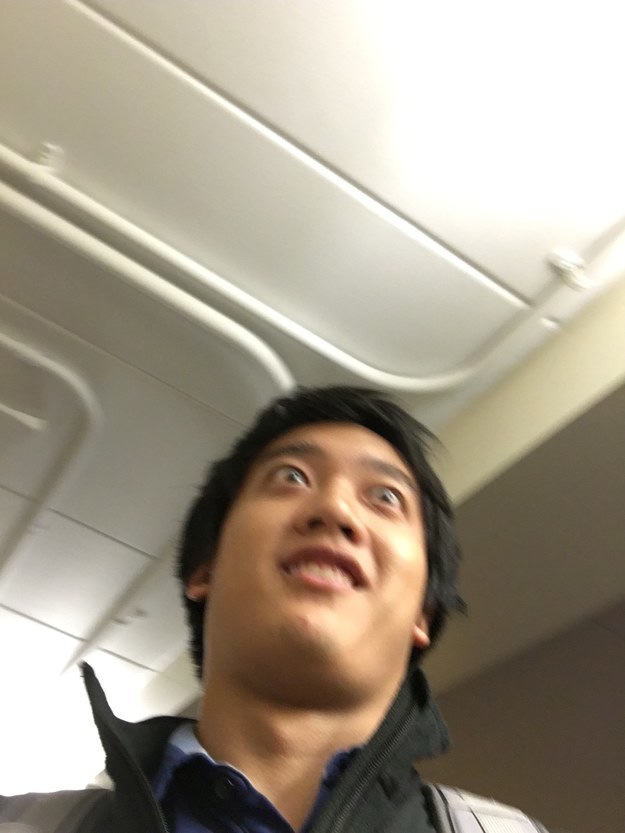 You can't handle spicy foods, you can't even stick to your Lent for an hour, but your cackle is hilarious!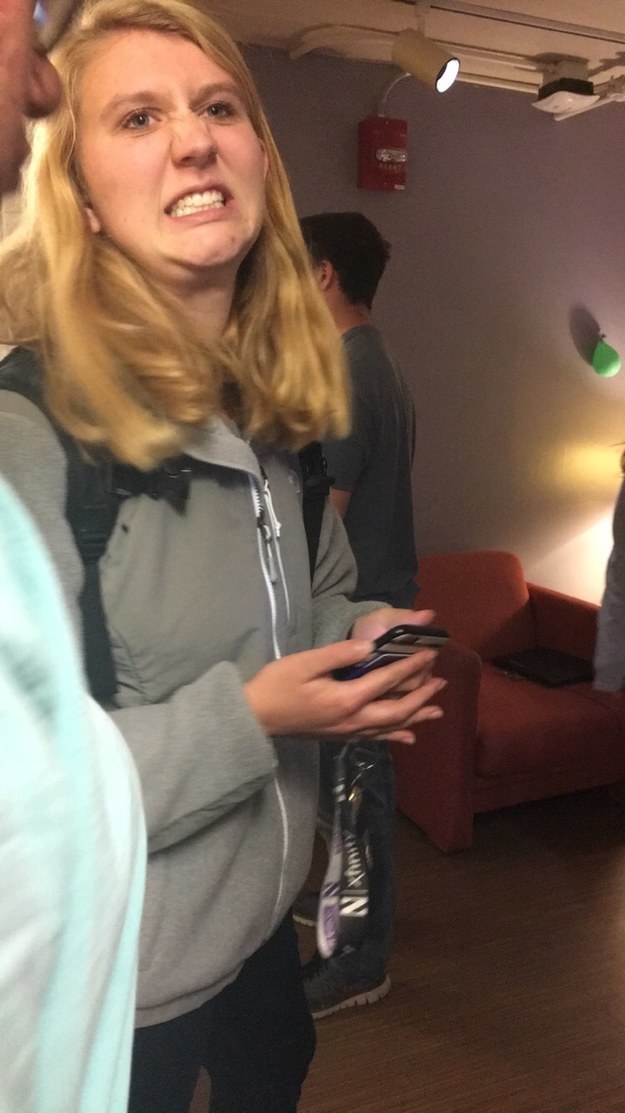 You are indecisive, and like as little communication as possible, but you know your sports!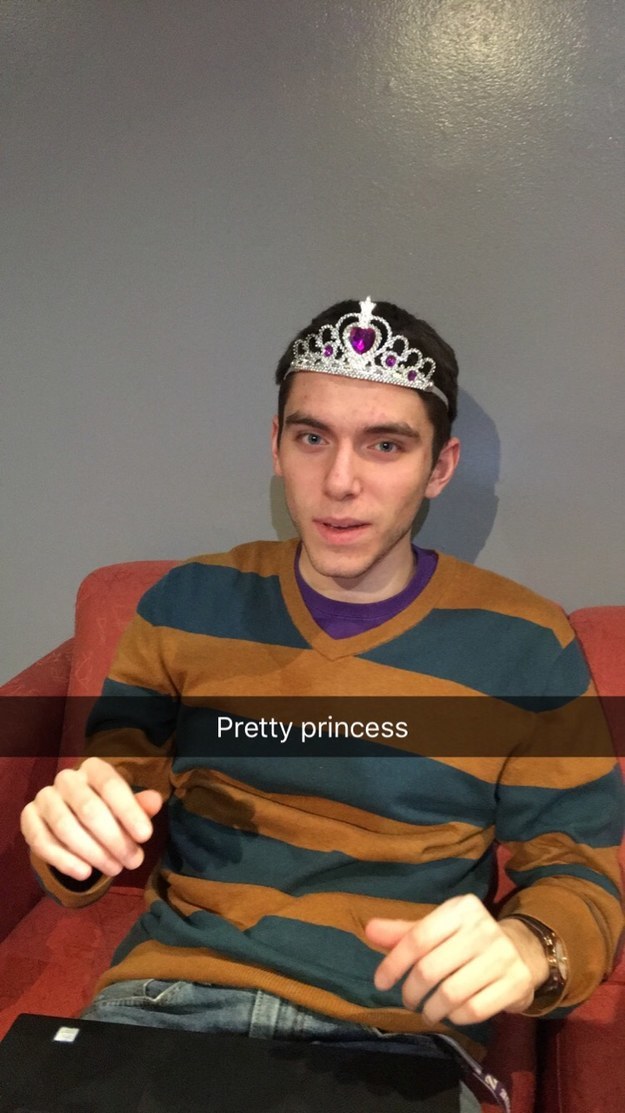 You chew extremely loudly and always watch TV instead of doing homework, but your music taste is the opposite of trashy!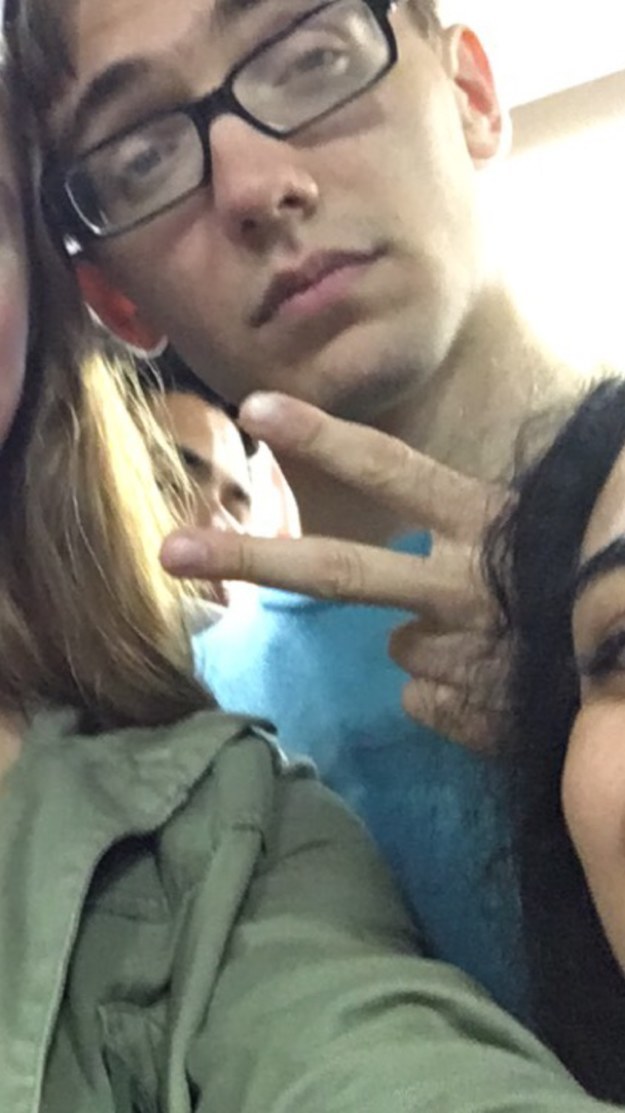 You can't handle directions or technology, but people occasionally laugh at your jokes!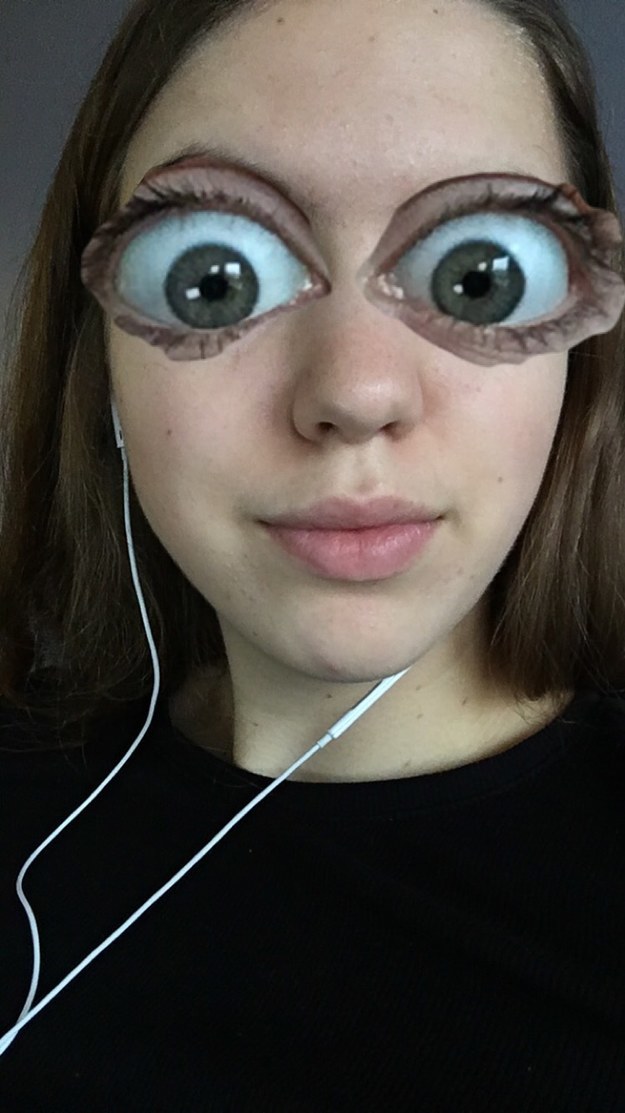 Everyone can hear when you sing, and smell when you smoke, but damn, your songs are amazing!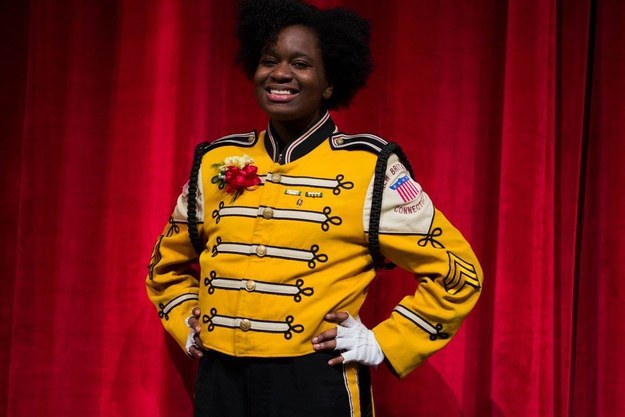 You are always running to places when you don't need to and incorrectly saying "on line", but Chad Murkin is in love with you!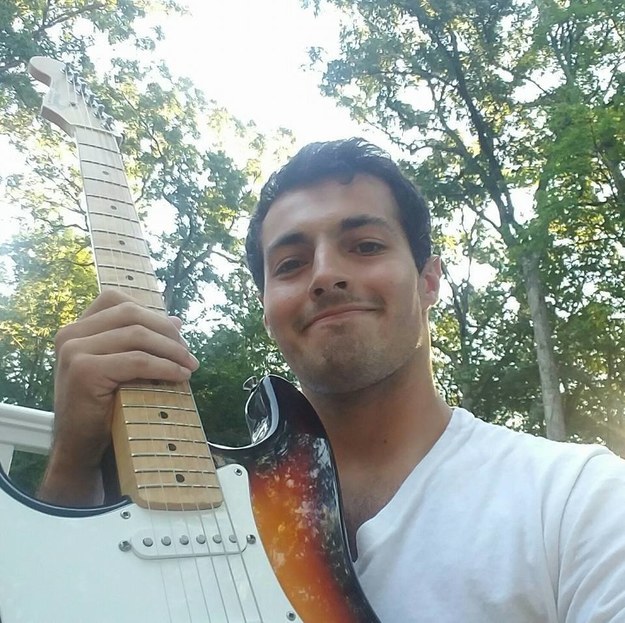 You are always talking about Brazil and bursting into song, but you build some sweet cars!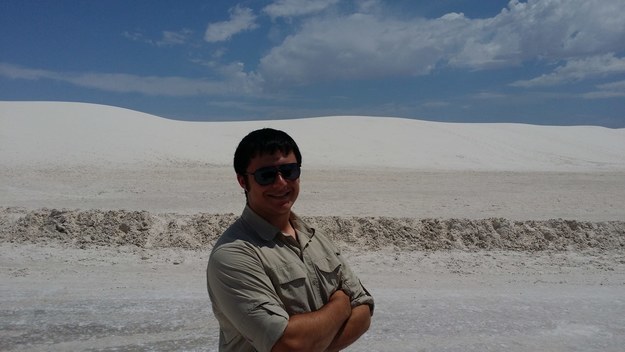 This post was created by a member of BuzzFeed Community, where anyone can post awesome lists and creations.
Learn more
or
post your buzz!