2.

What is your most valued item in your dorm room?

wordpress.com

3.

Where do you end up at 2 am on a typical Saturday night?

i.ytimg.com

Too busy macking on girls

"Closer" by The Chainsmokers

"Father Father" by Jay Prince

"Turn Me On" by Kevin Lyttle

7.

Where would you go on a first date in Middlebury?

jewel1067.com

A classic night of Netflix and Chill

Stargazing at Organic Garden

Take them home to meet Blair

Scenic drive to Burlington

Black tie dinner at Tourterelle

8.

Who would be your ideal roommate?

Anyone but my current roommate
Which Frequent Battell Visitor Are You?
You got:

Brendan "Sweet 2-er" Dawson
Honestly, are you ever sober? Most likely to be found passed out on a couch, attempting to build a gingerbread house, or begging for mac and cheese at the end of a Saturday night. You're the life of the party and you're actually a low key sweetheart so keep livin' life.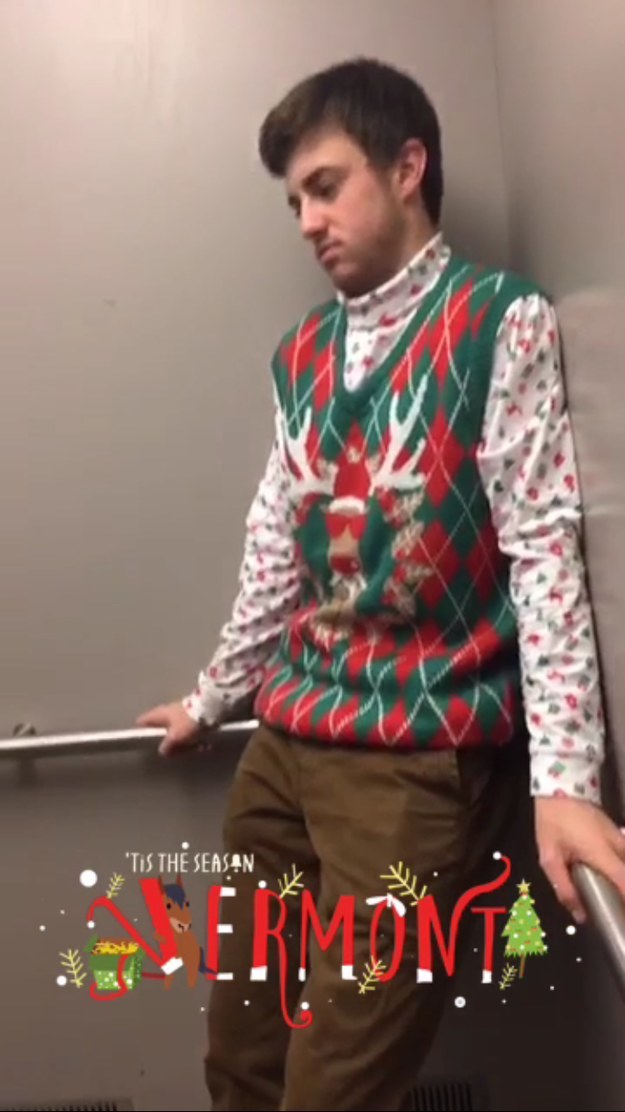 You make everyone smile, you give great hugs, but you also disappear at a moment's notice. There's no lows in your life because you're always living the high life. You also know how to charm every professor, parent, Public Safety officer, etc. etc. etc.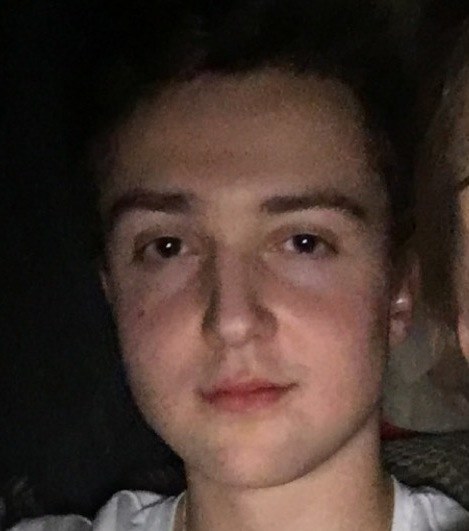 You got:

William "Socrates" Sheng
You are the independent thinker of your friend group. You are selectively social, and often appear at random hours of the night. Your understanding of this world far surpasses any human being, and you can often be found lying face down on Battell Beach or contemplating Chinese politics. It's no wonder that #ShengGetsIt.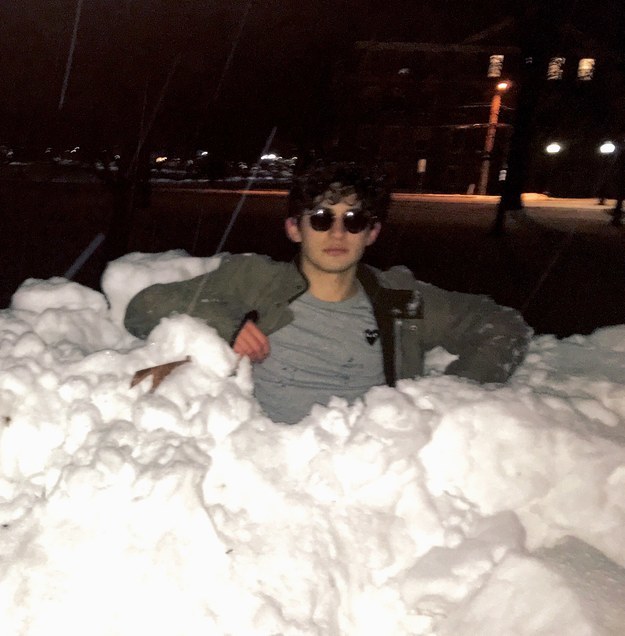 You got:

Calder "The Townie" Birdsey
You're a hardworking student and good friend, but you have a dangerous second personality that can be cynical, paranoid and can't keep a secret. Be cautious, because this could present trust issues in your friendships and relationships. At the end of the day, though, you're usually a reliable friend and most likely to be found in Meg's room. Ratatatata.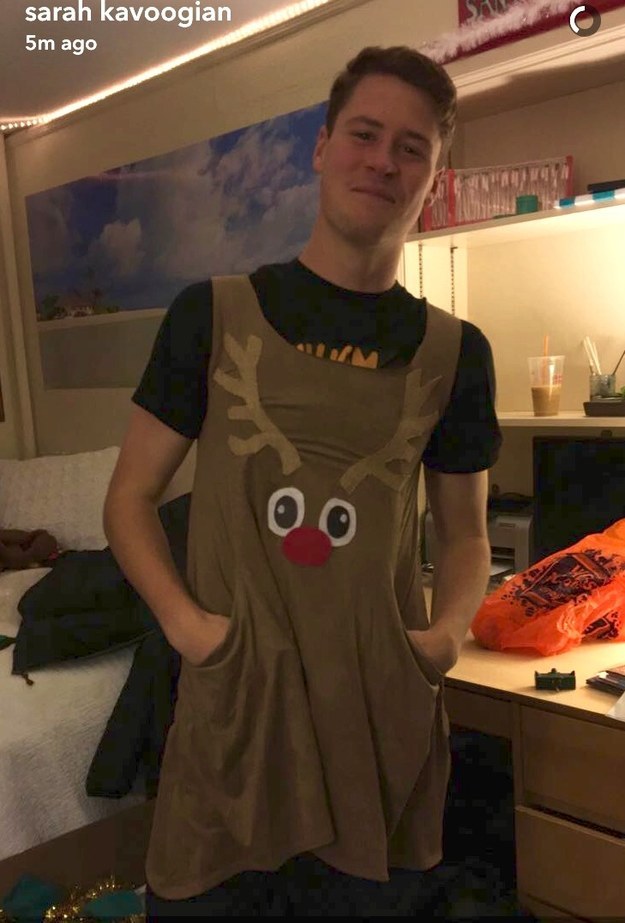 You're definitely the eccentric one of your friend group -- both in your activities and your relationships. You make friends very easily and don't care what others think. You always follow your passions and can often be found hiking, playing frisbee, wearing a morph suit or skiing the slopes (or all of the above). Keep rockin' it, gurl.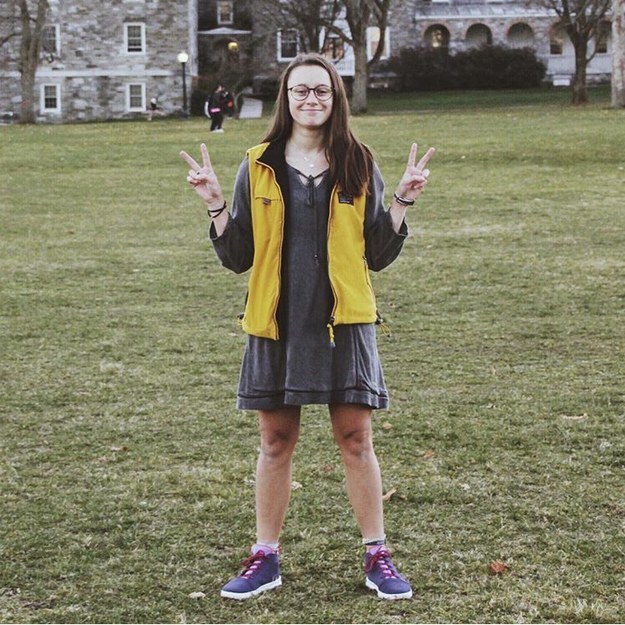 You are essentially a functioning alcoholic mom. You are most likely to be found in the B1C kitchen making mac and cheese, at a hockey game cursing at the team, or running away from freshmen at Atwater parties. Your platonic relationships are always in question, some for fair reason. COUGH CALDER COUGH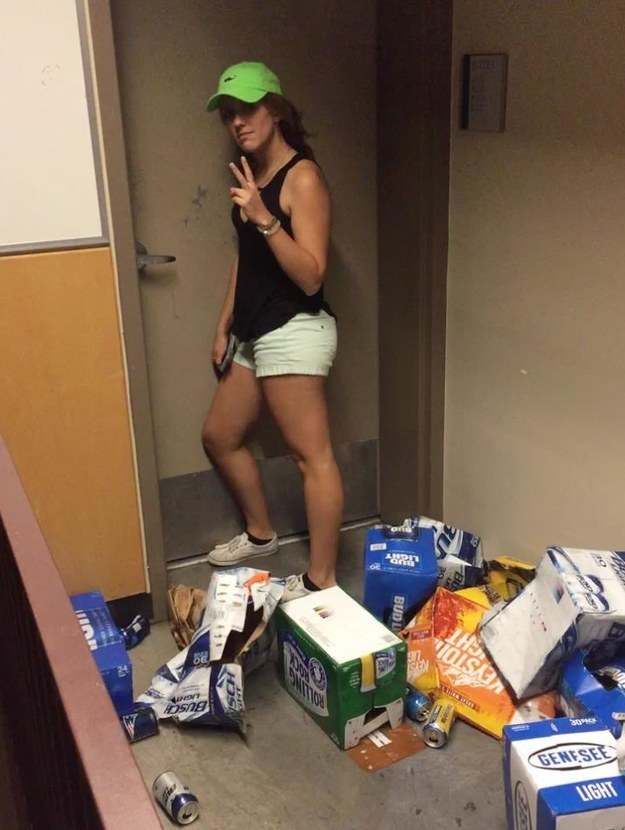 You got:

Kieran "Lil Ghandi" Bhave
You're most likely the smallest person in your friend group, but don't let that get you down! You're tons of fun and you know how to have a good time. You can also get away with chugging beers in the Grille and your neat-freak qualities are incredibly helpful in the Keurig and room organization department. Keep smiling, cutie.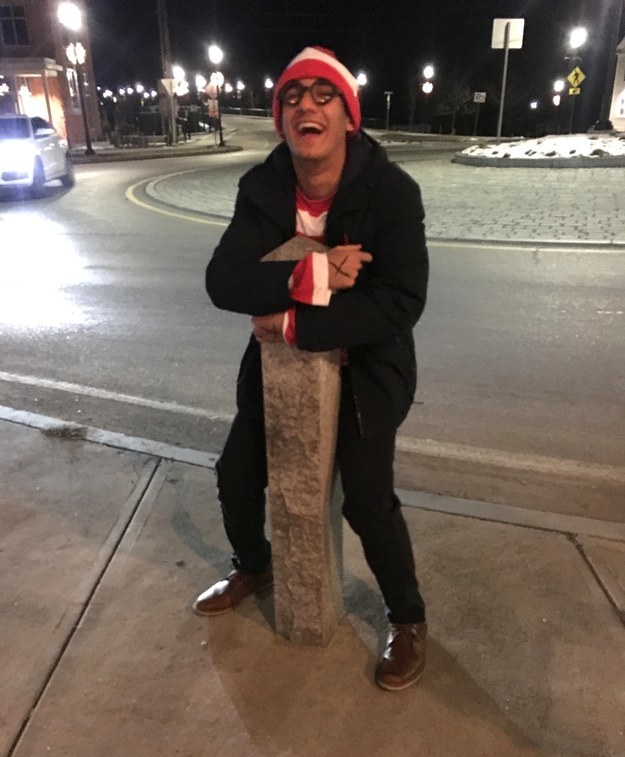 You got:

Fazl "Vape God" Shaikh
You're one of the most chill people in your friend group, but you low key have some issues with decision making. Most likely to be found vaping or driving to Burlington for Chipotle and a Ciroc bottle bong. Keep doin' you.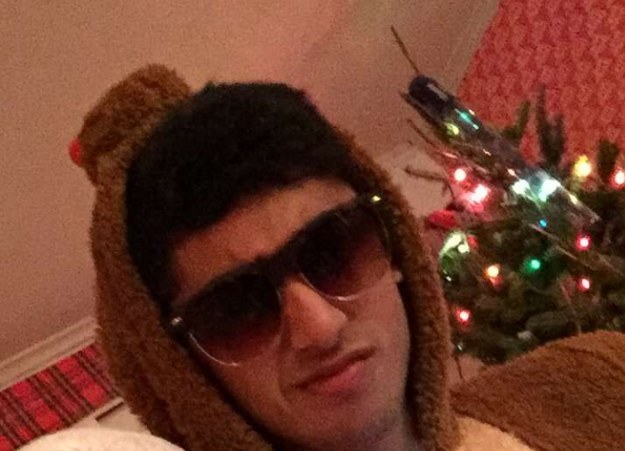 You're pretty confident, eh? You're most likely to be found hitting on every cute girl who walks by and charming her with your Chuck Bass personality and smooth accent. If there were a Middlebury Bachelor, you would be him. True love is in your future (but learn how to pronounce your H's first).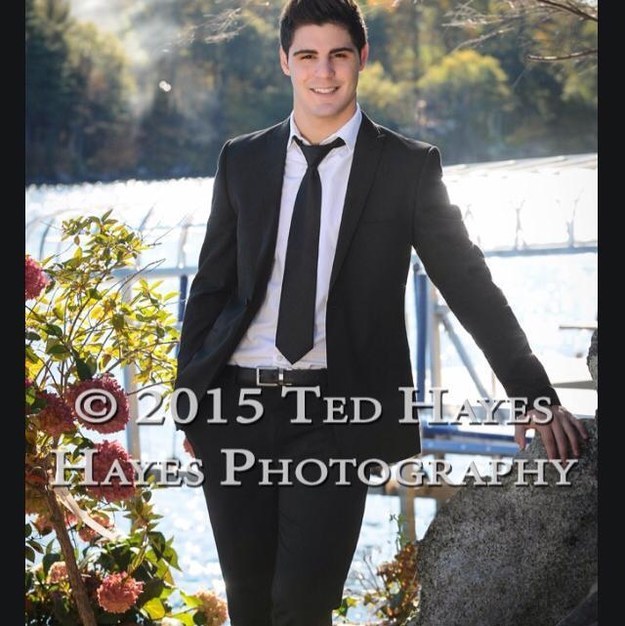 You are always smiling, give great hugs, and know how to cheer people up. Your easy-going nature makes you the perfect sister, so sadly you are also everyone's backup date :( But don't worry, you're everyone's favorite in the friend group, even if they never admit it. Low-key a sneaky schemer, though.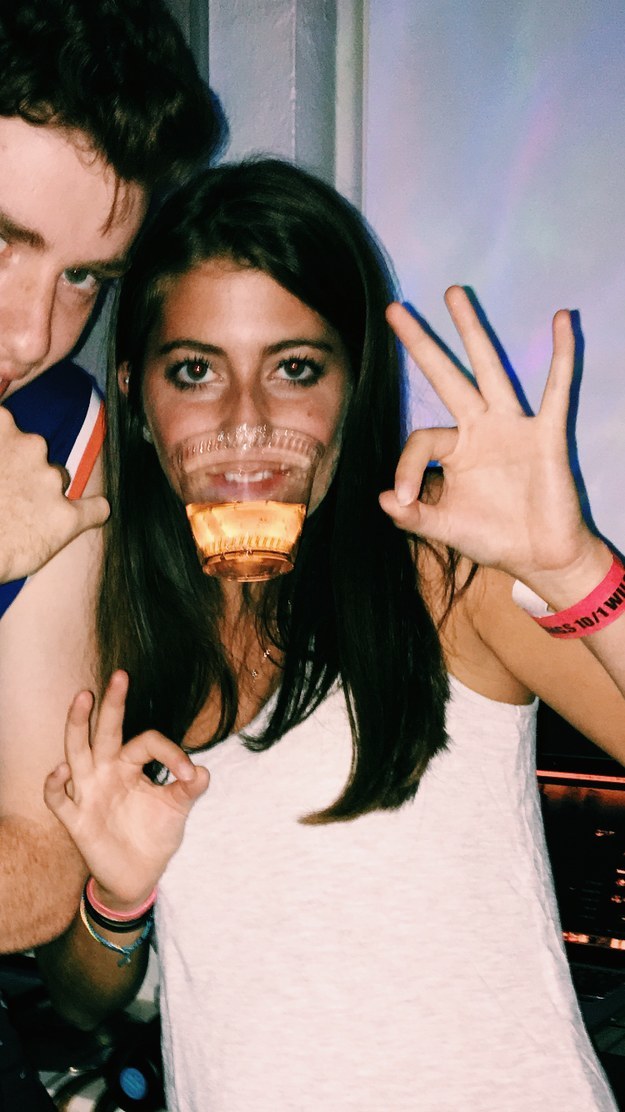 You got:

Justine "Teeny" Hatton
You are clearly the leader of your friend group, but you never get enough credit for it. You keep the squad together but bring the sass everywhere you go. You are also rumored to be betrothed to the Vape God himself, Fazl Shaikh. We wish you the best of luck in your life in Pakistan together. <3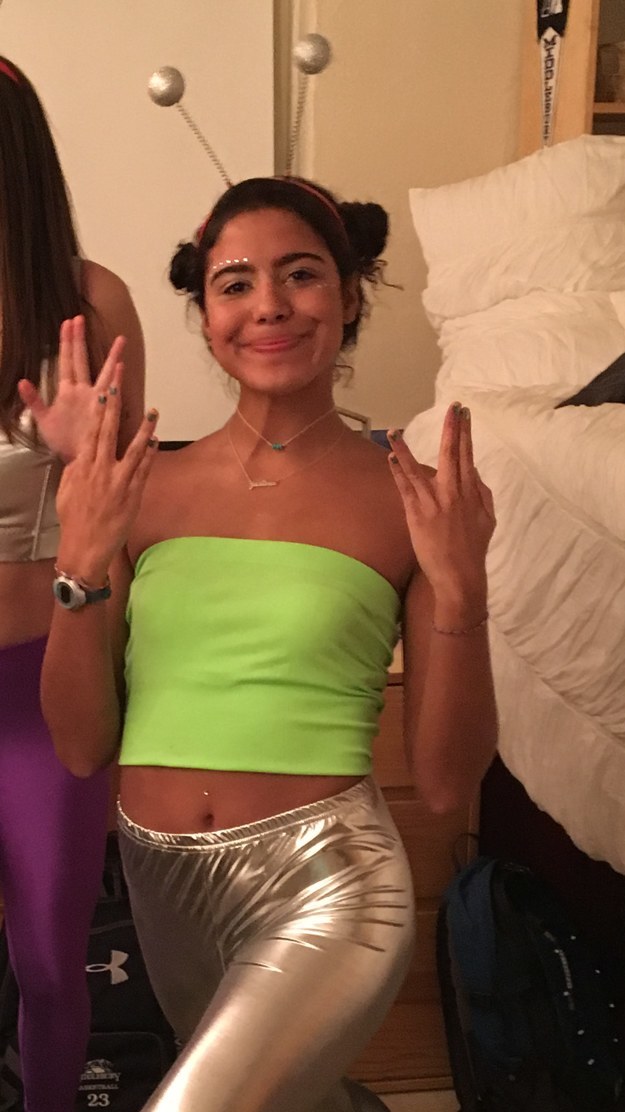 This post was created by a member of BuzzFeed Community, where anyone can post awesome lists and creations.
Learn more
or
post your buzz!