What do you do in your free time?

Fantasize about your future

Watch teen parents live their life

What do you wear to school?

When do you cry the most?

When Mrs. Katz is being a bitch

When you are fighting about political problems

Which teacher do you hate?

What do you normally have for lunch?

Which adjective describes you?

Describe your relationship with your sibling(s)

I like one of them sometimes... Idk who the other one is

What is something that you are likely to say?

Have you gotten your period yet?

No I have a broken uterus

I haven't even started puberty yet

I get it every 2-3 months
Which Uber Driver Are You?
You are a crazy, israeli, and smart gal! You have a J fetish and very long toes. You love bagels and fancy chocolate that your dad gets you from Pakistan or something.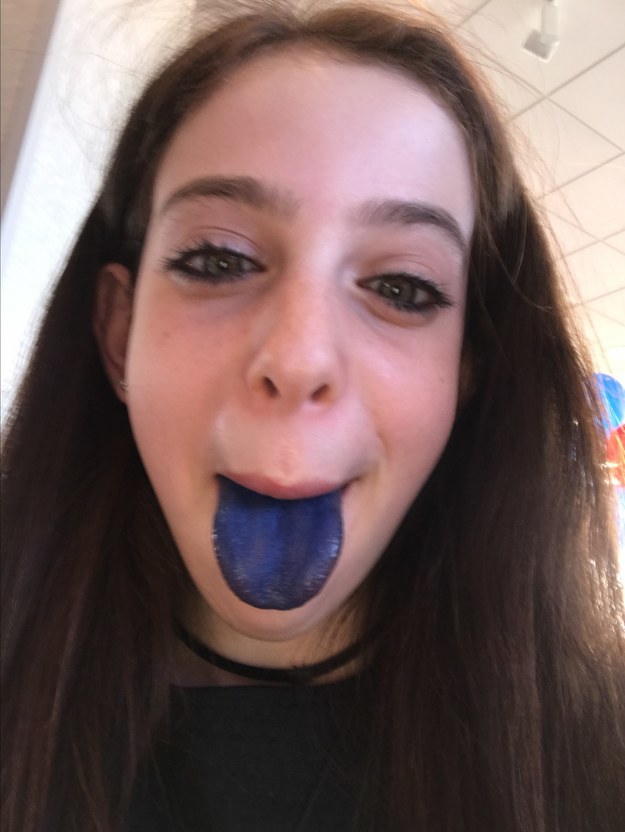 You are an egg! Congrats! You are a crazy cat lady and you enjoy dank memes. You don't take shit from nobody. Your golden locks make everyone jealous. You also have a really small bladder!
You are a sassy son of a bitch! You love to watch youtube videos of teen parents and Ohio's residents. You can sometimes be a bitch but its ok because your just going through puberty.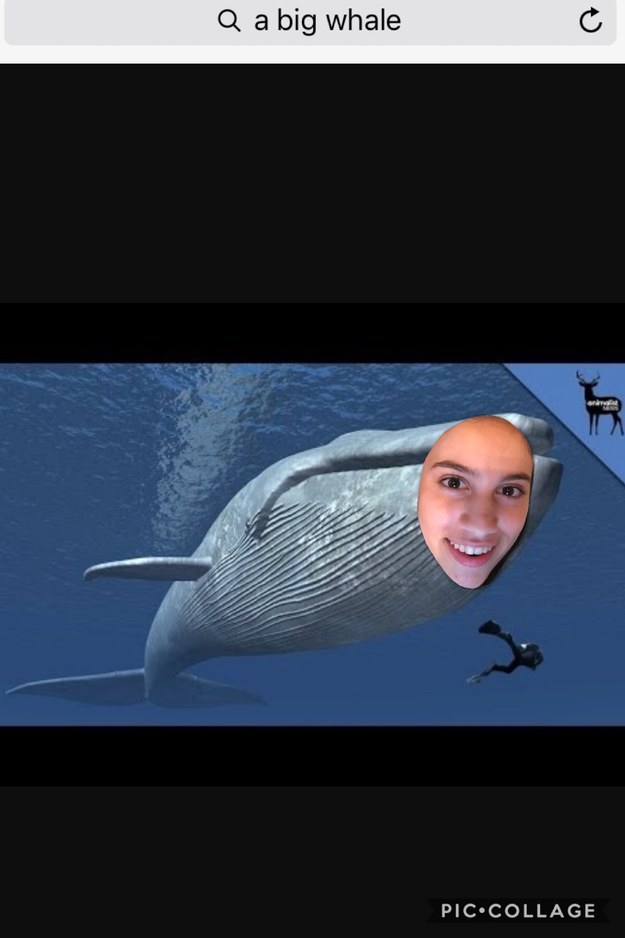 You are fun loving vegan hippie. You love to read books about your vegan culture. You like to debate and sound smart and make people intimidated. You have the best food tho!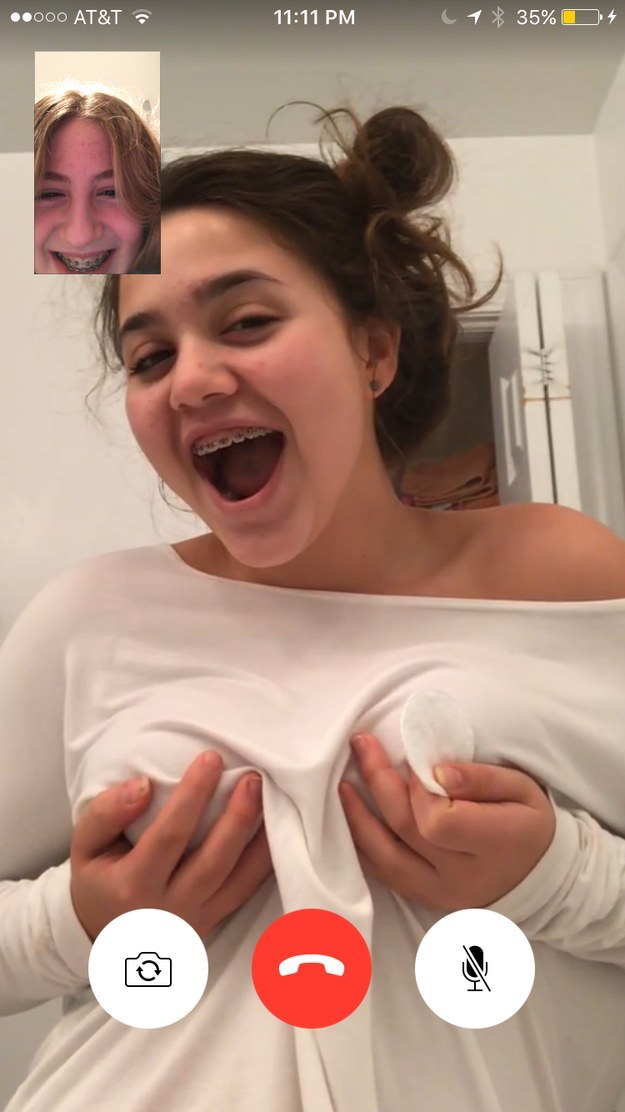 You are nasty lil hoe. You are in love with "you know who" and talk about him 24/7. You are the whitest cuban in the history of white cubans.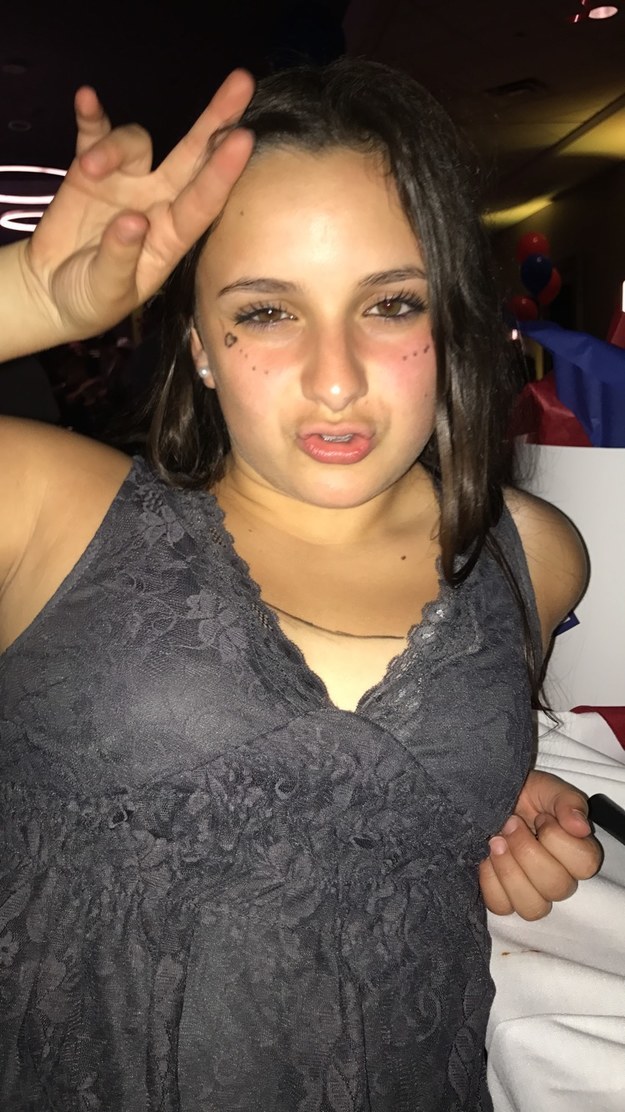 This post was created by a member of BuzzFeed Community, where anyone can post awesome lists and creations.
Learn more
or
post your buzz!