Missoula, Mont., is a city in western Montana with a little something magical. One of its neighborhoods, Windsor Park, is home to four Harry Potter-themed streets, and some of its residents even lovingly refer to it as "Potterville." You can live on Potter Park Loop, Hermione Lane, Muggle Lane, or Diagon Lane (not Alley?!?). When the developers looked to name the streets of the neighborhood in its beginning stages 10 years ago, they wanted "something different, something unique," said Collin Bangs, a broker and the owner of real estate firm Prudential Missoula Properties, which co-developed Windsor Park. "We wanted something outside of the standard names you hear all over the place, and someone said, 'Well, the Harry Potter books have interesting names.' And that hit a key right away."
To find that "something different," developers turned to the children and grandkids of the people involved in the project: "'We gotta have a Muggle in there somewhere,' they said," Bangs told BuzzFeed, laughing. "After they gave us a few suggestions, we had to go back and figure out what everything meant, and then we narrowed it down from there." The neighborhood features about 200 mid-priced family homes, ranging from around $150,000 to $250,000, as well as two large parks.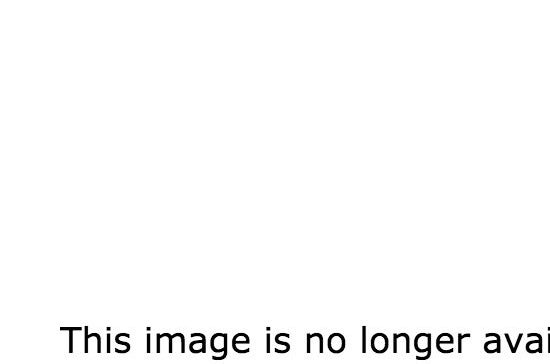 Stay-at-home mom Jennifer Piippo is a Harry Potter fan who has lived in the neighborhood on Potter Park Loop for eight and a half years with her family.
Next year, when the development is complete, Piippo said the homeowners' association hopes to throw a neighborhood birthday party for Harry Potter and J.K. Rowling.

Let's hope they have enough Cauldron Cakes!