1.
When Angel, the aptly named golden retriever, fought off a cougar to protect his young owner.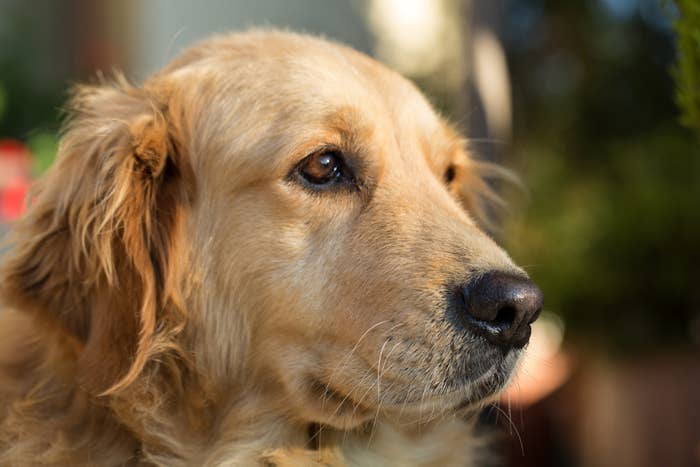 2.
When formerly abused Peanut saved a three-year-old girl from freezing to death.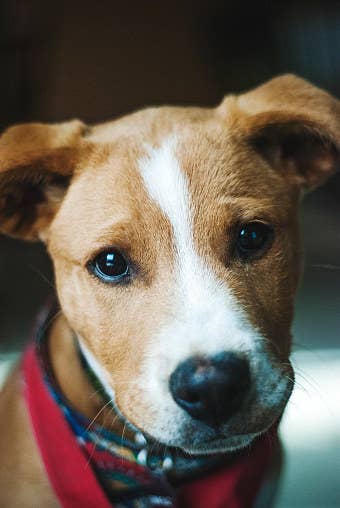 3.
When a black Lab named Bear saved a toddler from drowning.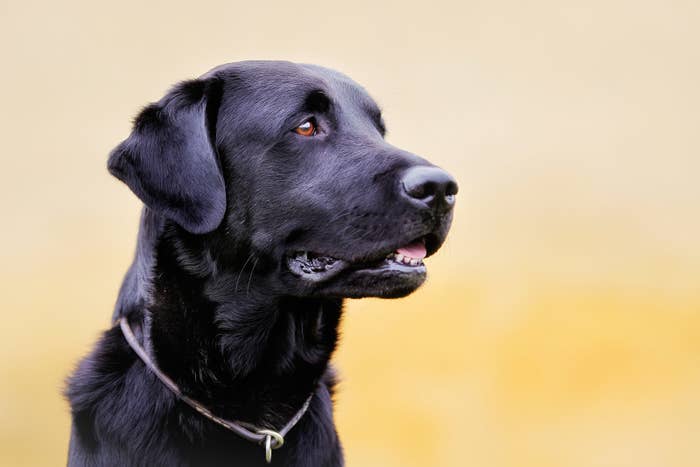 4.
When Maya, a pitbull mix, rescued her owner from a violent attacker.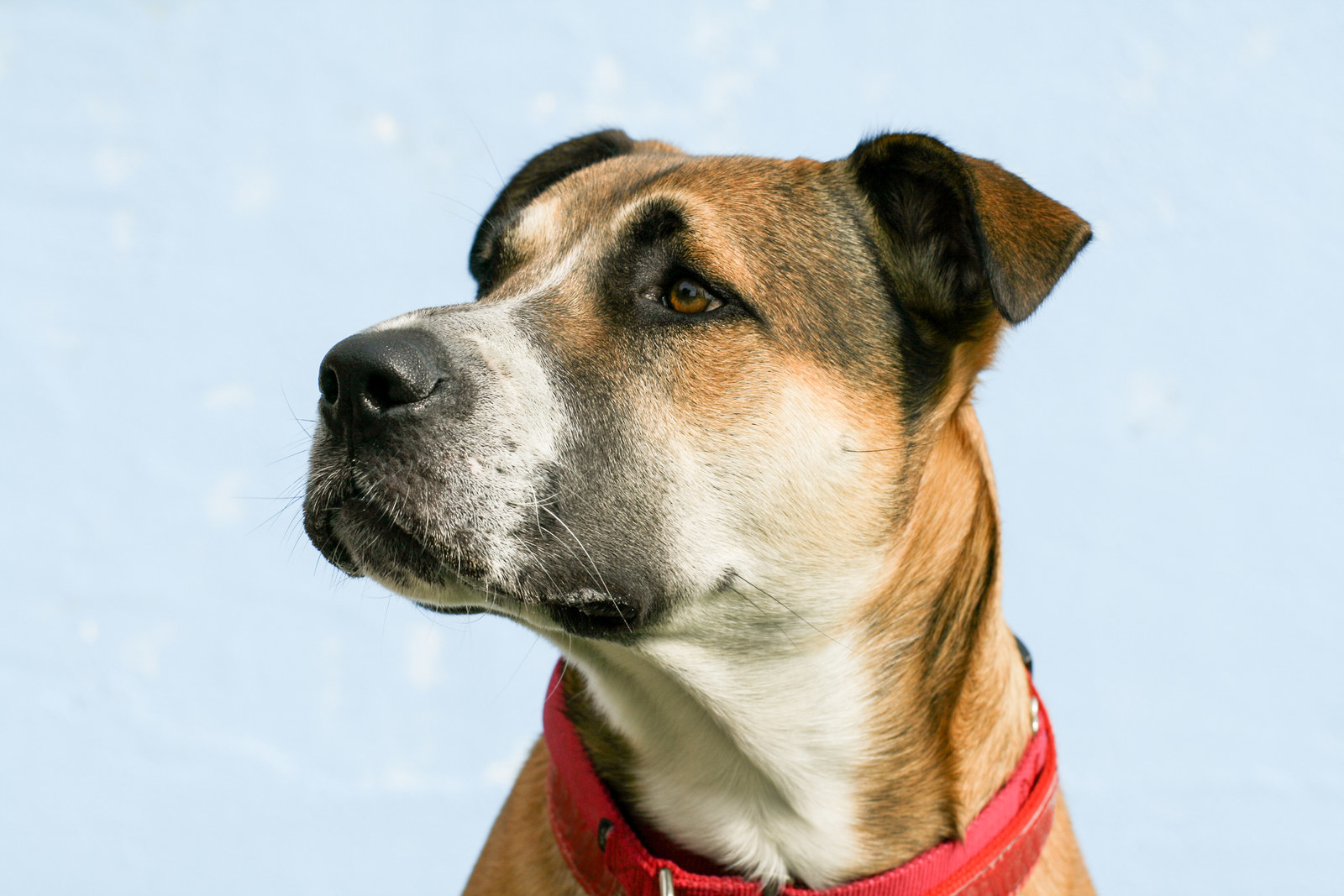 5.
When a Rottweiler named Eve rescued her paraplegic owner from a burning vehicle.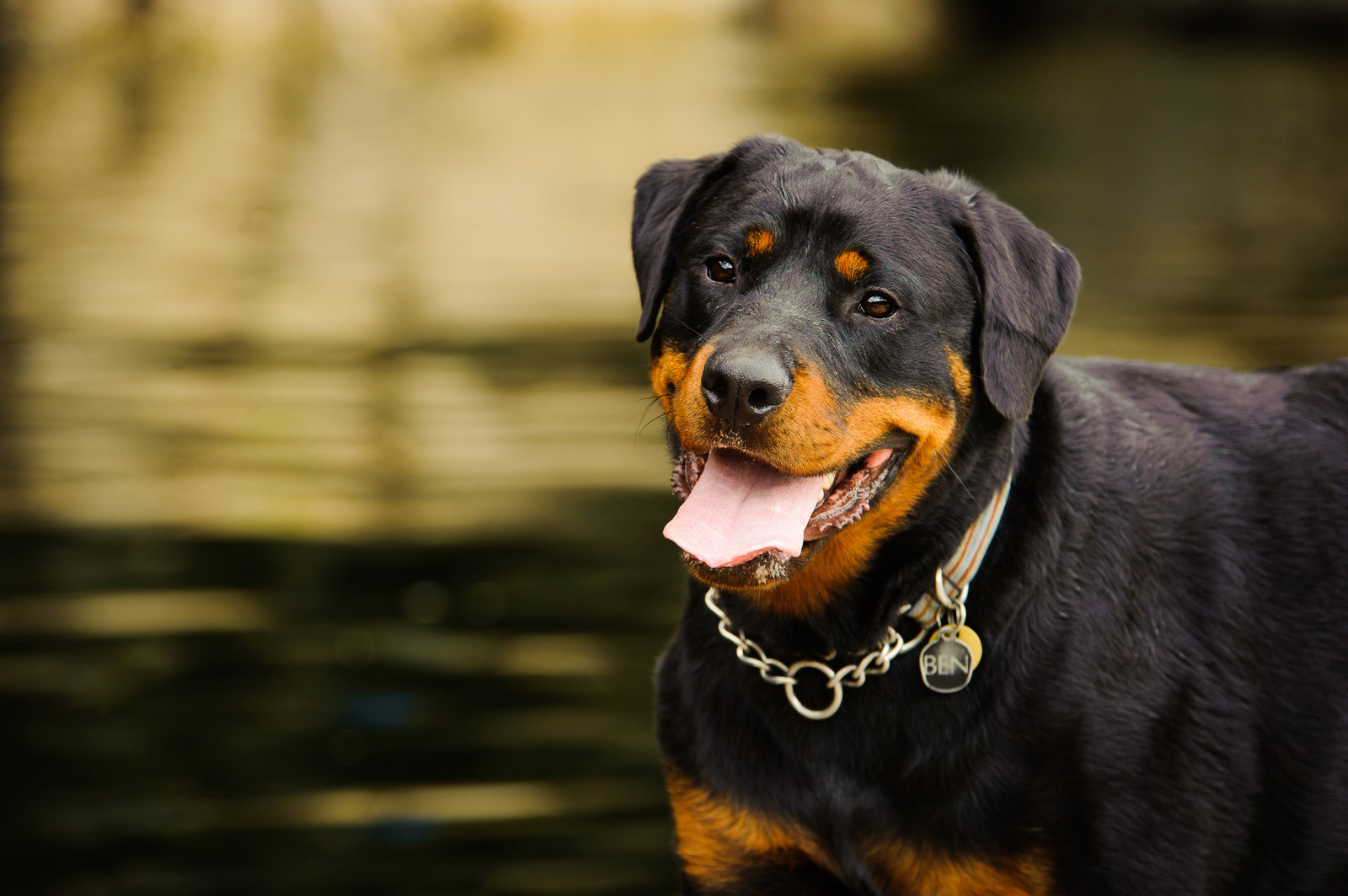 6.
When Brutis, a heroic golden retriever, saved a child from a deadly coral snake.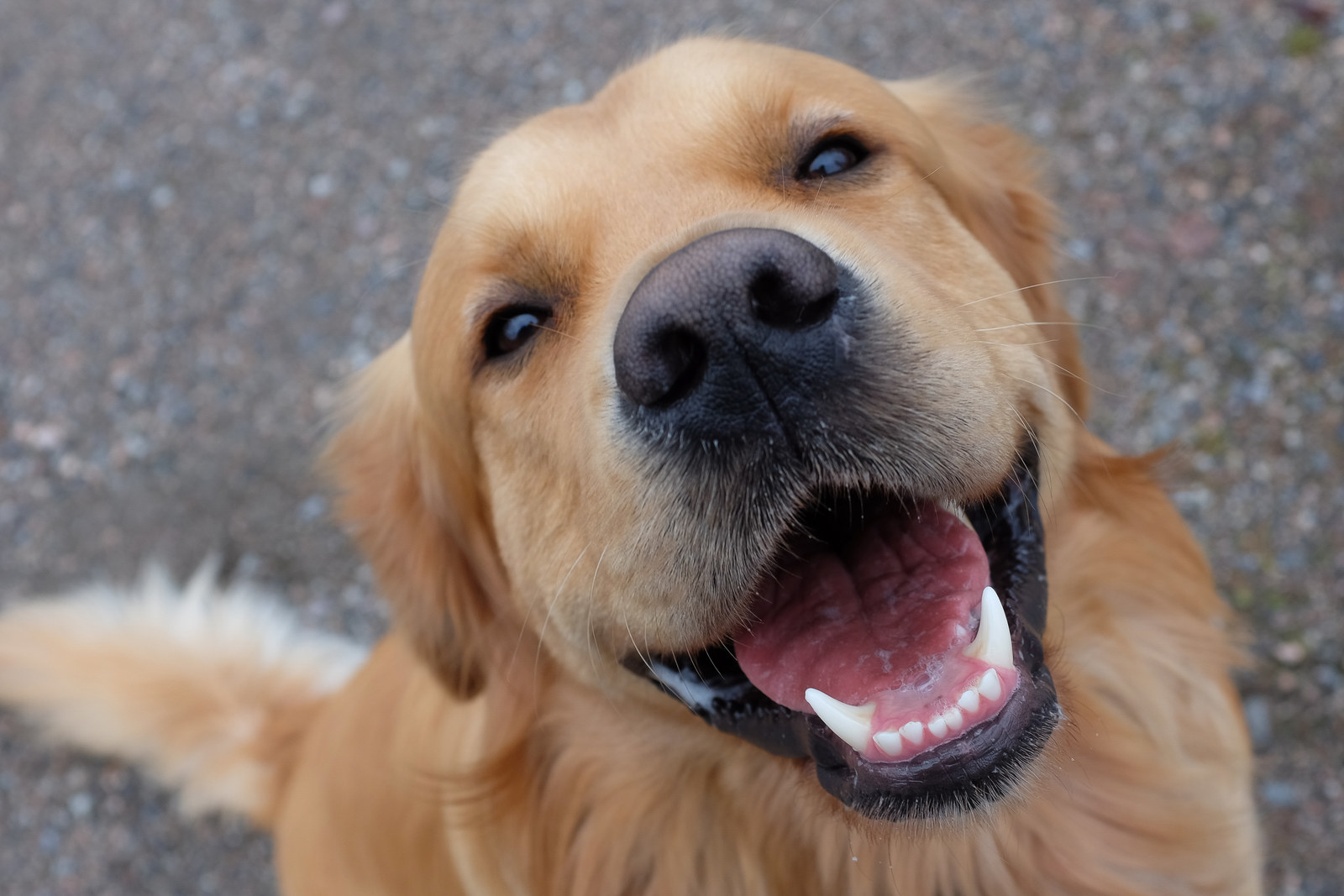 7.
When Frisky, a schnauzer-poodle mix, gave his owner the strength to persevere during Hurricane Katrina.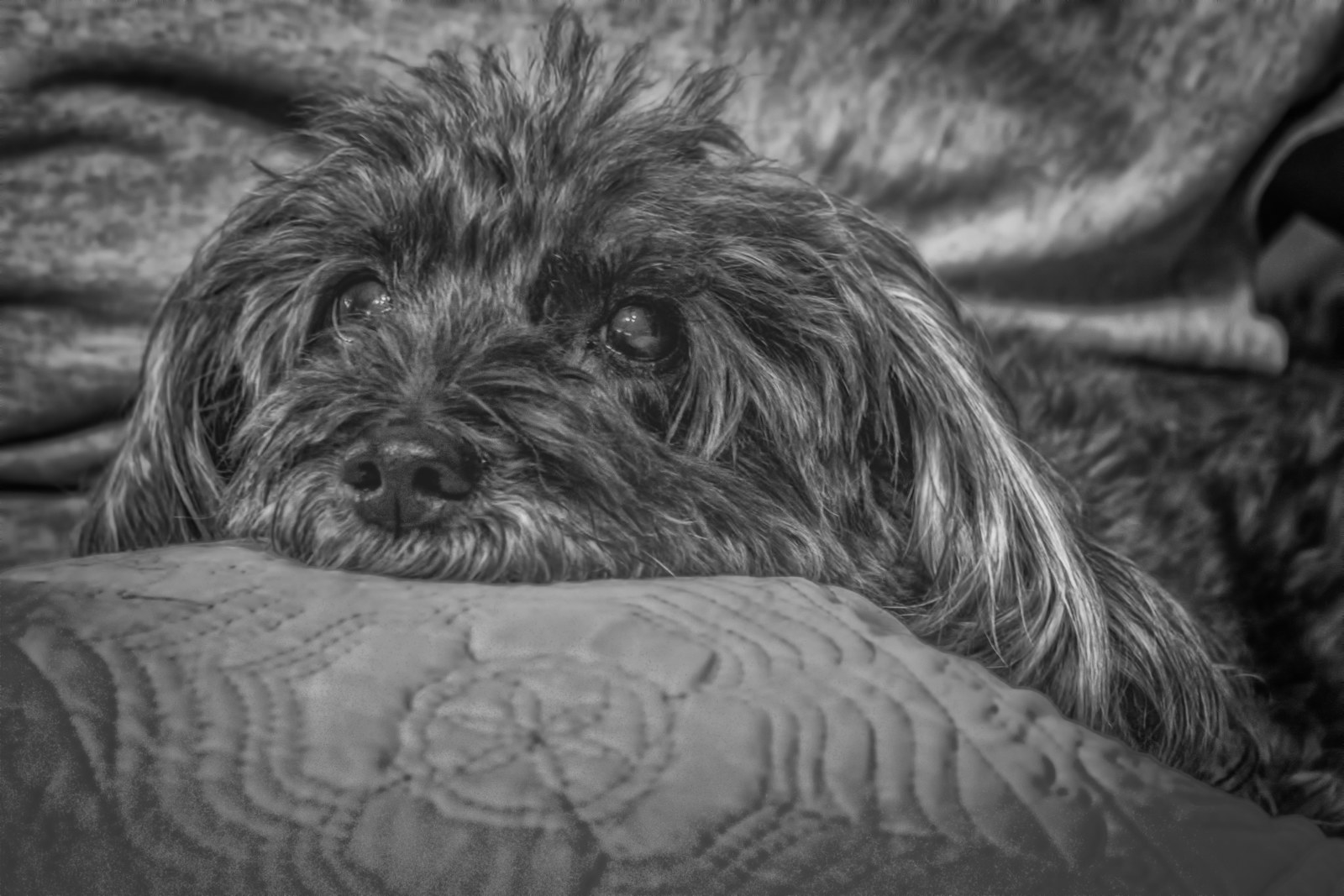 8.
When Joe, a tiny Yorkshire terrier, fearlessly chased a bear out of his injured owner's house.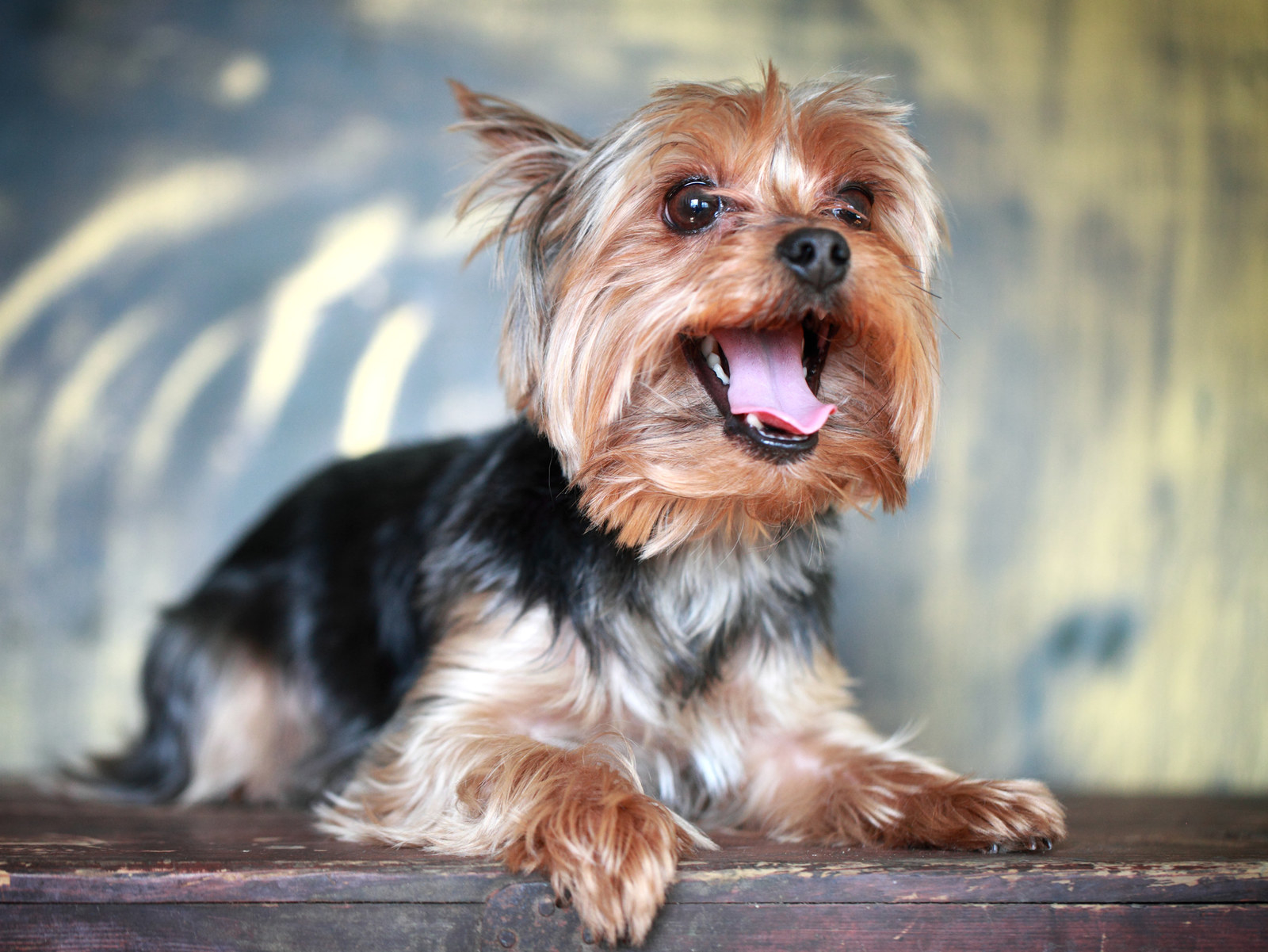 9.
When Max took bullets for his owner after two robbers refused to take no for an answer.
10.
When Killian, a Lab-shepherd mix, alerted his owners to a babysitter's abuse of their baby.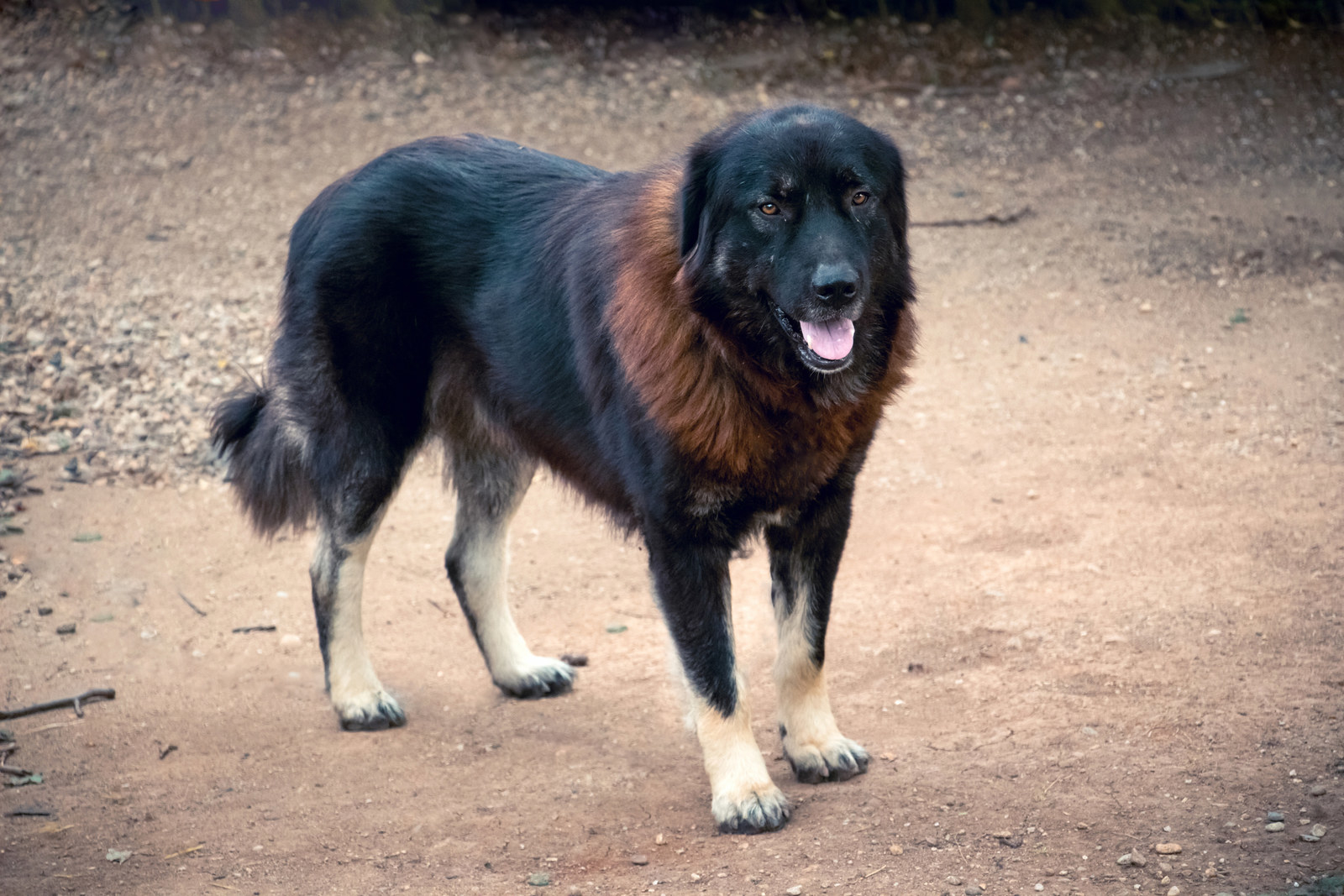 11.
When guide dog Roselle helped lead her blind owner to safety on 9/11.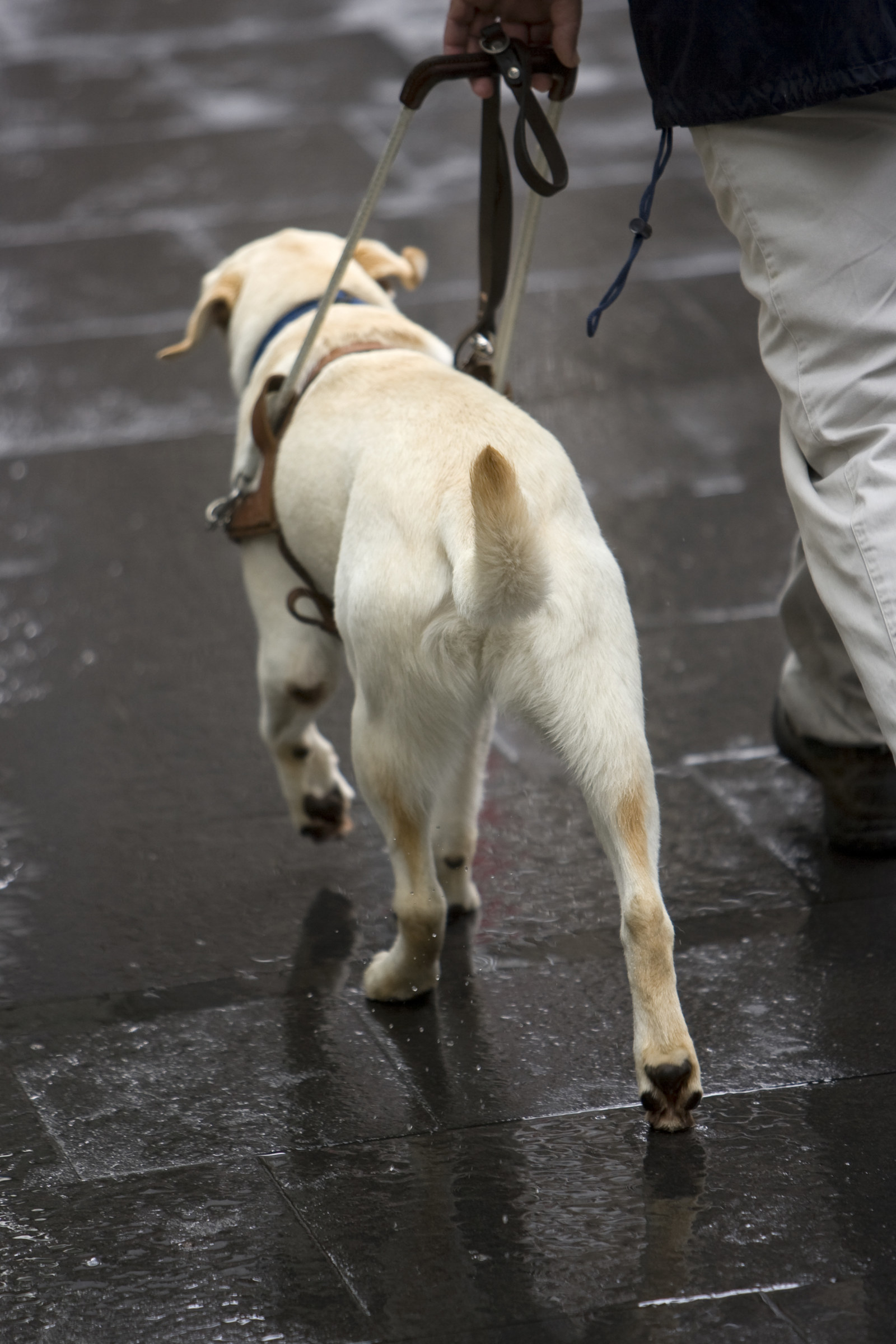 Note: The dogs in these images aren't the actual pups, but they are just as adorable as the real thing. WE PROMISE!