A recent report from the real estate brokerage Redfin showed that asking rent on average has gone up 15% in 2022 over last year. And in May, the monthly median asking rent was over $2,000 for the first time.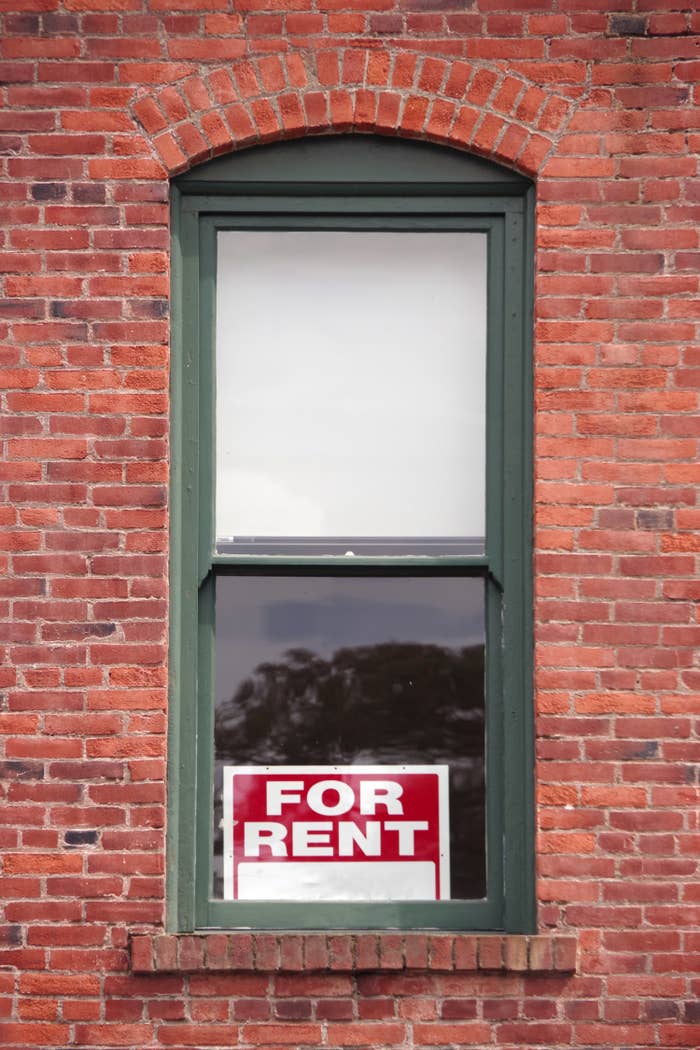 The numbers are pretty discouraging, but they don't tell the whole story. So if your rent has gone up, we want to know by how much and how you're coping.
Maybe you live in Austin and recently your landlord informed you that your rent will be going up by $500. You typically don't have too much extra cash laying around at the end of the month, so you're not really sure where that $500 is supposed to come from. Now, you're looking for a roommate or a side gig (or both) so you can make it work.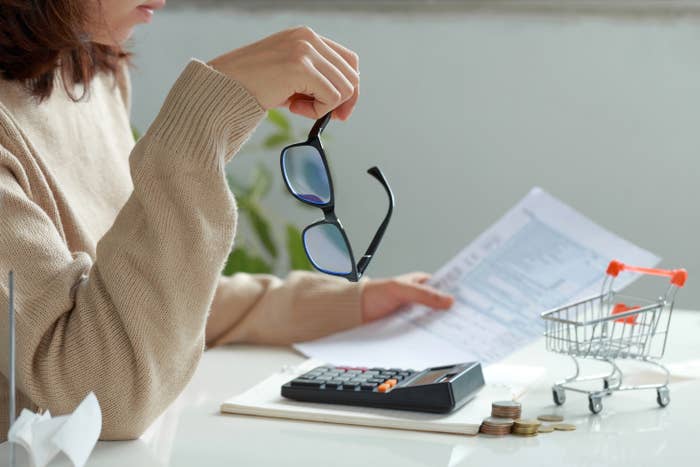 Or perhaps you live in Chicago and your rent went up by $350. You've made some tweaks to your budget, like switching to a pre-paid cell phone plan and cooking at home more, and you're mostly able to get by. But you're definitely dreading the possibility that your rent could continue to rise.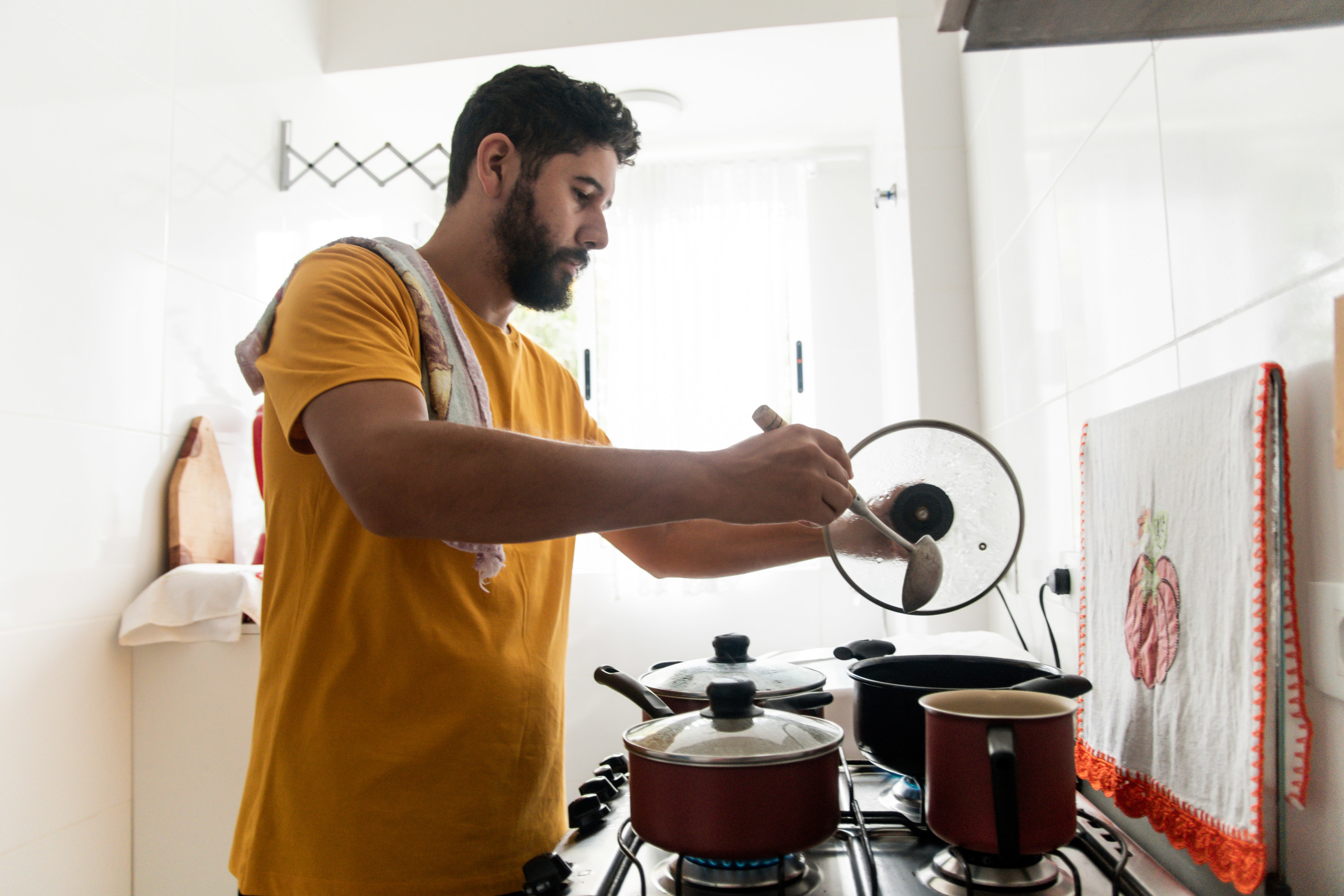 Or maybe you live in Boise and you were already barely getting by when your rent went up by $400. Now you're super stressed out, can't pay all your bills every month, and you're just trying to keep your head above water. You're trying to spend less and work more, but with other costs rising too, it's really hard to get ahead.