In the video, Zani says, "People thought we had lost our minds when we decided to move off grid. We bought 25 acres in the middle of nowhere for $22,000. Why was it so cheap? Because it's in the middle of nowhere. But before you say it, we are surrounded by water, lakes, rivers, we have a 350-foot well. We're about to start our water catchment."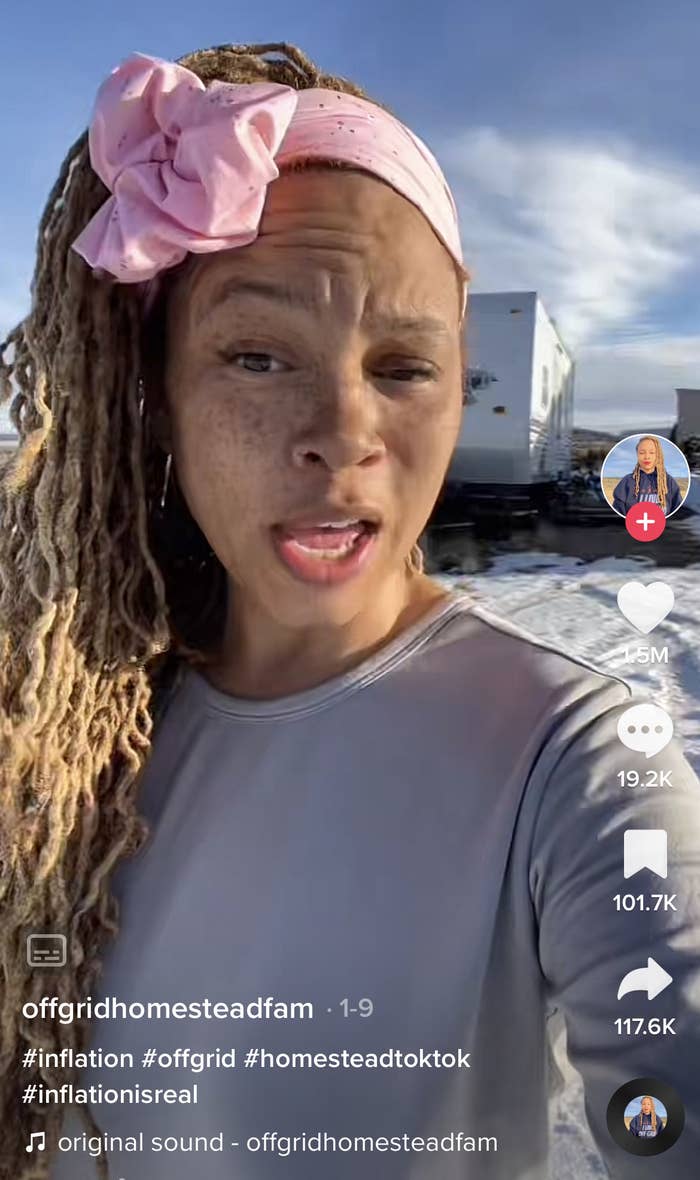 She goes on to share that the family has chickens and will be getting lambs and sheep to raise for meat. They're also working on a walipini, which is a type of geothermal underground greenhouse so they can grow fruits and veggies all year round.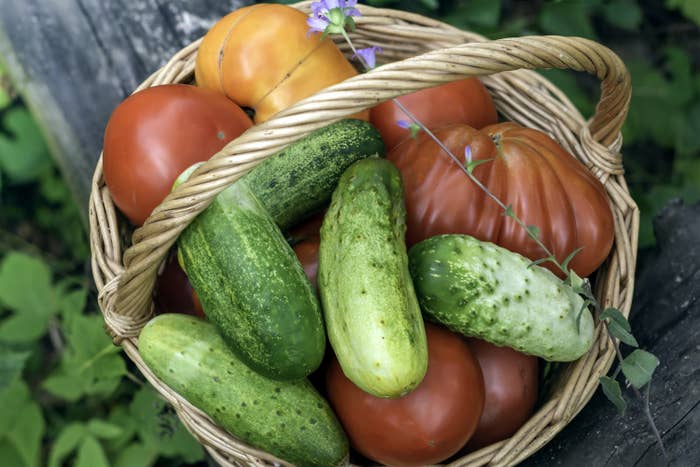 Zani concludes the video saying, "So no rent, no mortgage, no electricity bill, no water bill. We ain't paying for eggs. We don't have to pay for chickens. We won't be paying for fruits and vegetables soon. So, crazy? I think not."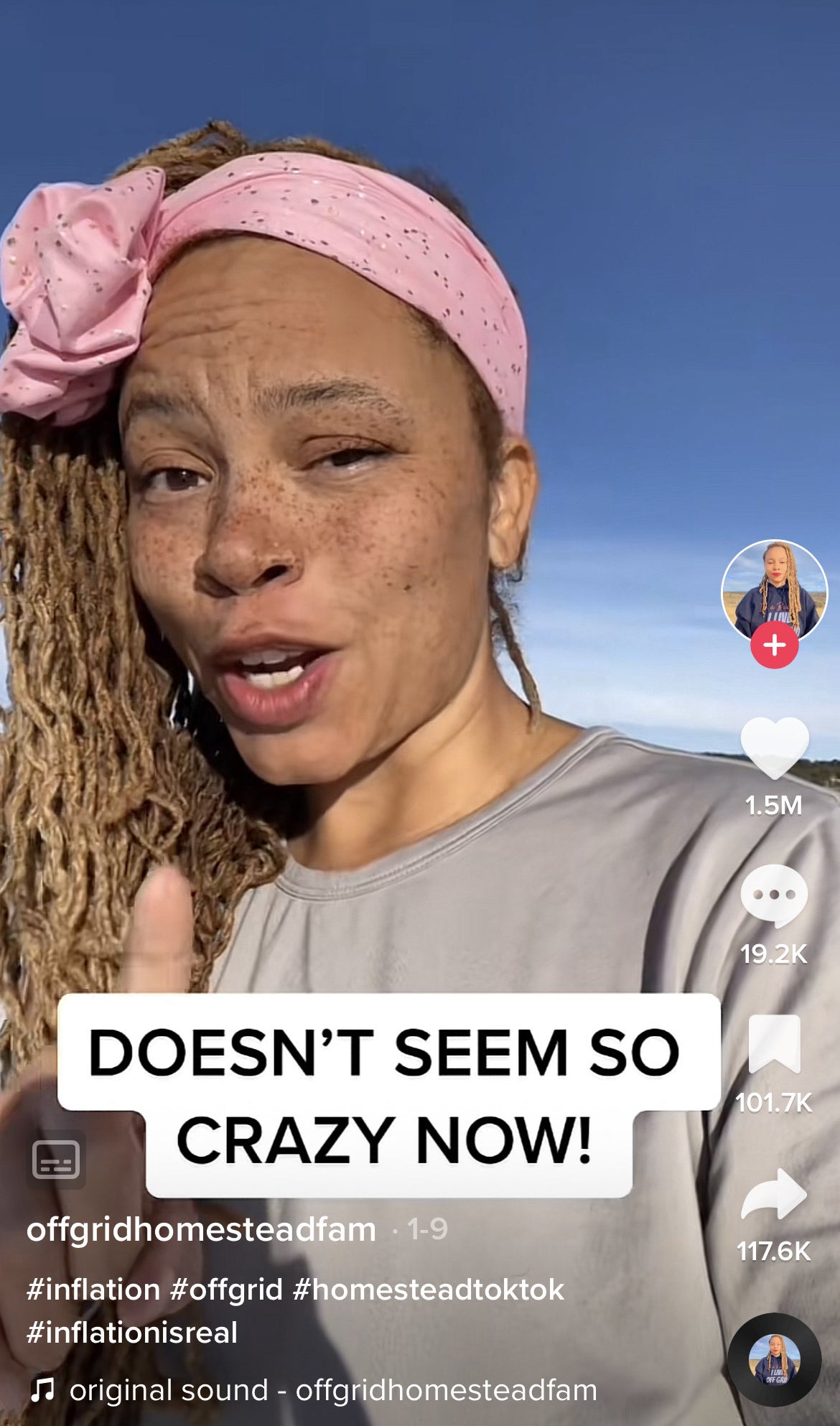 And in the comments, people are applauding Zani and her family for making this lifestyle work and sharing their own thoughts on living off the grid.
Zani told BuzzFeed that though it's been a lot of work, her family's big change has actually gone really smoothly. "We have been blessed not to have any roadblocks or obstructions," she says. "The Universe has been working in our favor every step of the way. We are thoroughly enjoying our new lifestyle and elated that we were able to achieve our dreams."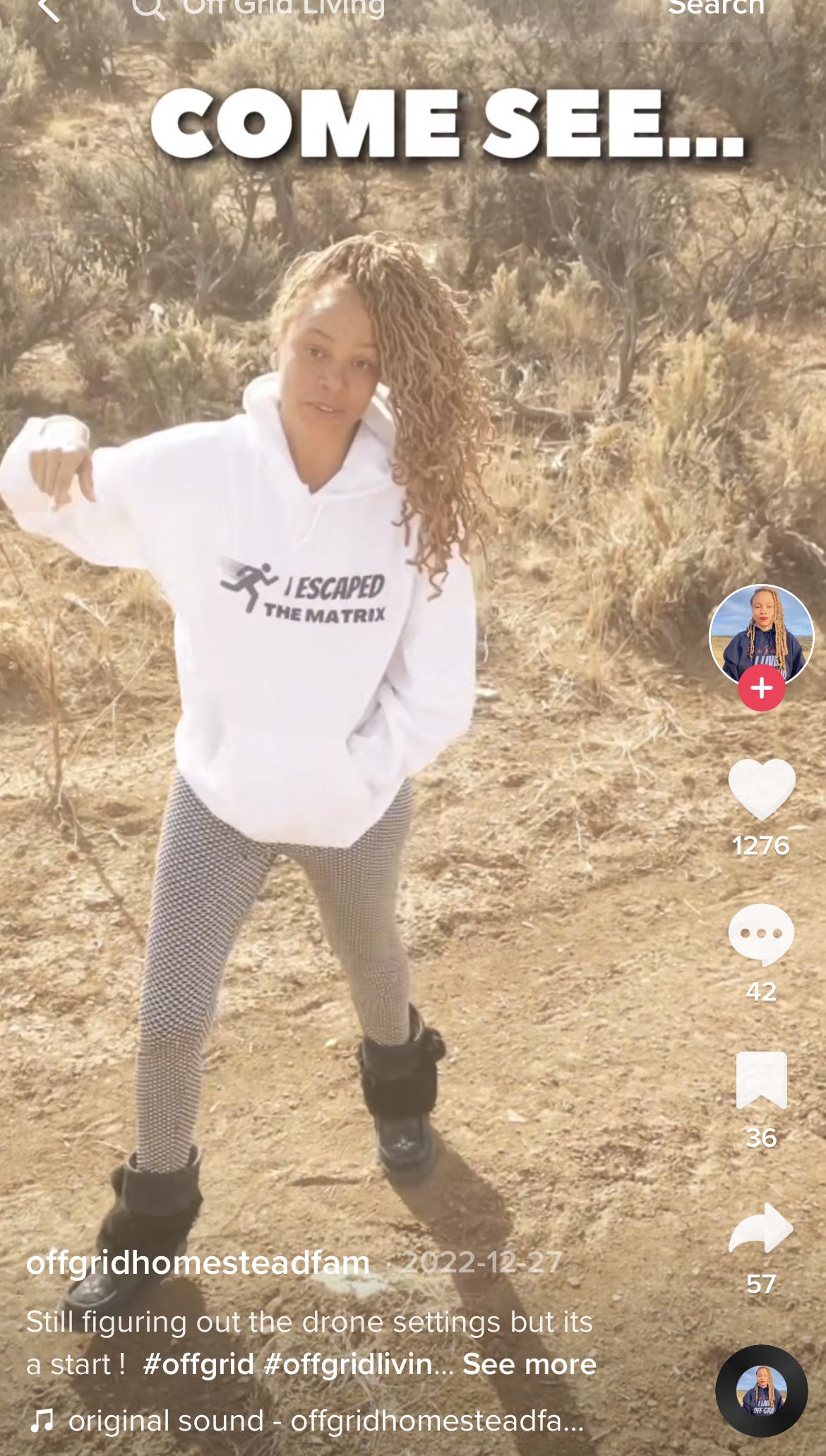 She also explained that before the pandemic began, she worked as a registered nurse while dreaming of a different way of life. "However I was stuck in the grind of day-to-day life. For years I researched about the off-grid lifestyle and dreamed of one day fulfilling my dream. I compiled tons of information on all the different aspects and what it would take to be successful."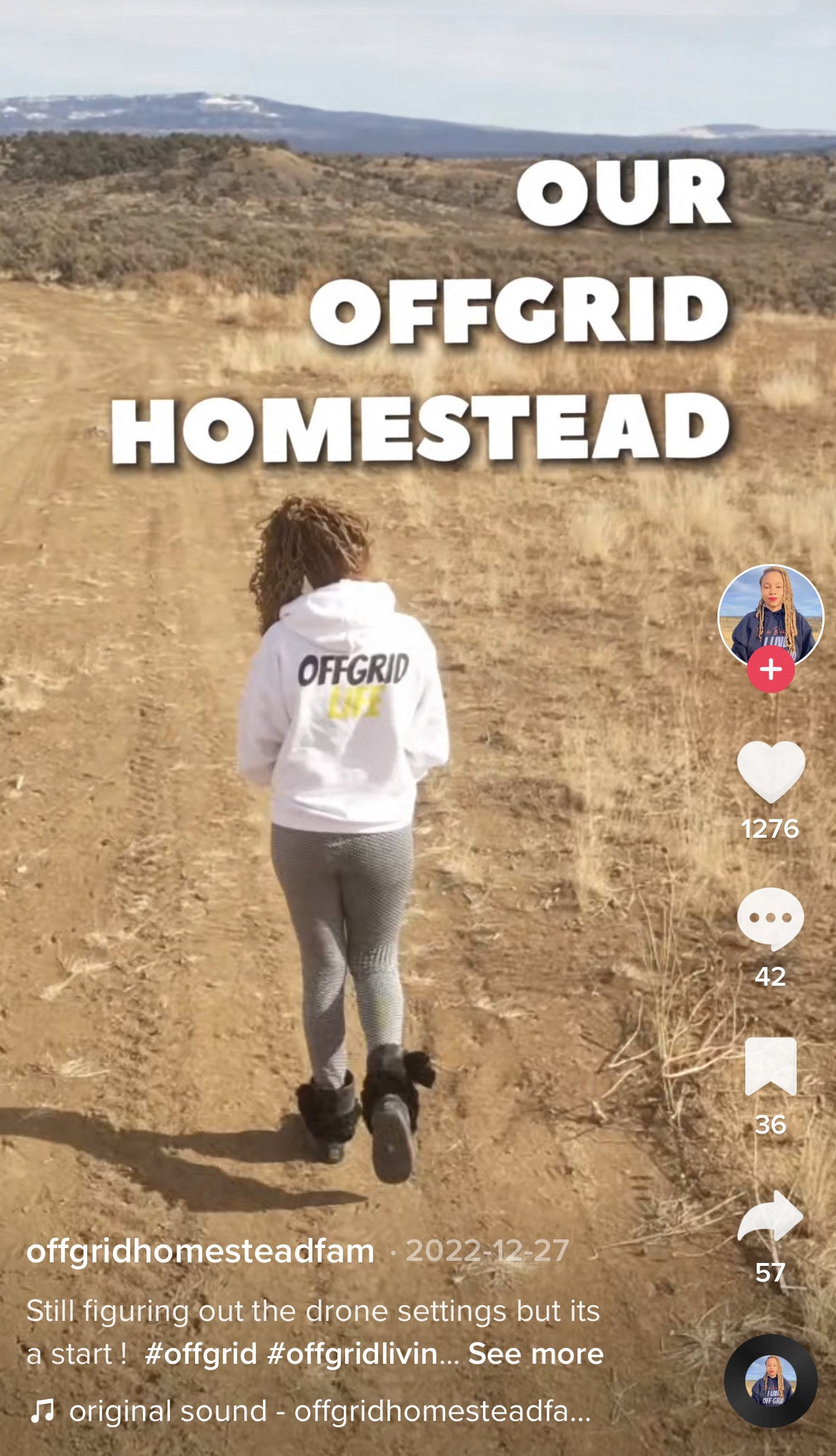 In 2020, Zani and her family decided they didn't want to spend lockdown in Atlanta and quickly started making moves. "Within three days, we traded in our car for a truck, bought a travel trailer, stocked up for the apocalypse, and hit the road. My husband grew up in New Mexico so we headed this way ready for an adventure. I thought it was the most beautiful place I had ever seen and decided to check out land prices. I was absolutely amazed at the prices and realized my off-grid dreams could be achieved out here."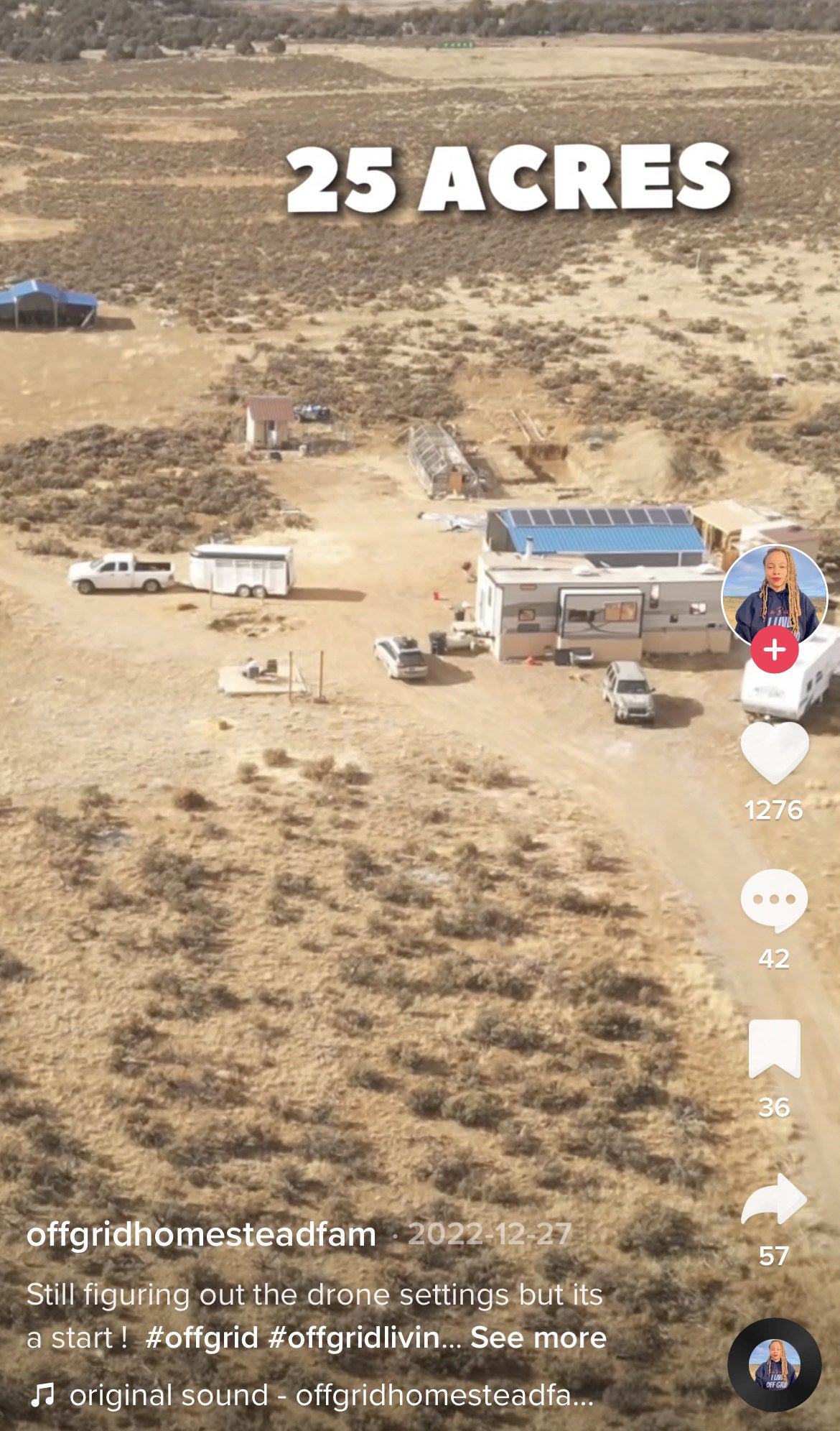 In sharing her story, Zani's noticed that people have a lot of misconceptions about what "living off the grid" really means. "People seem to think that it means not using technology, having phones or internet. That we are hiding from government, don't pay property taxes, don't need money, and live without any modern amenities. There are some people who even believe that you can never leave the property or buy anything from the store again."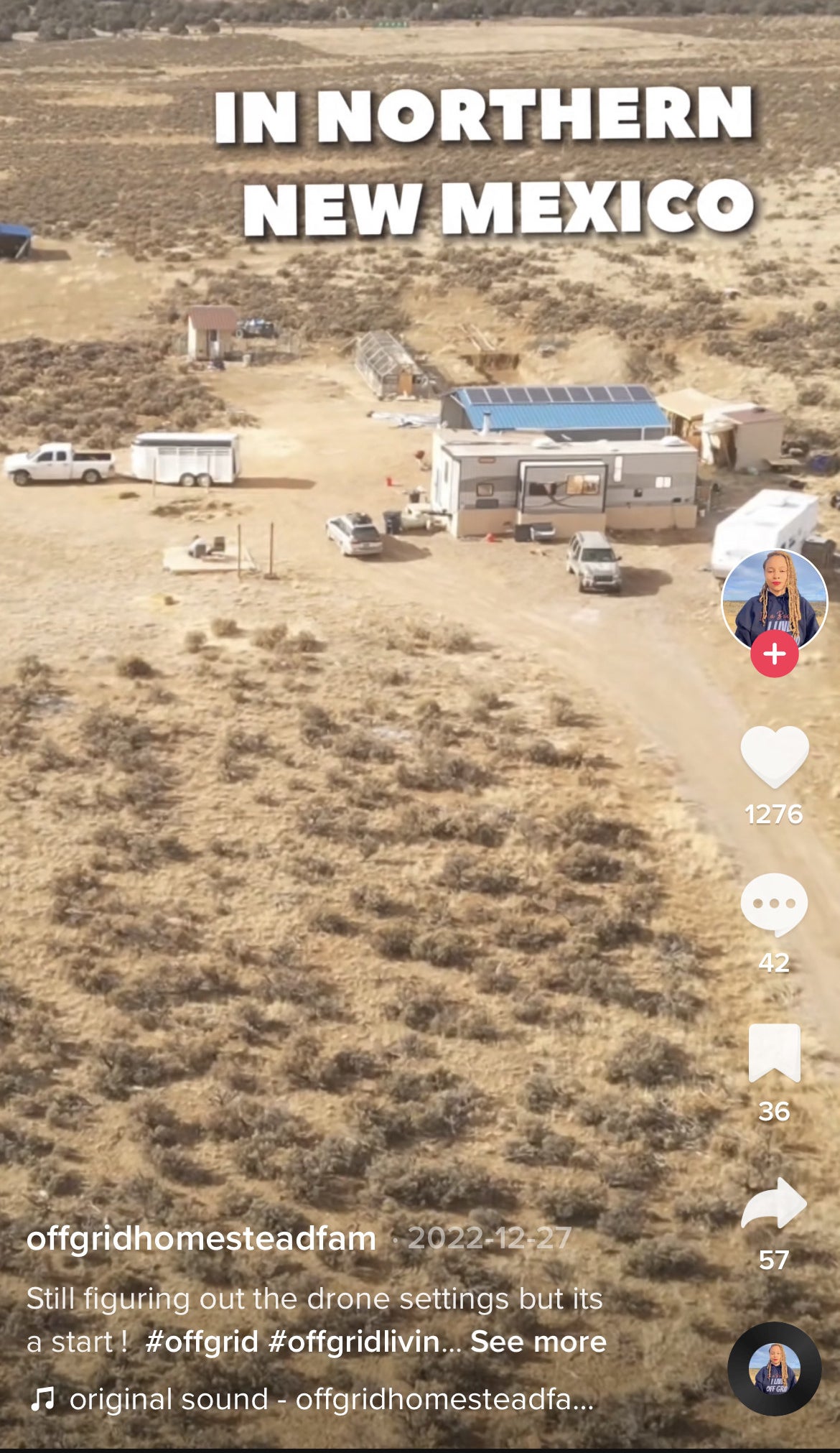 In reality, she says, "Off-grid actually means not being connected to municipal utilities. We have a 350-foot well for our water, solar for our electricity with a backup generator, and we have a septic system for sewage. We live in a large RV with all of the comforts of a regular home. Now I teach others how to successfully plan a comfortable, high-level off-grid life with coaching and consulting."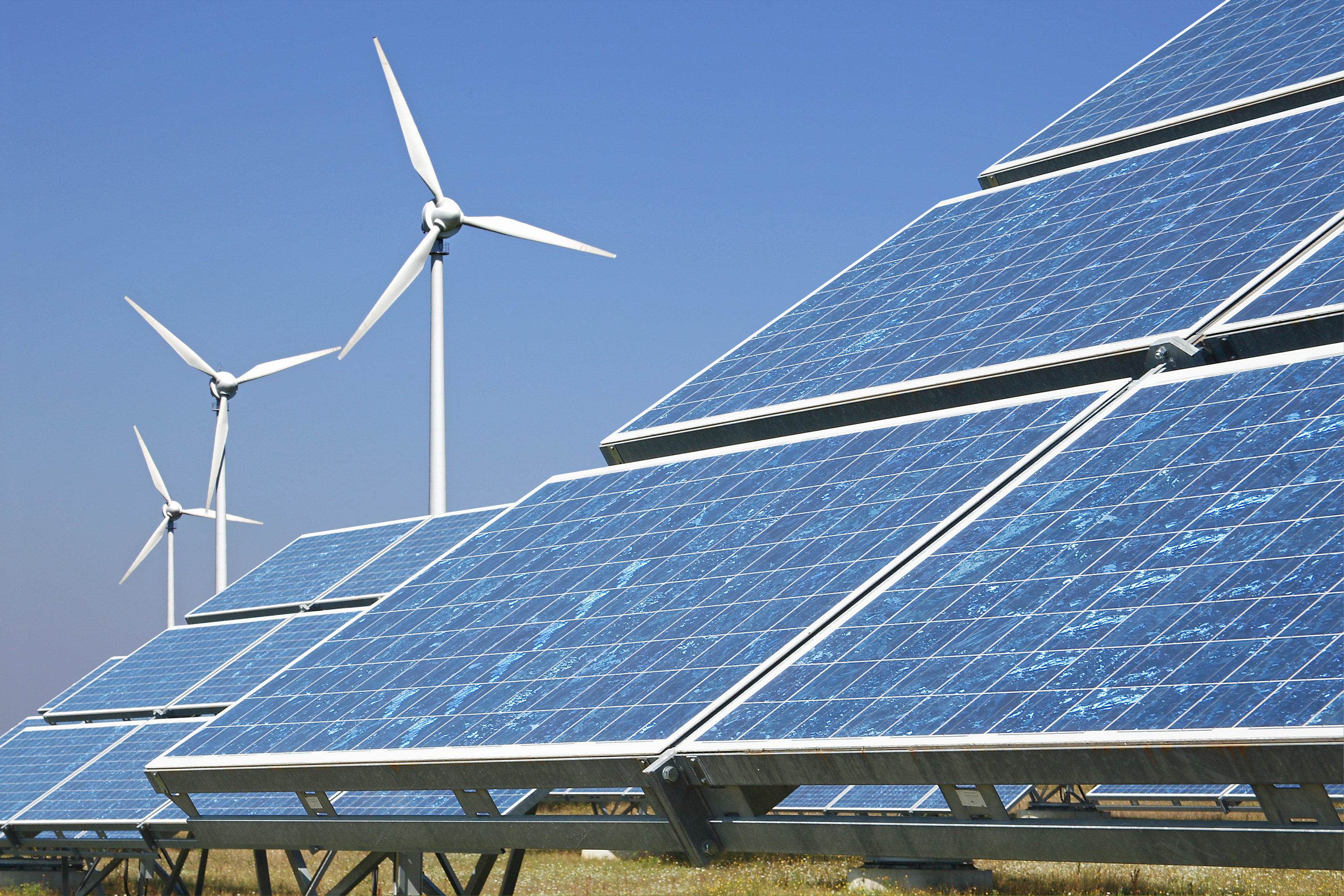 And going off the grid comes with other considerations, too. "Being disconnected from all utilities isn't legal everywhere so land must be purchased in an off-grid friendly area," Zani explains. "There are places that limit the amount of rainwater that can be collected and dictate how it can be used. In addition, not being adequately prepared can put you in dangerous and life-threatening situations."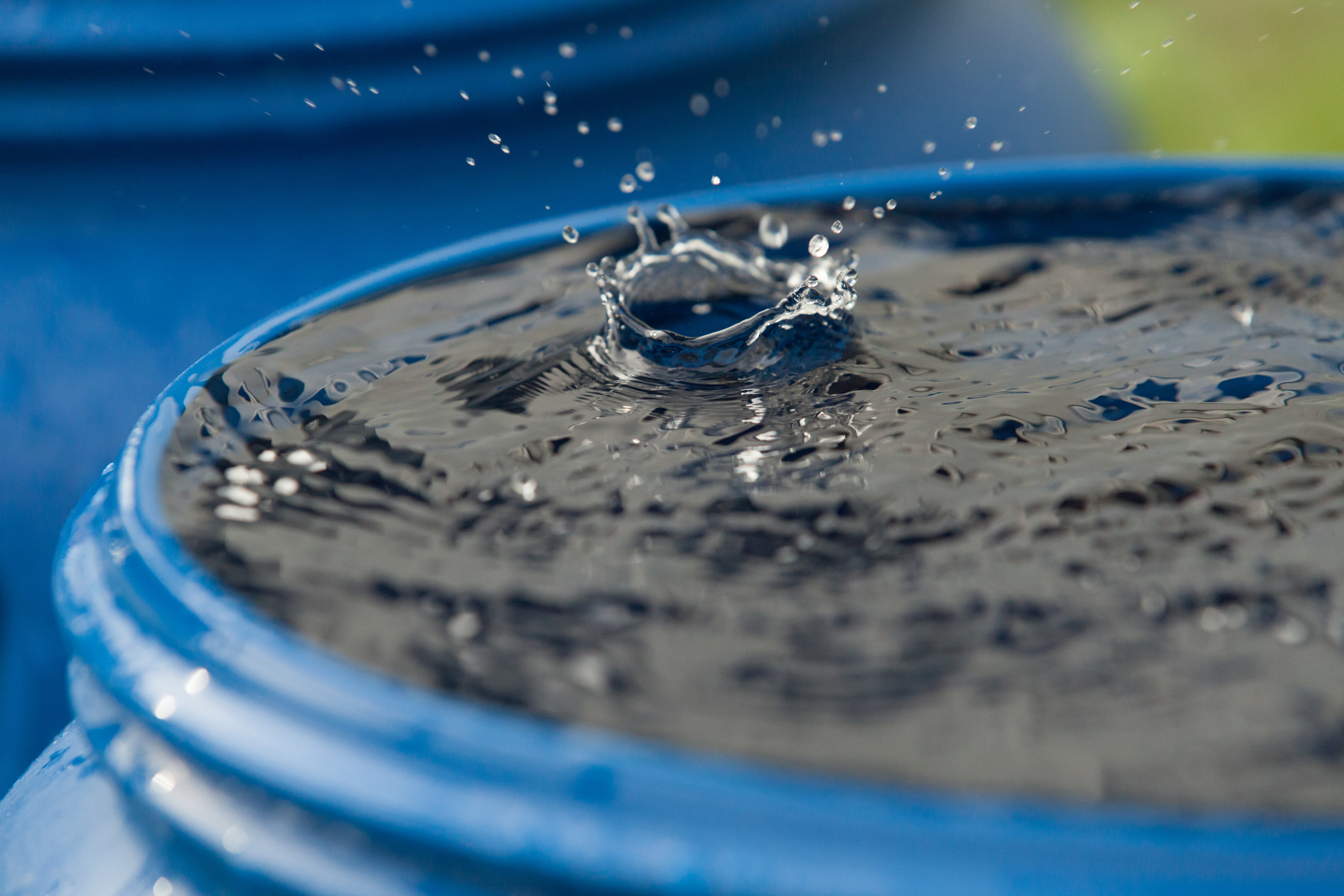 Plus, there are also financial considerations. "Setting up an off-grid residence requires a large initial cash investment in order to live a comfortable life without constant, hard physical labor. You also need a steady income to continue to maintain and improve the property, feed animals, and cover any additional expenses."
But ultimately, Zani says she's extremely happy with this new life. "Living off grid has been a freeing and fulfilling experience. We work less, rest more, and have more time to spend with each other. Our mental and physical well-being as well as our quality of life has drastically improved. We hope that more people decide to live a simpler, non-traditional lifestyle that is more compatible with their psychological, physical, and spiritual needs."