What would you do with a million dollars?

google images

Buy into stocks to make more money so I can impress my parents.

Retire and live in Costa Rica.

Buy a bike shop and work there.

Buy a yacht and have all my friends with me on my yacht and live with my wife and kids without having to do any work for the rest of my life

Buy land and grow more crops.

What was your favorite course in college?

google images

Agriculture studies/farming

What was your favorite birthday memory?

google images

Got to go on a tour of Cornell and listen to their a capella groups

Never had a happy birthday memory

What kind of music do you listen to?

google images

Whatever is on the radio. Usually pop

What's your favorite movie genre?

google images

What's your favorite color?

google images

Black. It's the most dominant

White. It absorbs all colors

Brown. It's kind of dull but helps when I don't want to be seen

Blue/green. Kind of a Magenta. I like a lot of colorful colors

What do you do in your free time?

google images

Crying. Sometimes Writing crime novels

Do you play an instrument?

google images

No. I don't have any talent

Bongos I brought back from Jamaica

What do you think of your boss?

google images

I am the big boss and everyone love and looks up to me

I hate him and I wish for a transfer

He is my best friend and my mentor

What's your favorite holiday?

Valentine's day. I get to spend time with the person I love

Christmas. I get to share my traditions with everyone

Halloween. I get to be someone/something else

My Birthday. The world revolves around me on that day
What Character From "The Office" Are You?
You are not overly dependable or competent, however, you have a very extensive imagination and are extremely open to new experiences.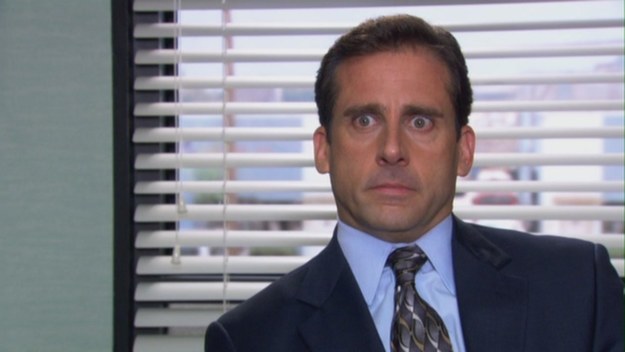 You would be the office prankster. Womanizer, role model, and a fun personality are just a small portion of what you bring to the table.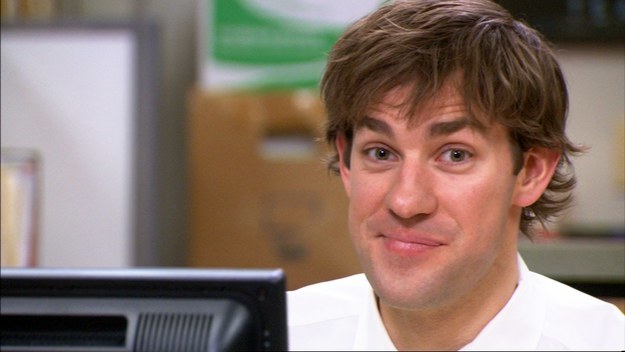 You love to sing! Sometimes you will have emotional breakdowns and punch holes through things but hey, you got ambition and thats what matters!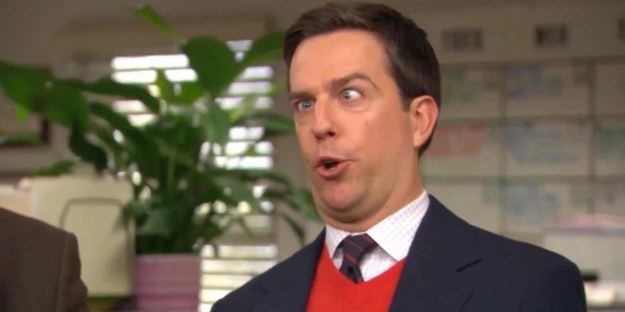 Everyone feels so sorry for you, especially me. Unable to succeed in getting a lot of people's respect, you are incredible boring and hard to agree with sometimes. Do more exciting things. It might change your attitude.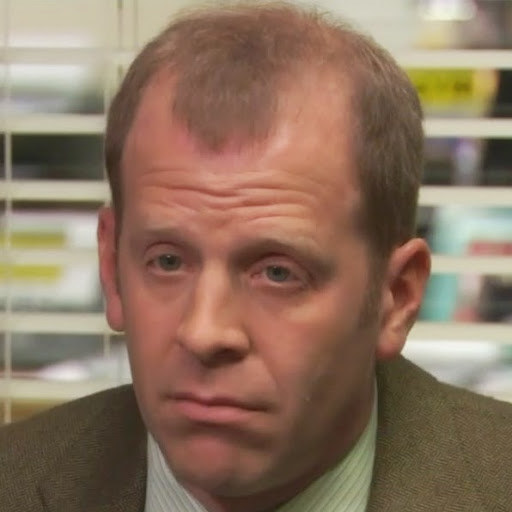 You probably are really into agriculture and syfy movies, syfy tv shows, and syfy games. If there's one thing you crave the most, it's power. Consider taking karate classes.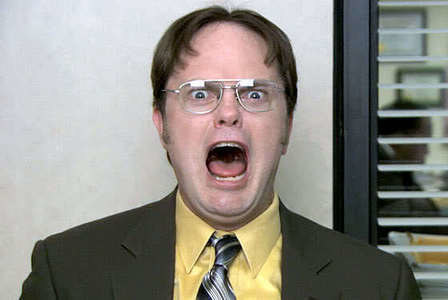 This post was created by a member of BuzzFeed Community, where anyone can post awesome lists and creations.
Learn more
or
post your buzz!