Where is your ideal friday night?

Any and all frat basements

Practicing my audition lines in the bathroom mirror

Midnight drive to the beach

Catching up on the latest in politics

What is your favorite fruit?

Chocolate covered pomegranates

What is your favorite subject in school?

The one that my bffs are in

What is your Favorite Breakfast food?

Last nights left over pizza

I don't have time to eat breakfast in the morning

Mountains of West Virginia

Parks and Rec. character do you identify with the most
Which Audra Gale Are You?
You got:

Sorority Girl Audra
Srat girl audge is always repping her sisterhood, loving life, drinking the most iced coffee from starbucks. you can always find her on the quad when the weather hit above 50 degrees. You know She'll be taking that fire pic for the staaaaa. You will never catch her without her letters and her hater shades on and always hanging with my #wildPham. Catch her making a fire paddle or singing her recruitment chants anytime anywhere. live love srat life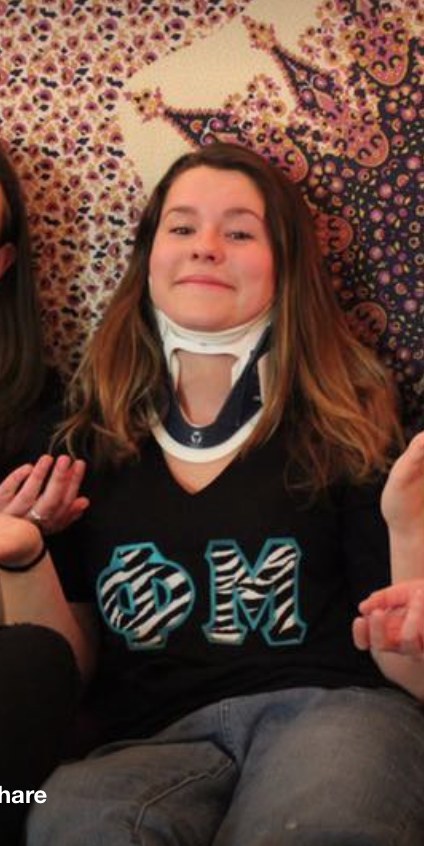 You got:

Long Island Audra
Always catch long island audra whipping around in her mazda with windows down and NASH FM 94.7 blasting out the radio. you can bet the first place she will go when she gets home for the summer is the beach to take a pic to announce her return tothe 516. Catch her on a saturday morning at the bagel store to get over that hangover from the night before when her friends had to drag her out of banger to go home at 4 am... We all have those nights LI audra. Always find her raving about how good the pizza is and how much she misses the Beach. She is always in the New York State of Mind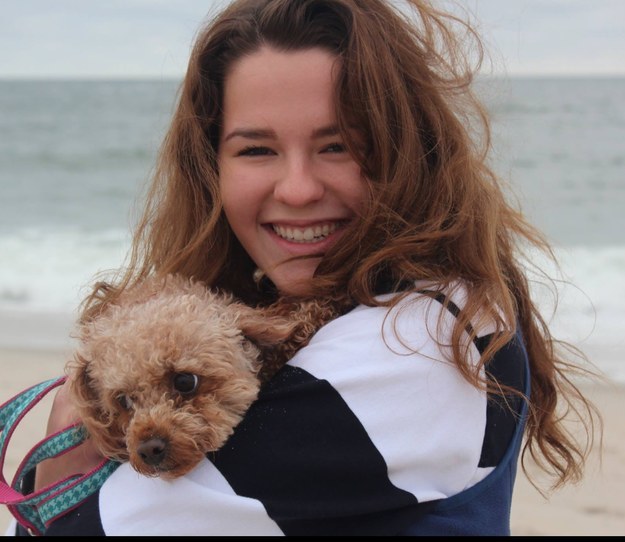 when the clock strikes 5 on a friday evening you know what time that is.. its time for frat star audra to come out and play. You'll catch her in any musky frat basement wearing a body suit with those booties on her feet and glitter on her face. Don't be fooled this girl can bust a move, and socialize with any brother of any frat. And not to worry there will always be a surfside/mcdonalds run at the end of the night. and you know it will never be a dull night with Frat Star Audra and her ring of frat brothers by her side and there will always be a 3 am discussion and vent sesh when you finally return home. Keep on living Frat Star Audra the weekend are your prime.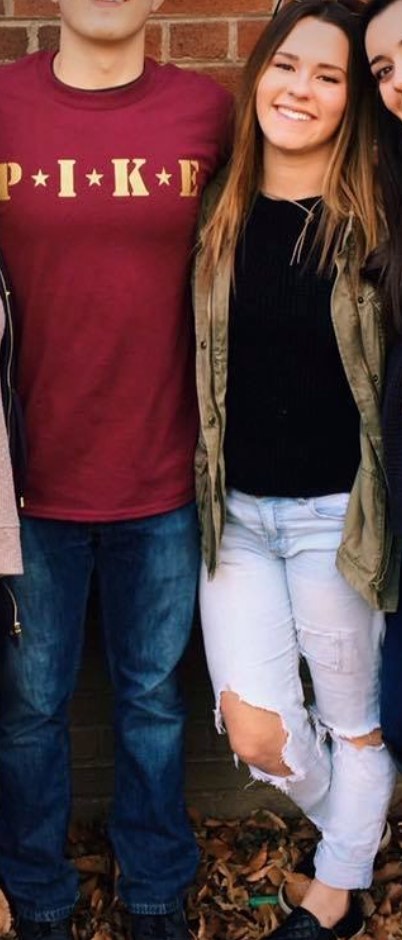 You got:

Political Wonk Audra
Political wonk audras can find themselves at capital three days a week interning for their state senator. Don't ever worry about suppressing your views on issues they can be out in the open all you want, and you will be ready to debate and defend climate change when ever wherever, don't even fuck with political wonk audra. you know political wonk audra will be in those poli sci class raising her hand to the max because she is no fool when it comes to politics. to political wonk audra you know the presidential election is more important than the Super Bowl. catch this poly wonk running in all school elections and campaigning all over Facebook. when political wonk Audra is president one day she will shut all you haters down.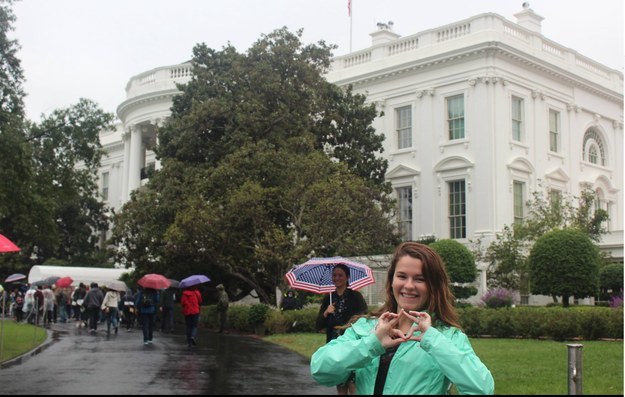 Catch Drama Audra in your local theater performing as elle woods. If there is a play being cast you know Drama Audra is there. Drama Audra is a stage star and nothing can stop her from getting that lead roll in the musical production of wicked. the acting and drama doesn't stop when she gets off the stage though, being dramatic is apart of your everyday life and it may drive the people around you crazy but she doesn't care, its who you are, you were born to be a star. Drama audra knows every word to every song to every musical ever produced and she is not afraid to sing anywhere anytime, with or without request. Catch Drama Audra on that morning grind, 9:45 in Katzen for that voice lesson.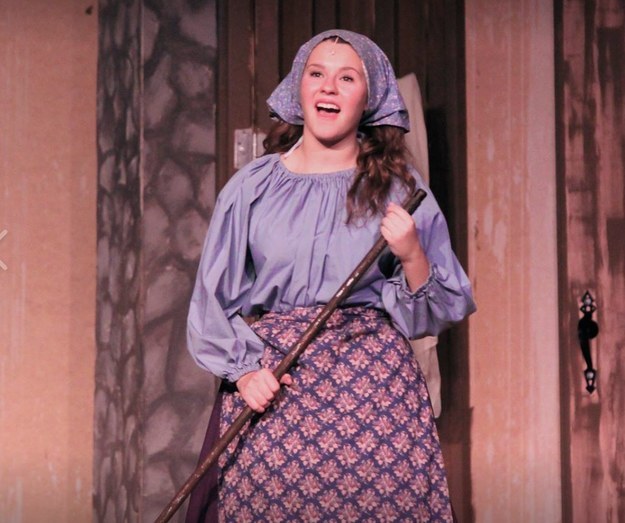 Roomie Audra is a great bff to have. whether its a midnight surfside run on a tuesday, 3 am vent sesh when life is getting you down or a crazy night dancing in the clerb Roomie Audra will always be by your side. Roomie Audra is a ride or die type of gal, someone that will pass the toilet paper under the stall for you or back you up in a fight. Roomie Audra is great company to keep and will never let you down in a time of need.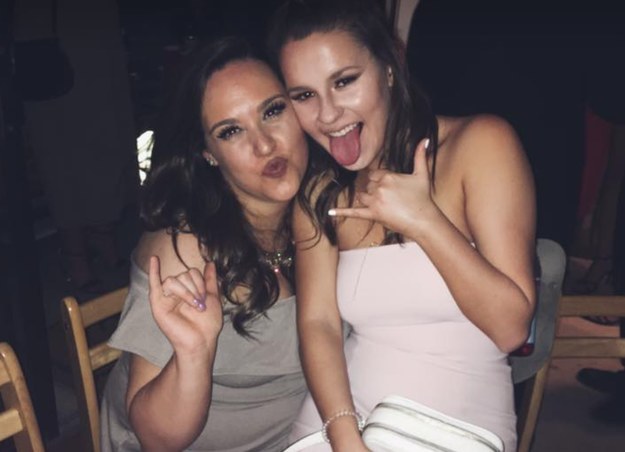 This post was created by a member of BuzzFeed Community, where anyone can post awesome lists and creations.
Learn more
or
post your buzz!