1.
Muscle Growth Promoter

2.
How does this work?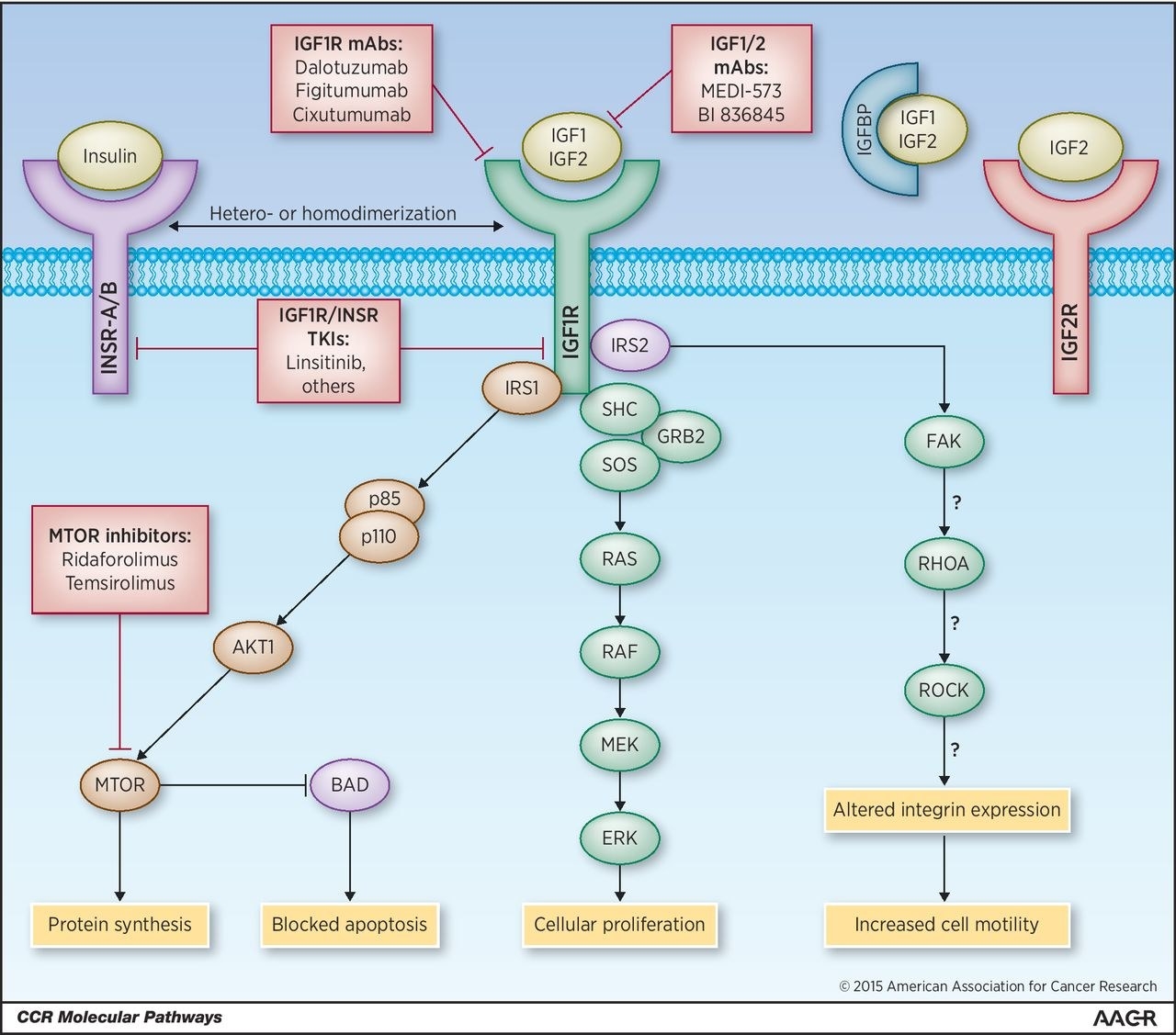 3.
Maternally Imprinted
4.
Receptors Used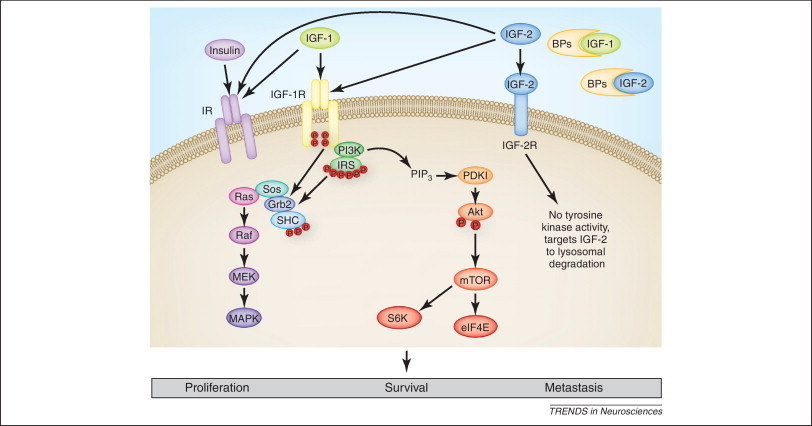 5.
Just for the prenatal?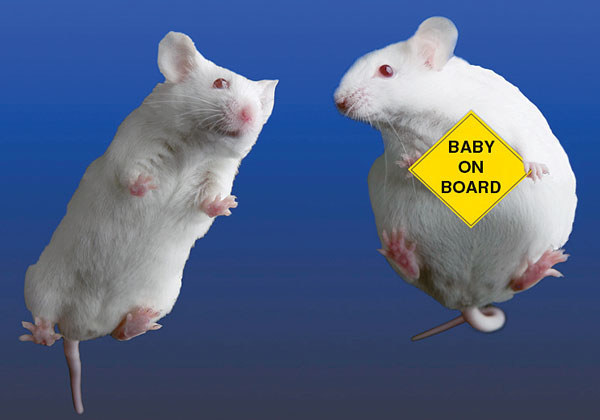 Sources
[1] Clark, D. L., Clark, D. I., Beever, J. E., & Dilger, A. C. (2015). Increased prenatal IGF2 expression due to the porcine IGF2 intron3-G3072A mutation may be responsible for increased muscle mass. American Society of Animal Science.
[2] Clark, D. L., Clark, D. I., Hogen, E. K., Kroscher, K. A., & Dilger, A. C. (2015). Elevated insulin-like growth factor 2 expression may contribute to the hypermuscular phenotype of myostatin null mice. Growth Hormone & IGF Research.
[3] Kaku K, K., Osada H,, H., Seki, K., & Sekiya, S. (2007). Insulin-like growth factor 2 (IGF2) and IGF2 receptor gene variants are associated with fetal growth. Acta Paediatr.
[4] Li, R., Pourpak, A., & Morris*, S. W. (2010). Inhibition of the Insulin-like Growth Factor-1 Receptor (IGF1R) Tyrosine Kinase as a Novel Cancer Therapy Approach. Journal of Medicinal Chemistry.
[5] Mohammed, R. H., Anderton, H., Brameld, J. M., & Sweetman, D. (2017). Effects of insulin like growth factors on early embryonic chick limb myogenesis. PLOS One.
This post was created by a member of BuzzFeed Community, where anyone can post awesome lists and creations.
Learn more
or
post your buzz!