Pick a colour!

Pick a Fruit!

Which AP Lit book was really the most lit?

Also Gatsby, but only picturing Leo in your head the whole time and b/c you relate on a personal level

Also Passing (Clare Kendry ftw)

Now, what book trumps all other books?

All The Light We Cannot See

The Lord of the Rings : the Two Towers

Which AP Lit Character is simply the best?

Choose a Place:

What type of poem structure doesn't make you want to sleep?

Pick a Literary Device

What movie is the best?

Who even has time to watch movies?! (science is life)
Which AP English Student Are You, Based On These Random Questions?
You got:

Phoebe (aka lilpk)
You are a shining star! Just like Phoebe, you are witty, smart and LOVE potatoes. You obviously become attached to the best characters in every book and know just when how to answer the prompt!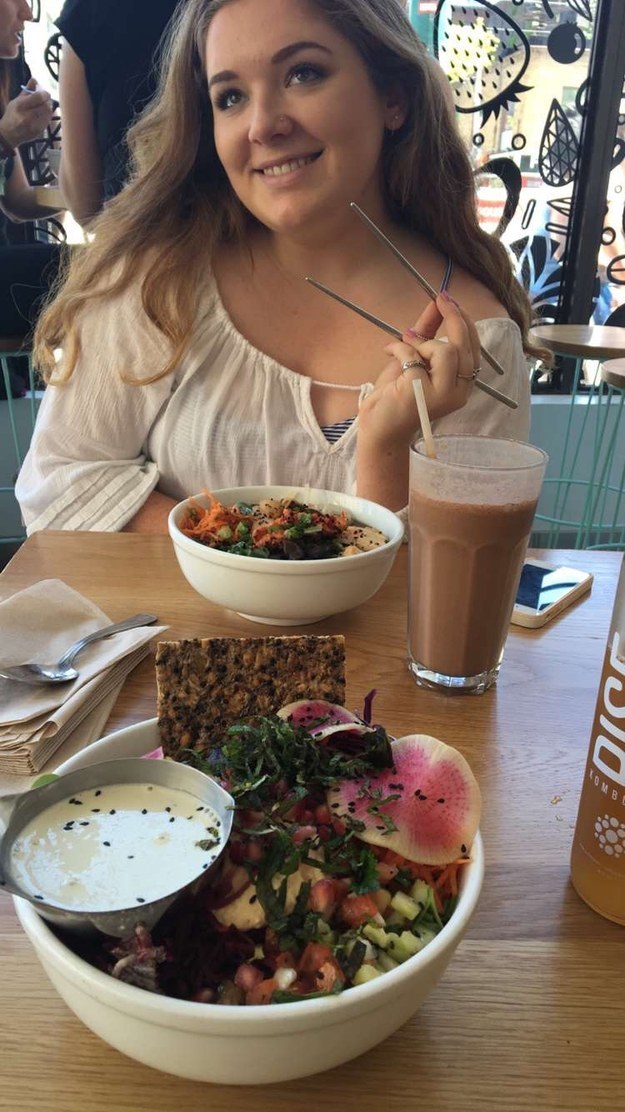 Like Naama you set very high goals for yourself and do not stop until you achieve them. You for sure studied for the AP exam and hope to never hear about Willy Lowman again.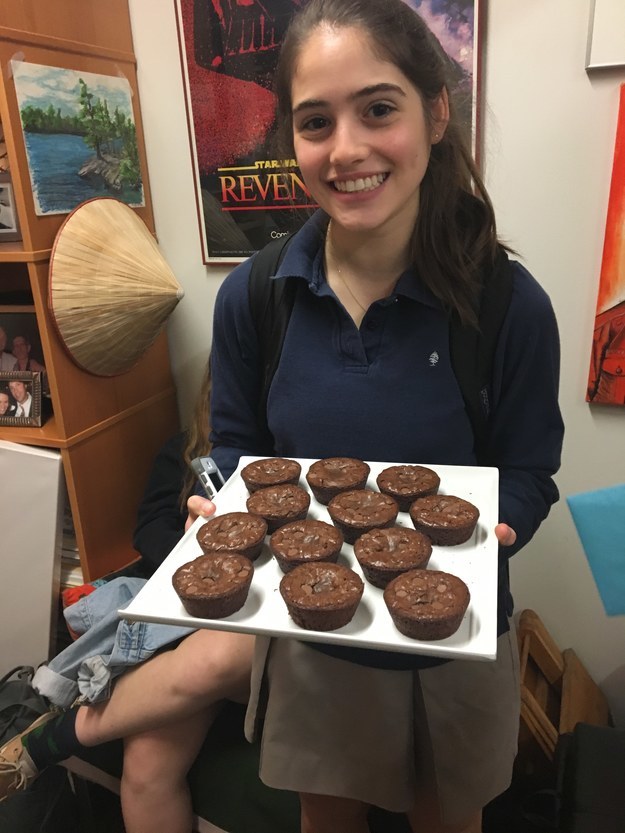 Like Reid, you do not only study the characters of classical literature, but you really grow to know them. You could embody Clare Kendry or Linton Heathcliff any day and people would know!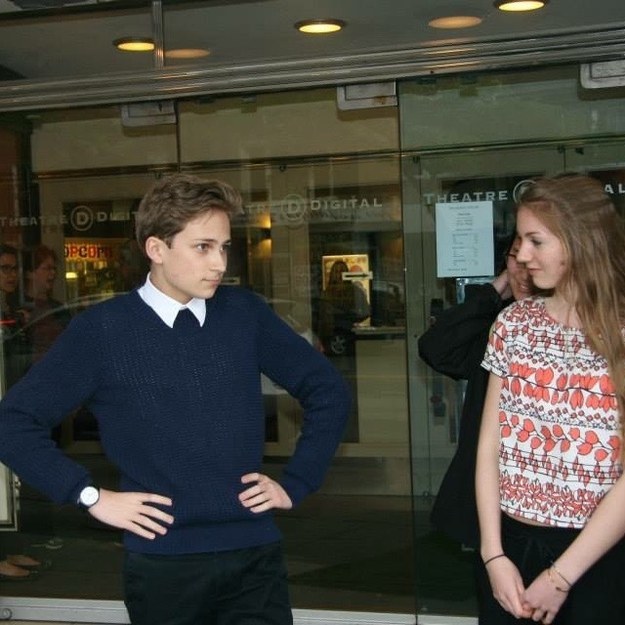 You're just like Claire, you're logical and can analyze any pros passage without the blink of an eye! You also love to get to know every character and really understand their thoughts. You live through them just a little... maybe a little like Nelly would.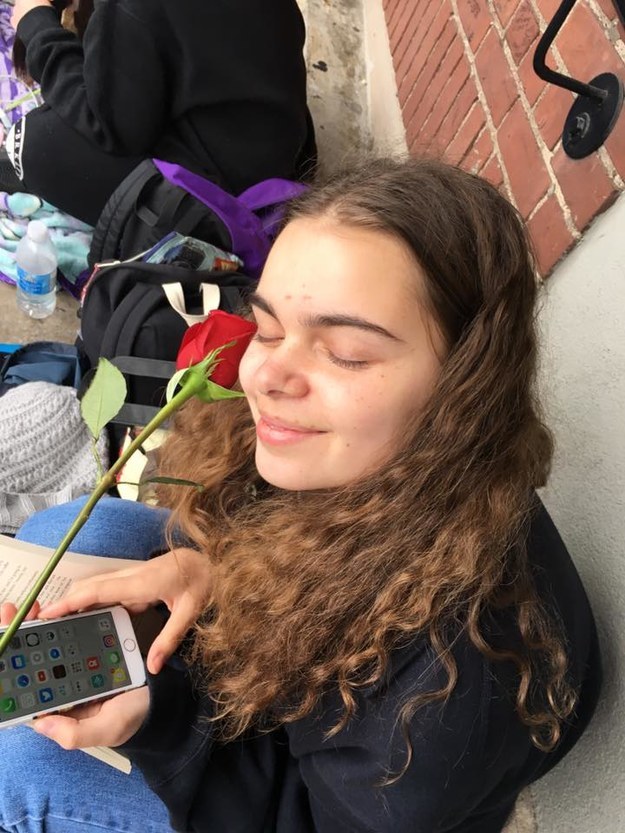 Like Noah, you ACTUALLY love to read, and you're not just here for the fame and glory of taking an AP course! You are on top of every symbol and plot line classical literature has to offer, and are a mean baker.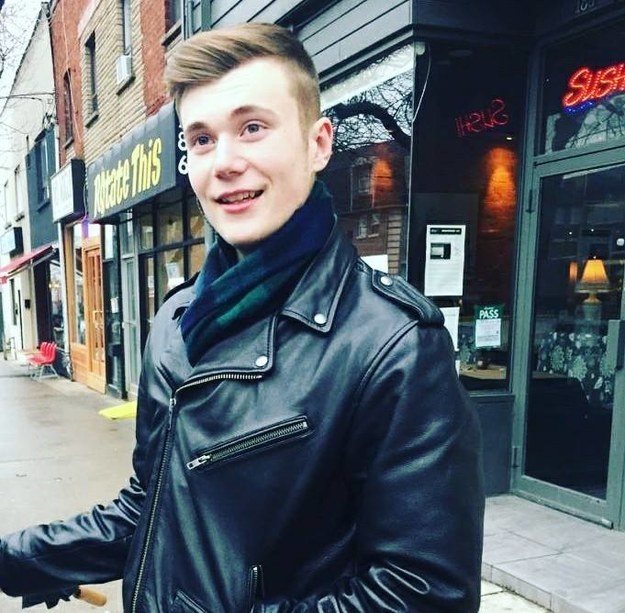 You are just like Addie, you only took AP because you think you're cool and you think taking AP makes you cooler. But, also you sacrifice marks for interest and give it 110% (most of the time). You spent approximately 10 min studying for the AP exam because you spent your time watching friends.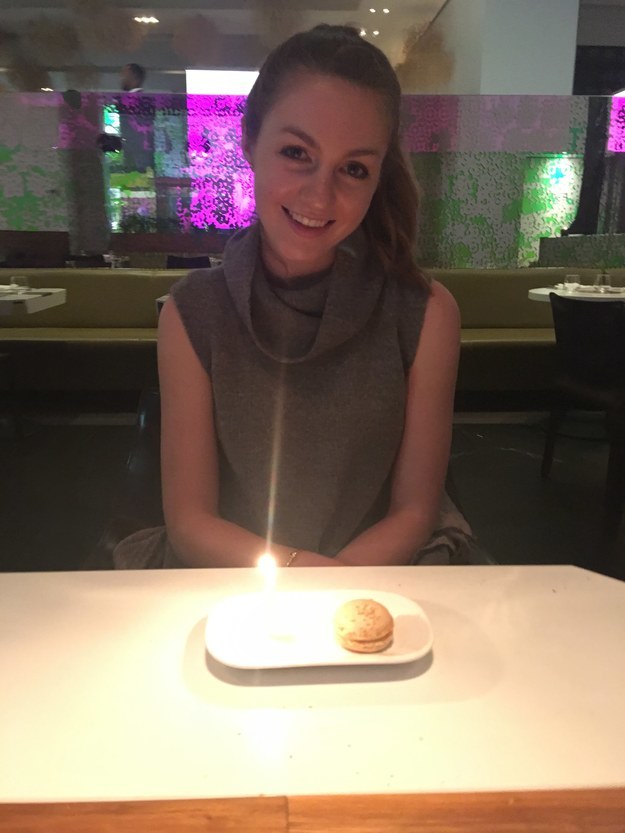 This post was created by a member of BuzzFeed Community, where anyone can post awesome lists and creations.
Learn more
or
post your buzz!