When I heard that South Australian café, Viscous Coffee, had conjured up a coffee that contained the equivalent of 52 espresso shots, I knew I had to try it.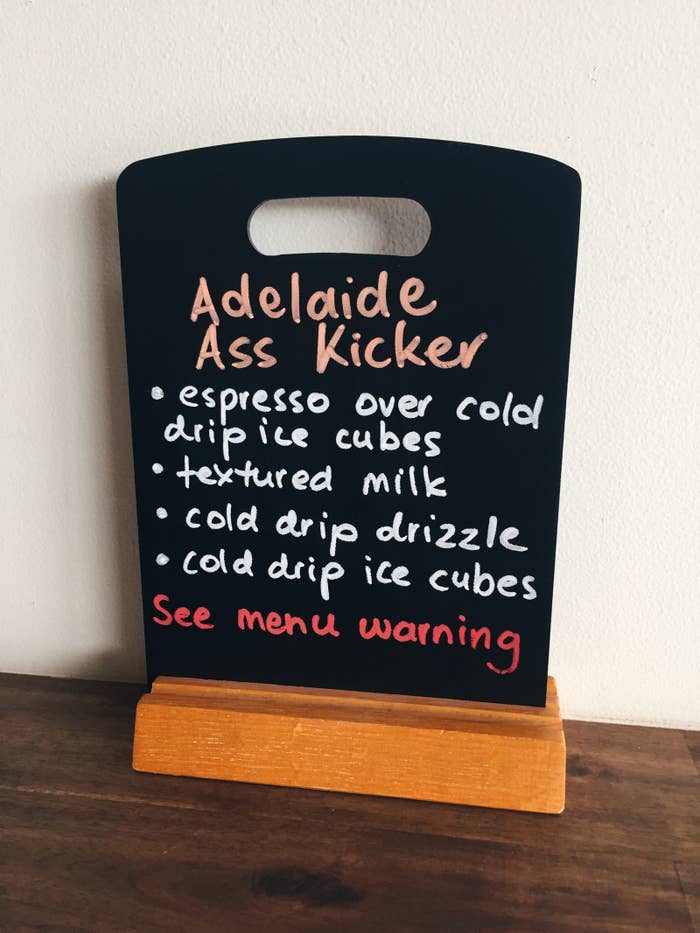 Affectionately known as the Adelaide Ass Kicker, this is the baby everyone's been talking about. It may appear harmless - cute, even - but I can assure you, it's about as innocent as a bottle of tequila.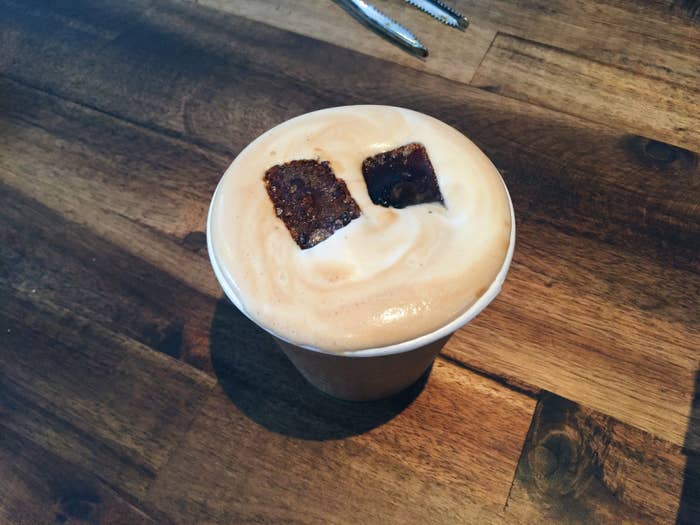 This thing literally comes with a health warning.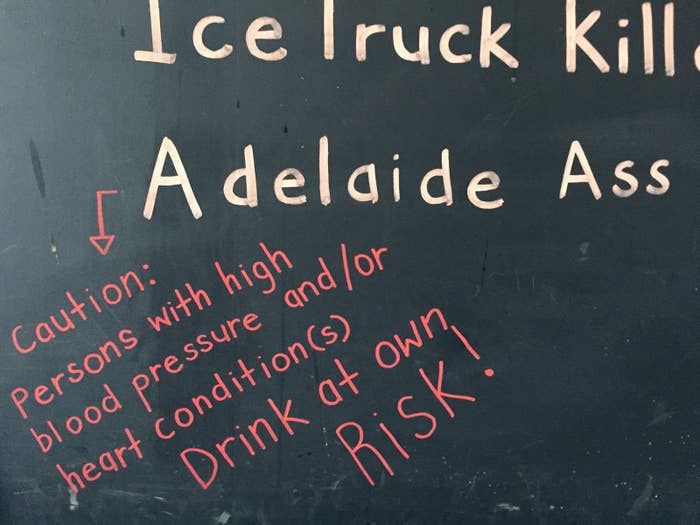 My first thought? It actually didn't taste that bad.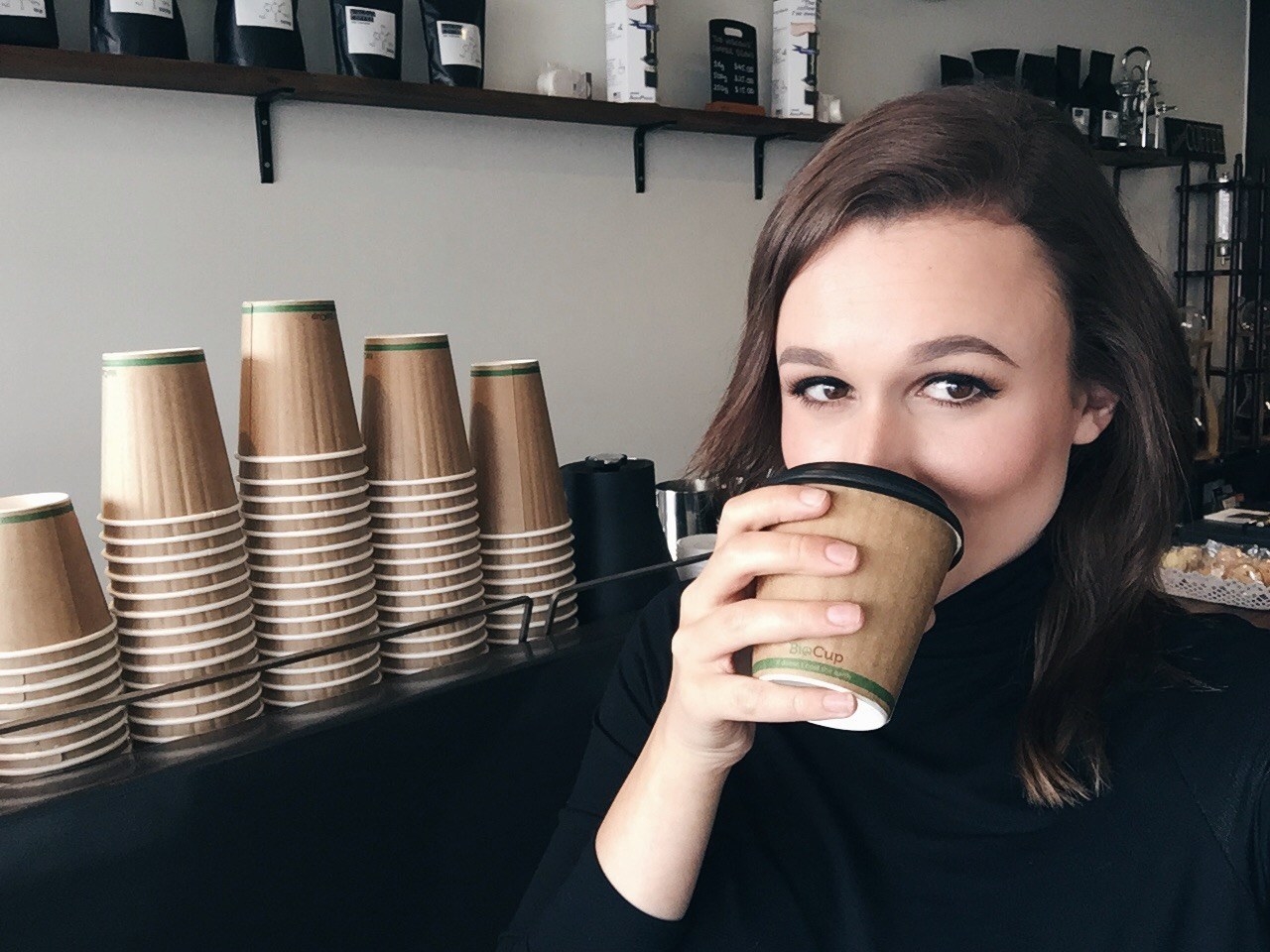 Owner and barista, Steve Benington, told me that the Ass Kicker is not for enjoyment, but for a purpose: to keep the drinker going, and going, and going.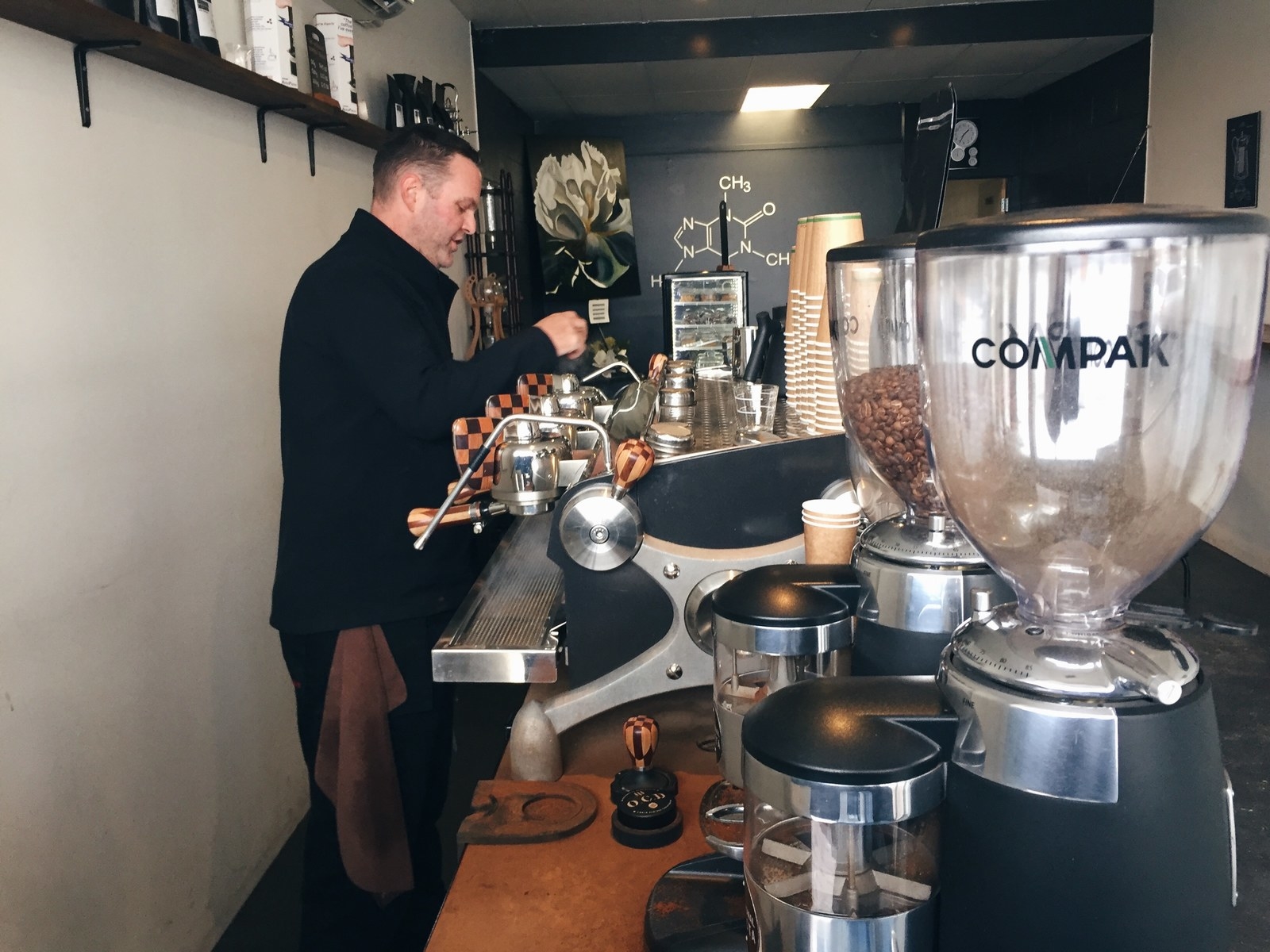 Steve also told me that while feedback on the brew has been resoundingly positive, not everyone's a fan.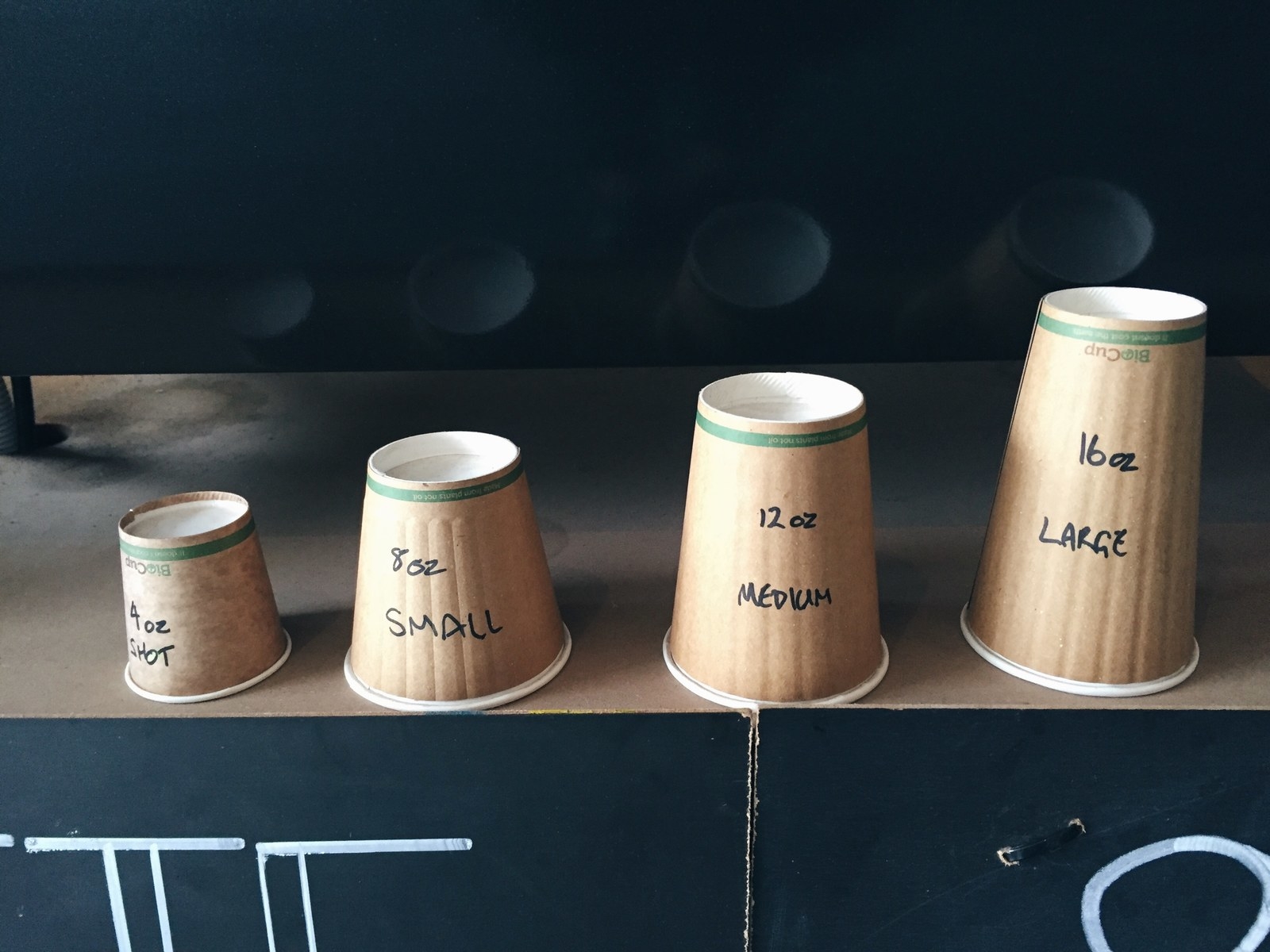 An hour after ordering, I was halfway through my coffee, feeling absolutely invincible.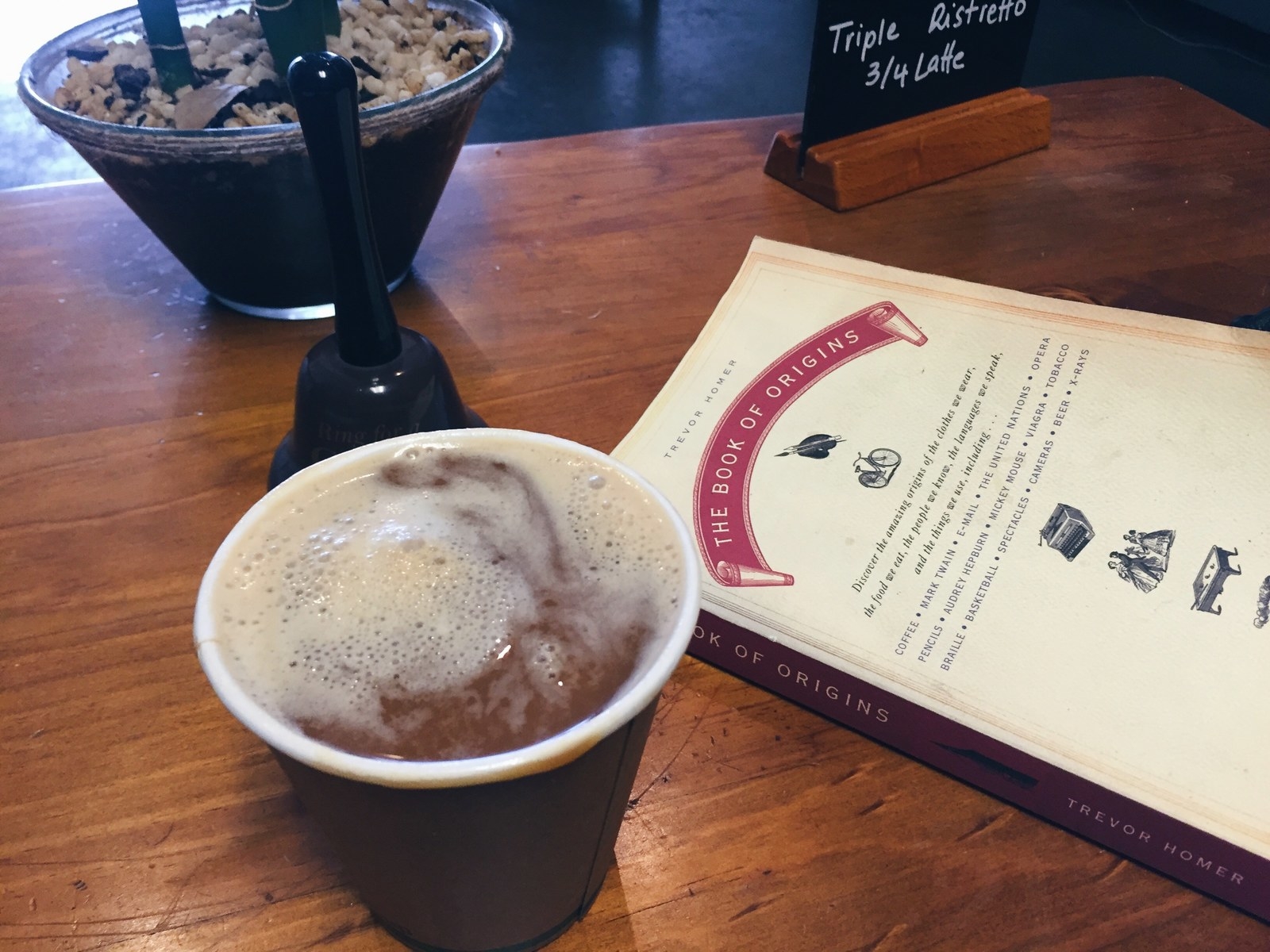 A few hours later, I came to the conclusion that I really, really didn't like this ride.
At the end of the day, all I can say is, if this isn't the world's strongest coffee, I sure as hell don't want to know what is.