What Is Your Major?

Health Policy and Adminstration

Do You Like Dad Jokes?

DUH. I like mom jokes too

What Is Your Favorite TV Show?

What Is Your Favorite Adult Beverage?

Wine (preferably moscato)

Virgin Rum and Coke (so just coke?)

Moscow Mule (light on the ginger)

Who Is Your Favorite Exec Board Member?

Go-to Starbucks Order?

Grande Iced Caramel Latte

Strawberry Acai Refresher

Salted Caramel Mocha Frappucino

Ew starbucks coffee is gross

Favorite Part About Being A Lion Scout?

"The People! We are so diverse and I love the that there are so many different personalities and interests"

"I came for the free lunches, I stayed because of the people I got to eat the lunches with."

"Obviously the people, but that's cheesy. I like how scouts has made me comfortable speaking to large groups."

"EVERYTHING! The people, walking backwards, interacting with families, and especially the tour praise gift cards!"

"The people :) and shaping the University"

"Interacting with families on tours"

Second Choice College?

Pitt probably (gross, I know)

Earth and Mineral Sciences (probably misunderstood the question lol)

Favorite Penn State Sports Team?

Women's Gymnastics (shout out Sydney!)

What Is Your Six Word Memoir?

Well behaved women seldom make history

In the end, it'll work out

Radiate positivity and hope it's contagious

I don't regret a single thing

Only six words? It's too lit

Do what you'll remember the longest

I really hate 6 word memoirs
What Member Of The Lion Scouts Executive Board Are You?
Like Jason, you are ambitious. In a constantly changing world you are always able to find yourself and move forward. Though you may get a little lost at times, you never fail to pick yourself up and take a chance.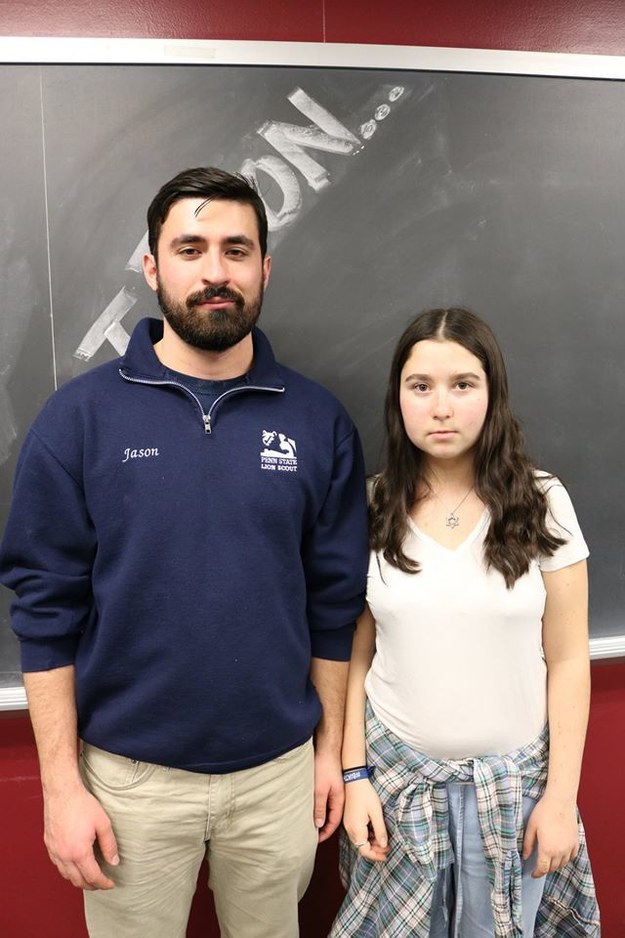 Like Nick, you are determined and confident without being too serious. He always puts his friends and family first and is a genuinely selfless person. You always find ways to have fun. You're easygoing and chill and those qualities make you an overall favorite.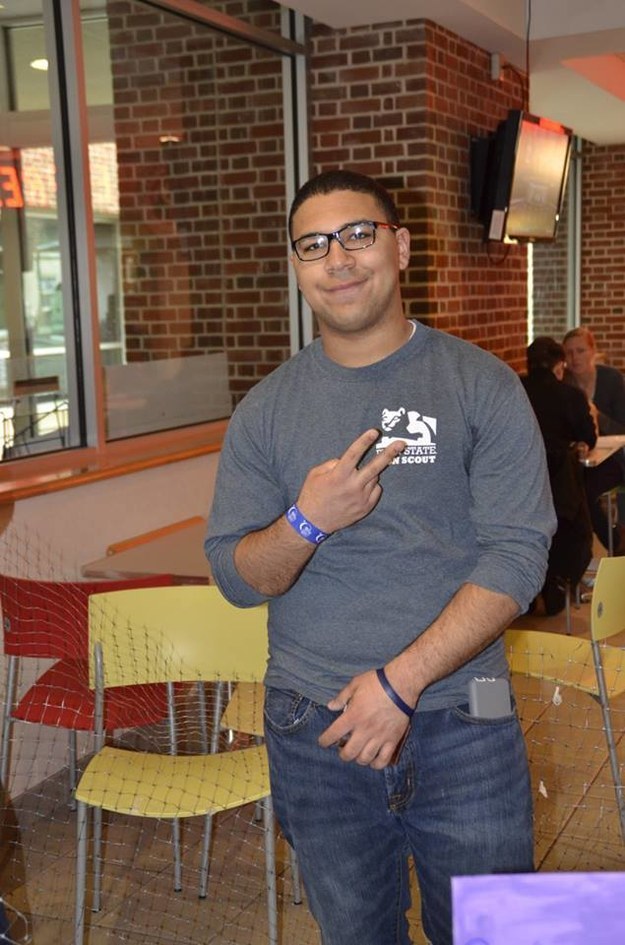 Although Tegan isn't liked by everyone in the org, she doesn't let that keep her from being herself. Whether she is talking about her love for Michael or she is looking for a Valentines Day date, she finds excitement in her life and the org. *pictured ft. my best friend who I miss way too much*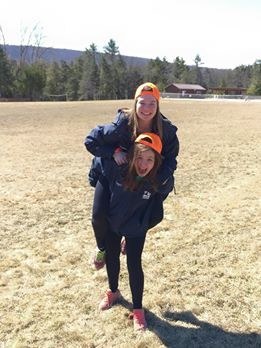 Like Caroline, you are confident and strong. Caroline is small but that doesn't stop her from fighting anyone who crosses her. She will always stand up for herself — and Shane — no matter the circumstances. You show people that you can be strong and fierce but also happy.
Like Meghan, you are quiet and lovable. Meghan is a very underrated character yet she has some of the best sayings and quirks. She is motherly and strong but at times she isn't afraid to let out her inner tiger *wink wink*.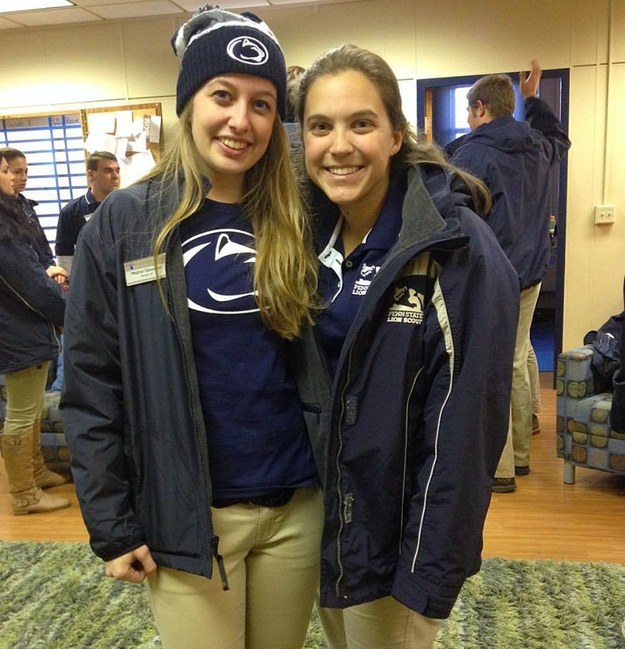 Like Marissa, you are like a bright sunny day! Marissa is kind and sweet and always thinking of others. She always has something positive to say even when life doesn't go as planned. To be honest, you are just insanely nice, happy, and a positive person. You warm up any and every room you walk in.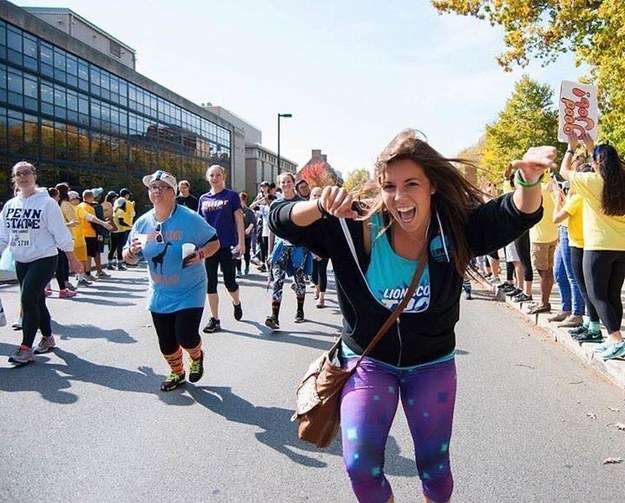 Like Joe, you are passionate and spontaneous. You have a creative side that always allows for a song. Joe is confident and brave and he can find the silver lining when things don't go as planned. You don't back down from challenges, especially when people doubt you.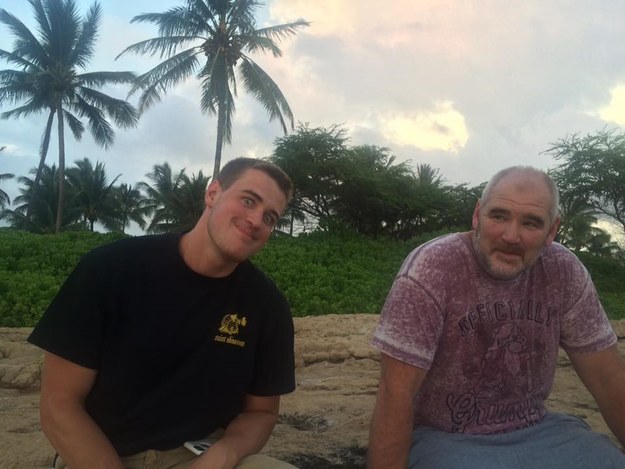 You are sassy and sweet just like Olivia. Olivia is an org favorite for many reasons. You are warm-hearted and will do practically anything for the org.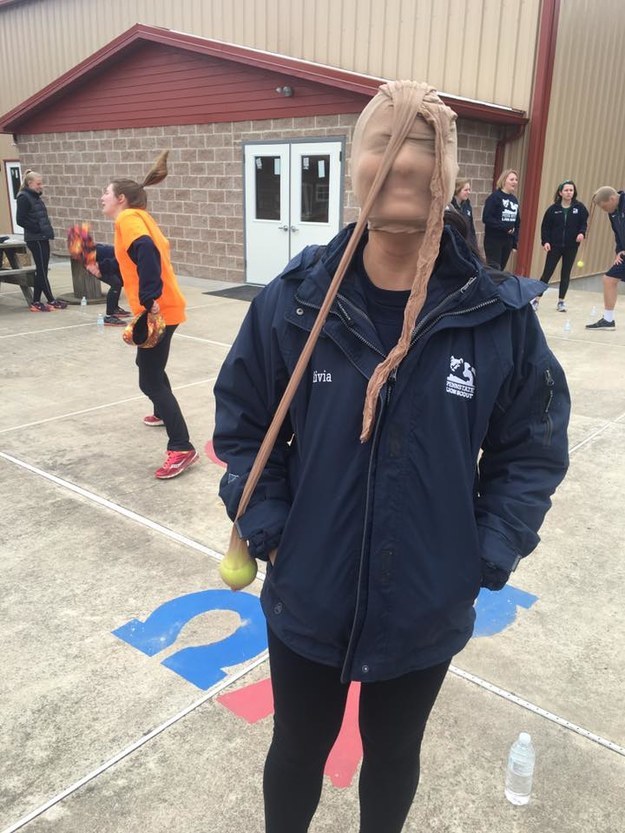 This post was created by a member of BuzzFeed Community, where anyone can post awesome lists and creations.
Learn more
or
post your buzz!