Ordena Una Pizza En Barranquilla
You got:

UNDERCOVER GRINGO
Los de la tienda pensaban que eras "turco" porque hablas raro pero se te entiende y no eres mono ojo azul. Además de comprar la cerveza ahí y los minutos para el celular, ya te sientes parte de esa simpática familia santandereana. Tienes un aire a James Bond mientras esperas la buseta tomando un Vive100. No es necesario que aprendas a usar los guantes de plástico para comer pollo.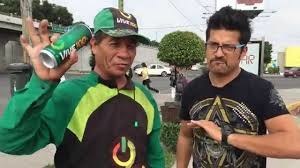 Vamos atrasados dos temporadas de fast fashion, pero gracias a los Zaras y H&Ms de tu tierra natal, tienes accesorios estampados con palmeras y camisetas con piñas y cactus. Cuando te dijeron que necesitabas terapia te fuiste a buscarla directamente a http://tiny.cc/6l6riy Te la vacilas gringo!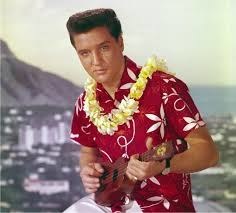 You got:

ADVENTUROUS GRINGO
Cruzas raudo la ciudad en moto taxi, llevas tres meses sin usar repelente y conoces la diferencia entre empanada y carimañola. Te gusta que aquí la gente todavía conversa con el vecino, se va de rumba, y se pueden comprar las frutas en las calles pero hay que cuidarse. No ignores los consejos de los nativos y sobre todo, tienes que dejar de echarle ají a todo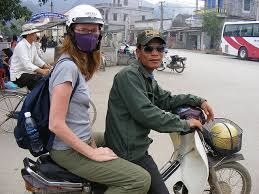 This post was created by a member of BuzzFeed Community, where anyone can post awesome lists and creations.
Learn more
or
post your buzz!