What is your go to outfit?

Those adidas, nikes, and a quarter zip

What is your favourite subject?

Least favourite thing about commerce?

It's a glorified high school

Weird HSL parent questions

Which Kardashian are you?

Central Bank or Investment Banker

Everyone keeps telling me I should be a lawyer

I just wanna make a lot of money

Something with marketing and social media

What's your favourite food?

What are your summer plans?

Working on the summer bod

Working for a noble cause

Worrying just as much as during the school year over my job

What quote speaks to you?

I dropped out and chose to be a baller

What's your favourite movie?

What's you love life look like?

In a committed relationship

Single and couldn't give 2 fucks

It's so god damn complicated

I need to find the right person in the next 5 years

Getting happy endings at Stages
Which Member Of The Commerce Crew Are You?
You're basically the mom of the group, and always have your shit together (or at least look like you do). An all around genuinely kind human being, people can't help but love you.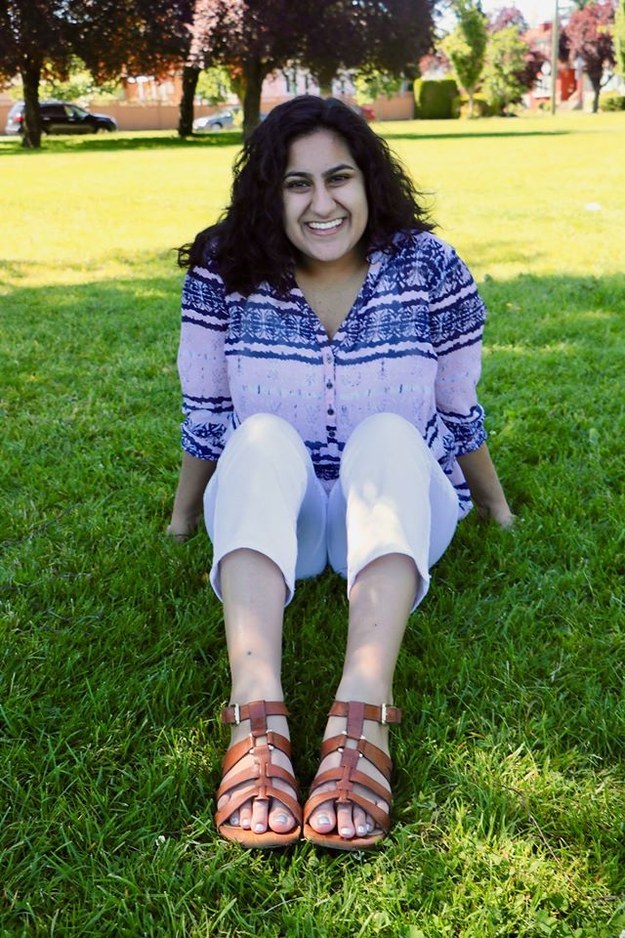 The comic relief of the group, if you were any more mellow you'd probably be dead. Your love for the 6 and the home life is infectious, even if you are a vegan.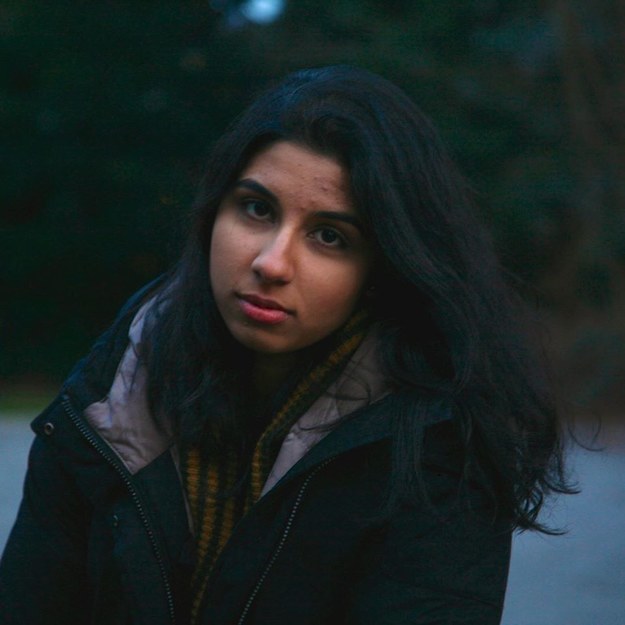 A self proclaimed 'sav', you've got big goals and you know you have the means to achieve it. Keep doing you girl.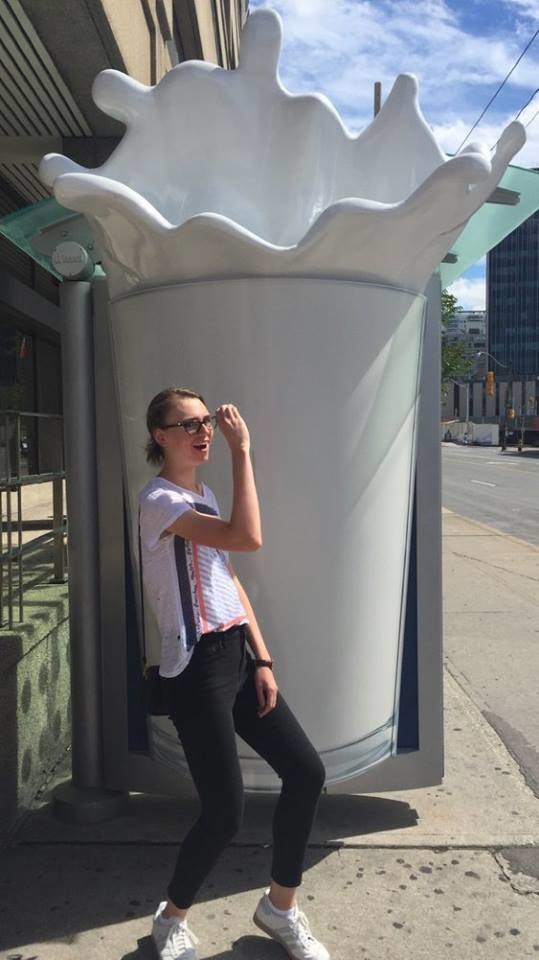 Our very own veggie head, you hate everything about Queen's and can't wait to escape next year. Only issue will be whether or not you want to come back.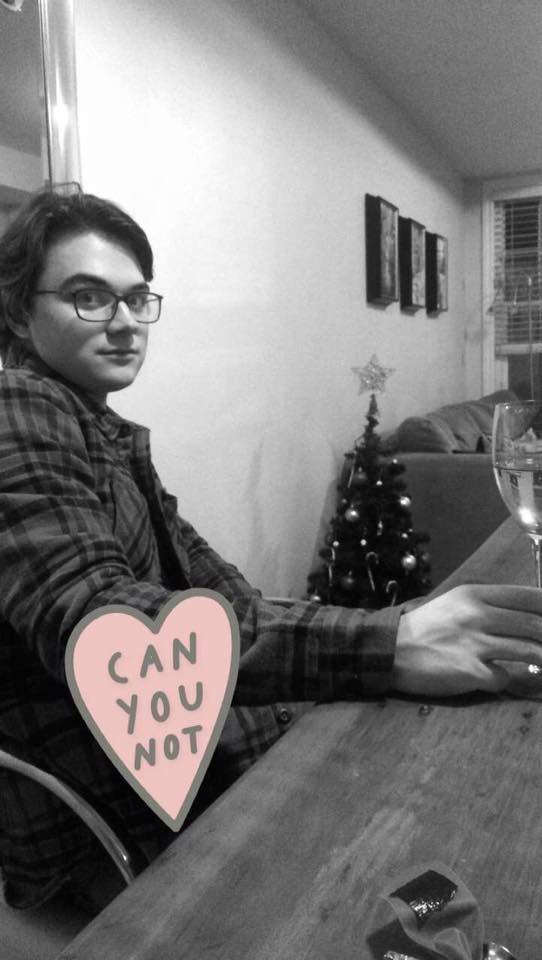 The life of the party, you always have something ridiculous to say, even if we don't want to hear it. We love you anyway, even if the only 2 words you say are 'LETS GO'.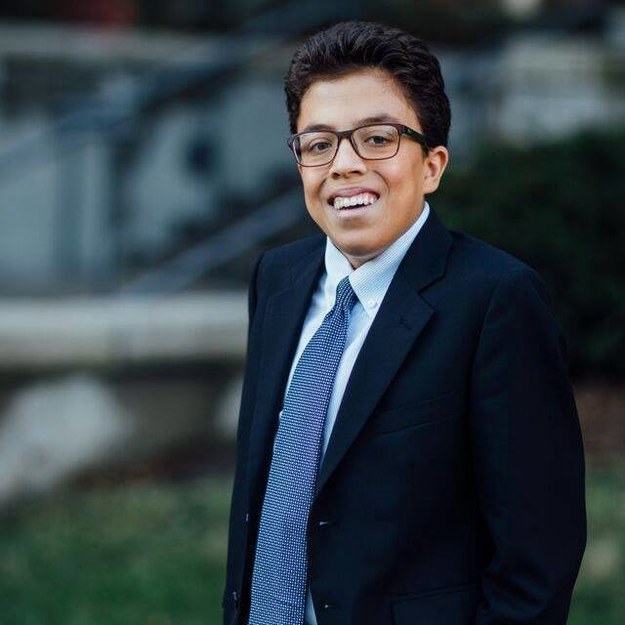 The only commitment you have in your life right now is your love for pasta. You communicate your angst for commerce through innuendos and everyone loves you the more for it. Everyone needs a Kenz in their life.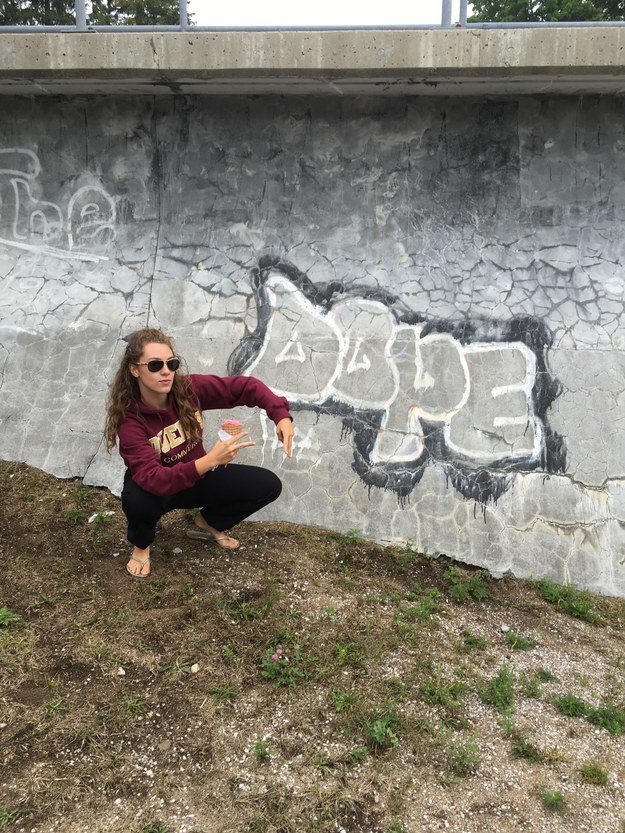 Known for your car's strong bass and salad-centric habits, you're the 'sunshine' of the group. Even if you are a chronic worrier, you always know how to bring a smile to everyone's face and we love you for it.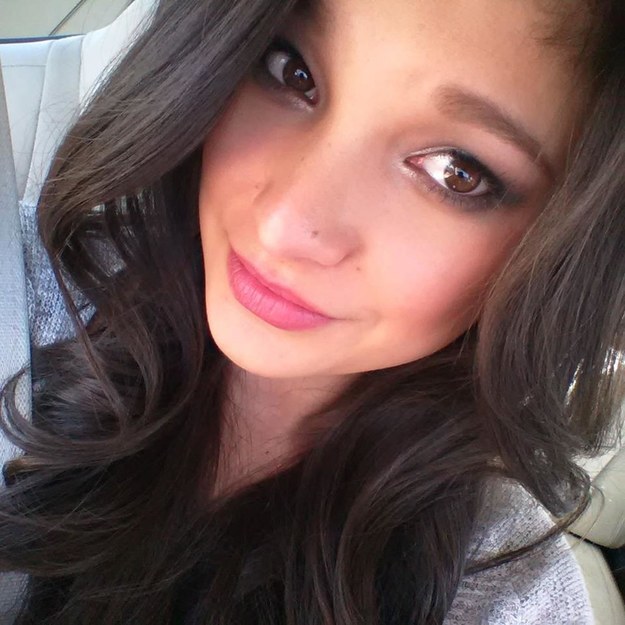 This post was created by a member of BuzzFeed Community, where anyone can post awesome lists and creations.
Learn more
or
post your buzz!