Is there a better item of clothing than a fun sock?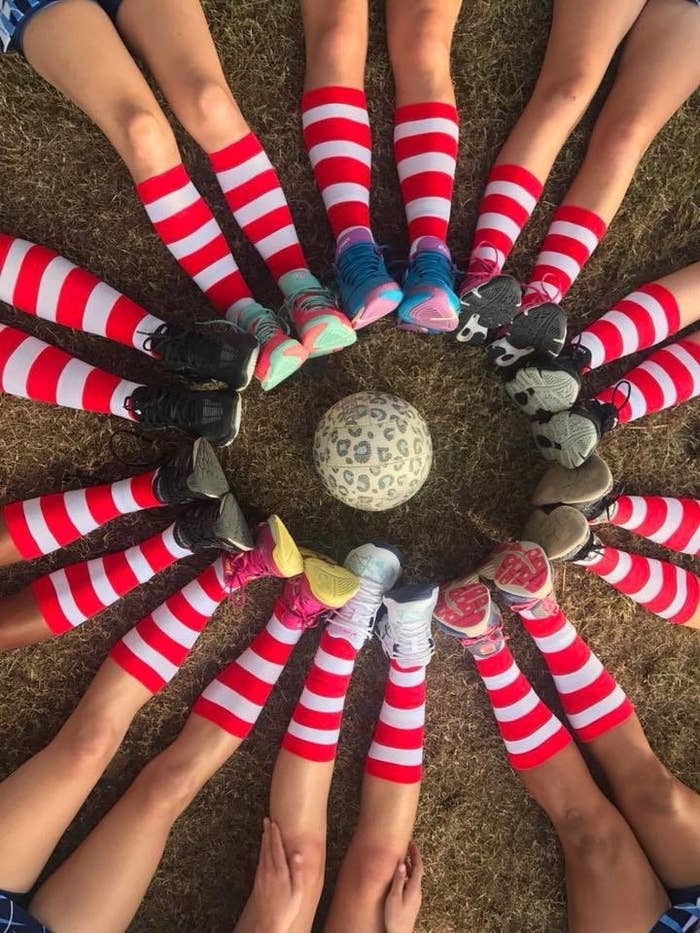 As a matter of fact, yes, there is — a fun sock that not only transports you back to your childhood, but also raises vital funds for seriously ill kids. And that's exactly what Macca's® Silly Socks do!
You might have already seen — or even picked up a pair of — the $5 Silly Socks featuring the Macca's characters we grew up with: Grimace, Hamburglar and, of course, the man, the myth, the legend — Ronald McDonald himself.
The two striped styles feature the iconic outfits of Ronald McDonald and Hamburglar, along with their unmistakeable facial features, while the purple pair inspired by Grimace's cheeky grin will add a pop of colour to any outfit.
But if you've been um-ing and ah-ing over which pair to get, let me stop you now.
A limited edition pair inspired by Birdie the Early Bird just dropped at the very fitting time of 7am this morning.
This is footage of me this morning, furiously adding Macca's Birdie Silly Socks to cart — because they're available exclusively online via Amazon Australia.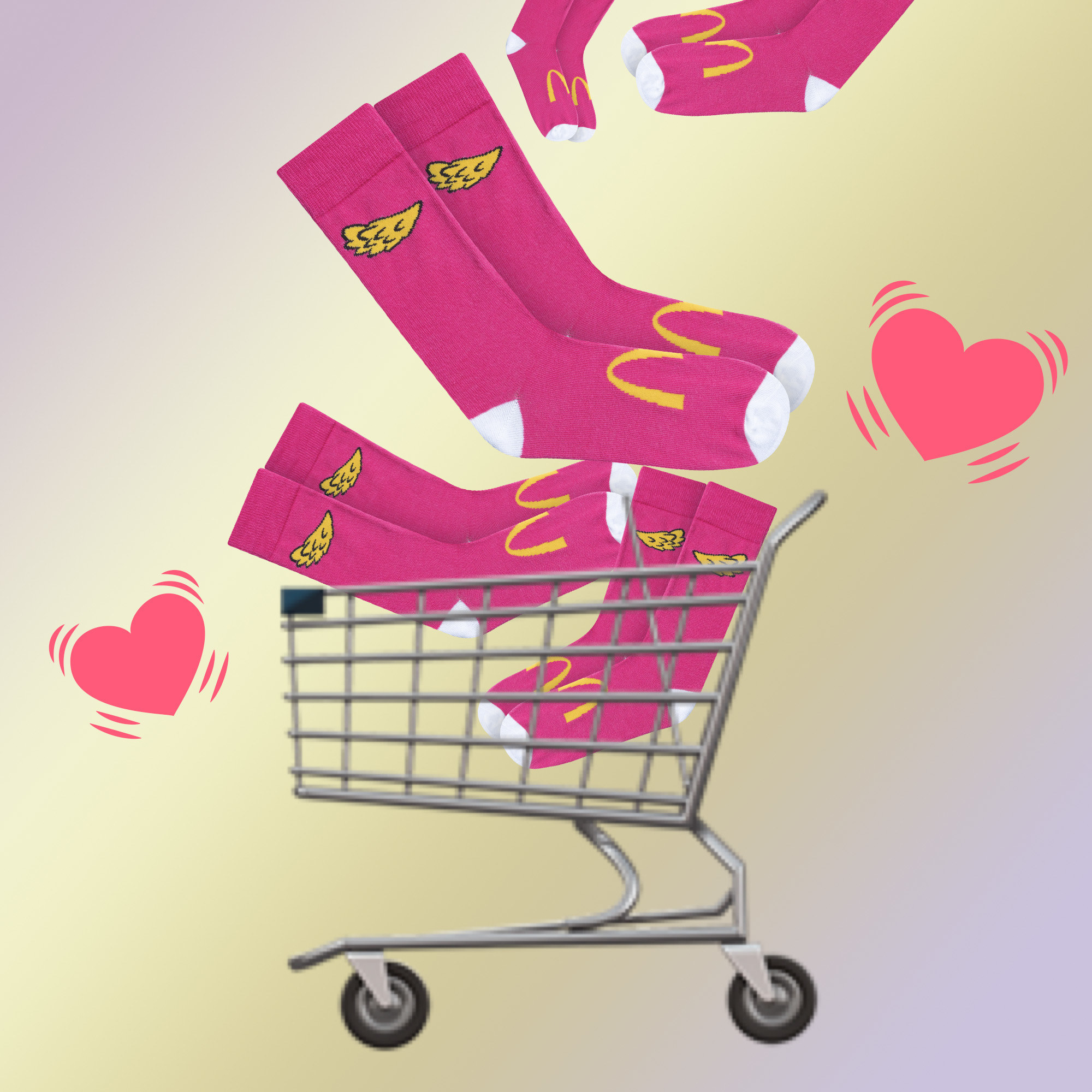 The eye-catching Birdie-inspired socks are a vibrant pink colour and adorned with golden wings. Get in early to secure yours because there are less than 3,000 pairs available.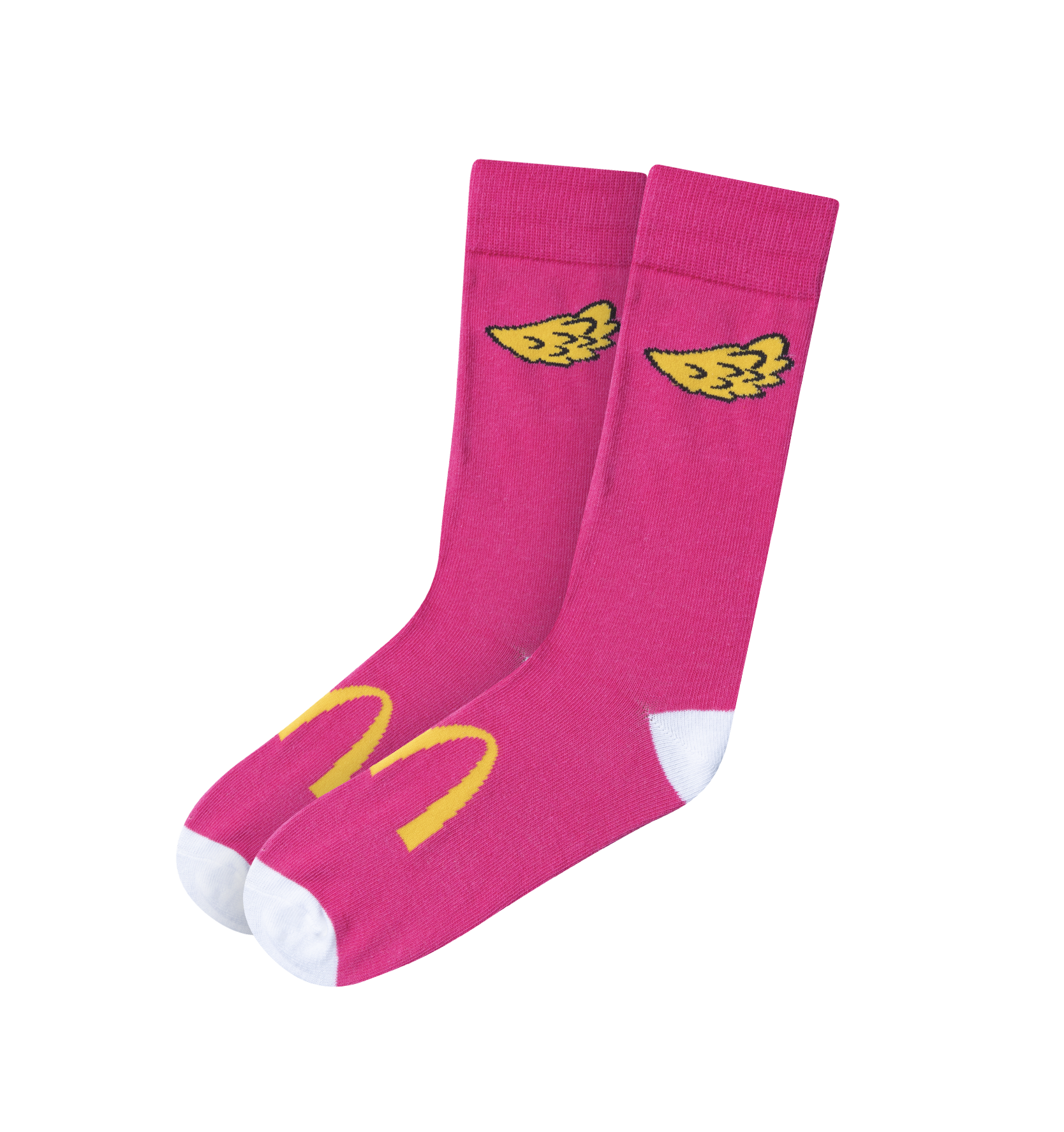 Collect all four pairs while you can — and feel good knowing that all proceeds go towards RMHC.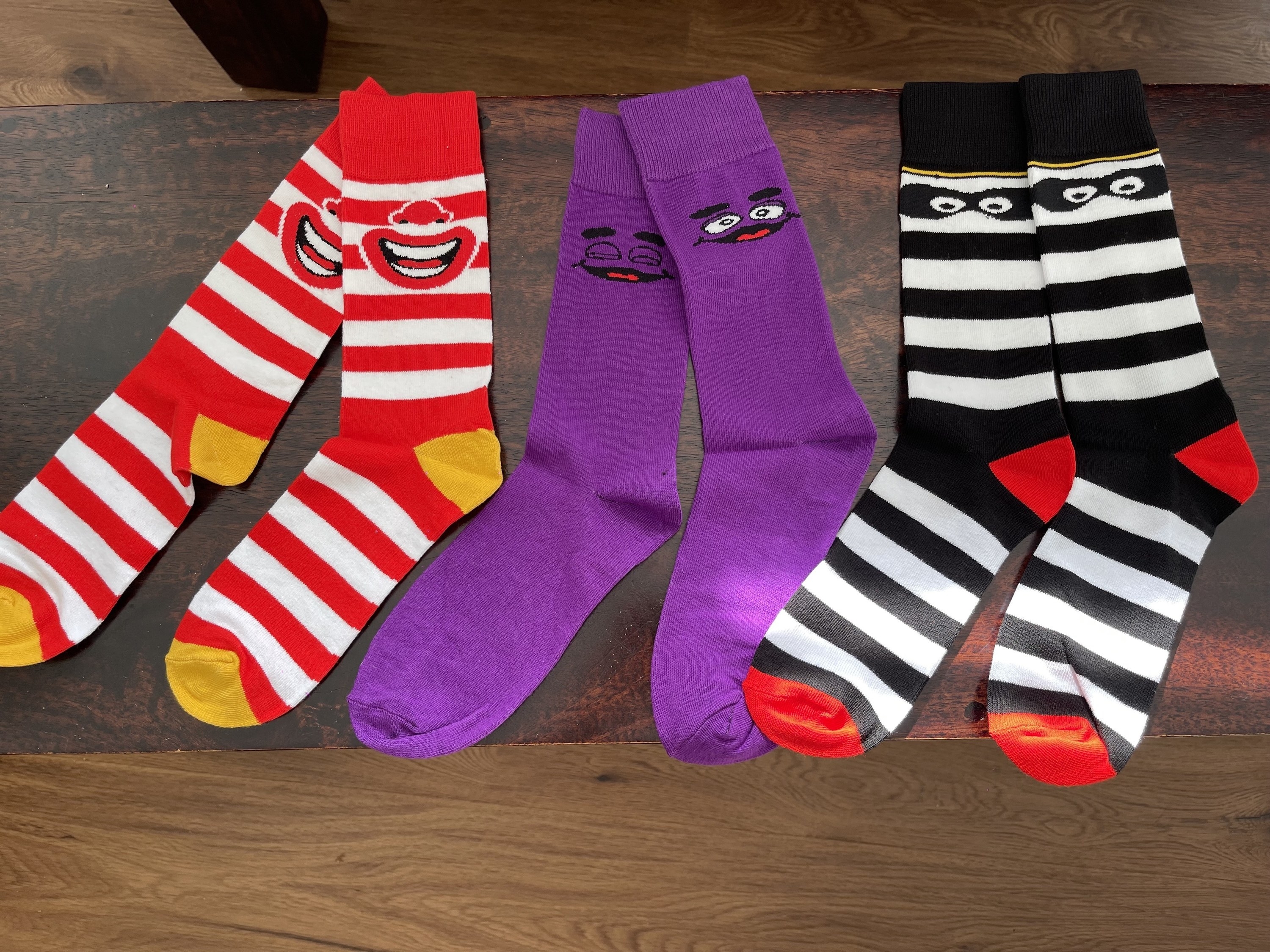 It'll be a McHappy Day® indeed.