Get ready, it's that time of the year again — when people all across Australia rally for McHappy Day®.
McHappy Day® is coming up soon — on Saturday November 13 — and there are countless ways you can get in on the action to help this excellent cause.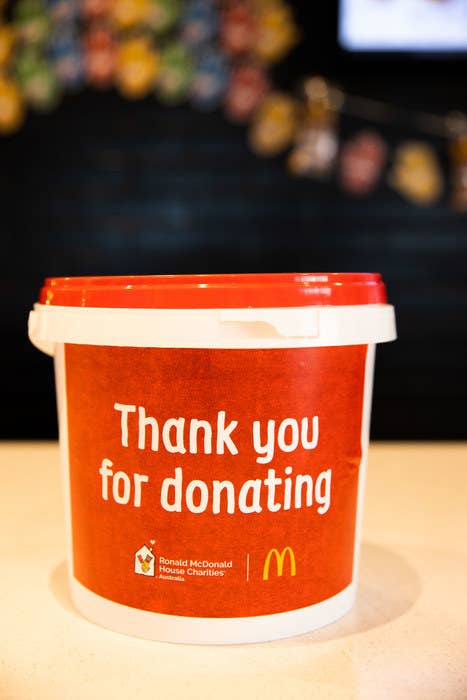 Whether big or small, each contribution counts:
And with free McDelivery® on McHappy Day® if you order from DoorDash, MenuLog or Deliveroo, you don't even need to venture outside to take part in McHappy Day®.
1.
Tuck into a classic Big Mac®, knowing that each bite is in aid of a great cause — a full $2 from each Big Mac® you buy on McHappy Day® (Saturday November 13) goes directly to RMHC.
2.
If you're all tuckered out, why not collect all three pairs of $5 Silly Socks designs. With all profits donated to RMHC, you'll feel as good as your feet look!
3.
For a donation that doesn't beat around the bush, pick up as many Helping Hands for $2, $10 or $50 as your hands can carry from your local Macca's®.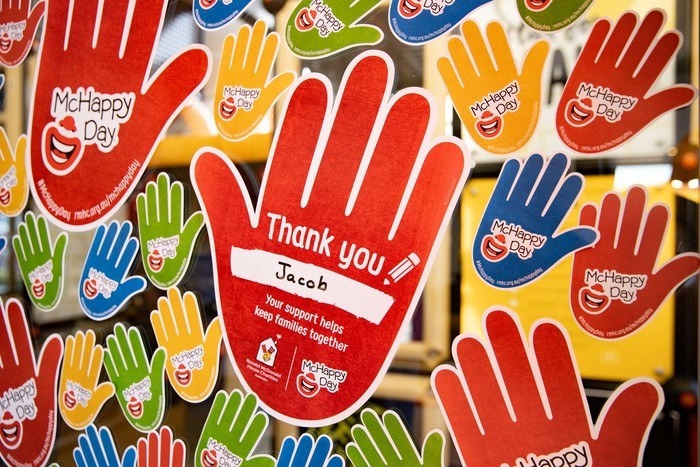 4.
Grab your mates and go on a Macca's® run, where you can donate in the donation buckets, at a Kiosk or through the mymacca's® app.
5.
Stay hydrated as you go about your McHappy Day® and grab a bottle of water while you're on the go as each bottle purchased sees another 10 cents donated to RMHC.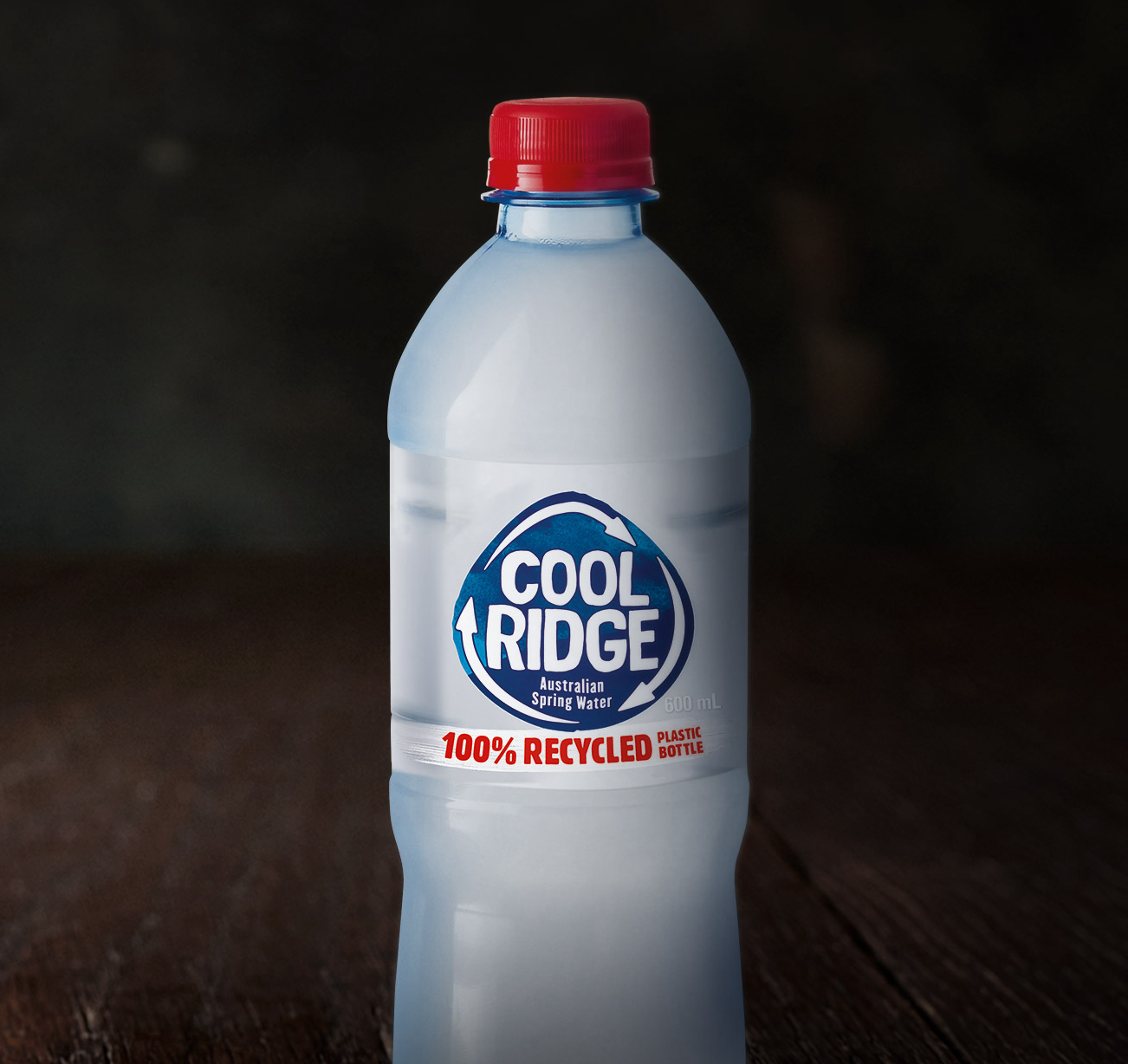 6.
And finally, if you just want to make a donation, head directly to the RMHC online portal.
Help lend a hand to seriously ill or injured kids this McHappy Day®!
And be sure to spread the word about McHappy Day® by using #mchappyday, @rmhcaustralia and @mcdonaldsau and sharing photos of how you're getting involved. Click here to donate and to find out more.