McDonald's has always been there – through the good times, the bad and the unexplainable. So, to celebrate 50 years of precious Macca's® nostalgia, here are some unforgettable throwback moments that'll have you hopping in the car for your next drive-thru.
1.
First up, the blissful moment when you opened your Happy Meal® to discover the illusive final character to complete your latest collection.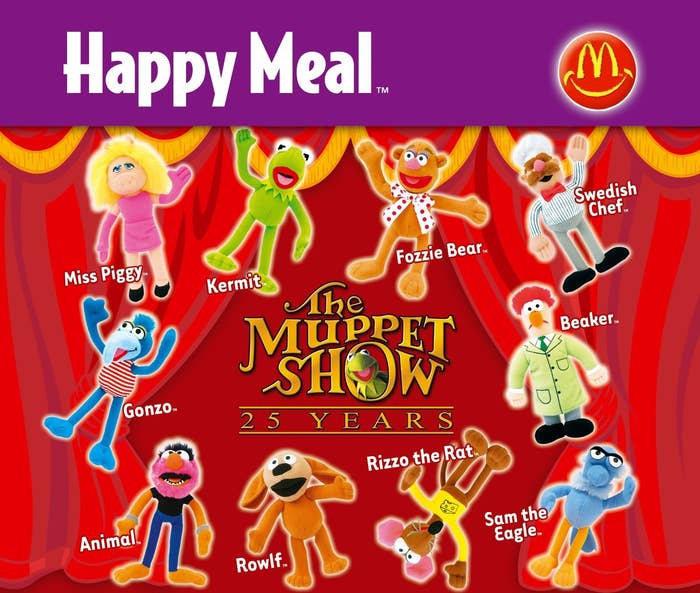 2.
The moment you attended a childhood friend's Macca's® birthday party — which was always guaranteed to be an unforgettably good time.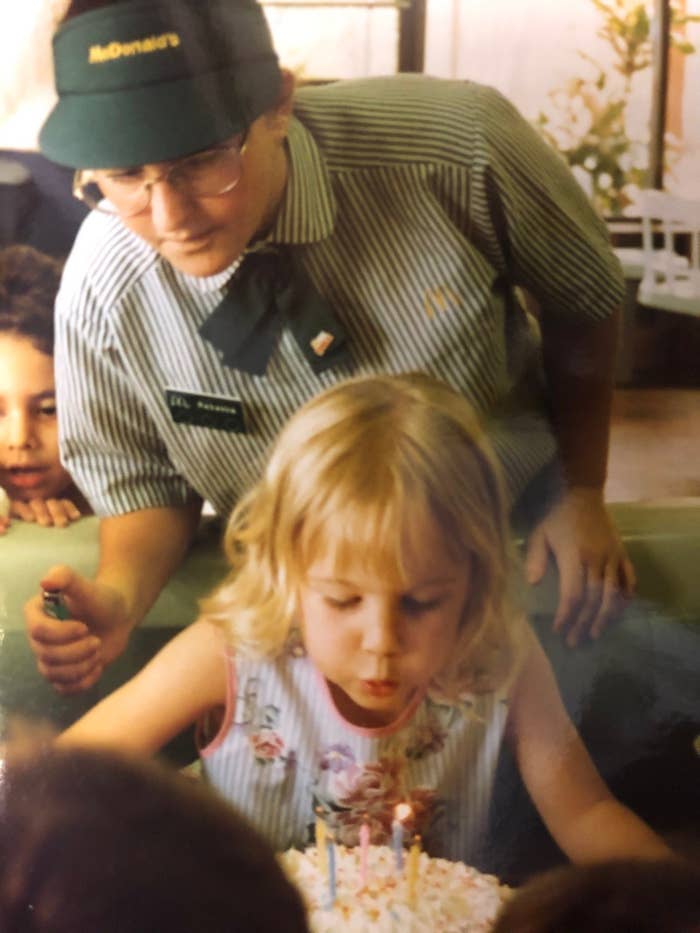 3.
The moment you first tried Macca's® ice-cream cake and it changed the way you viewed birthday cake forever.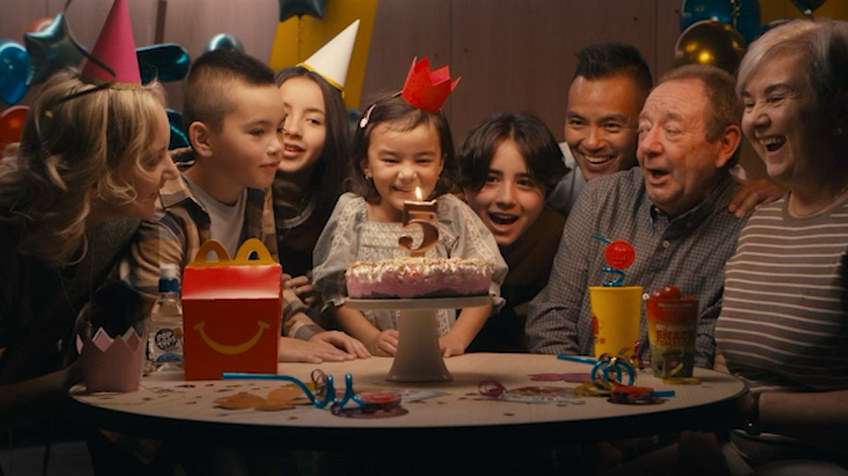 4.
The moment your crush bought you a romantic two-course dinner at Macca's® — and you knew things were getting serious.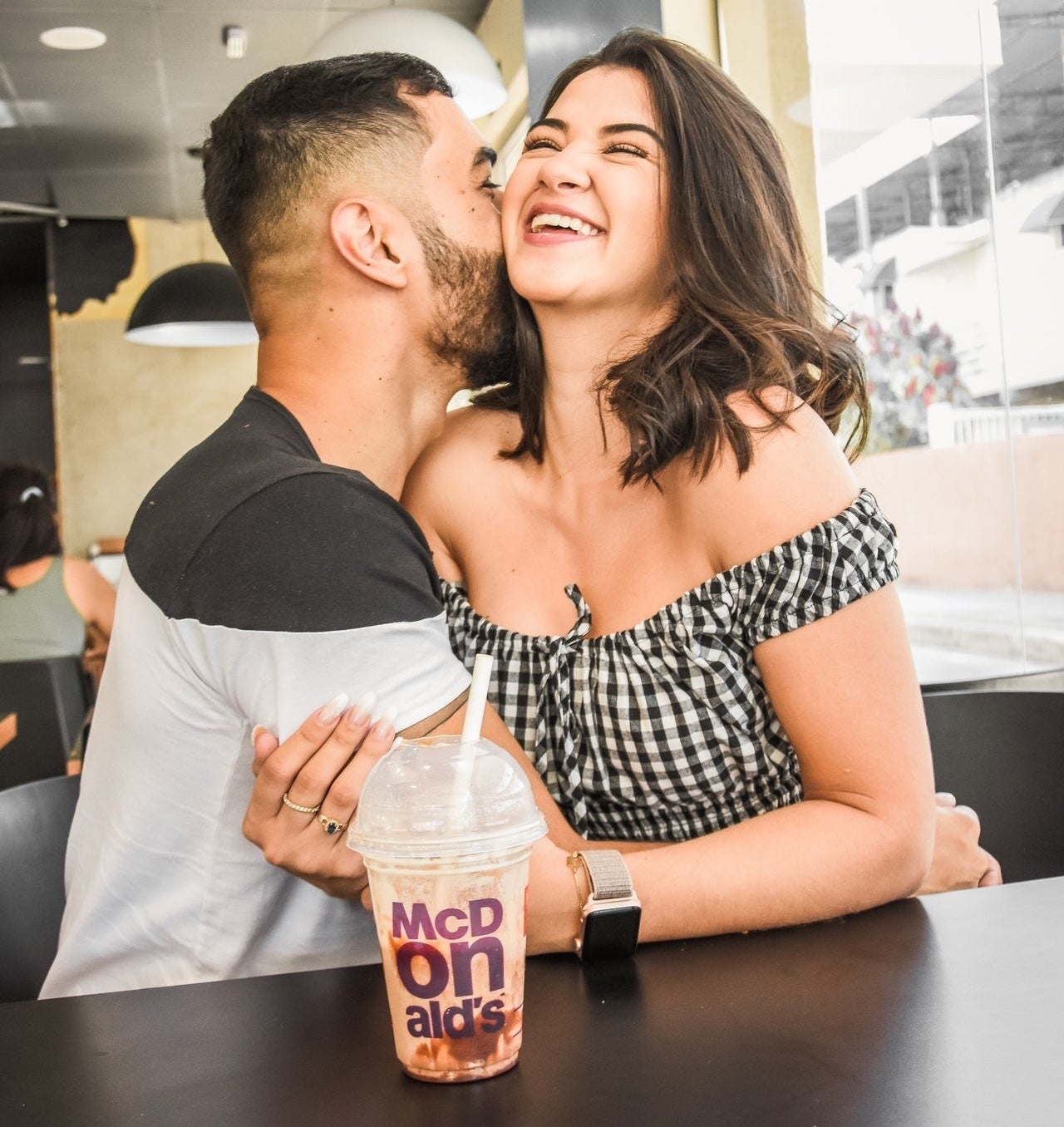 5.
The moment you got your P plates and the first thing you wanted to do was go on a Macca's® run.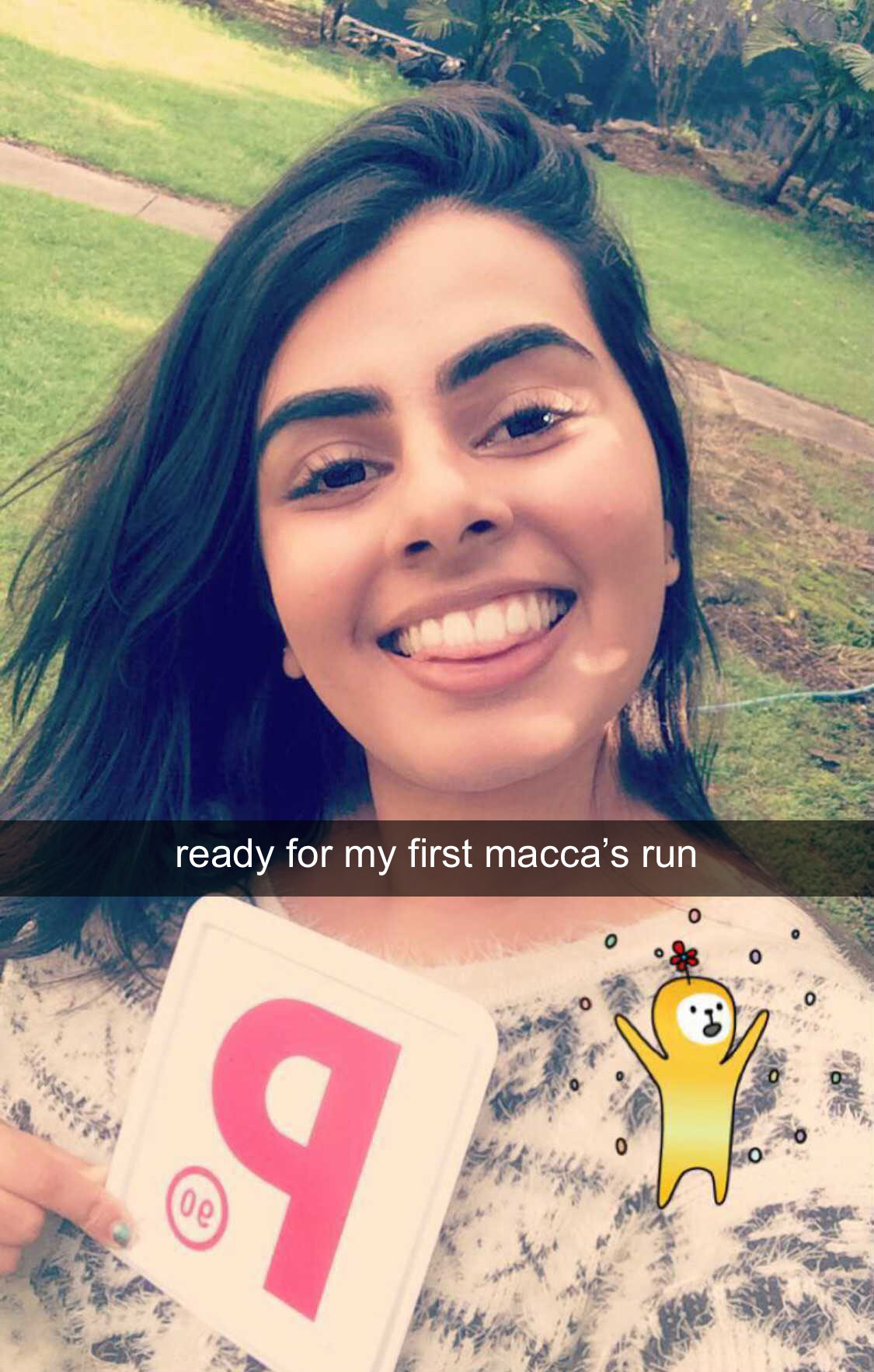 6.
The moment you finished Saturday sports and your parents would drive you through Macca's® for an extra special treat!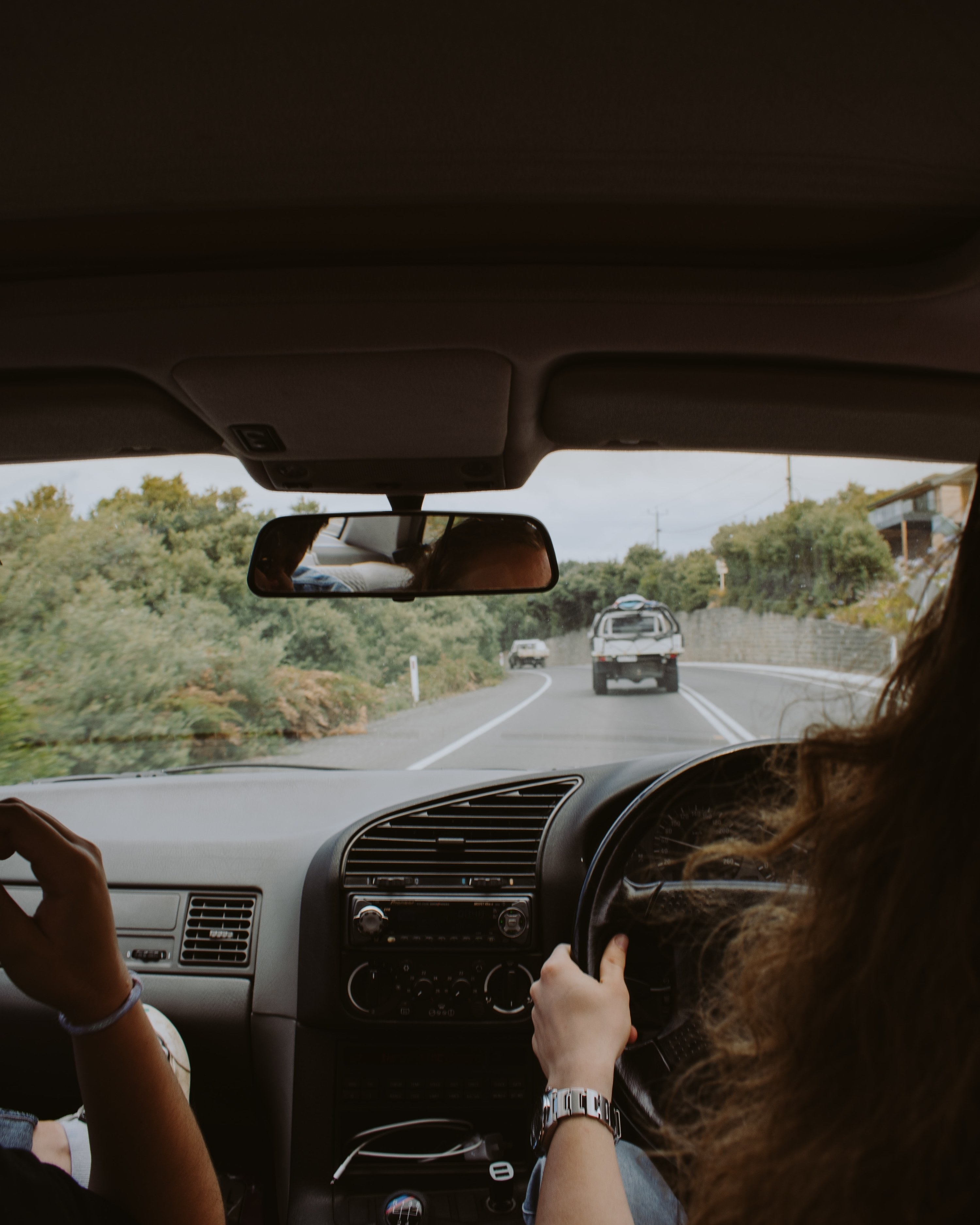 7.
The moment you saw that beautiful big M in the horizon after driving endless hours on the great Aussie road trip.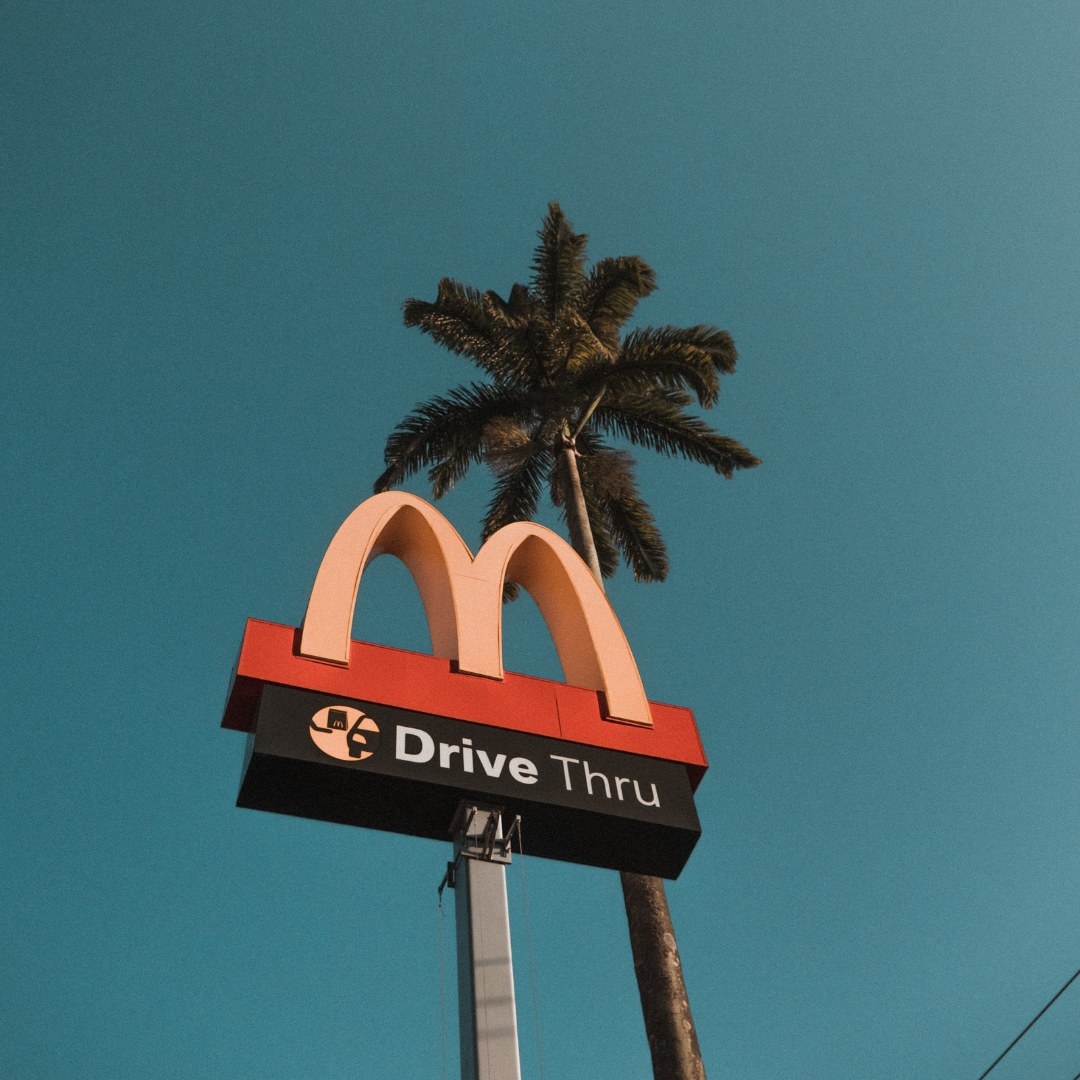 8.
The moment you and your mates all met in the Macca's® car park pre-festival so that you could carpool.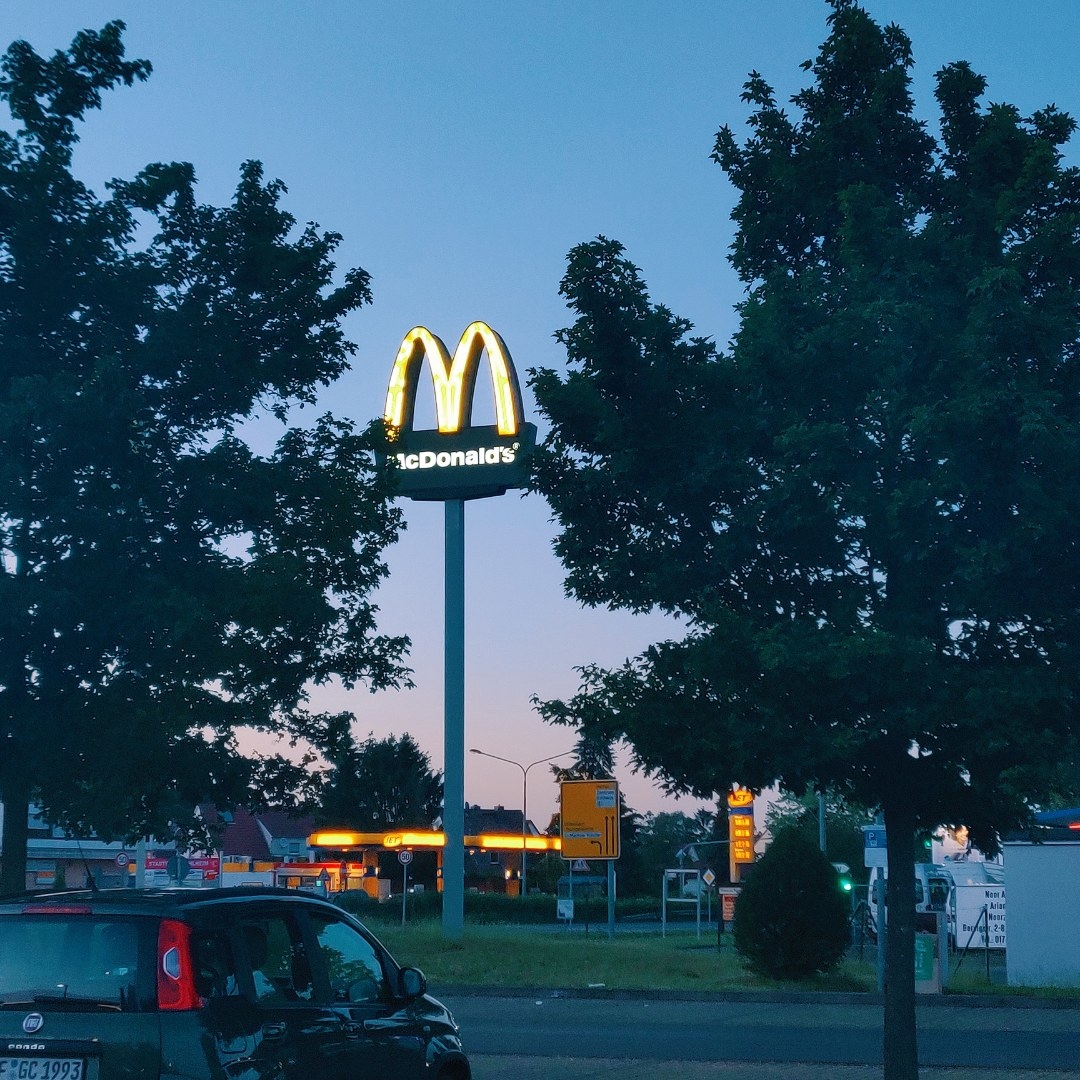 9.
The moment you tried to walk through the Macca's® drive-thru at 3 A.M. after a big night out.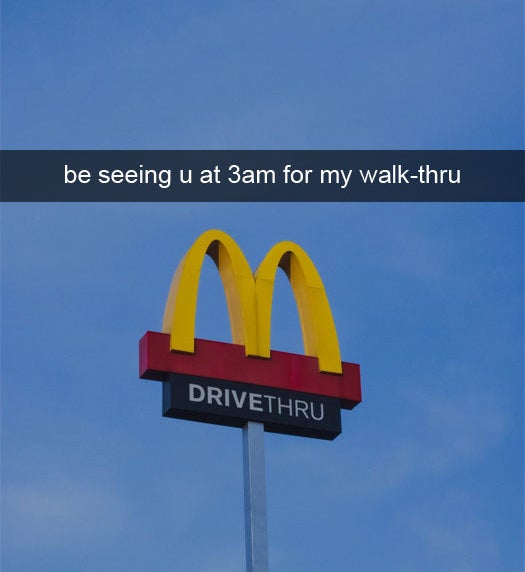 10.
The moment you first discovered McDelivery® after a big night and it almost certainly saved your life.
11.
And finally, the moment you and your friends packed a picnic lunch (of Macca's®) and sat on the beach during school holidays.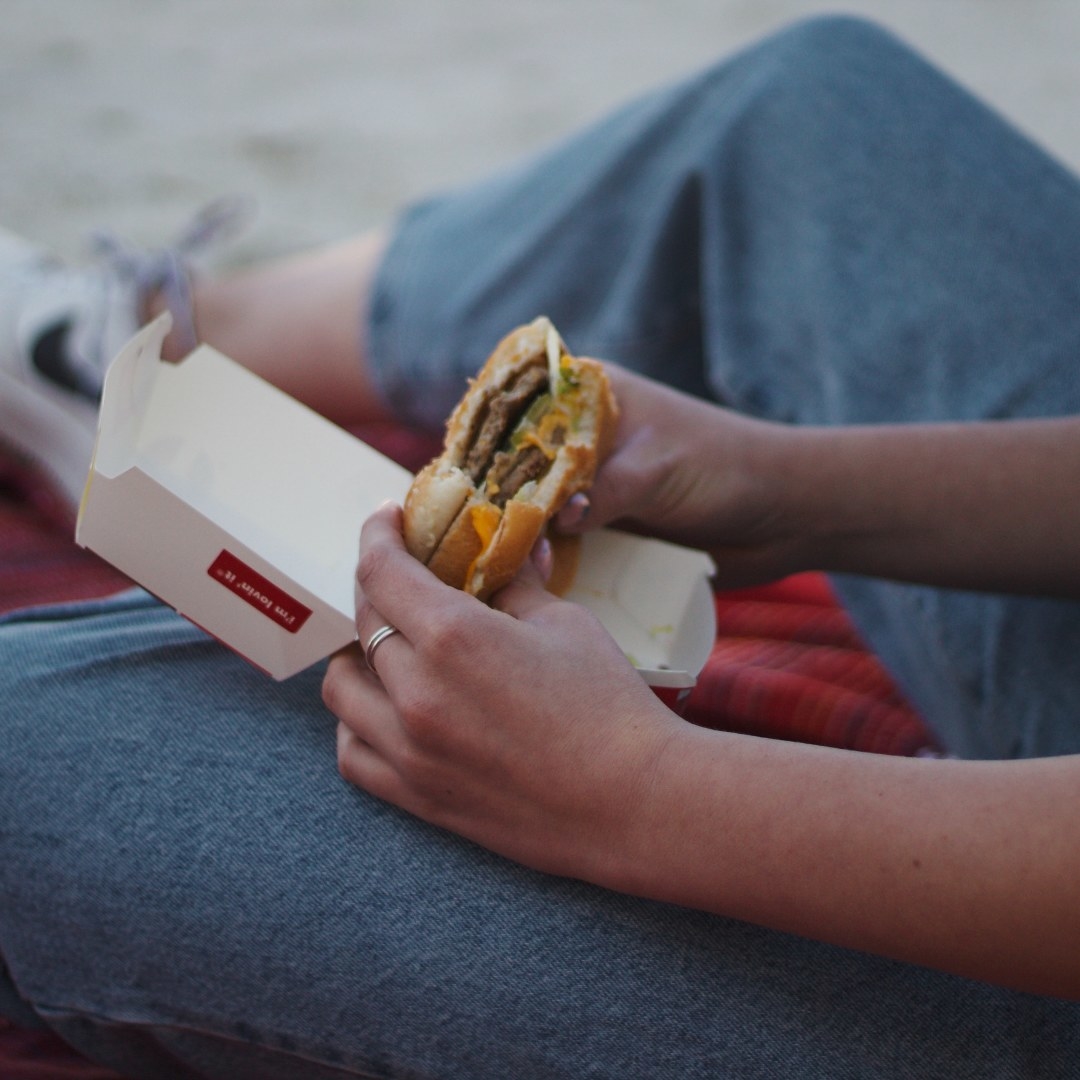 This year, Macca's® is celebrating 50 years of epic feasts, childhood memories, drive-thru dashes with mates and everything in between. To get in on the action, visit your local Macca's® and discover more here.