11 Delicious Recipes That'll Help You Eat Healthier This Week
These are healthy and delicious. Try these recipes and add the pure flavor of McCormick herbs and spices.
1.
Tuscan Pasta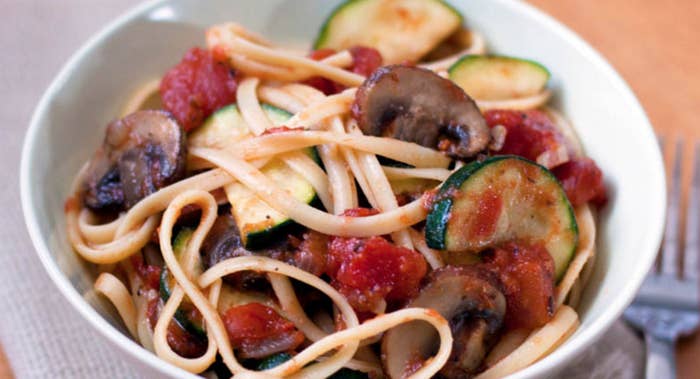 2.
Grilled Asian Orange-Ginger Chicken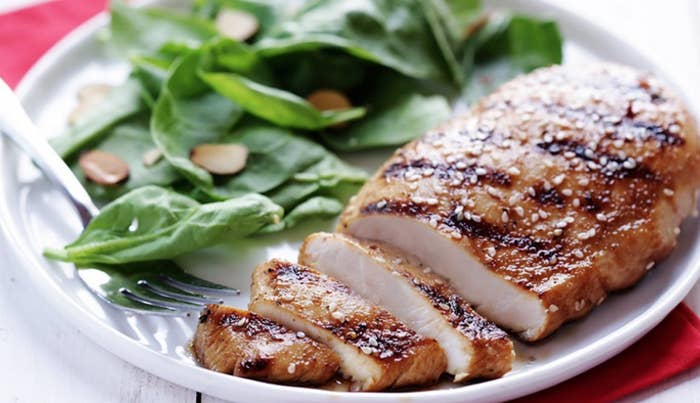 3.
Shaved Vegetable Salad With Italian Herb Vinaigrette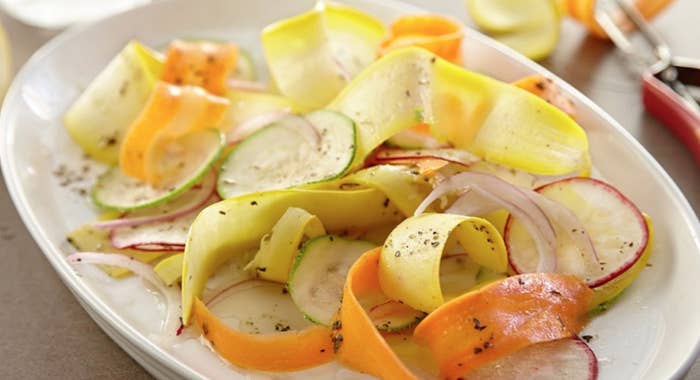 7.
Kale Salad With Asian Vinaigrette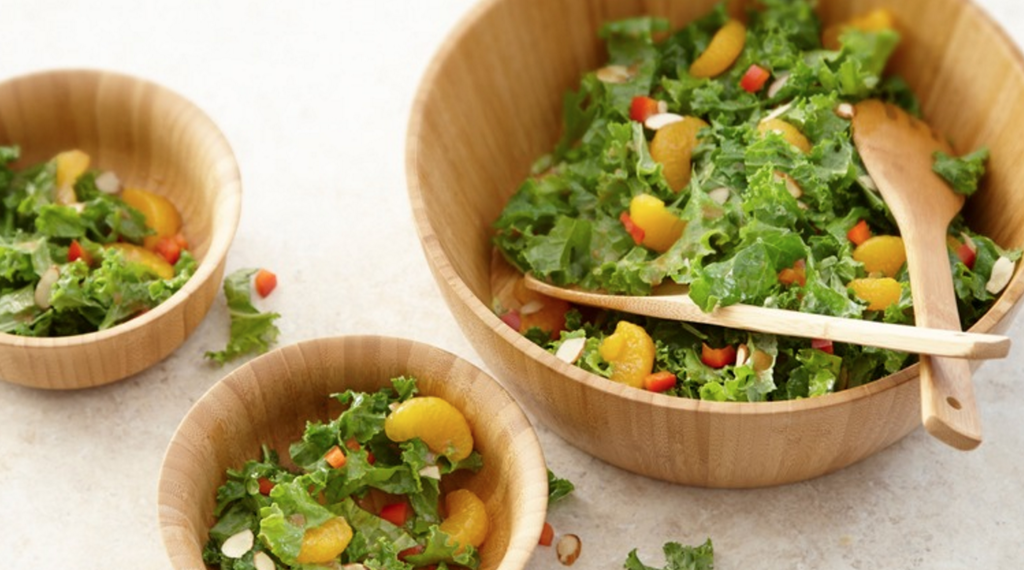 8.
Herb Chicken Skillet With Spinach and Tomatoes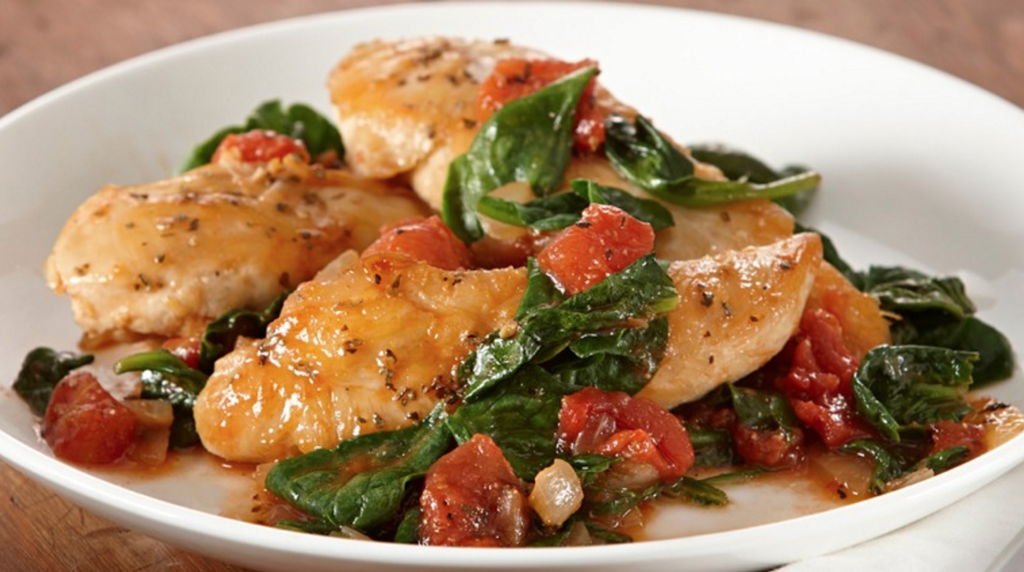 9.
Chicken Chili With Black Beans and Corn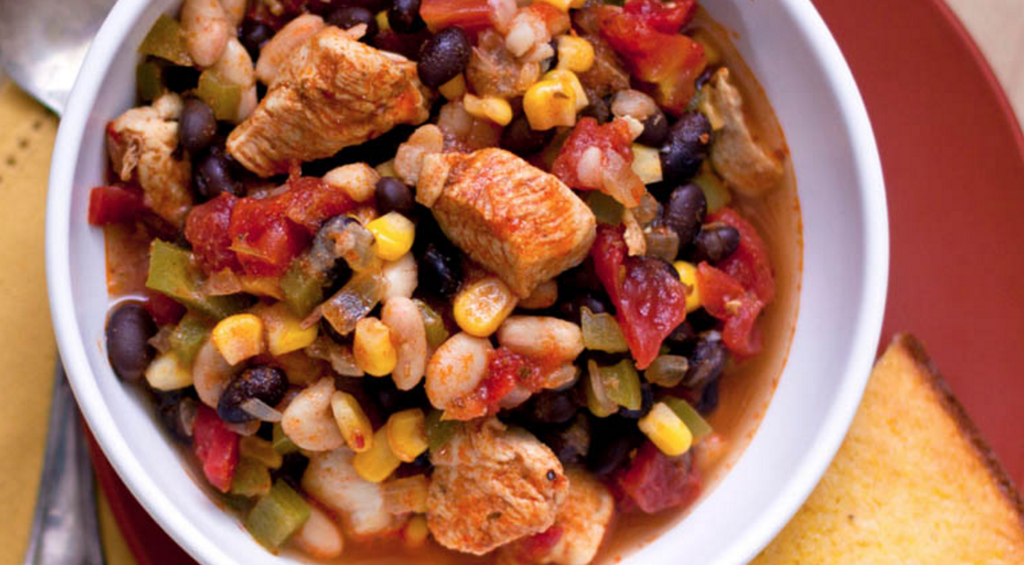 10.
Easy Baja Fish Taco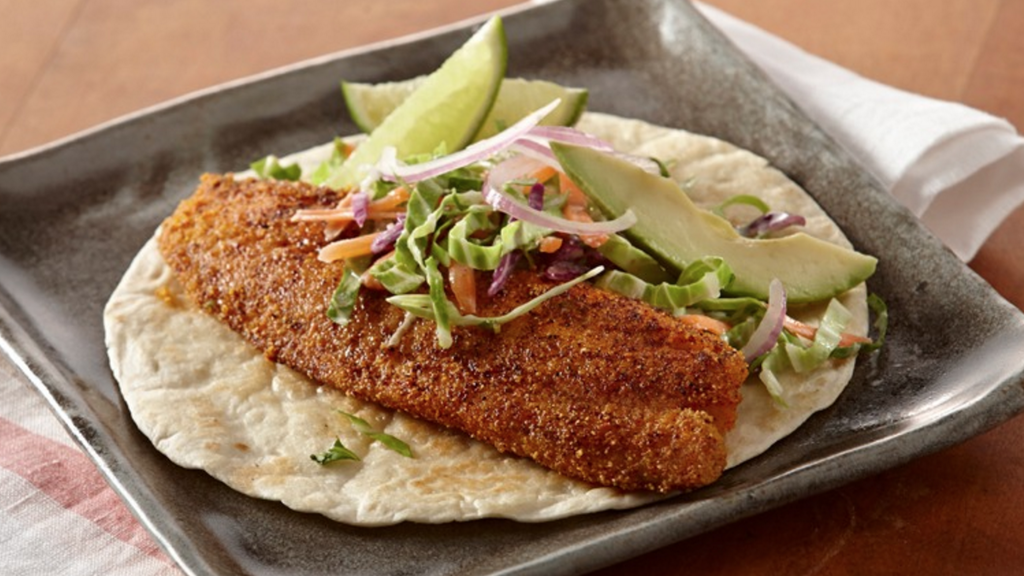 11.
Grilled Romaine & Vegetable Salad With Balsamic Herb Vinaigrette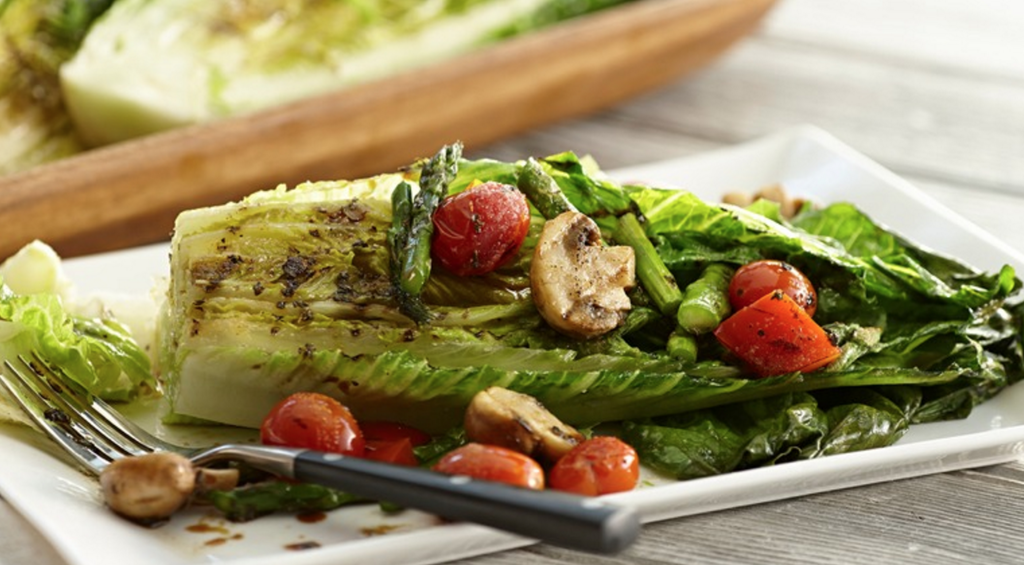 All images courtesy of McCormick.