[**Note: As of April 22, 2021, we are no longer accepting entries, sorry! Our winners will be announced soon.]
You can never have too many great one-pot recipes in your kitchen rotation. The best ones are easy to make, quick to clean up, and — of course — flavorful and delicious! 🥘
So we want to know: what's your favorite one-pot recipe that you make again and again? Share it with us for a chance to be featured on Tasty and to win prizes including Tasty cookware, McCormick spices, and more!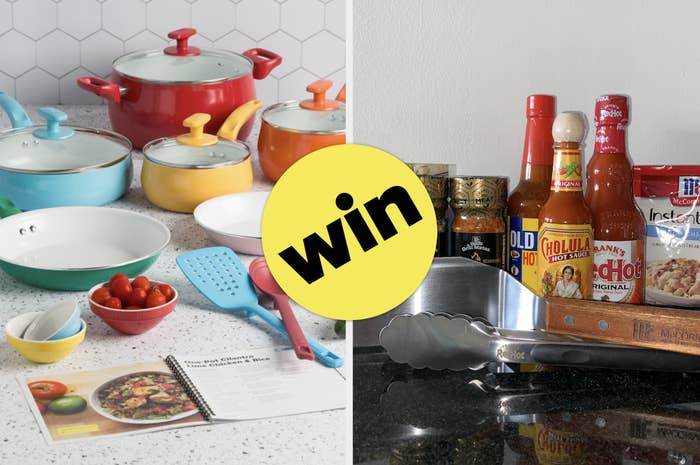 Maybe your recipe is a one-pot pasta your whole family loves: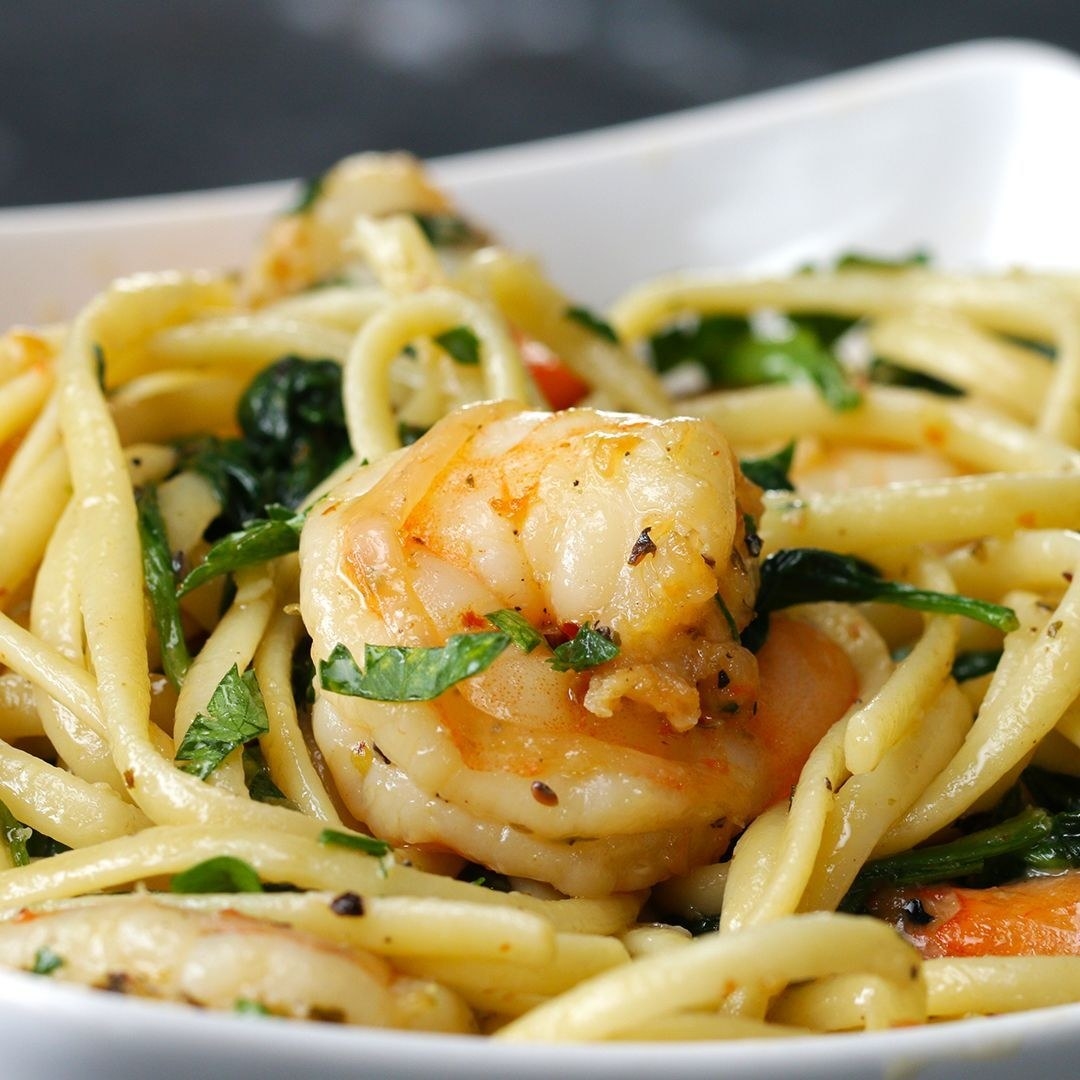 Or it's a creamy curry that lets the slow cooker or Instant Pot do all the hard work: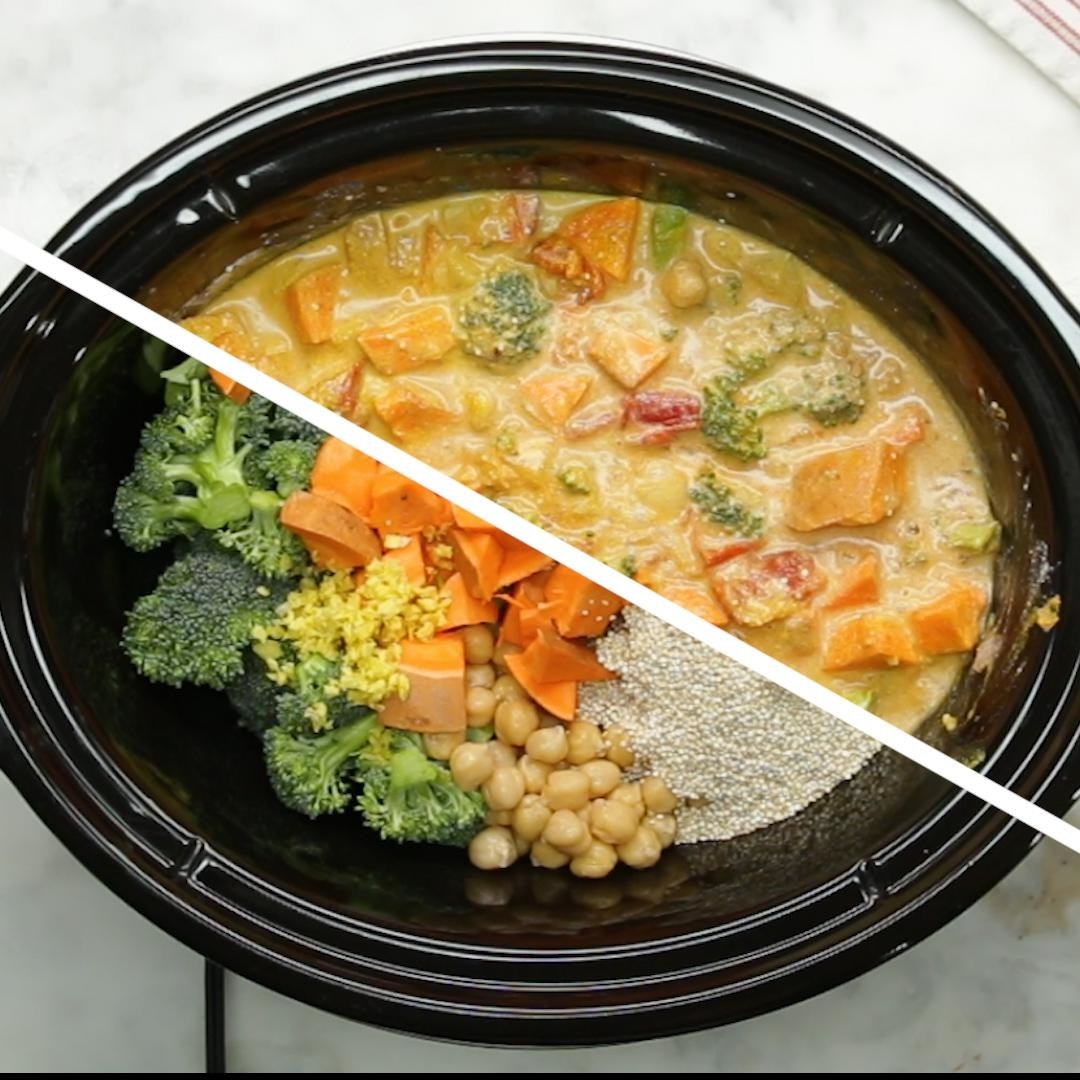 Or maybe it's a decadent dessert that never fails to impress: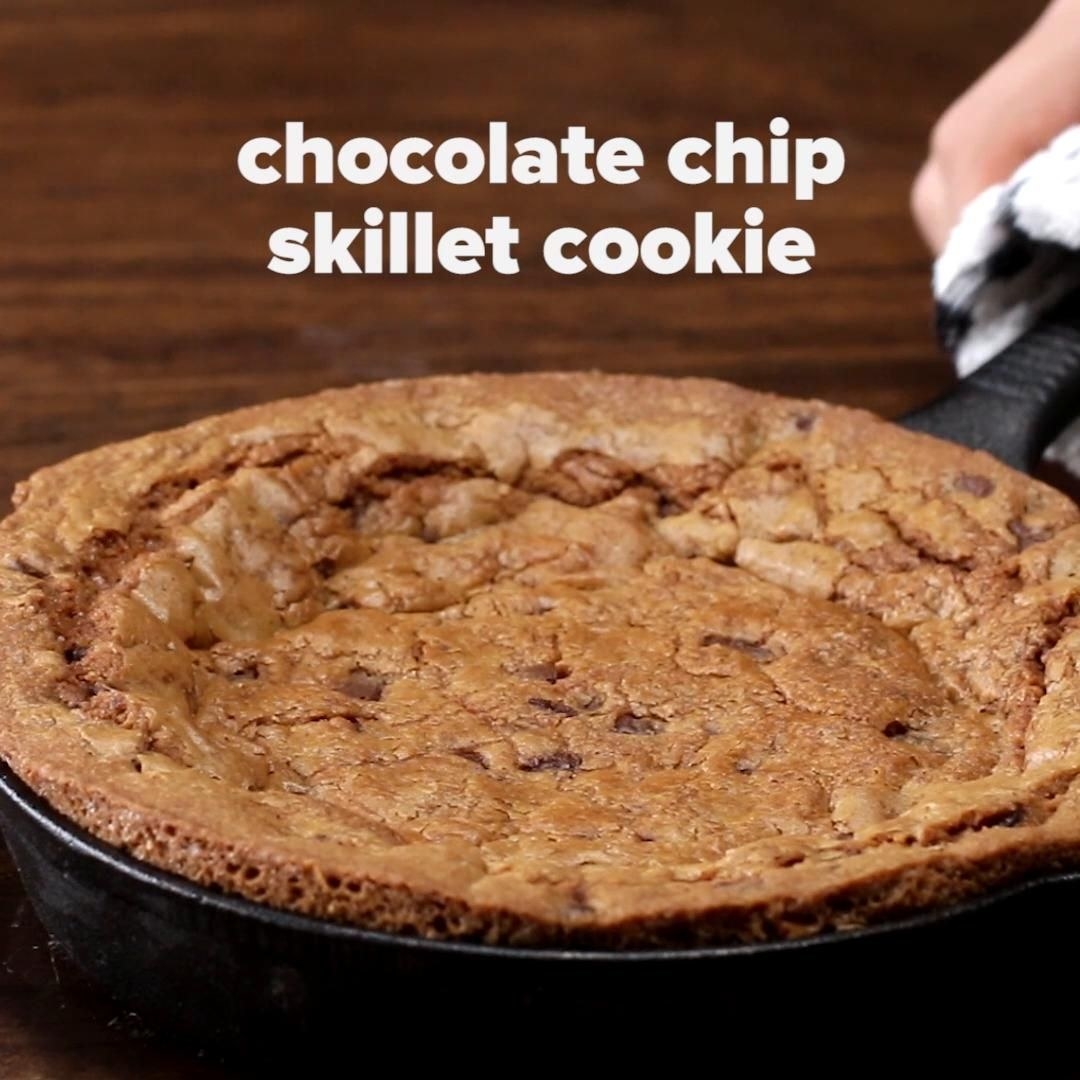 🚨 It's important to read alllllll details below before entering so you don't miss a step — missing any steps could result in your recipe not being qualified! 🚨




🤔 QUESTIONS? 🤔 If you still have some from reading all of the above along with the rules, feel free to email communityhelp@buzzfeed.com!
- Rules, if you missed them above, can be found here.
- Please remember that recipes submitted in the comments will not be considered, and they must be submitted via the entry link here!