After checking in and saying bye to the fam, you walk around. What's your favorite place on campus?

procrastination/math/physics

Movies! Gender! Human rights! Oh my!

bari who sings tenor but wants to be a bass

soft, tasteful ed sheeran riffs

belty sara bareilles riffs

jazz & angst (in that order)

waitin' for the light to shine (gay version)

laughing at the phrase "flong"

encouraging your friend to laugh at the phrase "flong"

being too good at riffing

spending 45 minutes on warmups

making up creative insults for late people on the whiteboard

going bug-eyed hitting a high note

*a little dance to express emotion and anxiety*

yoooooo, did you just feel that what-up quake
Which Ransom Note Are You?
You got Colin! You are the sass master with a voice every choir director loves. When you aren't reading another ancient chinese text about medicine for your BA, you're bonding with your apartment lizard and dishing out creative nicknames to late arrivals at rehearsal.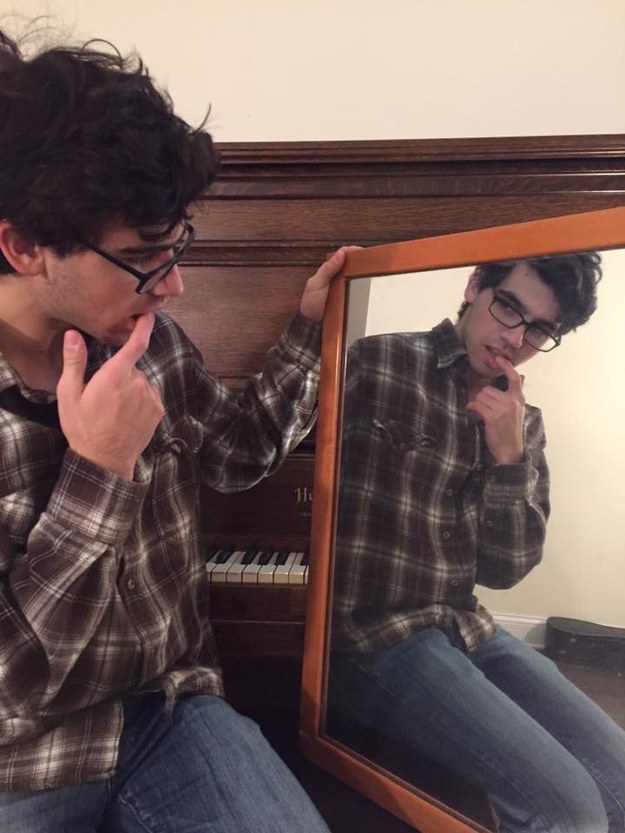 You got Margot! You are a bundle of hugs and kindness and love for the world who stays up watching old movies and analysis of them. Your random voices and accents make your friends laugh any time of day (not to mention your hair game is on a whole other level).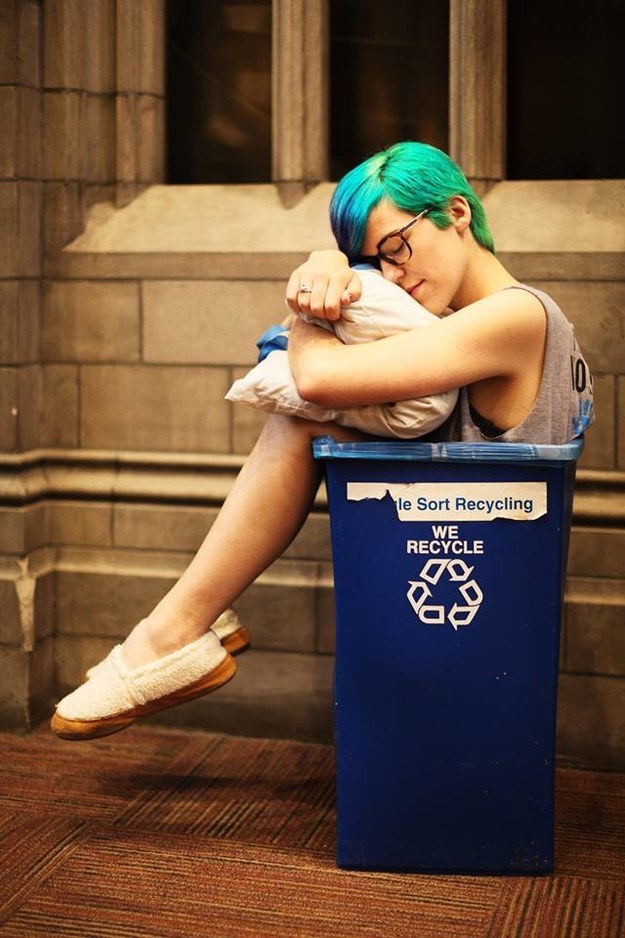 You got Corinne! The music director and arranging superstar of the group, you've always got at least 3 tunes in your head and 7 arrangements in the back of your mind as you rush through physics p sets and hear your kim possible text tone beep. You've got soulful, jazzy riffs that somehow have survived the perpetual vocal onslaughts of assorted college sickness. Keep memeing, scheming, and musically dreaming.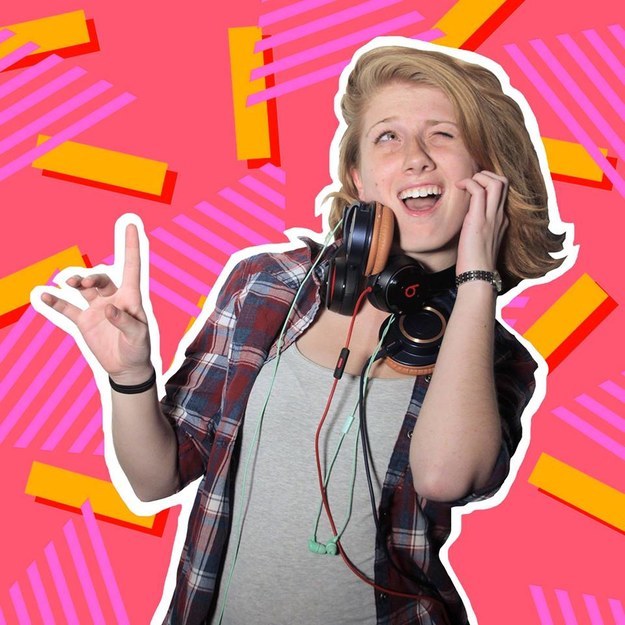 You got Larkin! The queen president herself, you are on top of your life through the power of extreme organization and coffee for dayzzz. When you're not expressing yourself through song and well-choreographed dance, you're giving love to the world around you and being your friendly, caring self.
You got Adel! In addition to being 1/2 of the SharDel bruv bruv bromance, you're a total science genius whose brain is almost as big as his heart. Forever trapped in the Physics building or Crerar Library (your bae), you solve p sets while dreaming of dogs and memes, probably humming something with your voice that is destined for a Panic! at the Disco cover band.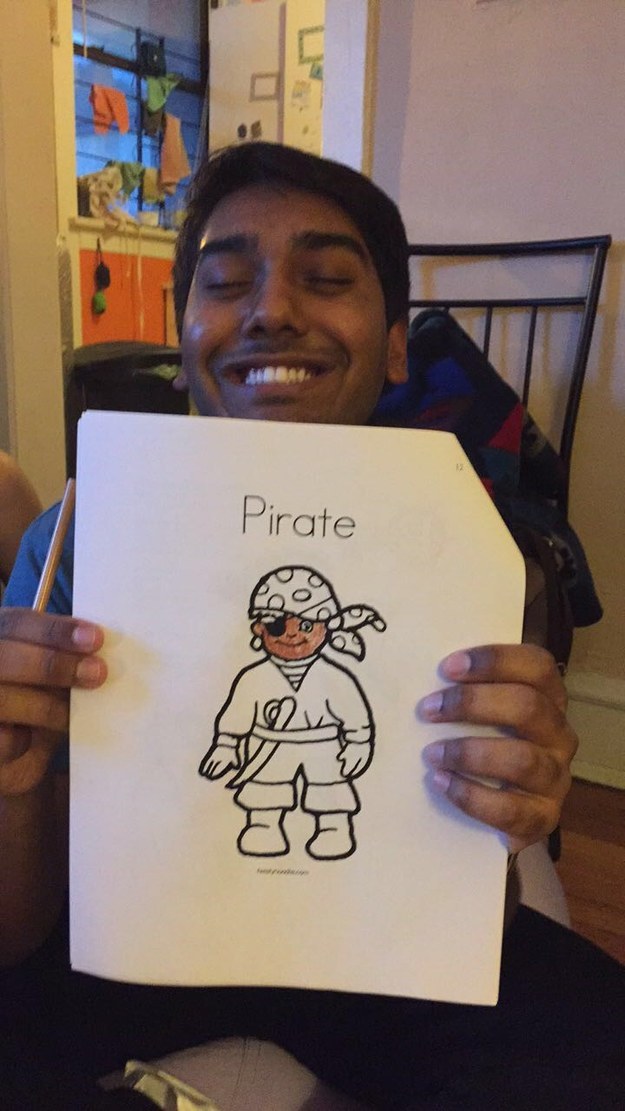 You got Sharbel! You're probably reading this at 5am in Stuart again, aren't you? In addition to being 1/2 of the SharDel bruv bruv bromance, you are the poster child of the no-sleep premed life but your goofiness and ducky tie get you through. When you aren't stressing over the MCAT, you're dreaming of the day you'll be recognized as a bass.
You got Maggie! You're probably reading this while humming a disney tune with another tab on your web browser open to dog memes. When you aren't teaching the youths and insisting that yes, you voluntarily aspire to teach middle schoolers, you're sending disney magic and love to those around you or watching High School Musical for the 5000th time while crying and hoping Troy Bolton finally calls.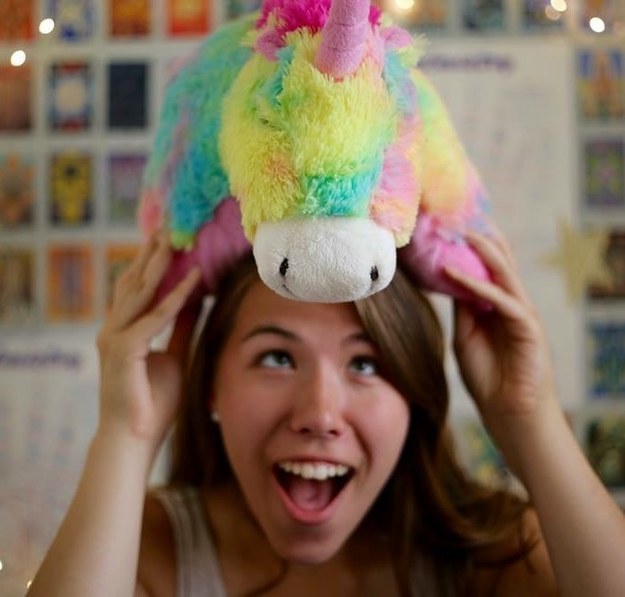 You got Saoirse! When you aren't riffing with more talent than any human should have, you're likely talking about your true love, New York City, watching Pentatonix videos, making Pi Phi plans, on the premed grind, or subtly roasting every place that isn't a major city.
You got Ryan! You're a goofball bassbassbass who loves to have a good (guo) time. You somehow are both 12 and 18 and 85 at the same time and are a "work hard play hard" friend to everyone.
You got Kevin! When you aren't running the greatest social media presence of all time and somehow being friends with literally everyone, you're singing along to the pop legends of our generation and dishing subtle sass under your breath. Keep being the literal nicest person ever.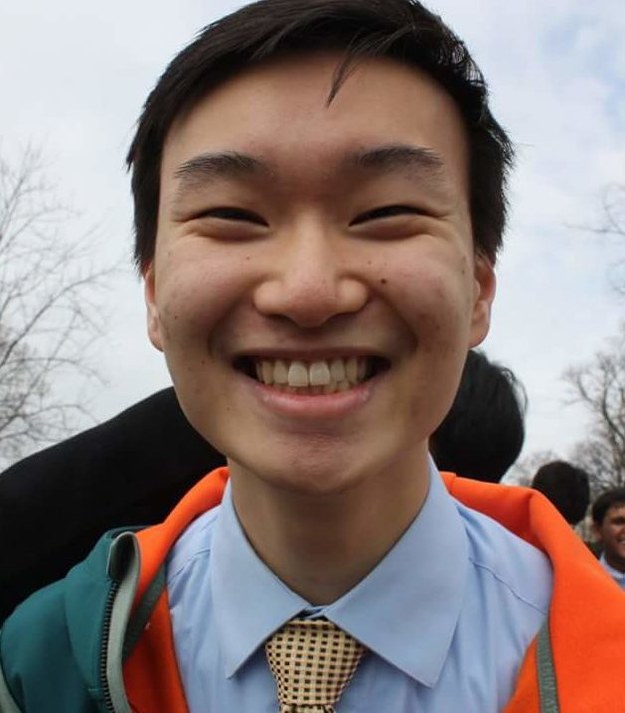 You got Joe Jonas - I mean Toshi! If you're not singing or playing soccer or model posing or rallying in MaxP or beatboxing despite the existence of your angelic tenor voice, you're doing...idk. Probably being a productive human being.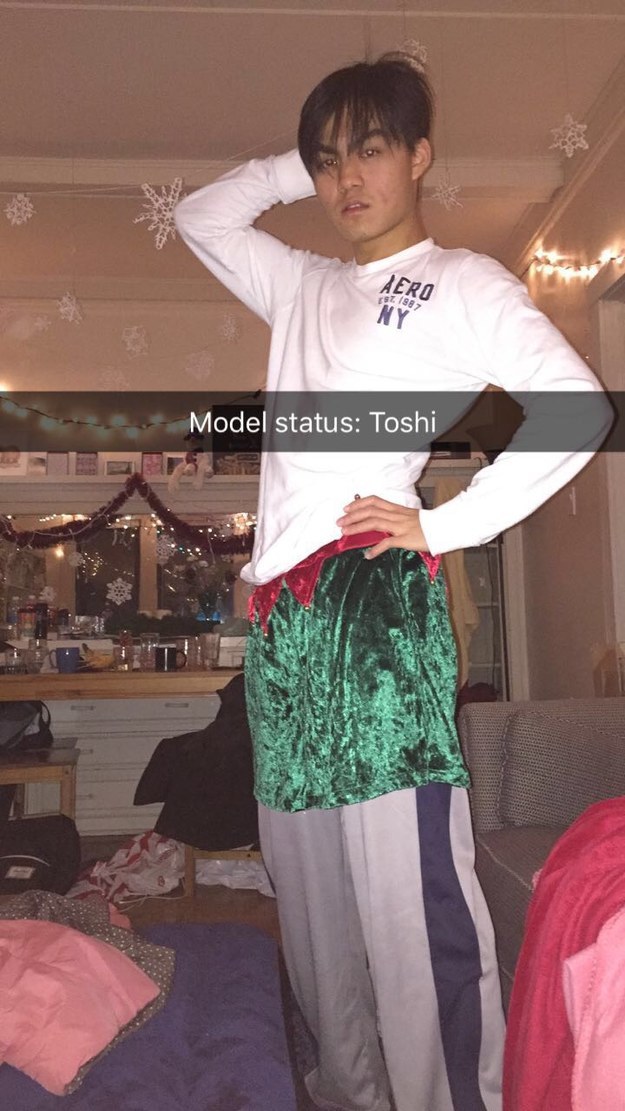 This post was created by a member of BuzzFeed Community, where anyone can post awesome lists and creations.
Learn more
or
post your buzz!