13 Things You May Experience As An LGBTQ+ Person On Valentine's Day
"Did you mean to order a double bed?"
1.
Going to a romantic restaurant and feeling eyes on you and your boo.
2.
People asking you stupid questions.
3.
People asking if you are siblings – even when you look nothing alike and are obviously on a date.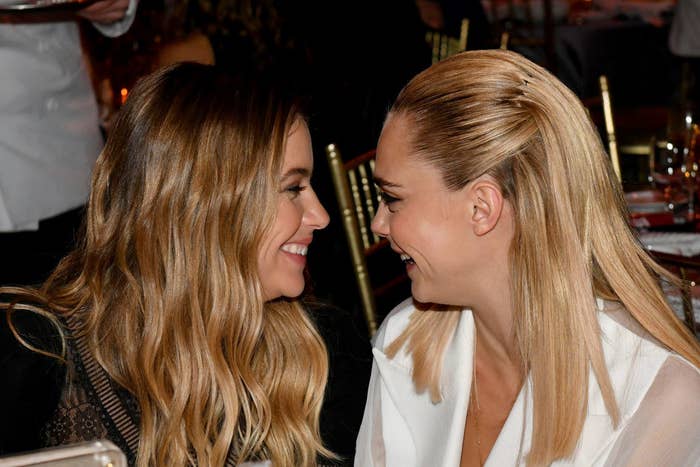 4.
Having to think twice about that romantic Valentine's getaway.
5.
Booking a double bed at a romantic hotel and being put in twin beds on arrival.
6.
Having to celebrate Valentine's Day in secret, because you're not ready to 'come out' yet.
7.
Telling your family a white lie about what you're really doing, because they don't know about your partner yet.
8.
Celebrating LGBTQ+ history month AND Valentine's Day in February.
9.
If you're single, spending the day wondering if your crush is queer or not.
10.
Not having enough LGBTQ+ visibility on Valentine's Day...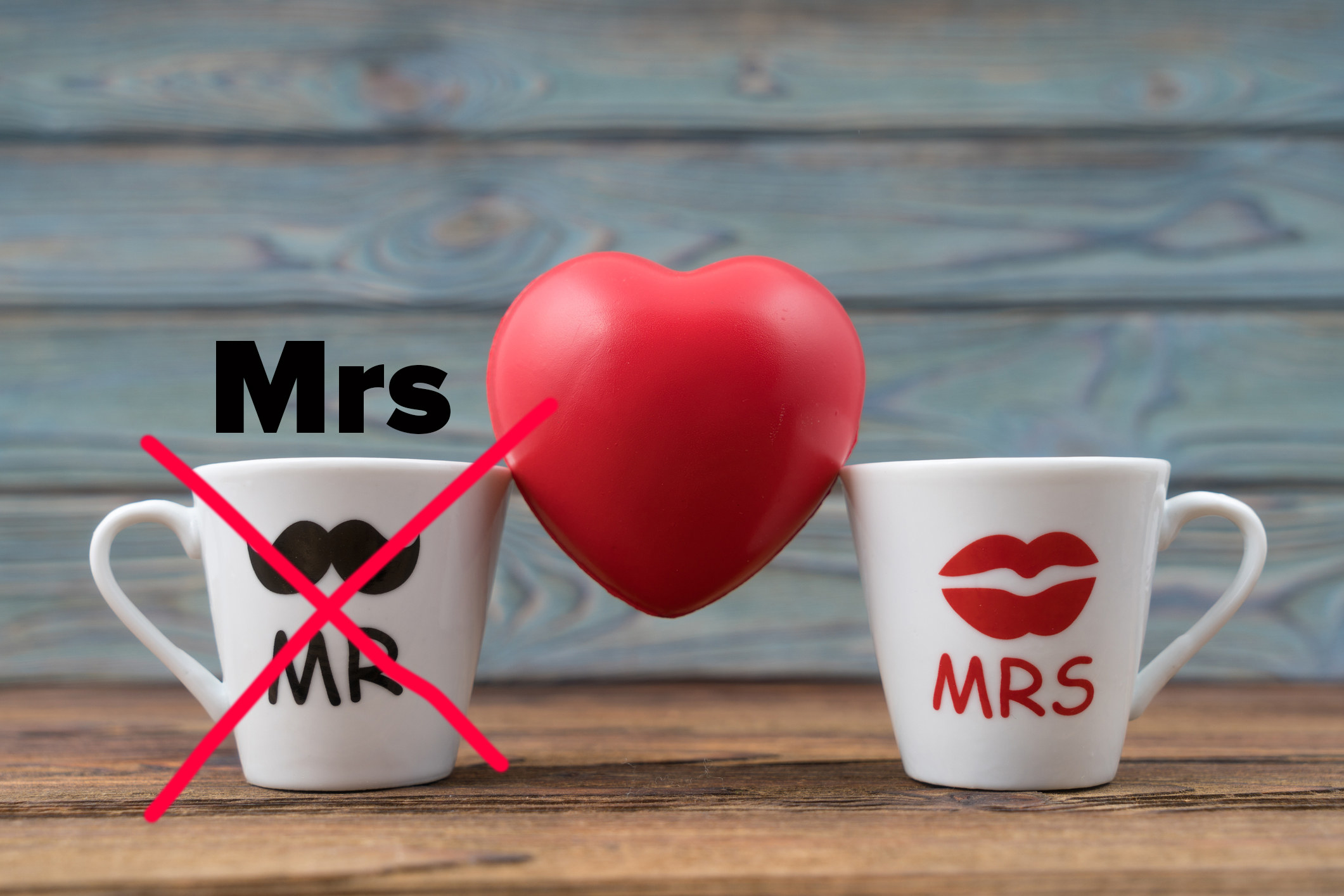 11.
So the struggle to find a Valentine's card is real.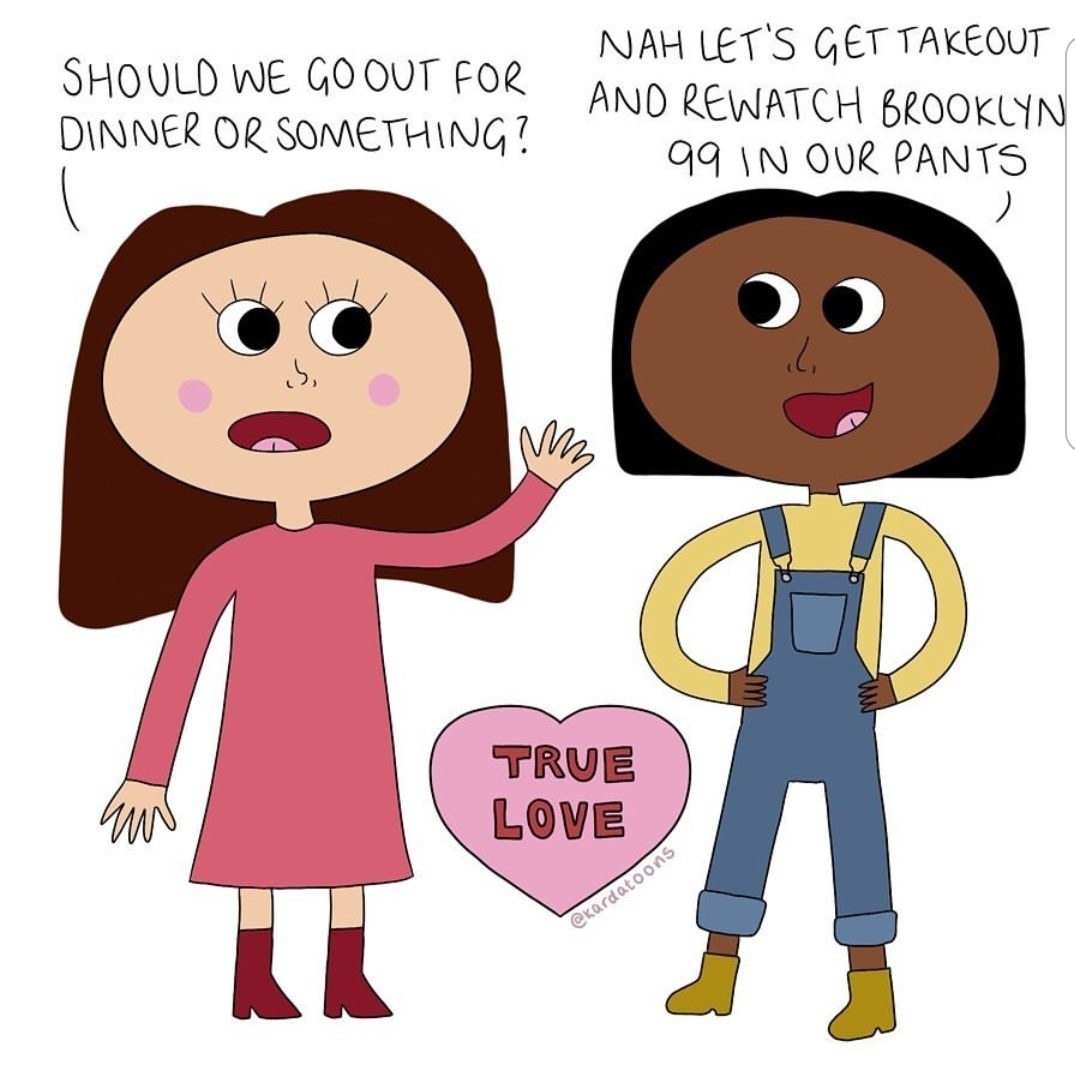 12.
Second-guessing public displays of affection.
13.
But even if LGBTQ+ love isn't always acknowledged by the masses on Valentine's Day, we are lucky to have a supportive, vibrant community.