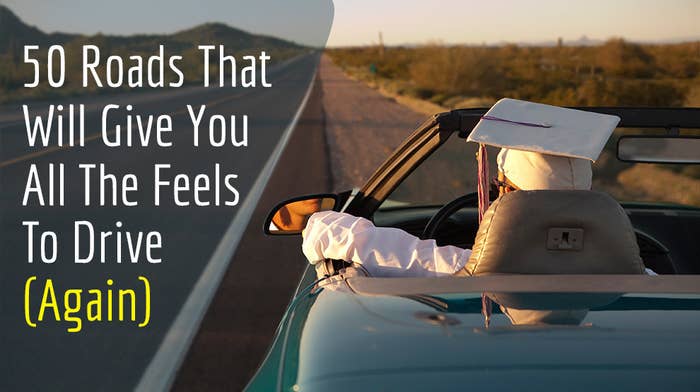 The road you drove to and from...
1. High school.
2. Your best friend's house.
3. "Your best friend's house," which actually meant your BF/GF's place, but you couldn't tell your parents that because they'd be weird about it, and besides, what's it to them? You're a powerful, independent near-adult who can finally drive him or herself whenever he or she wants, OK?!
4. Sports practice — when you were serious about it.
5. The library — when you were serious about it.
6. Your grandmother's house.
7. Your grandmother's new, smaller, less-for-her-to-deal-with house.
8. The first job you really hated.
9. The first job where you had it good.
10. The ice cream place that was always there for you in times of need.
The road on which you and your friends used to...
11. Blast the radio and kill your vocal cords.
12. Drive as a means of "hanging out."
13. Pull over, sit there, and literally do nothing as a means of "hanging out."
14. Host your deepest, real-talk talks.
15. Eat way too much fast food.
16. Go to WaWa, Quick Trip, Buc-ee's, or your convenience store obsession of choice.
17. Roll down the windows and hit on the driver in the next lane because whatever. If it's awkward, they're going to drive away anyway. If it's true love, so be it.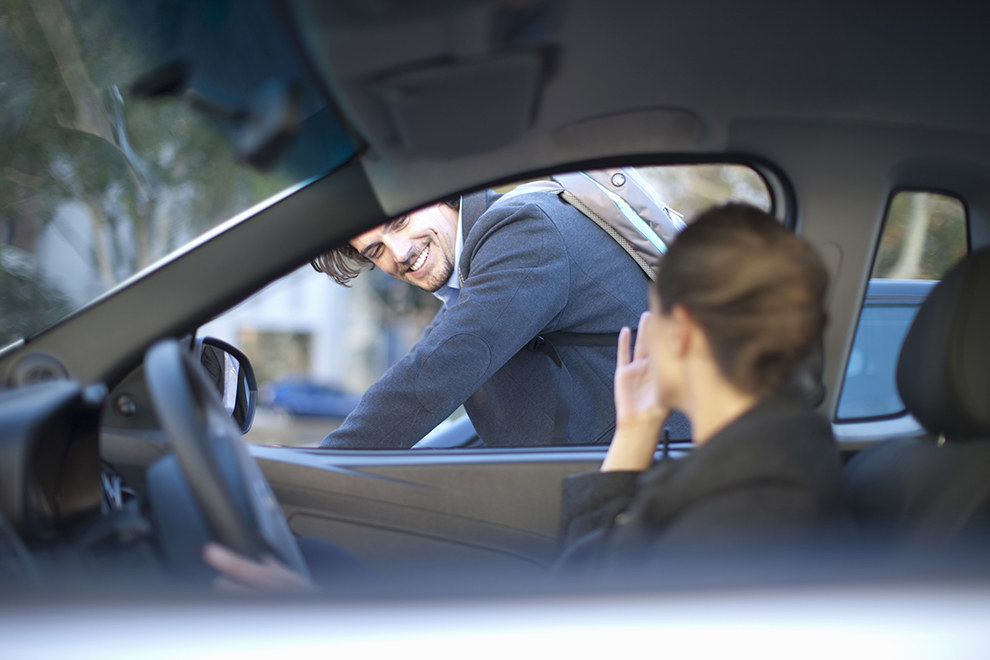 The heart-pounding road you drove immediately after...
18. Getting your license.
19. Breaking curfew.
20. Getting kissed.
21. Meeting your new pet.
22. Meeting your favorite celebrity.
23. Graduation.
24. Your first summer job.
25. Your first day with bangs.
26. Your first big breakup.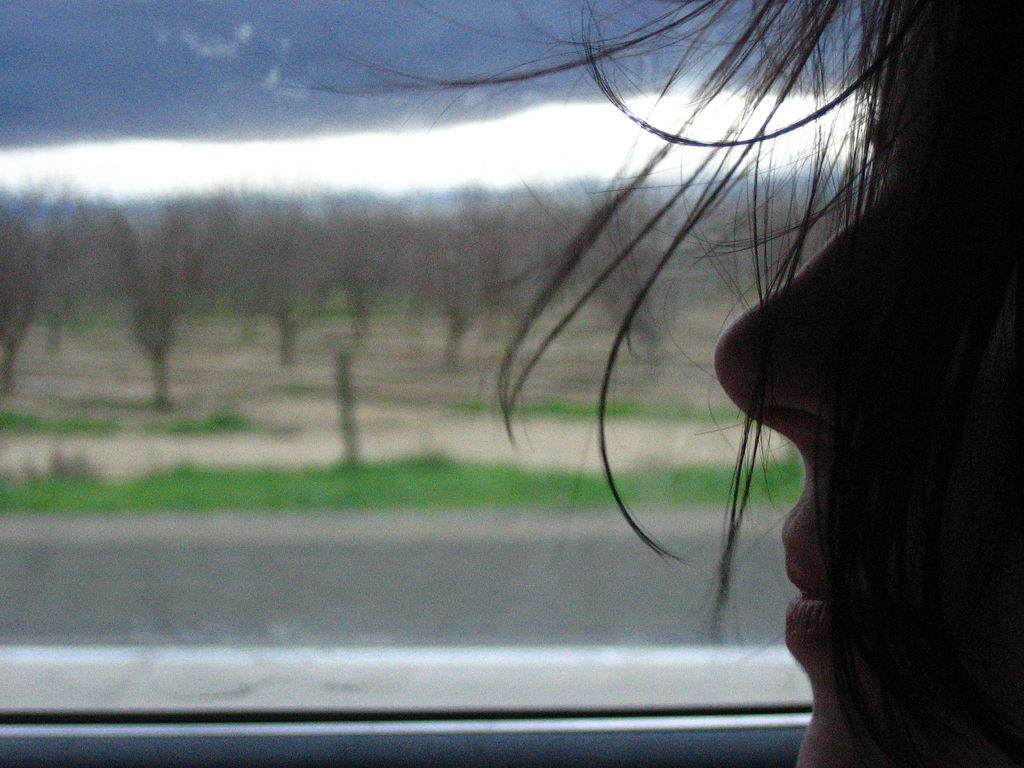 The road toward your very first...
27. Concert.
28. Professional sporting event.
29. Camping trip.
30. "We'll drive a little bit into the woods and just call it 'camping' but really it's just about people hooking up" trip.
31. Day at college.
32. Night in the big city.
33. "Can I pick you up at 7:00?" date.
34. Marathon/half marathon/I have no idea if I can run this far, but I guess I have to do it now race.
35. Mortgage signing.
36. Will signing.
37. Double rainbow, Oh hell yes double rainbow.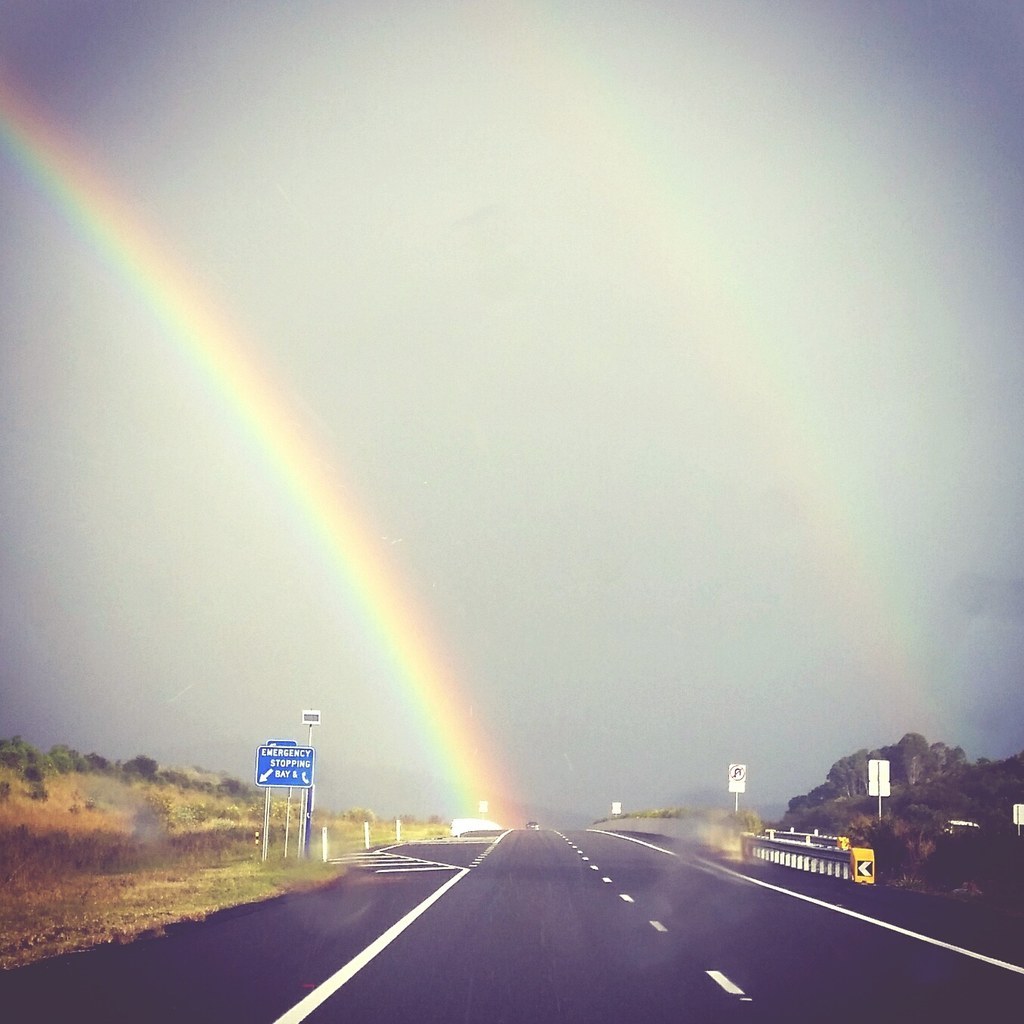 That lonely road where you...
38. Blew a tire, and survived.
39. Blew an emotional fuse, and survived.
40. Sang notes that were way out of your range.
41. Talked to yourself like a crazy person.
42. Felt, honestly, a little spooked.
43. Felt, like, being spooked was actually a little bit fun, and you'll be able to tell your friends about how brave you were later.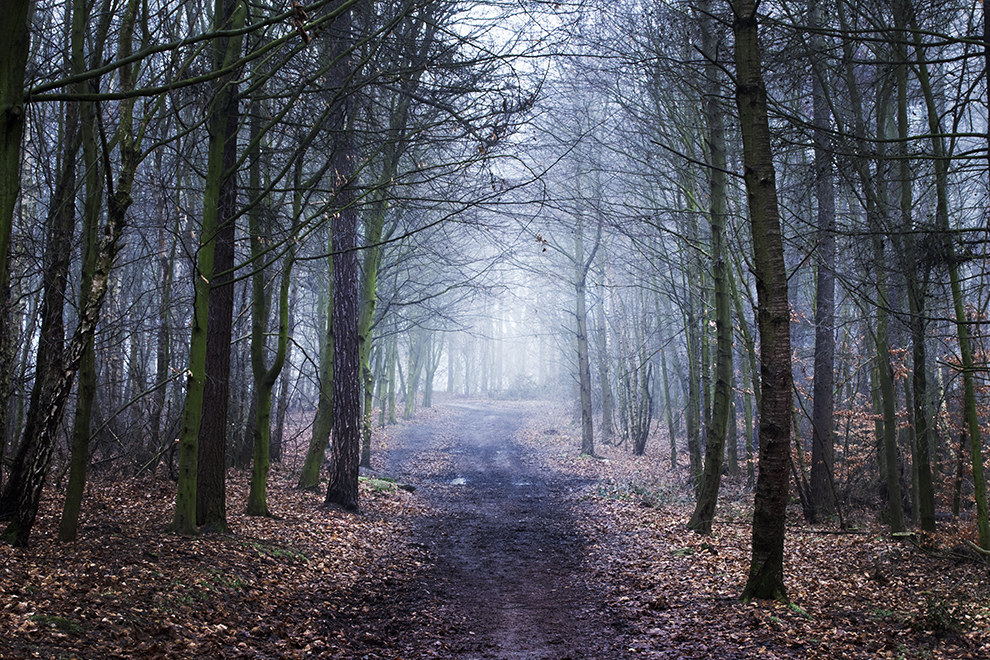 And the road home from...
44. The forest — after you nabbed your first real Christmas tree.
45. The airport — after you left home for the first significant time.
46. The gym — after that one time you pushed your old self a little too far.
47. The store — after you bought the latest tech fad, and felt so good about it.
48. The doctor — after they fixed you.
49. The hotel — after you became "Just Married."
50. The hospital — after you welcomed a new member of your family.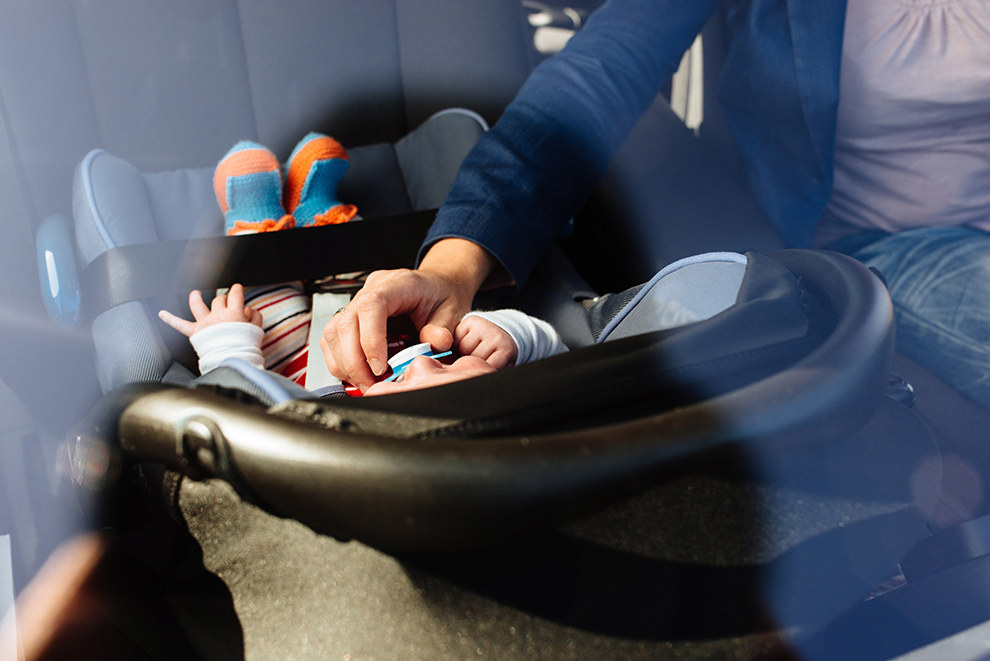 You don't have to go far to feel inspired in your car. That's one reason why Mazda believes Driving Matters.