15 Reasons Why Driving Is The Best
The open road! Breathe it in. Driving is relaxing, convenient - and when you ride in style with a new Mazda3 - it's a total #gamechanger.
2.
Because you have complete aural control.
5.
Because if you learn how to drive a manual, you're 27% cooler than you were before.
8.
Because you get to completely ignore annoying texts you receive while driving.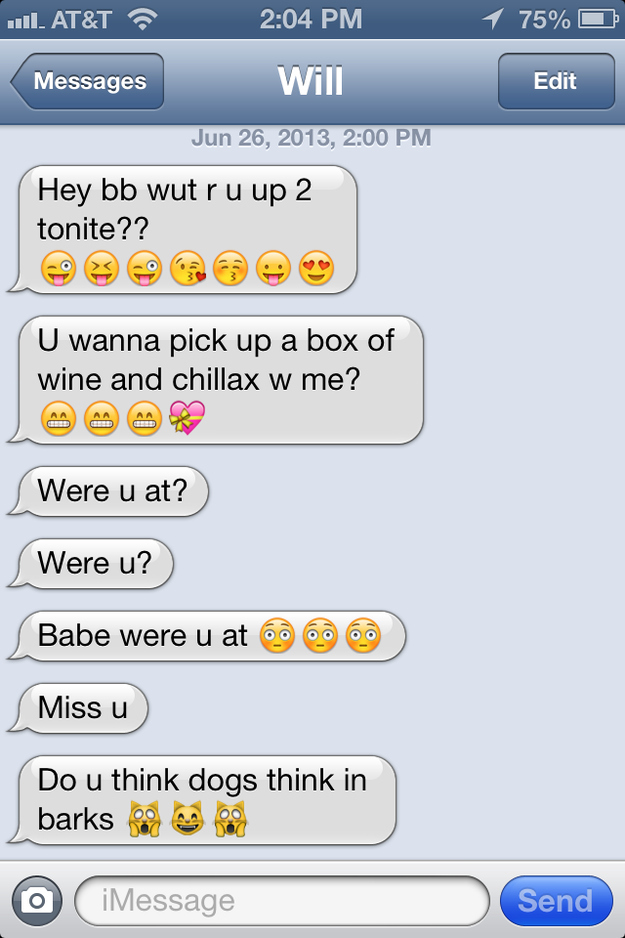 9.
You can listen to podcasts and become an educated, cultured, classy person.
10.
Because there are so many roads, like this one, for you to explore.
11.
Because you can sing along to Top 40 at the top of your lungs and no one will be the wiser.
12.
Because YOU decide the temperature.