Just like in previous years, the video features footage of NFL players dubbed with hilarious commentary.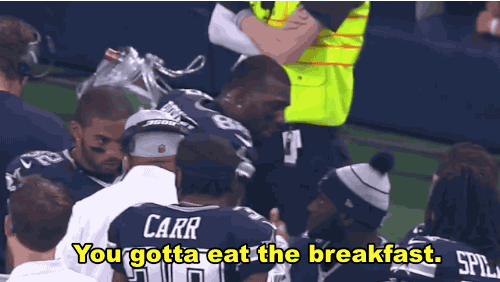 And it's so spot-on, you would swear it's what they're actually saying.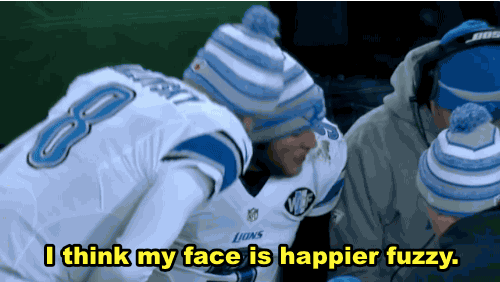 But it's not just players who fall victim to the bad lip reading treatment.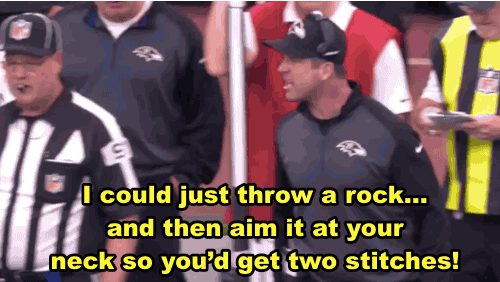 The coaches...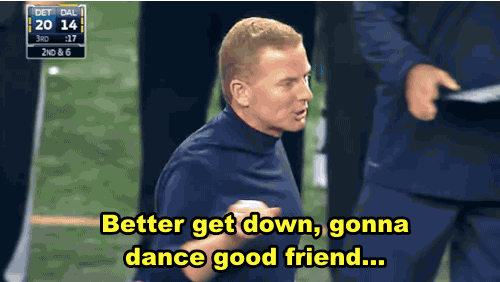 And even the fans...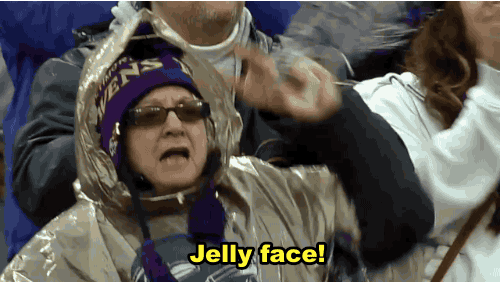 ...are definite highlights of the video.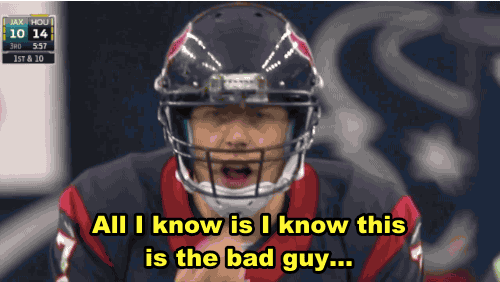 Thank you, Bad Lip Reading, for making us cry laughing once again.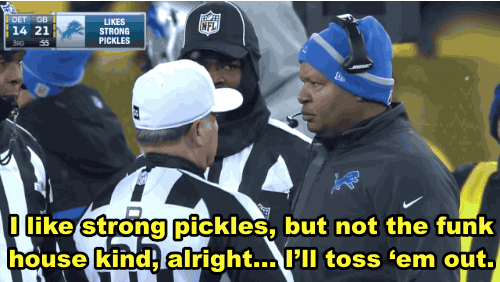 Already looking forward to next year's!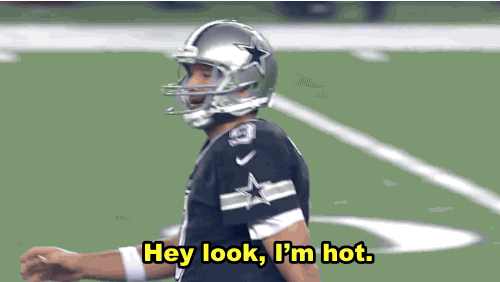 PS: Someone get this guy some Funyuns!