If You're A Filmmaker, This Ingenious Cord-Taping Thingamajig Will Make Your Head Explode
Perfectionists, this one's for you too.
LOOK AT IT GO!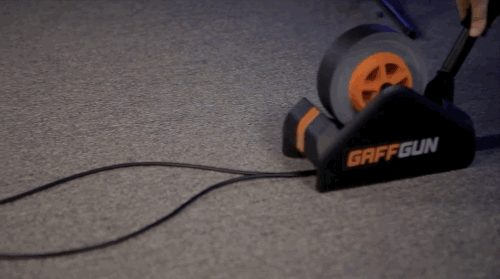 And when it's done, it looks so perfect and neat.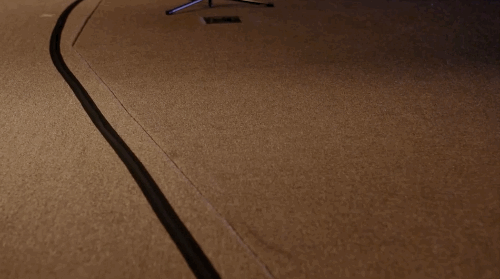 They even compared it to the old-fashioned way, and while the Gaff Gun took just 10 seconds...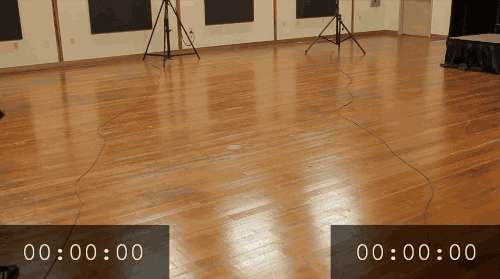 The do-it-yourself way took 4:50!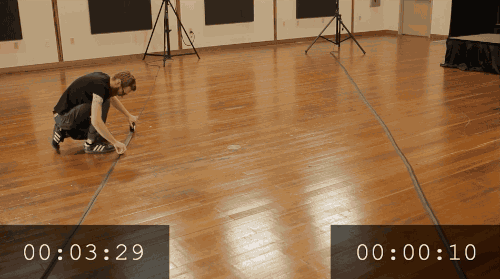 BRB spending all my money on something I totally do not need.