Want an influencer-worthy feed this summer? Meet new Summer Fundles from Maybelline!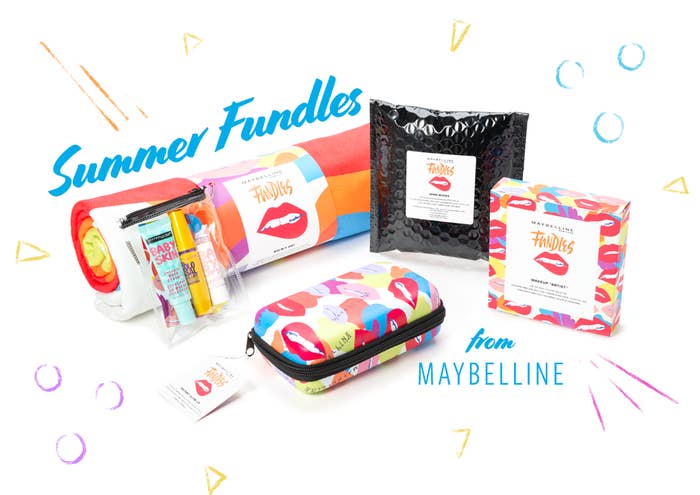 What are Fundles? Basically they are super-trendy, curated beauty bundles — featuring all your fave Maybelline products obviously — with everything you need for the best summer ever. And they're 40% off on Amazon Prime Day!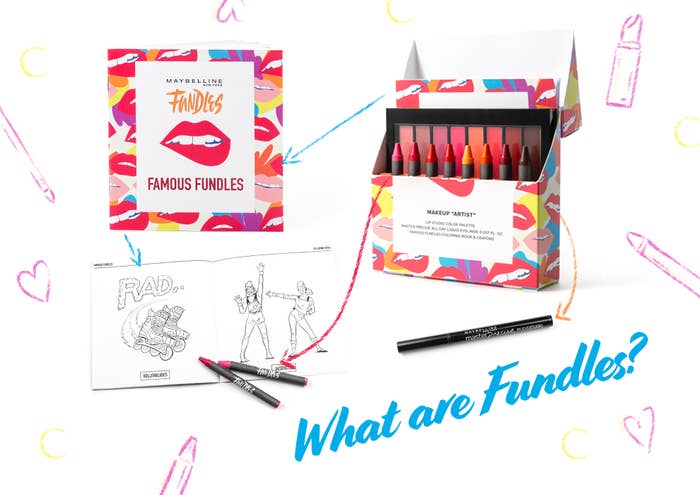 Summer is for selfies, and that's why you need the Instant Glow Up! Fundle. It's an all-in-one kit that answers the question "How am I going to *glow up* in five minutes?!"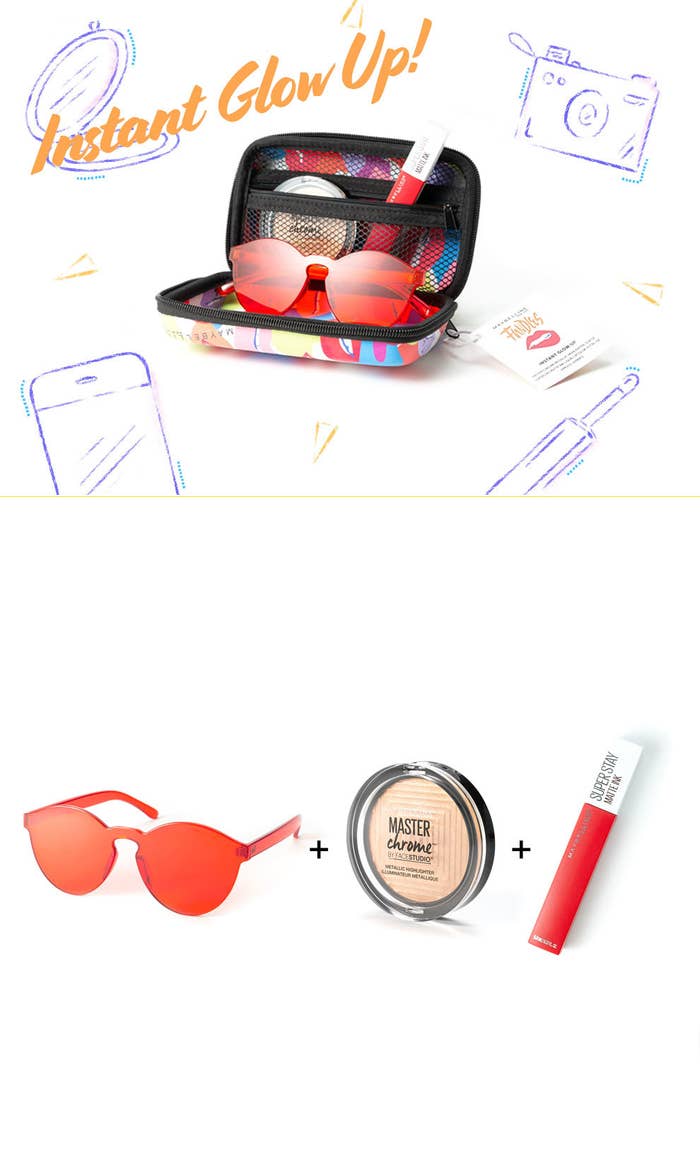 It's not summer without a beach day selfie. That's where the Balmy Day Fundle — a grab bag you take straight from the box to the beach — comes in.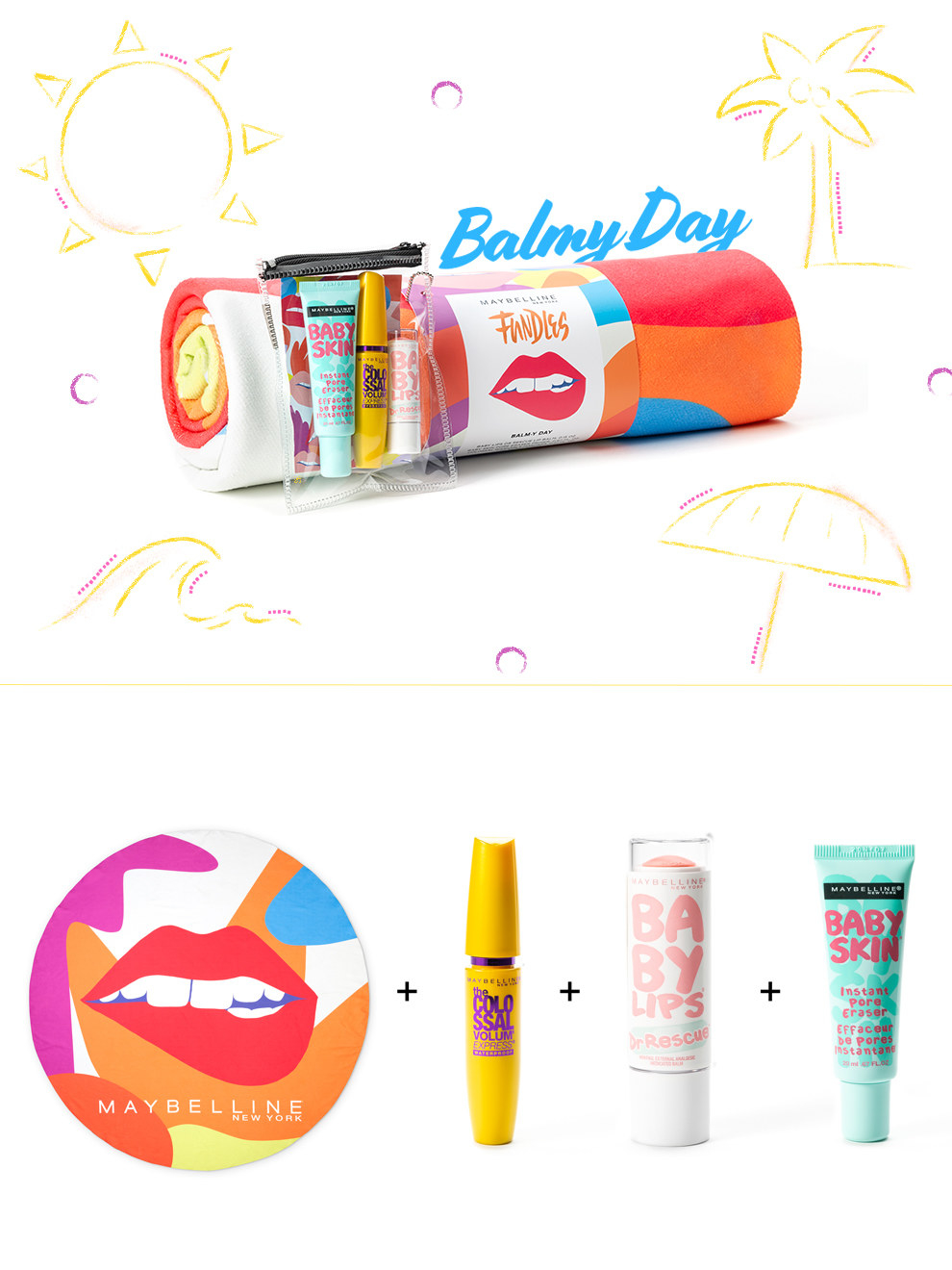 Or if you're looking for a slightly more NSFW Fundle, Send Nudes is for you! It's a palette lover's dream and will take you back to Art History 101.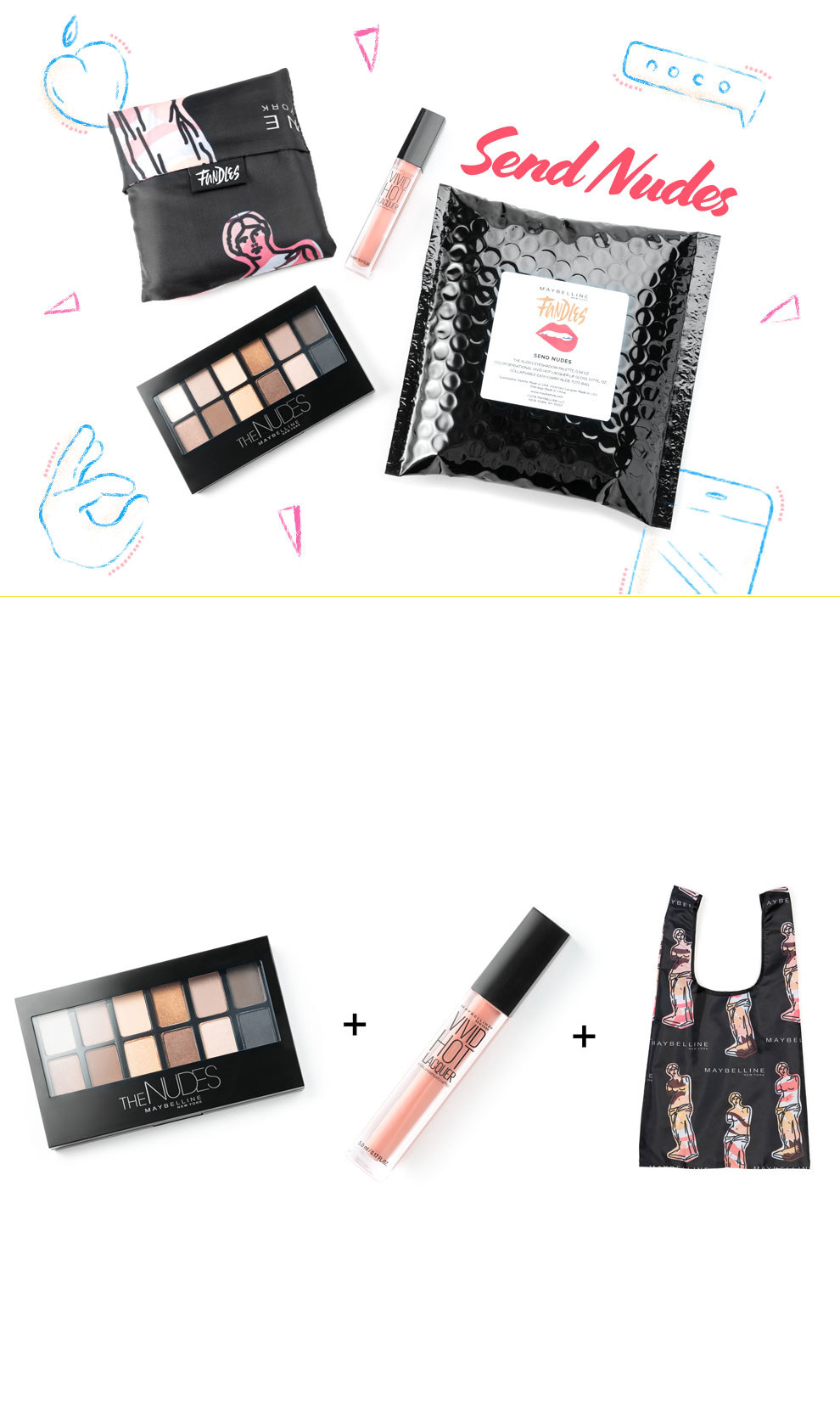 And the best part is that you can get these bundles for just a fraction of the retail price of the individual items! Fundles start at $11.99 on Prime Day, and some contain more than $40 worth of goodies! It's a no-brainer.
Don't wait another minute to preorder these exclusive Summer Fundles and make your summer the most photogenic ever!
Design by Victoria Reyes, images courtesy of Maybelline