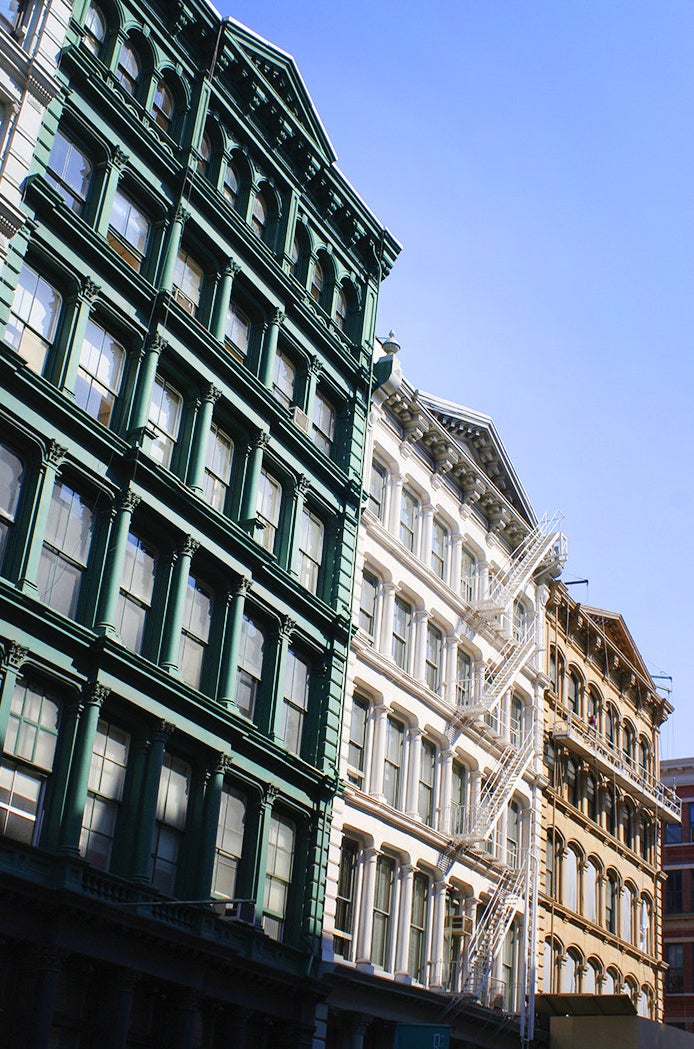 Glam it up in the shopping center of the city. Go ahead and rock a darker shadow than you're used to — you're gonna want to continue to look fierce after your 3rd hour at Uniqlo.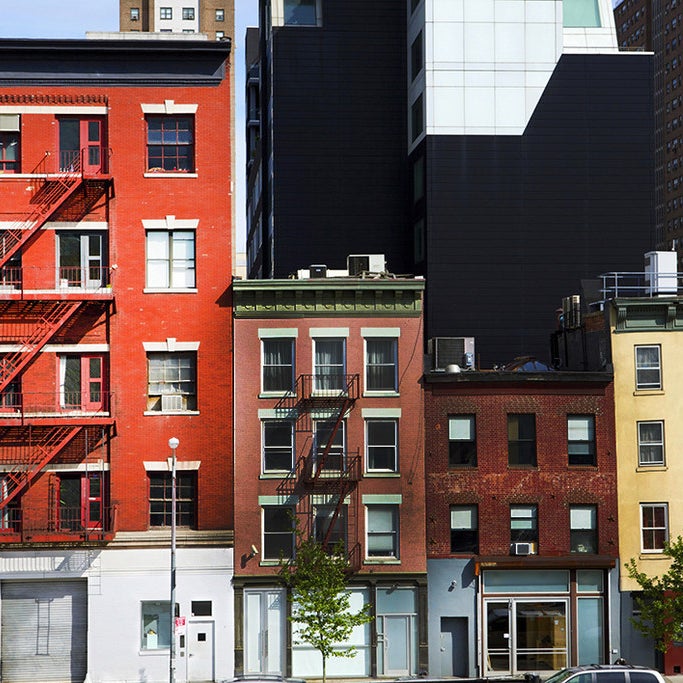 Whether you're here for the art galleries or club scene, don't be afraid to do things your own way. Decorate your lips with a deep crimson stain, and no one says you need mascara if you don't want any. Make Patti Smith proud.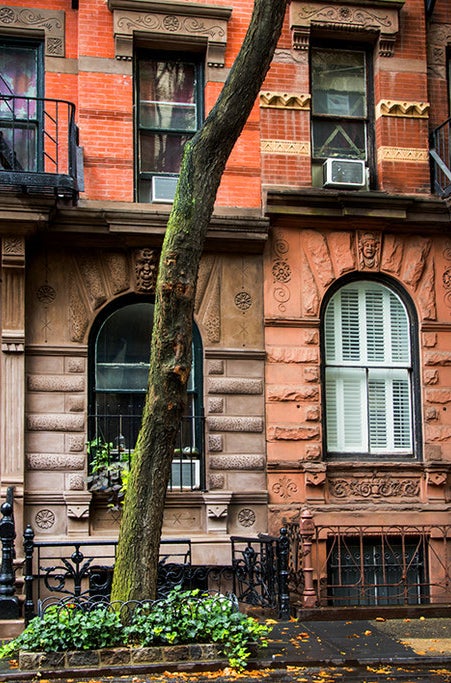 Sunday brunch in the village? Try an all-natural look with a low-key lip, a dash of bronzer to lift your cheeks, and — boom! —you'll be glowing all damn day, no matter how many 2-for-1 Bloodys you've sipped.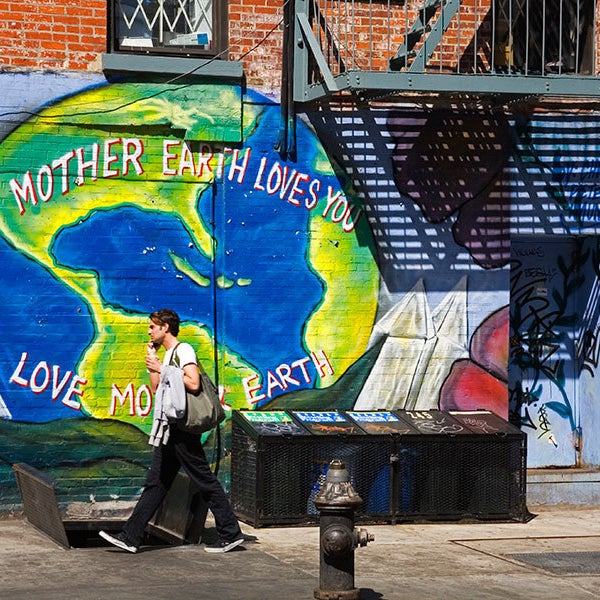 ABC: Always Be Classy. While breezing through this nook, match your makeup style with a dusty bronze shadow and brown mascara. A gold shimmer on the eye, and you'll be turning heads in no time with your mysterious but subdued look.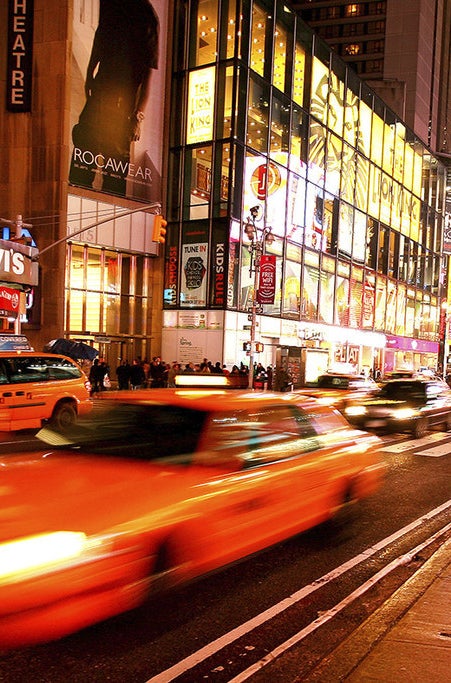 "GIVE MY REGARDS TO BROADWAY." Be bold! Rock your brightest red lipstick, showcase an unexpected palette of oranges and yellows, and don't forget to strut with your jazz hands ablaze.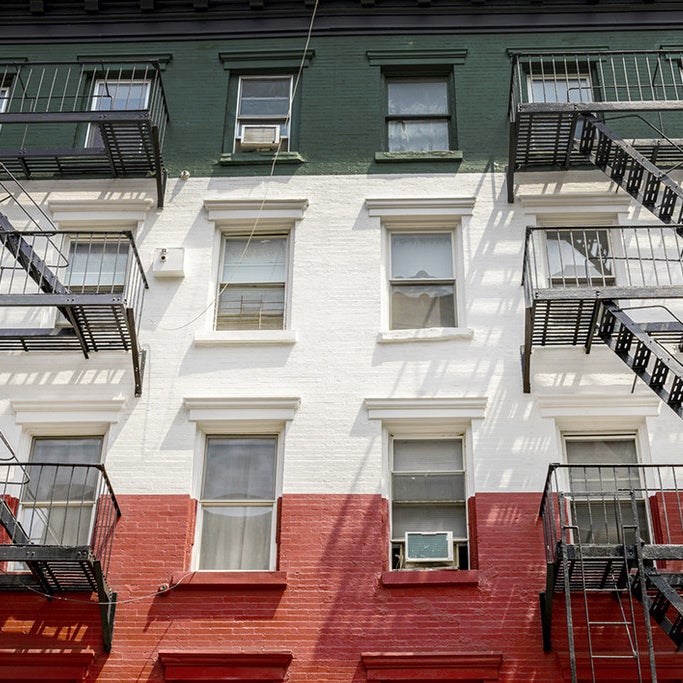 In the words of Fergie: Beeeeee Italian... be daring and uncaring... YES, please. How about a dramatic, blue-green shadow and thick liner matched with a glossy maroon lip? Now strut around those brick roads and try not to trip.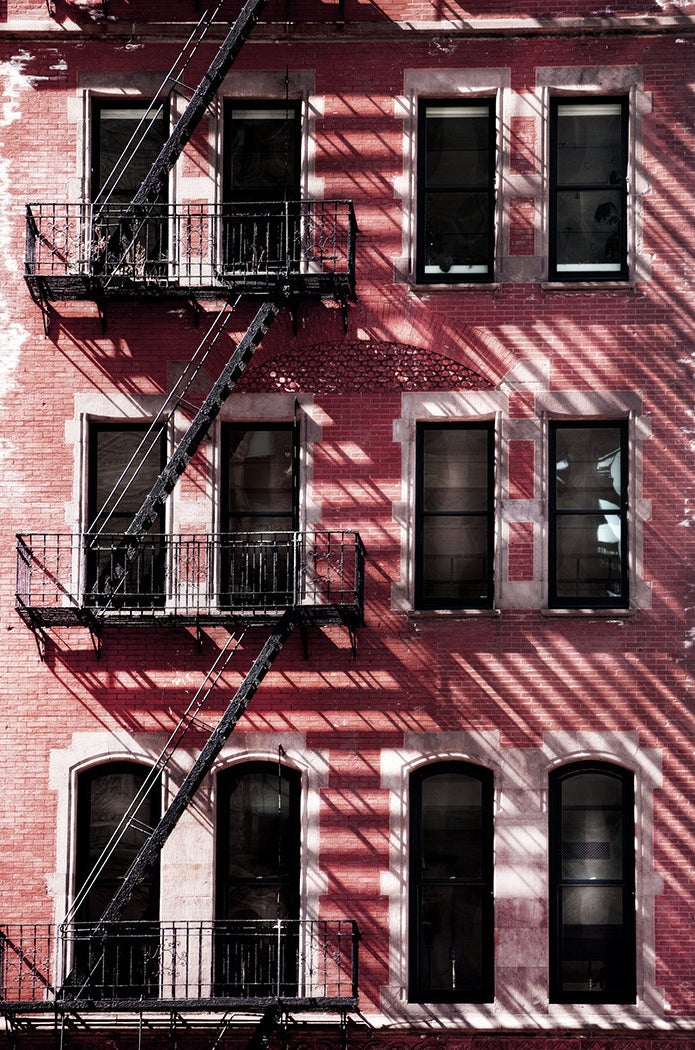 Give yourself a natural, classic look with pinks and nudes. You'll match the cherry blossoms in the spring when you're flipping through your library books in the park.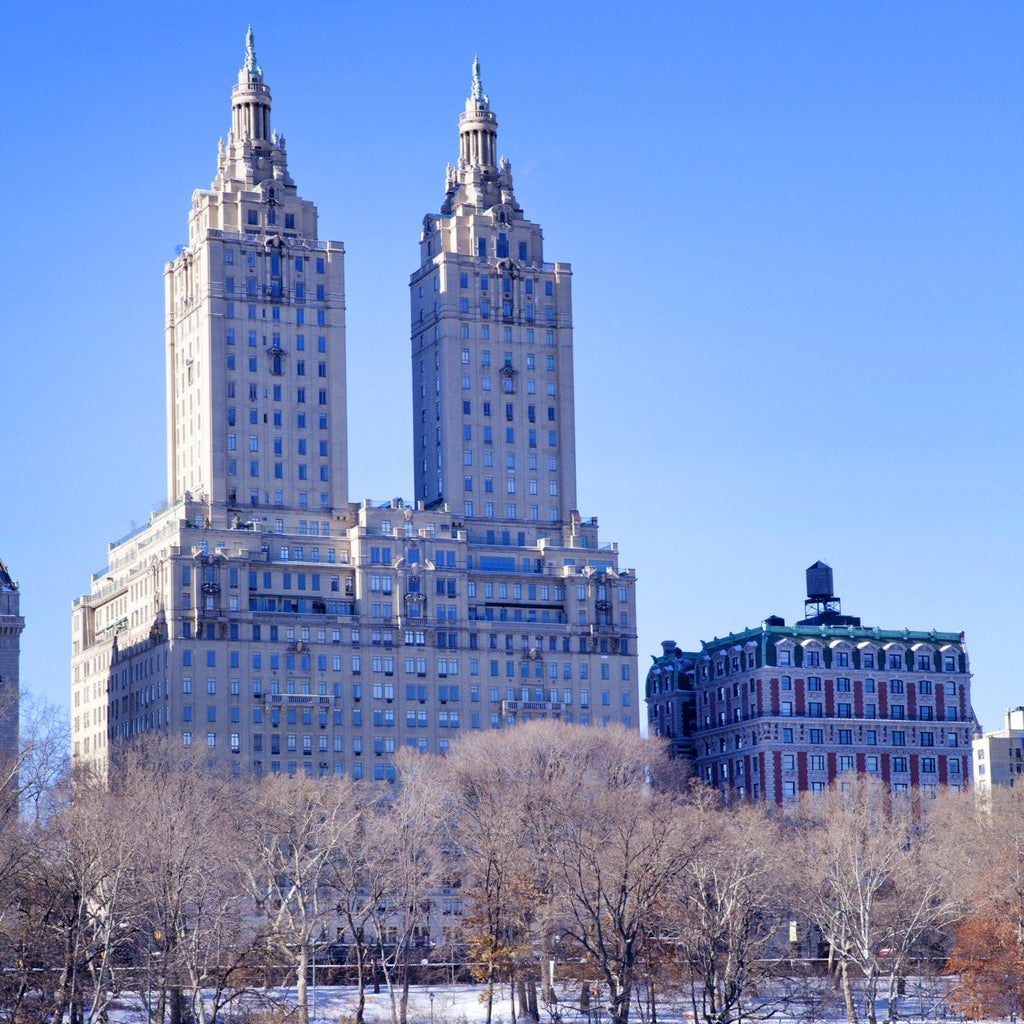 Inspired by the refined class of the UWS, try a metallic blue shadow with a soft grey mascara. Keep that lip nude, throw on a classic set of pearl earrings, and you're ready for lunch at Jean-Georges.
Business chic by day, business blazin' by night. Bring your eyes to life with a bold silver shadow on the lid, pairing it with a power pink lip for the ultimate sultry look. Take a walk on the wild side... of Wall Street. ;)
Welcome to Hipsterville, USA, where anything goes! Literally. Anything. Try something unexpected, like color blocking your brightest shadows all over your eyes for an atypical contour. Layer on that liner nice 'n' thick and give you eyes wings to FLY. Last step: own it.