1.
You've got great sweater game!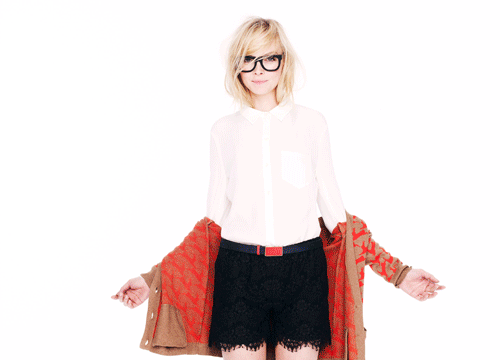 2.
The ratio of hot cocoa to whipped cream is perfect!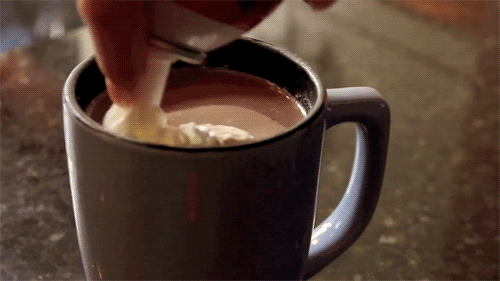 3.
It's an excuse to hoard lip balm!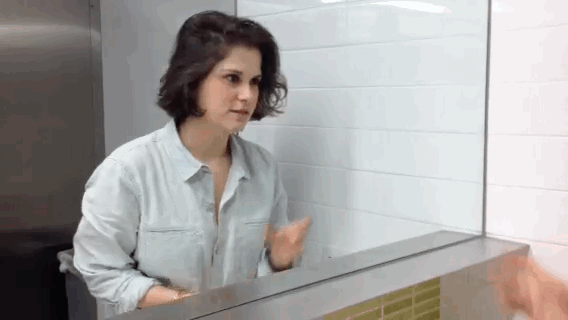 4.
You can become known as "the girl who bakes!"
You'll experience a whole new kind of popularity.
5.
Leave special messages for your crush all around town!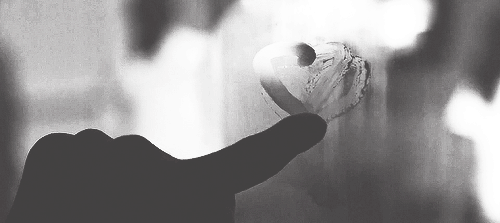 6.
You can challenge yourself to take on as many snowballs as you can!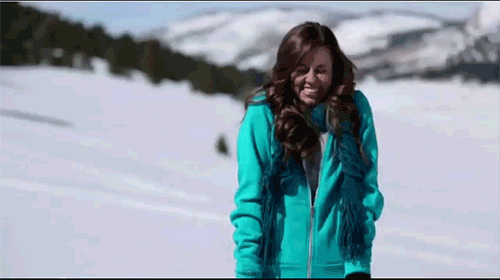 7.
Have a heart-to-heart with your BFF over marshmallows!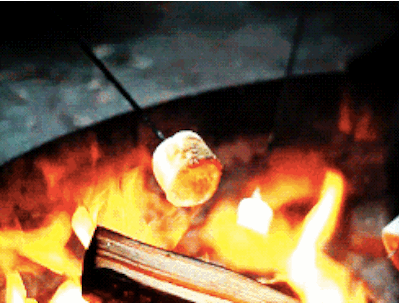 8.
Hit the slopes with your girlfriends!

9.
Explore the winter wonderland with your cat!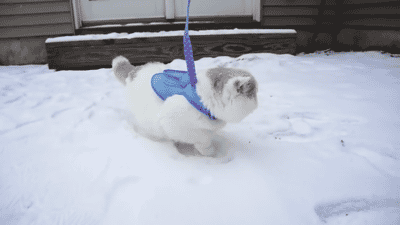 10.
Challenge your crush to a game of Cards Against Humanity: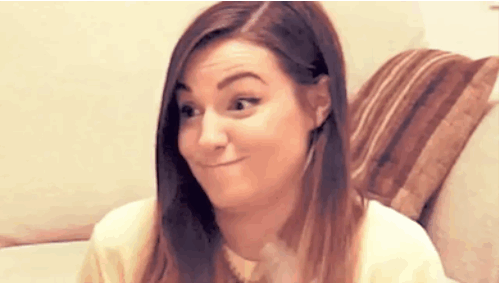 11.
You can take the Christmas lights off the tree and use them to create mood lighting in your room!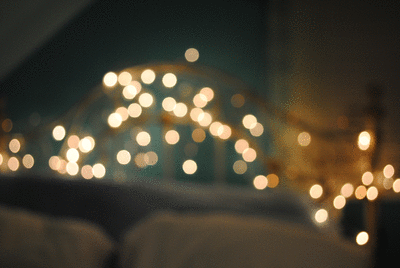 Soothe, smooth, and pucker up all winter long with New Maybelline Dr. Rescue Medicated Lip Balm #drrescueme