It's a typically dry Saturday night in SF. What're you doing?

At a hip gallery event w my mom

Baking for no apparent reason at my friends house

Baking for no apparent reason at my house with my friend

Dance rehearsal or college apps (or both @ the same time)

How would you describe your sibling?

Drives me crazy but I love him

Irresponsible! But I love him

Used to torment me as a child but love her

Which teacher would u rather eat toothpicks than run into outside of school

All 7 Harry Potter books/films

Something from my xmas list (lots of nastygal)

My hogwarts house would be

My bf (crosswords are our foreplay)

An ex (we weren't dating at the time)

My bf (but he stopped mid way to snap frosh)

Guy I'm semi-serious-with-but-not-dating

Guy I'm talking to but we've agreed its casual

My ex (when we were together)
Which Fam Member Are You?
Congrats! You're Jill. You somehow manage to always have your shit together, look stylish, and intimidate even adults with your supreme maturity. Anyone who is lucky enough to be your friend will also get to see your whacky, goofy, fun-loving wild side. Although you attract some very strange men sometimes (who may or may not be able to take a hint after four years... not naming any names) you also snag a couple gold nuggets on the way. Although they may give you mixed signals (do boys grow up??) odds are you'll marry them eventually.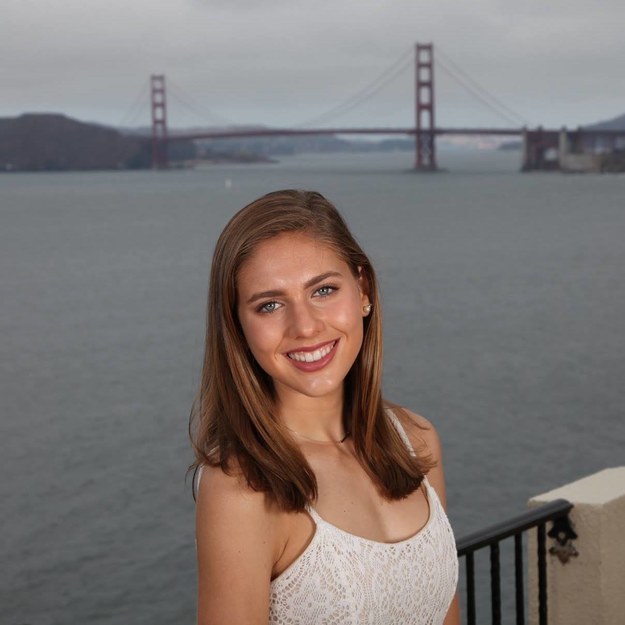 Congrats! You're Linds. Although you laugh at really unfortunate times, your wit and humor reign supreme. You could probably make Voldemort laugh. You're weirdly into your cats, but we love you anyway. You've graciously accepted that your boyf is also dating like six freshmen (@mr king!!!) but its ok because you're hot as all hell and in reality have that bitch locked up.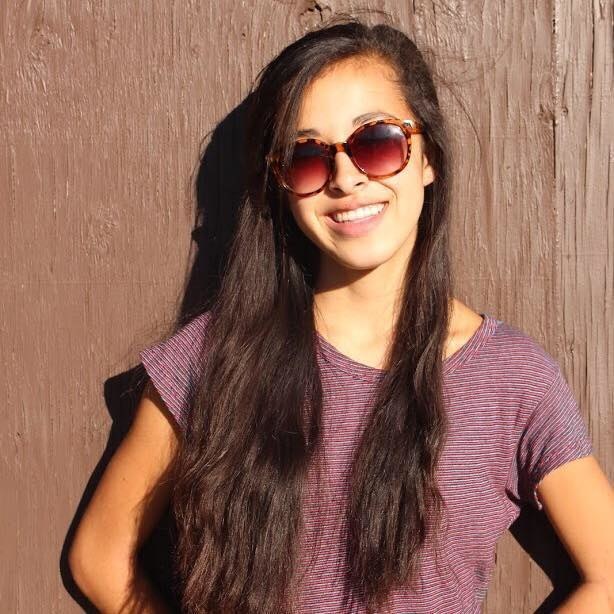 Congrats! You're Brooke. You have an uncanny knack to make friends with literally anyone. You know when to laugh and have fun, and when to punch a bitch for crossing you. You're fiercely loyal, and always have your friends back. You may or may not have a heart of stone, but you're in good company. TBH, it's probably because most men are unworthy. One day prince charming will sweep u off ur feet but until then, keep being the badass bitch you are.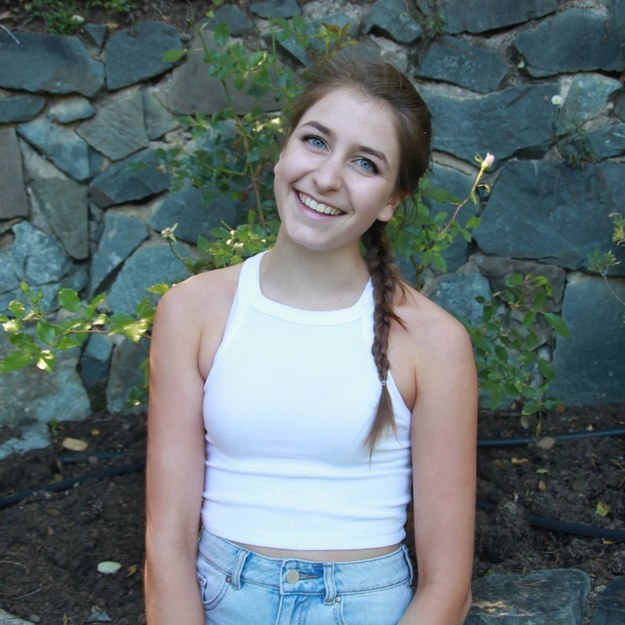 Congrats! You're Lils. You're the kindest heart to ever walk this earth, and you've got a bomb ass face/bod to match. You're goofy and fun, and anyone who underestimates you for your height quickly learns their lesson. You're basically the baddest bitch on the block and people better recognize it. You'll always be aiming to win back Teshi's heart (cuz lets be honest, peak), but until then, it's time to make 2017 your bitch ;););)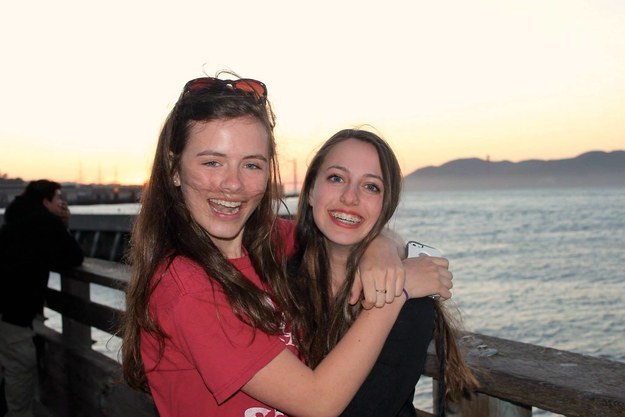 Congrats! You're Blythe. You've got a quick wit, a great sense of humor, and a *fire emoji* face. You're dog is lw cooler than you, but lets be real Mog sets a high standard so you're still pretty much the chillest chick around. You brighten every room you walk into, and your goofy humor will always draw a laugh. You understand that Harry Potter is life, and that dino nuggets and/or bagel bites will solve any and every problem.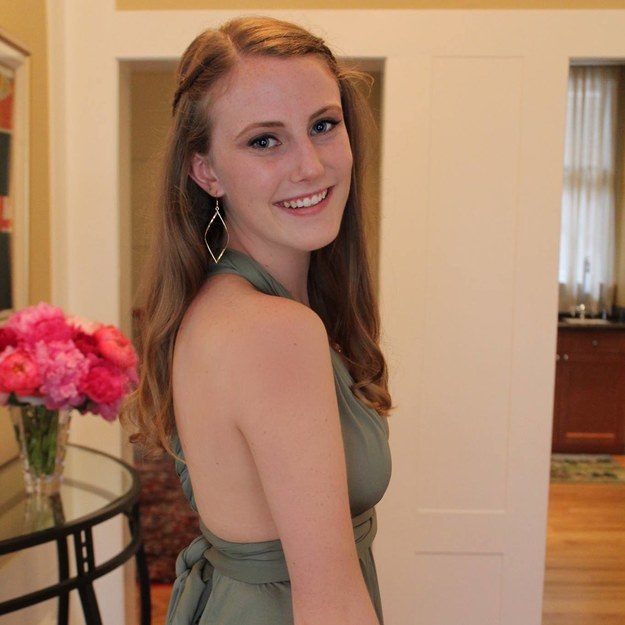 Congrats! You're Coco. You're wild, but fun-loving and warm hearted. You've got a soft spot for animals and anything Kardashian (kendall's lips :((( ), and you've got your shit together enough to hold down a boyf and a job. You're stylish and gorg to boot, and have hair 2 die 4. You enjoy following youtuber's love lives (RIP Josh & Colleen) and any and every conspiracy theory. You're an awesome friend and always fun to be around.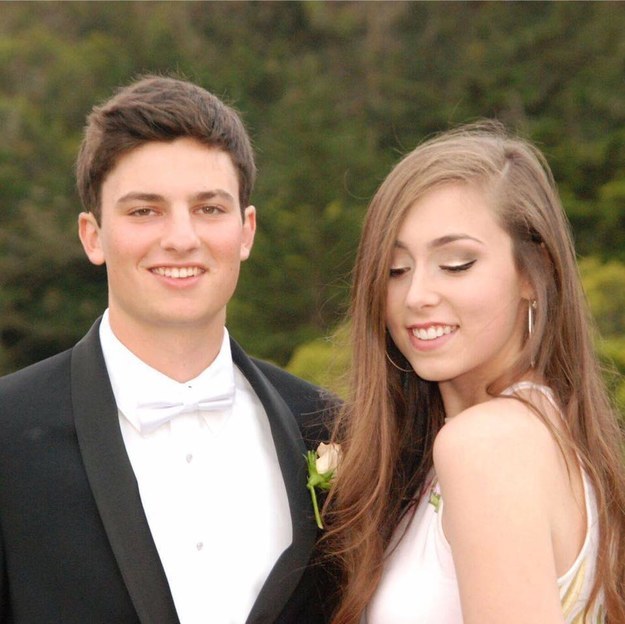 Congrats! You're Lilah. You're daring, adventurous, and gorg af. You have an alarming number of cats, which is only acceptable because one of them is George. You've dealt with Maya for eight years which alone is quite the accomplishment. You juggle more responsibility than any teen should, but you do it with your natural grace and poise and you're not afraid to chase your dreams. Someday, you'll dance with all the stars, but for now you grace us w ur presence.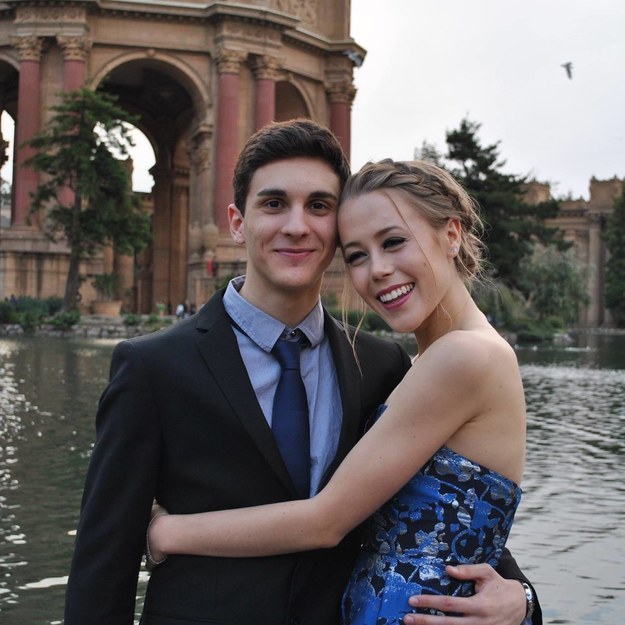 Congrats! You're Char. You're crazy gorg, wildly smart, and ridiculously good at art. You're also a nerd, but we love you for it. There's never a dull moment around you, and not just because drama basically fuels your existence. You've got a great sense of humor and have somehow found an equally nerdy child that will put up with your wild side. You're probably going to cure cancer or engineer the next big thing (sorry, rly not in tune with the engineering world. TBH not totally clear what they do) but you'll probably wait until the very last second to do it. Anybody would be lucky to call you their friend<3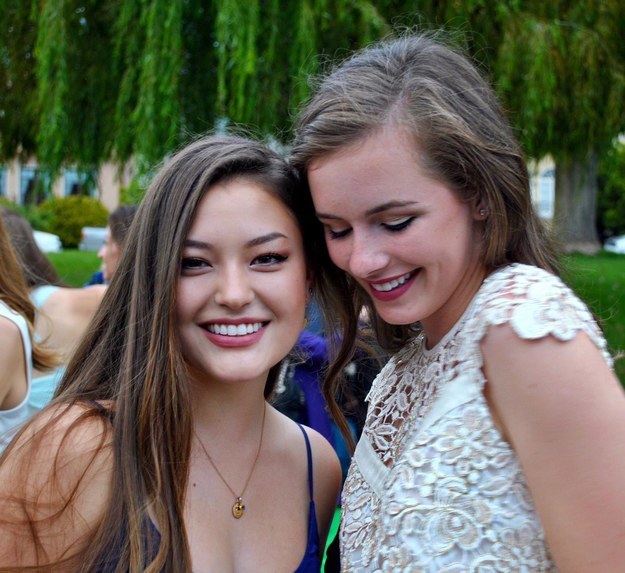 You probably didn't mean to end up here, but congrats I guess! You're Maya. You have an unhealthy obsession with dogs, you require upwards of 10 hours of sleep a night, and you're currently really bored and avoiding college apps by making a buzzfeed quiz!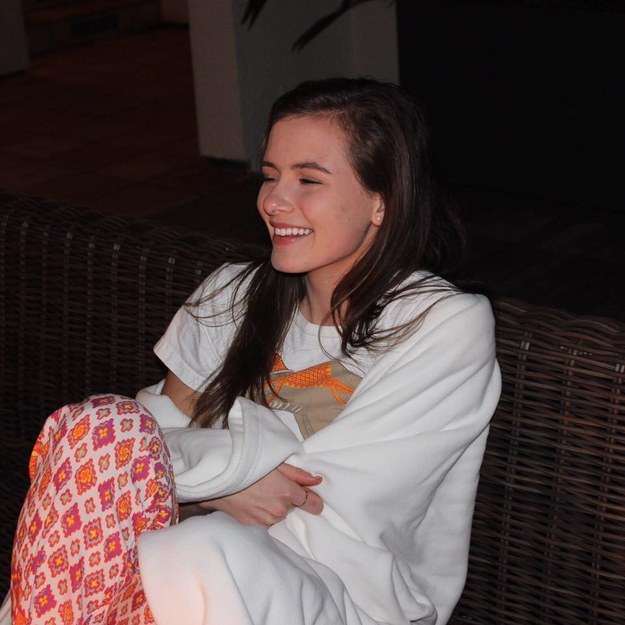 This post was created by a member of BuzzFeed Community, where anyone can post awesome lists and creations.
Learn more
or
post your buzz!