Planning your wedding can be difficult, even down to the tiniest detail. Recently, TikTok user and wedding planner Cammie (@_candidlycammie) shared what she's NOT planning to do for her own wedding.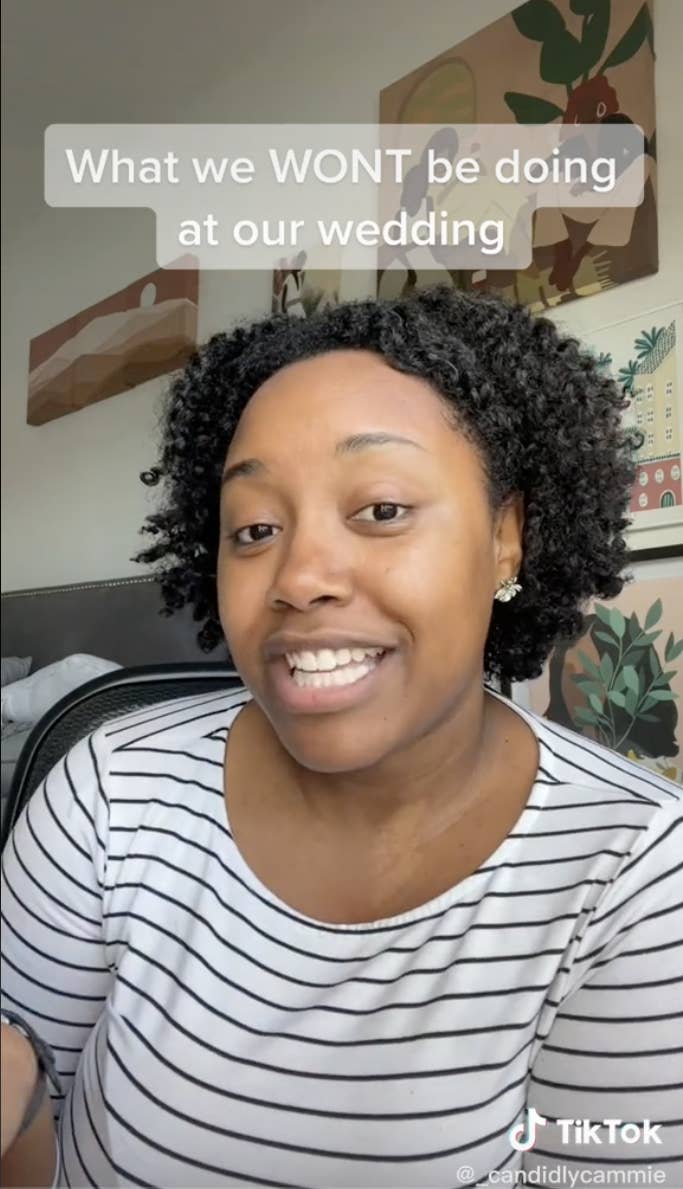 In the video, Cammie explains that she won't be doing a bouquet or garter toss at the wedding, and no one is going to "give away" the bride. She also says that in addition to her fiancé entering accompanied by a fun song as opposed to a slow song, she's also asking that people sit as she walks down the aisle. She finishes by adding that the older family will be kicked out for the afterparty.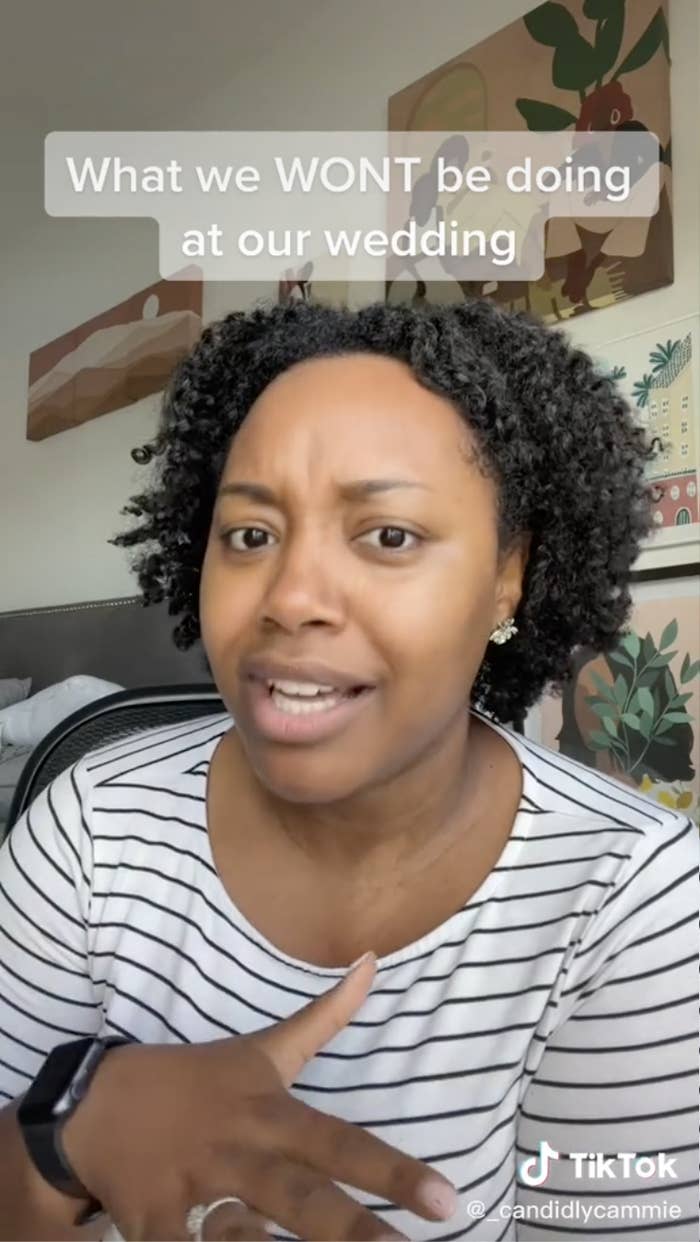 Cammie's video currently has 427.3K views, 90.7K likes, and a comment section full of appreciation and people sharing unconventional plans for their own special day.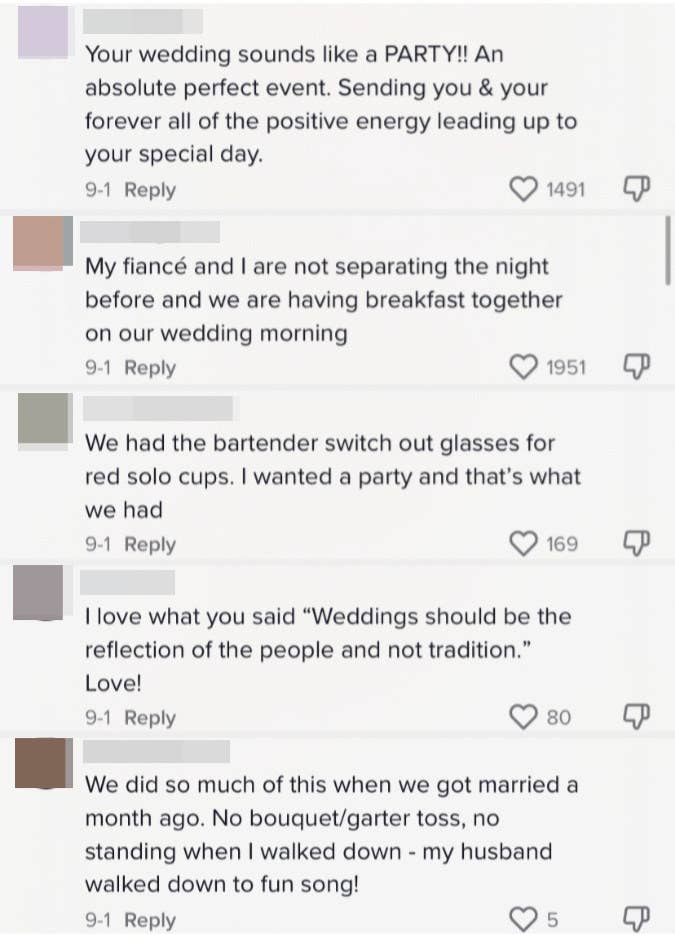 I spoke with Cammie, who recently celebrated her own wedding in September. She said that her experience as a wedding planner definitely influenced how she planned her own wedding. She explained, "When you are a planner/coordinator and you have seen so many weddings, you don't want yours to fall into the trap of 'just being on trend.' You really understand the importance of showcasing yourself and your partner."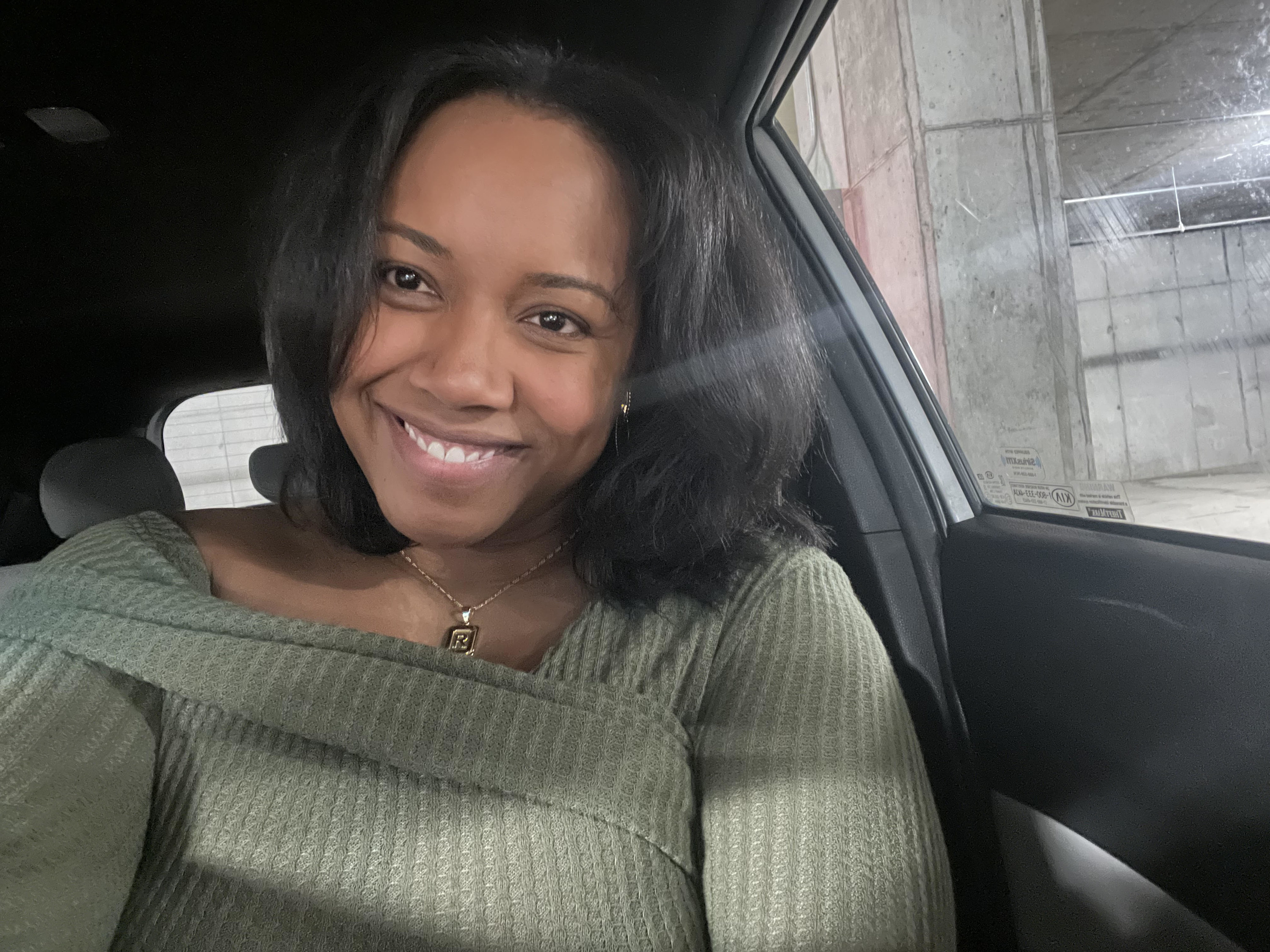 After prioritizing herself and her future husband, Cammie said that it became easier to focus on what was unnecessary at their own wedding, and explained, "My husband and I sat down to talk about what we liked at weddings and what we didn't, and a lot of the things that were 'traditional' just didn't reflect who we are, so we cut them out."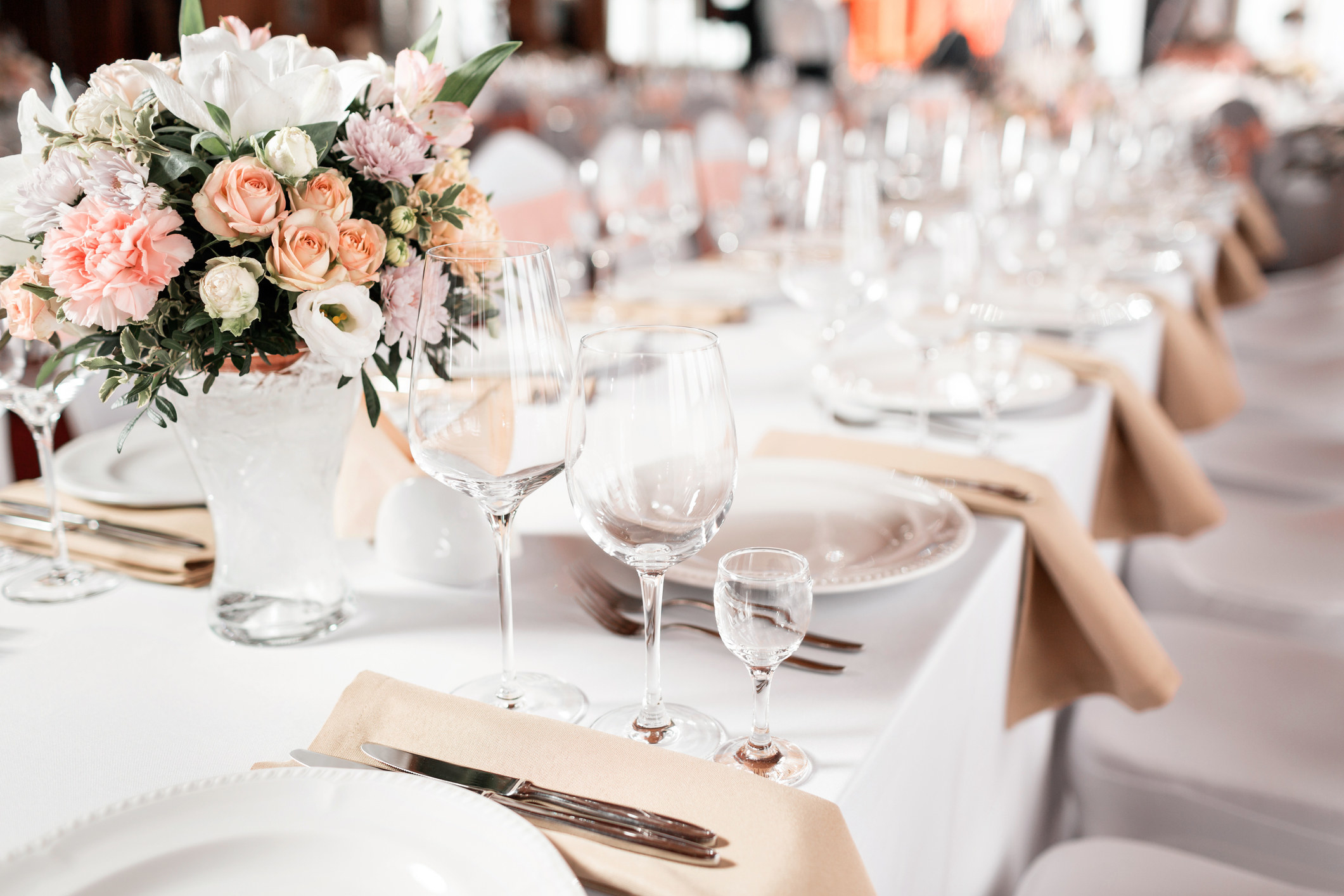 Cammie also added that it was the history behind some of these wedding traditions that motivated her to remove them from her own wedding. She said, "The bouquet toss specifically has turned into another way to tie a woman's worth to the potential for marriage...That's not who my husband and I are, and it is not what we represent, so we cut it out."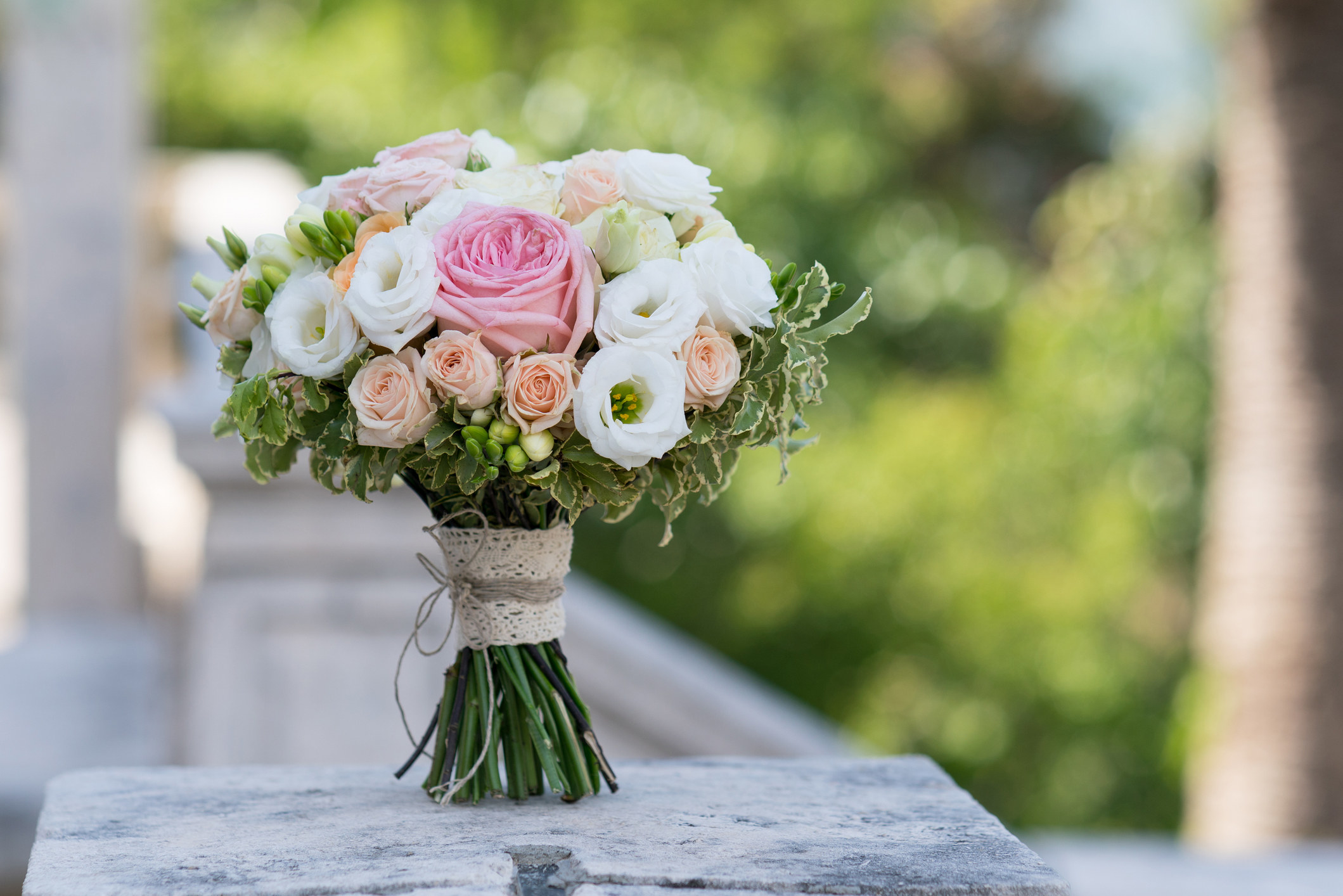 She also added, "Although my father walked me down the aisle, no one asked him, 'Who gives this woman away to be wed?' I love my father dearly, but I was never his property, and that tradition is deeply rooted in the patriarchy. Our wedding isn't an opportunity to further the patriarchal agenda." Cammie also explained that some elements they decided to forgo were stylistic choices, like the decision to take less posed photos. She said, "We wanted to look back on the photos and see us as we truly are/were: Two people deciding to love one another for a lifetime."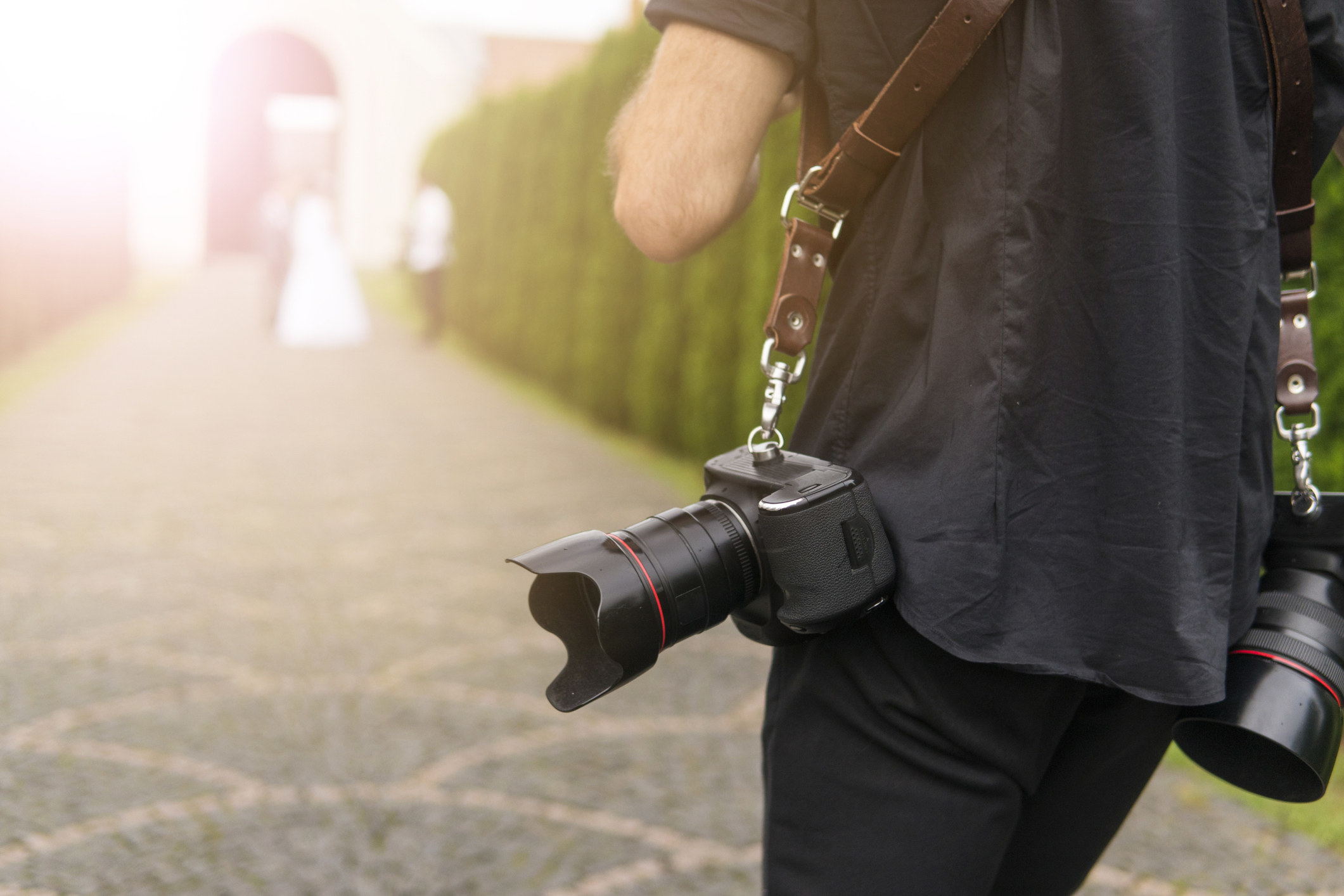 While Cammie acknowledged that the decision to kick old people out of her wedding past a certain time might have seemed controversial in the video, it was actually an incredibly easy change to implement, and painless. She explained, "We placed invites for all that could attend the afterparty on their RSVP information so that they knew to stick around. We had conversations with each of our older family members that were not invited to the afterparty to let them know what would be happening."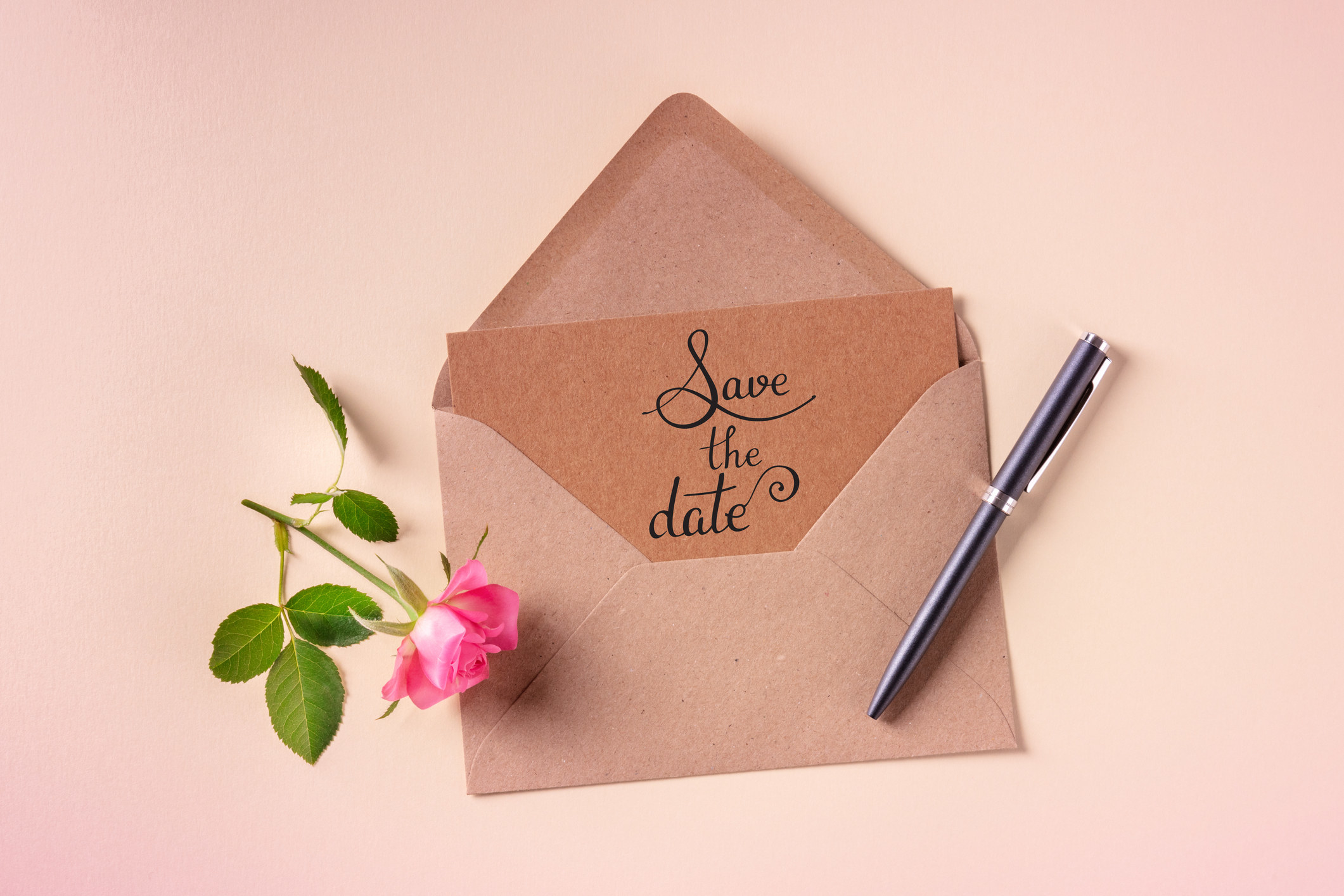 Cammie said that she decided to begin making content on TikTok after noticing the lack of representation on the app. She said, "Sadly, when I first started making videos, I did not see a lot of people who looked like me: Black, natural hair, size 12/14, 'everyday' women...I just wanted other people who didn't feel like the 'main character' to know that they deserve to be celebrated too."
To those planning their own wedding, Cammie said that the best piece of advice is to prioritize your own wants as best you can. She explained, "I know so many couples who have fallen victim to planning the wedding of their parents/in-laws/grandparents' dreams, and they ALWAYS regret it. If you show up to your wedding day and feel like although it is a beautiful day, this could be anyone else's wedding, you're doing it all wrong."
She added that because a wedding is designed to celebrate the couple, it should be a reflection of your individuality, and added, "There are no two people out there in this world just like you two; let your friends and family enjoy that. You deserve to be seen and celebrated for who you are and not what society tells you to be."