Are You More Maya Rudolph Or Martin Short?
Instead of picking just one comedy superstar, you get to share the stage with both of them.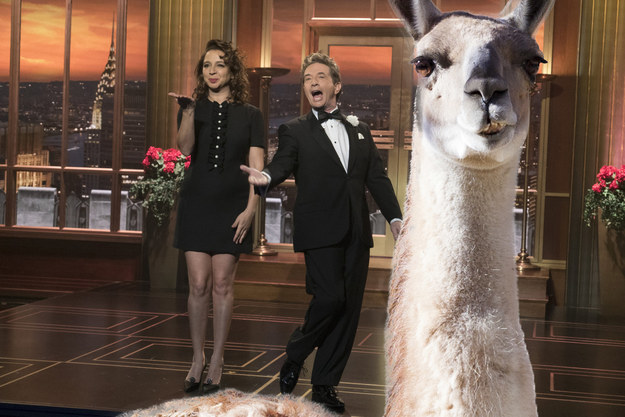 All images via NBC / Quiz design by James DeVogelear
Get much more of your favorite comedy pairing on Maya & Marty, Tuesdays 10/9c on NBC after America's Got Talent.