1.
16-Bit Bar + Arcade (Columbus, OH)
With a mission to "redefine how a night out is best played," 16-Bit offers classic games like Donkey Kong, Frogger, and NBA Jam always set to Free Play!
2.
Insert Coin(s) (Las Vegas, NV)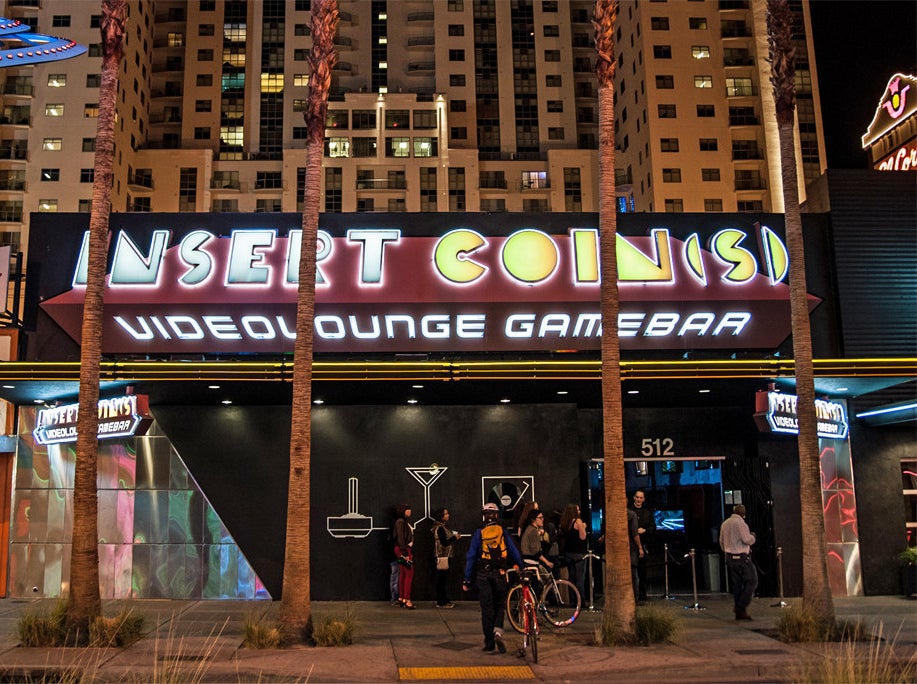 For Vegas visitors who don't want to hang out on the Strip, Insert Coin(s) is a "gamer's paradise." The flashy video lounge holds 60+ arcade classics from Ms. Pac-Man to Space Invaders.
3.
Fun Factory (Redondo Beach, CA)
This Cali favorite has something for the entire family — skee ball, vintage arcade games, air hockey tables, you name it! The Fun Factory also houses a Tilt-a-Whirl that you can ride for only 50 cents (when it rains)!
4.
YESTERcades (Red Bank, NJ)
Jersey's ode to the "Golden Age of Gaming," YESTERcades hosts everything from classic arcade cabinets and throwback pinball machines to modern gaming consoles!
5.
Marvin's Marvelous Mechanical Museum (Farmington Hills, MI)
While Marvin's Marvelous Mechanical Museum has been open for an impressive 25 years, Marvin himself has been hard at work collecting vintage coin-operated machines since 1960! The World Almanac listed his marvelous mechanical masterpiece as one of their 100 most unusual museums in the U.S.
6.
Pinball Hall of Fame (Las Vegas, NV)
Located in Denver's live music district, The 1up is a music venue that features acts as eclectic as its array of classic games. Here, music lovers can try their luck at one of 50 arcade games or 19 pinball machines.
8.
Fun Spot America (Orlando, FL)
What's happening at Fun Spot? Oh nothing... just a 10,000-square-foot arcade. Besides it's an indoor arcade, Fun Spot also has a Midway with classic carnival games, including that embarrassing one where you have to slam a hammer to prove your strength in front of your date.
9.
Silverball Museum Arcade (Asbury Park, NJ)
For just $20, you can play classic pinball machines dating back to the 1930s for the entire day. Not a fan of pinball? Try your hand at one of their classic arcade games, air hockey table, or skee ball.
10.
Barcade (Brooklyn, NY)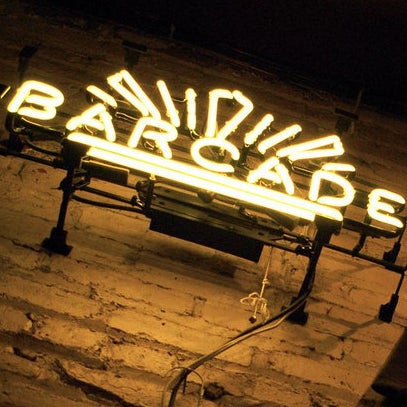 Williamsburg's favorite gaming spot opened 10 years ago by two local graphic designers. Barcade has since expanded to locations in New Jersey, Philadelphia, and a second location in New York.