1.

What you love to do on the

One Flew Over the Cuckoo's Nest

12.

Pick your favorite season of the year

14.

And the last one: Pick a holiday
What Kind Of Cat Are You?
This is a very active cat, who tend to be in the spotlight. These cats are very much in need of attention, love and physical contact. Sociable and affectionate, very attached to the people with whom live, can behave towards them jealous and possessive. If it hurt, it will avenge.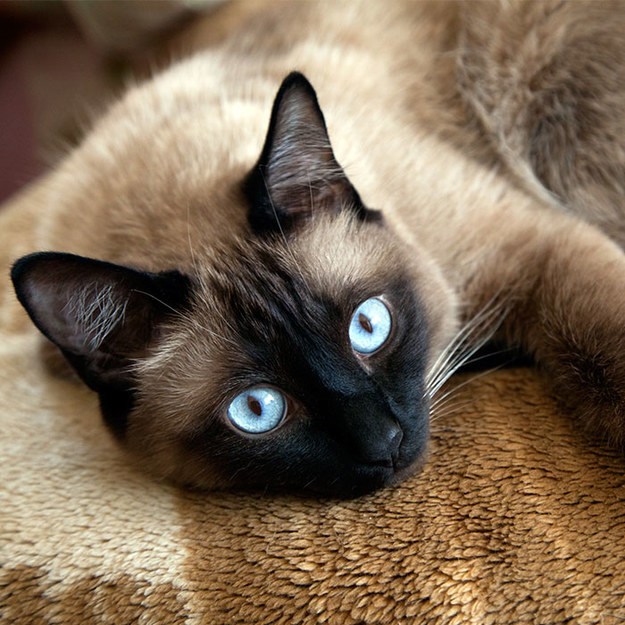 Persian cats can not live away from home. In general, cats of this breed is characterized by gentle nature and the full confidence of the man. Very quiet. Their voice is rarely heard. The Persians are naturally curious and love to explore new and unknown to them the room corners.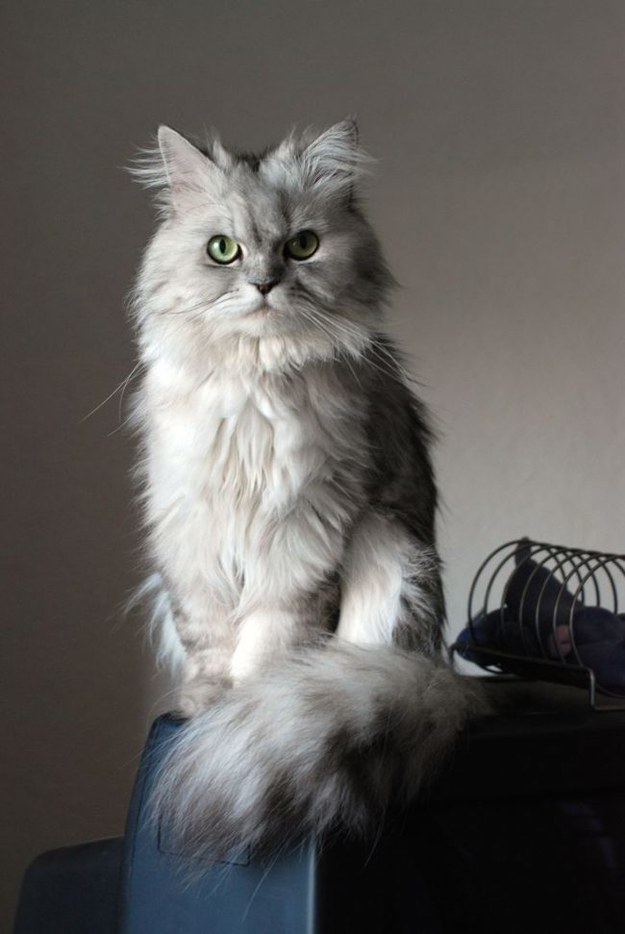 Friendly, peaceful and docile. Maine Coons are very accurate - if an animal on the road obstruction it not throw down. Maine Coon does not like the narrow space, so nowhere climbs. Despite the large size and slightly menacing look, this breed is characterized by a particularly gentle nature. It is easy to adapt to the host and habitat in general. Typically, a high level of "cat IQ»; easier to many other species amenable to education and training. They have a soft, very melodious voice, contrasting with a surprisingly impressive size. By nature Maine Coon - a good-natured and moving pet. Very loyal to "their" family, but wary of strangers.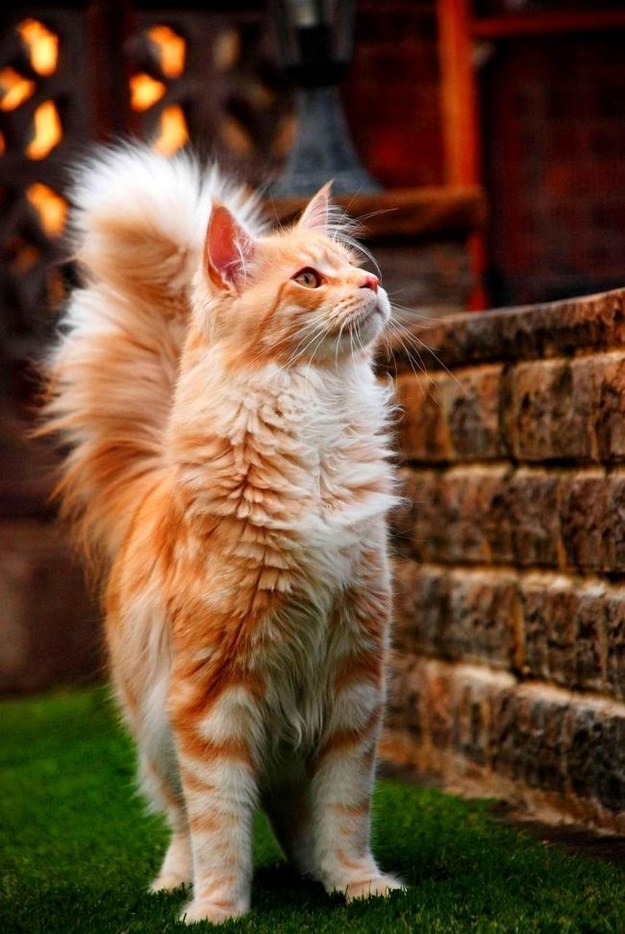 Ragdoll cats are easy in training compared to other breeds of cats. They are obedient, gentle, people-oriented and generally well behaved. This cat has the rare quality of what can not be found, no one among the others like her: she prefers talking to people than every other. Ragdoll behaves as a full member of the family, loneliness is a burden to him. Ragdoll cats are quiet, they usually talk soft, polite voices, if they have something to say. Ragdoll fasten the collar with a strap, take me on a journey, live with him in the hotel - no problem! Cat anywhere feels good and will enjoy life.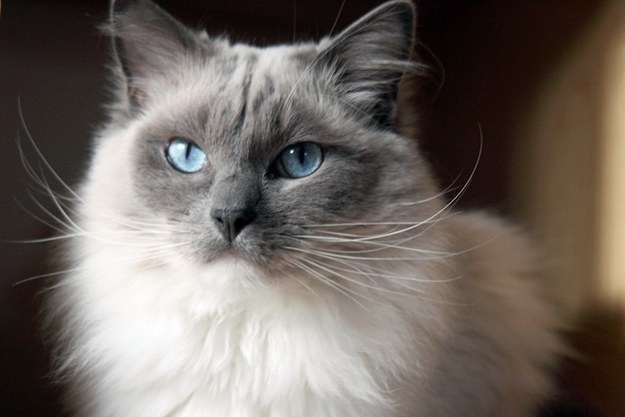 Abyssinian different intellectual and lively temperament. Their hallmark is a curiosity. They are easily trained and quickly learn the rules of behavior in the house. Abyssinian cats are usually very focused on the people, but still independent, balanced and sociable. It's neat, appreciate the attention and care of cats. Other positive characteristics: a certain simplicity in the general circulation and high stress resistance. They like to live with other cats. Coexists with domestic dogs.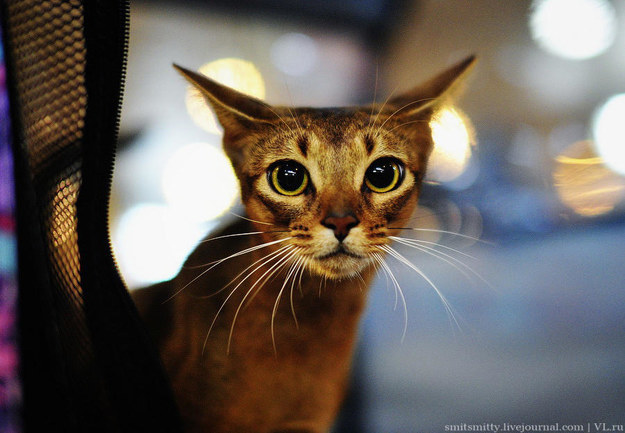 Sphinxes are very affectionate and intelligent, yet their future behavior depends on education people.He easy to train and have a good memory. Cats of this breed do not tolerate being alone and very much attached to their owners.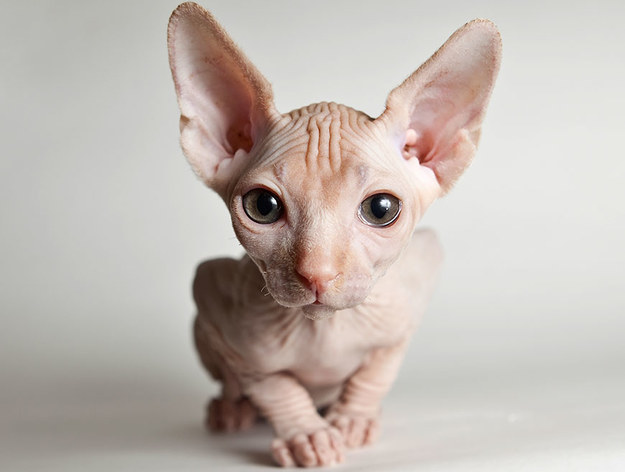 You got:

Russian Blue cat
Russian Blue cats have a gentle nature. They are obedient and considerate. This intelligent creatures who like to show the character, despite its delicacy and meek. She alien manifestations of revenge and sabotage. Russian blue cat with pleasure sit together with you by the fire, but never allow yourself to squeeze. Congenital perfect upbringing and alertness make her shy and reserved to behave with strangers. It will remain cold exactly to the moment, not yet feel the confidence of the new man. She knows how to listen to the person monologues, comforting him during the depression and misery. When it comes to communicating with young children, Russian blue forgets his aristocratic arrogance and happily engaged in intense games. Incidentally, in contact with people she had never claws, even if it abused. Conflicts can arise only in a relationship with domestic dogs, but this story is as old as the world.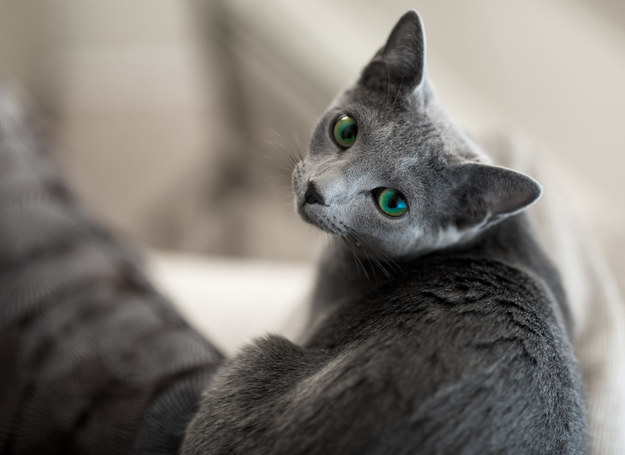 Devon Rex are usually very active, playful, eager to close contact with the person. Their behavior is jokingly described as a cross between a cat, a dog and a monkey ( "monkey dressed as a cat"). Able to jump to a considerable height; often try to take a minimum enclosing area, for example, on shelves or between objects. Devon Rex tend to climb higher and can go a long way to climb to the top of the home. Most of the Devon Rex devote their time to any one person with whom they are most likely to play. Actively playing at any age. Cats of this breed have the features normally associated with dogs: they can be taught to perform tricks, bringing objects. A characteristic feature of the behavior - Devon Rex loves to climb on the shoulders of a man to sit on the neck, to be closer to the host entity.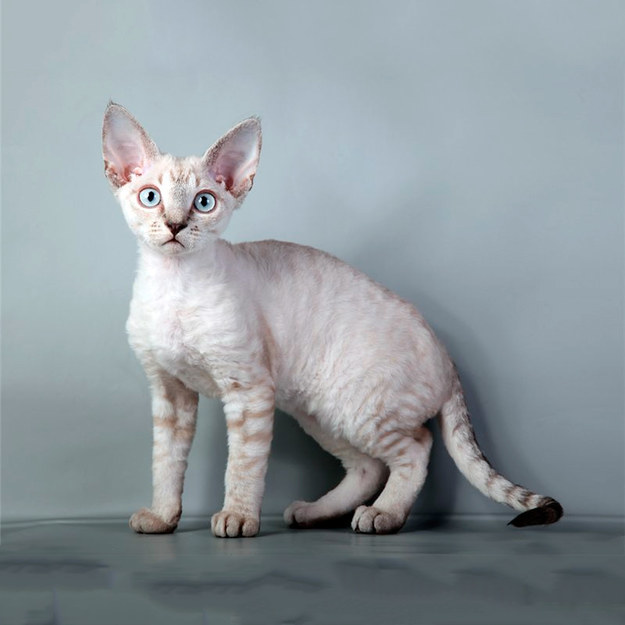 Munchkin is a person, a small cat, endowed with a remarkable intellect. They have a reasonable deliberate look at what is happening around them. These cats are self-sufficient and self-reliant beings, curious and always willing to get more information about everything that surrounds them. Munchkin is impossible to disrupt. They are always kind, calm, patient and give all others a huge charge of positive energy. From them comes if the tenderness and warmth. Long-haired munchkins are always open for communication, games and conversation, but do it gently. Munchkin with each passing day more and more fall into the host. They want to play with his master on an equal footing. They are to the liking of human habits, mood and character.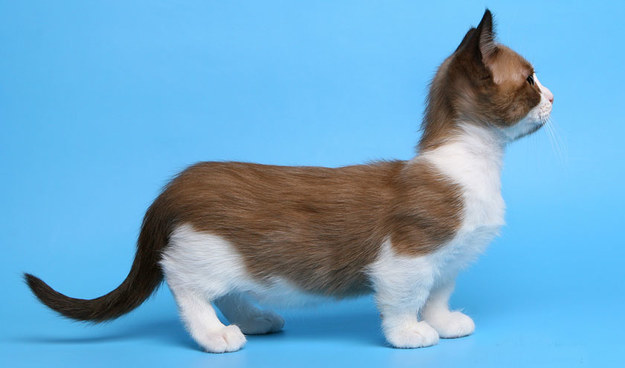 This post was created by a member of BuzzFeed Community, where anyone can post awesome lists and creations.
Learn more
or
post your buzz!