What Member Of CW Are You?
sssssssssss; congrats if you take this as a compliment!
You're Aashil! You have an insatiable desire for knowledge and want to use your brain for benevolent purposes in this lifetime. Go post something on Reddit, why don'tcha.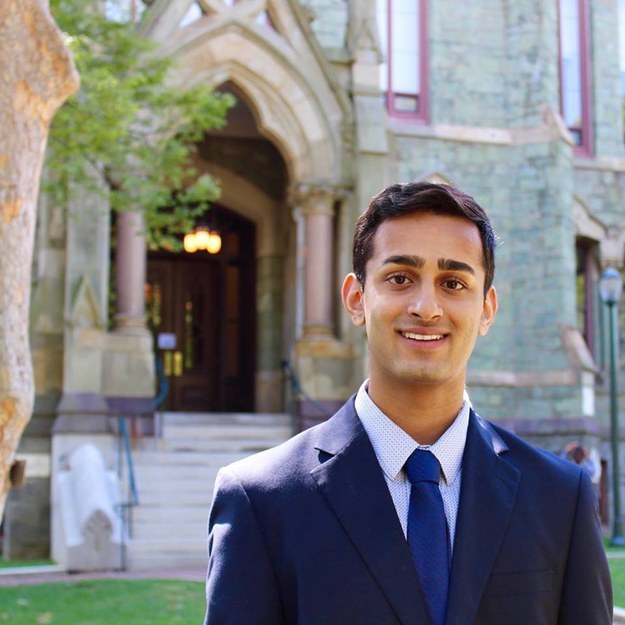 You got David! You'll probably live out your life almost exactly as your parents dreamed you would, but hey, what's wrong with that!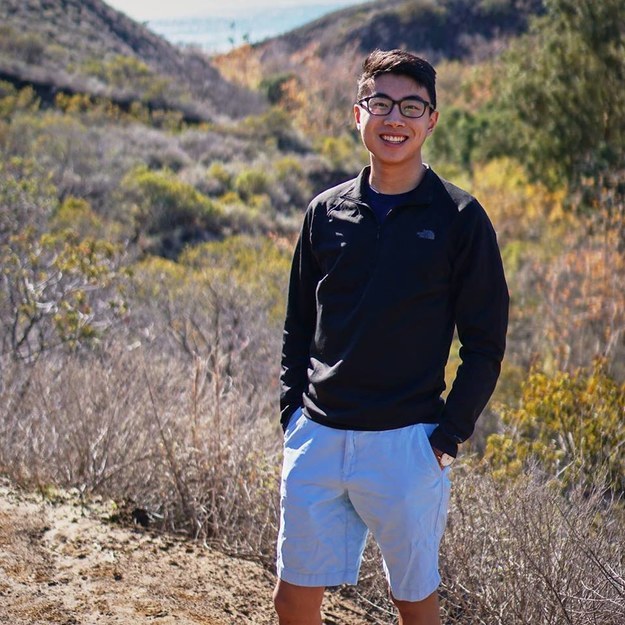 You got Chia! Your bubbly personality likely attracts a lot of friends and also you can objectively hold your alcohol better than anyone in this group. Did we mention you hate SEPTA ???
You got Amanda! While your social media presence is strong, your desire to covertly build your empire is likely stronger. You have a good heart and ambition though, so you'll be fine in the long run regardless!
You got Elizabeth! You're the nicest member of CW by most objective measures, and you maintain the envy of plenty of people around you despite the fact that you never try to. Congrats!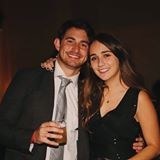 You got Mara! You have one of if not the highest earning potential of the group; like David, you're everything your parents wanted in a child. Nice!
You got Hannah! You are a very close second in niceness to Elizabeth, but more importantly you're super charismatic and attract people with your bubbly personality. Did we mention you heart your siSDTers?? XD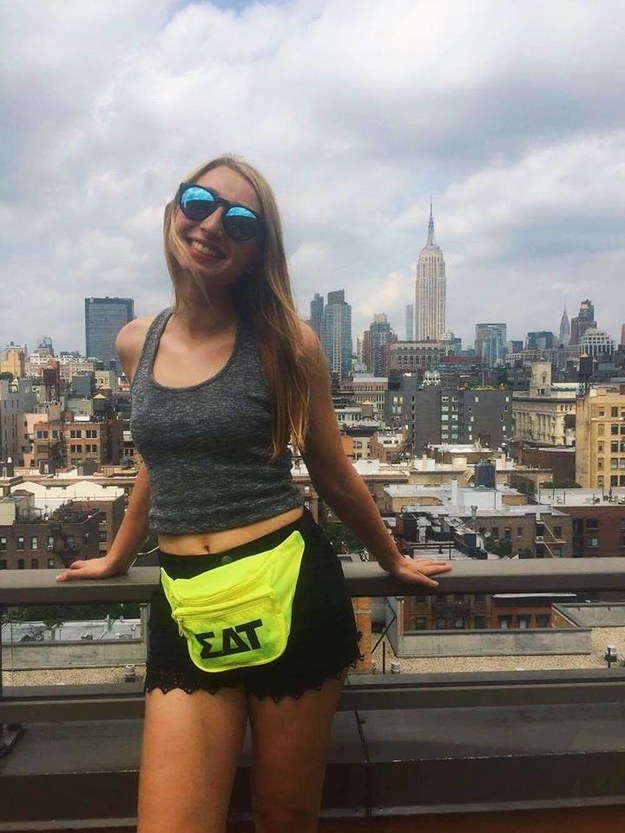 You got Elyas! You're one of the most compassionate members of CW, and your exile to Dallas has caused you to only further appreciate the people around you, which has in turn caused many of them to realize how great of a friend you are. Good job!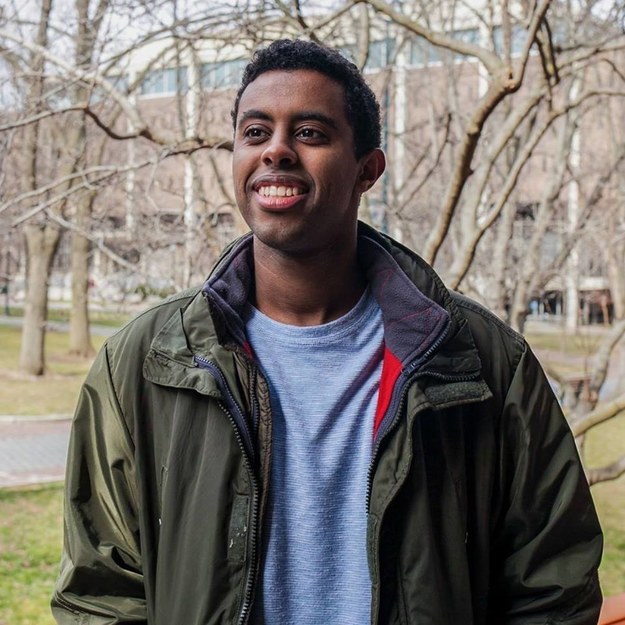 You got Matt! It could be worse, but it could also be a lot, lot better. Try hitting CNTRL+R to refresh and give it another go!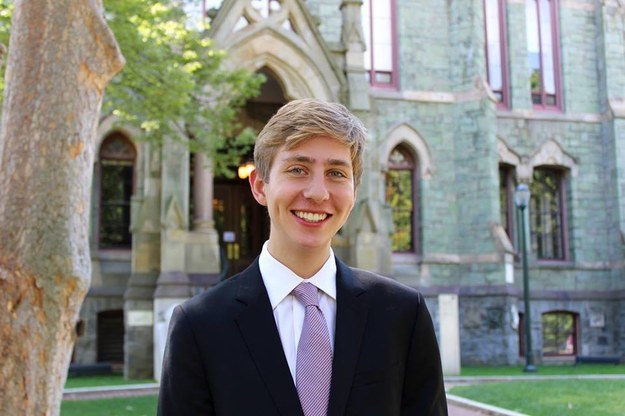 You got Eric! Despite bordering on alcoholic, you're the funniest of the CW members by most objective measures. You also are good at relating to most if not all people you meet, which will definitely help you in the long run. Enjoy!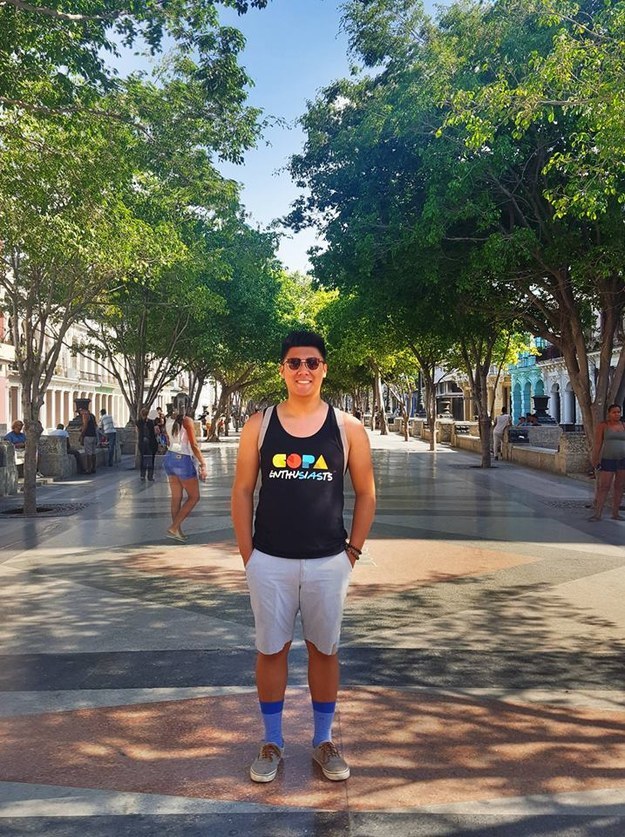 You got Risha! You're one of the nicest members of the CW clan, and also one of the best friends. Despite your insatiable thirst for likes, you always find time to care about the people around you. That in conjunction with your fluffy JPM lifestyle will take you far. Good luck!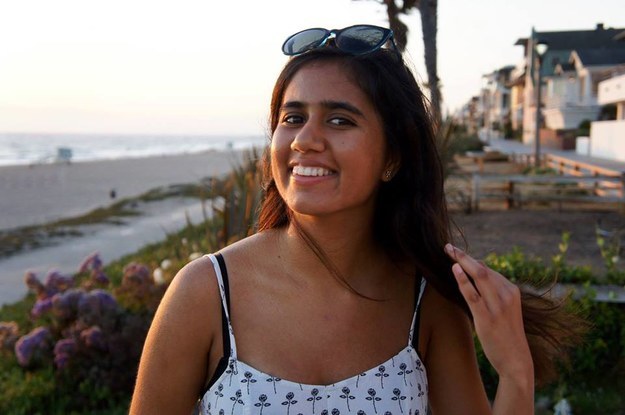 You got Divya! The only thing you're more obsessed with than Copa is your dog, which is saying a lot considering you literally rent space within Copa and live there year-round. Despite the fact that you don't know whether you're on the MBA or MD life, it doesn't matter cause you're competent enough for both. Good work!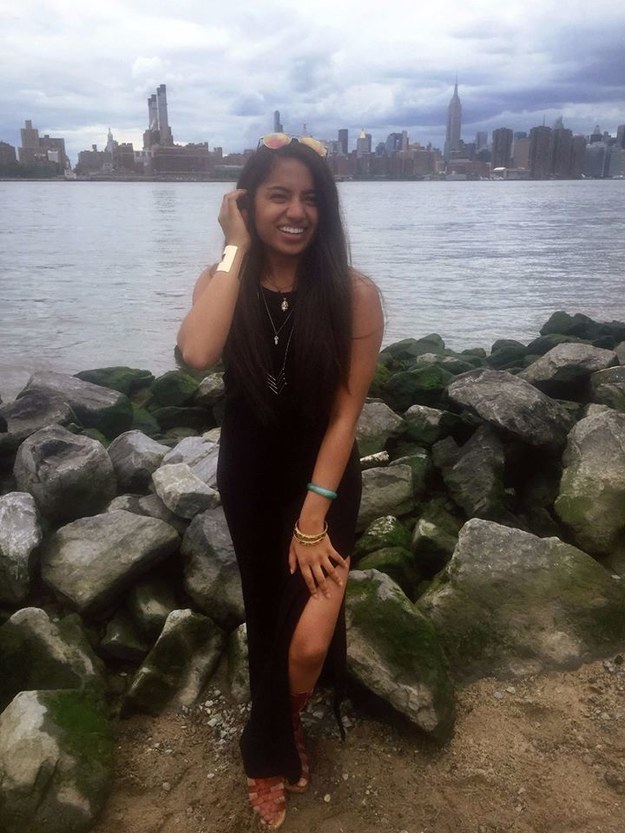 This post was created by a member of BuzzFeed Community, where anyone can post awesome lists and creations.
Learn more
or
post your buzz!