CONFIRMED.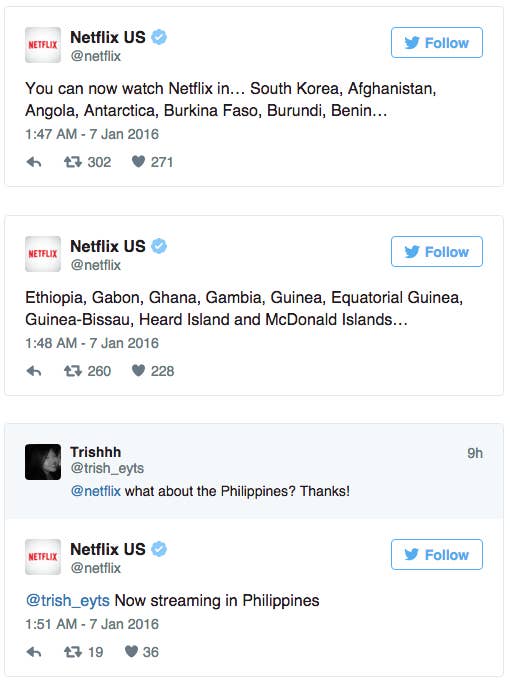 And despite the notoriously slow internet connection in the country, Filipinos are pretty hyped about the big news.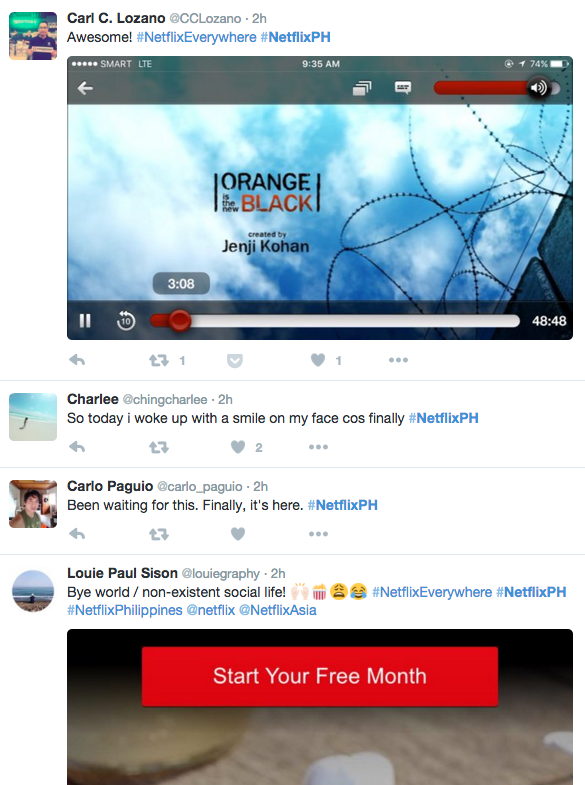 Naturally, everyone began pitching their own ideas for original Netflix shows with Filipino twists, such as:
This gripping drama.

This feel-good show.

This holiday special.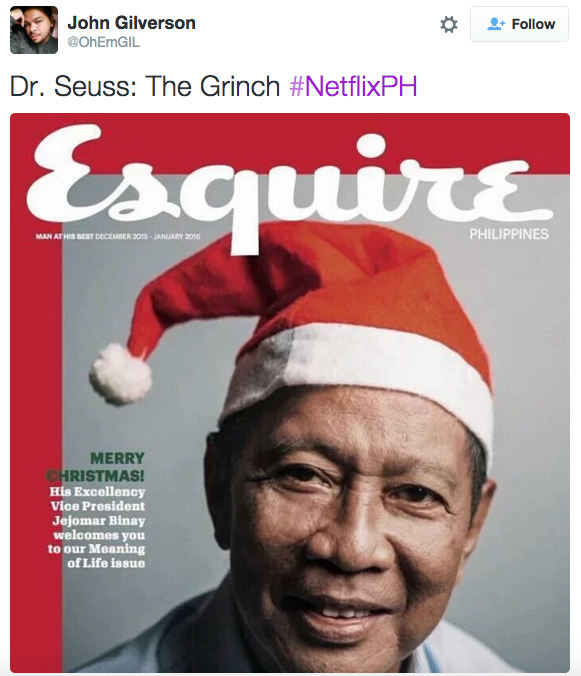 This sooooo relatable series.

And this intrepid news coverage.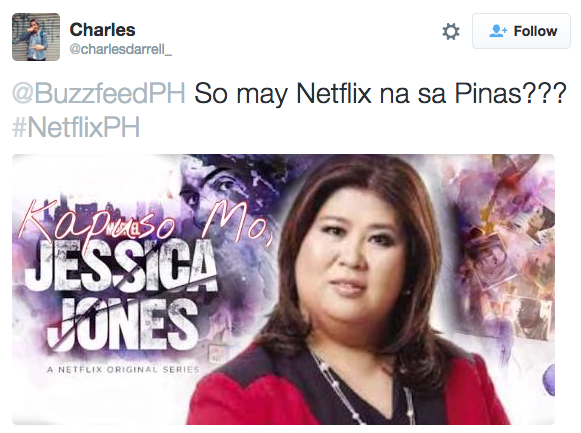 Basically, Filipino fuccbois now speak this universal language:
Welcome to the Philippines, Netflix! And enjoy streaming/buffering, Filipinos!