Hey, gang. This is the stunning Pia Alonzo Wurtzbach, 2015's Miss Universe from the Philippines (looking like the salsa lady emoji IRL).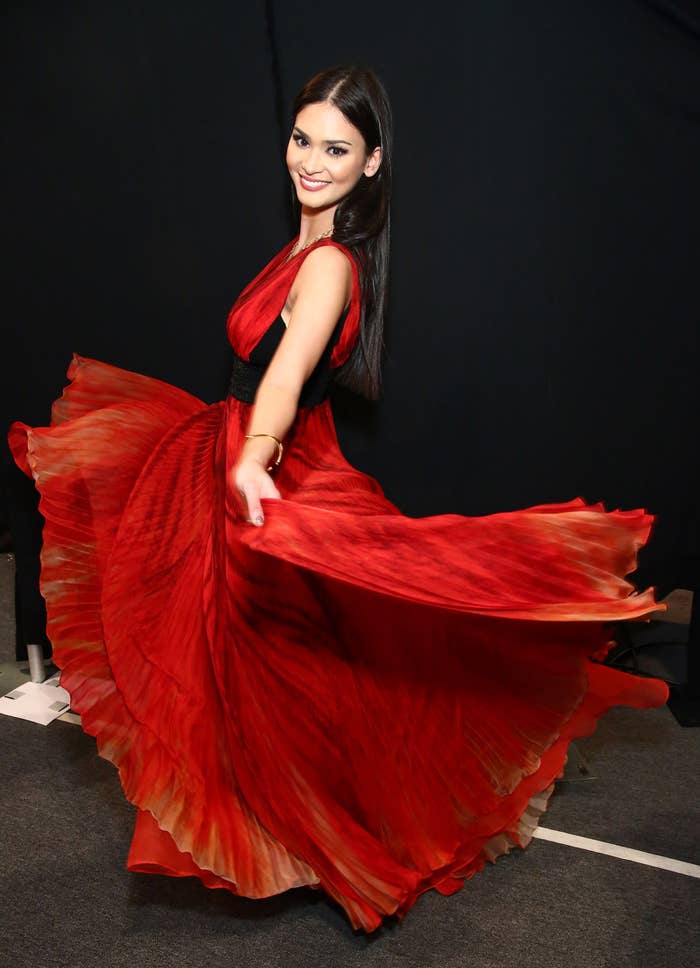 Pia is visiting the BuzzFeed NY office next week, so now's your chance to ask her how you can show the world, the universe rather, that you're a kick-ass human.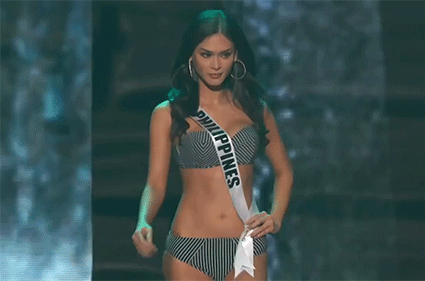 No guarantee that she'll bring in the crown into the office, though.
Do you need wise words about how to maintain friendships — old and new?
Or maybe you need some advice on how to talk to/have some chill around your crush.
Or do you just need to learn how to be ~confidently beautiful with a heart~?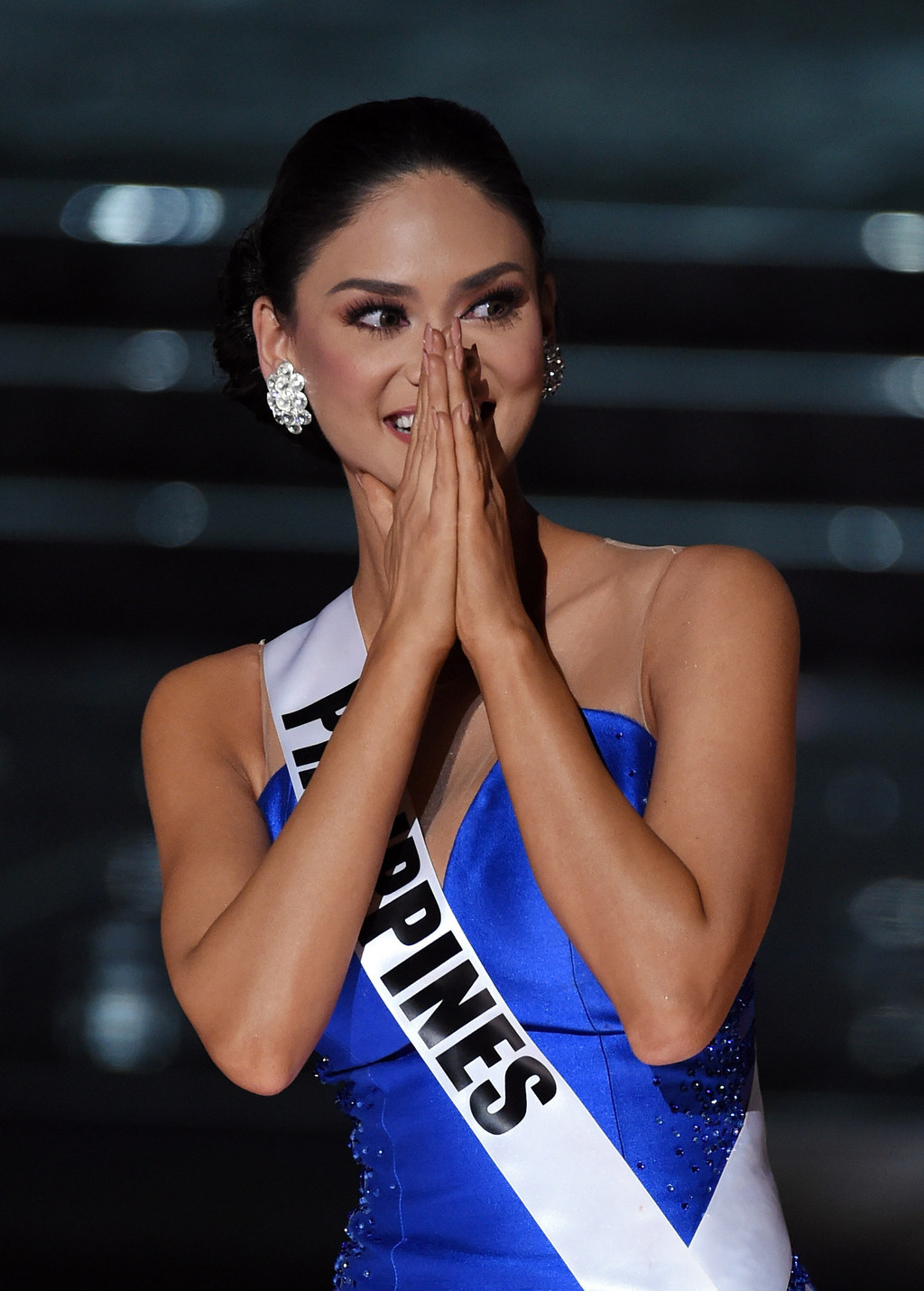 Ask your questions in the comments section with the hashtag #AskPia and Pia will share her wisdom with you! 💙